scopri le nostre offerte
Email sent: Sep 8, 2020 5:08am
Scopri le nostre offerte. Climando.it

Il megastore online di prodotti
per il riscaldamento e la climatizzazione di casa tua.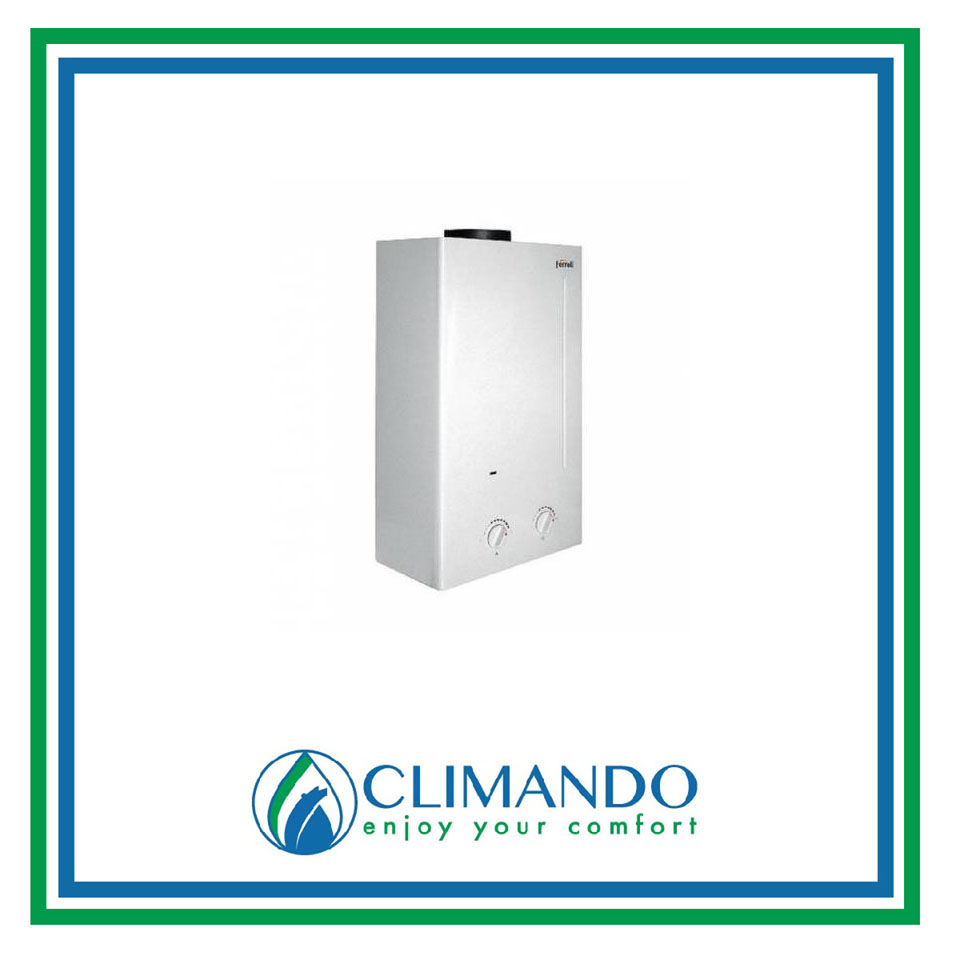 Scaldabagno A Gas Ferroli Zefiro C11 LT.11 Metano


124,00€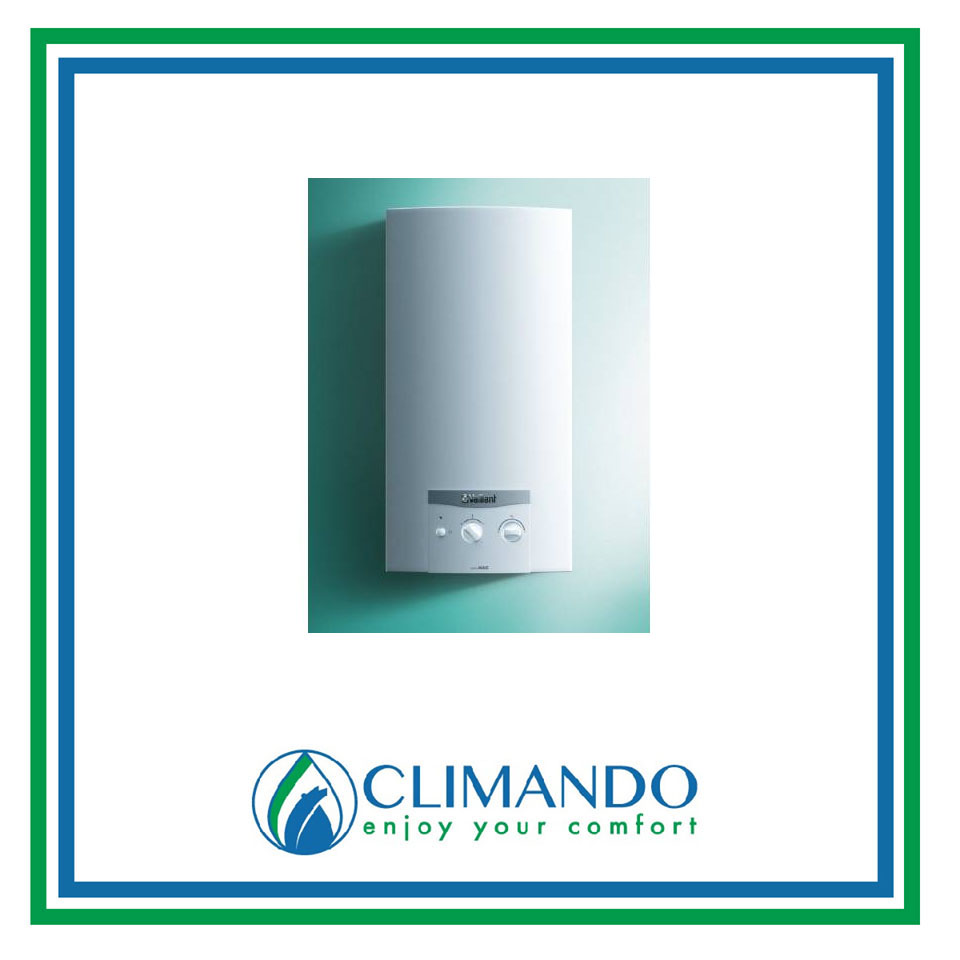 Scaldabagno A Gas Vaillant Atmomag Mini 11-0/1 XI 11 Lt GPL Camera Aperta
179,00€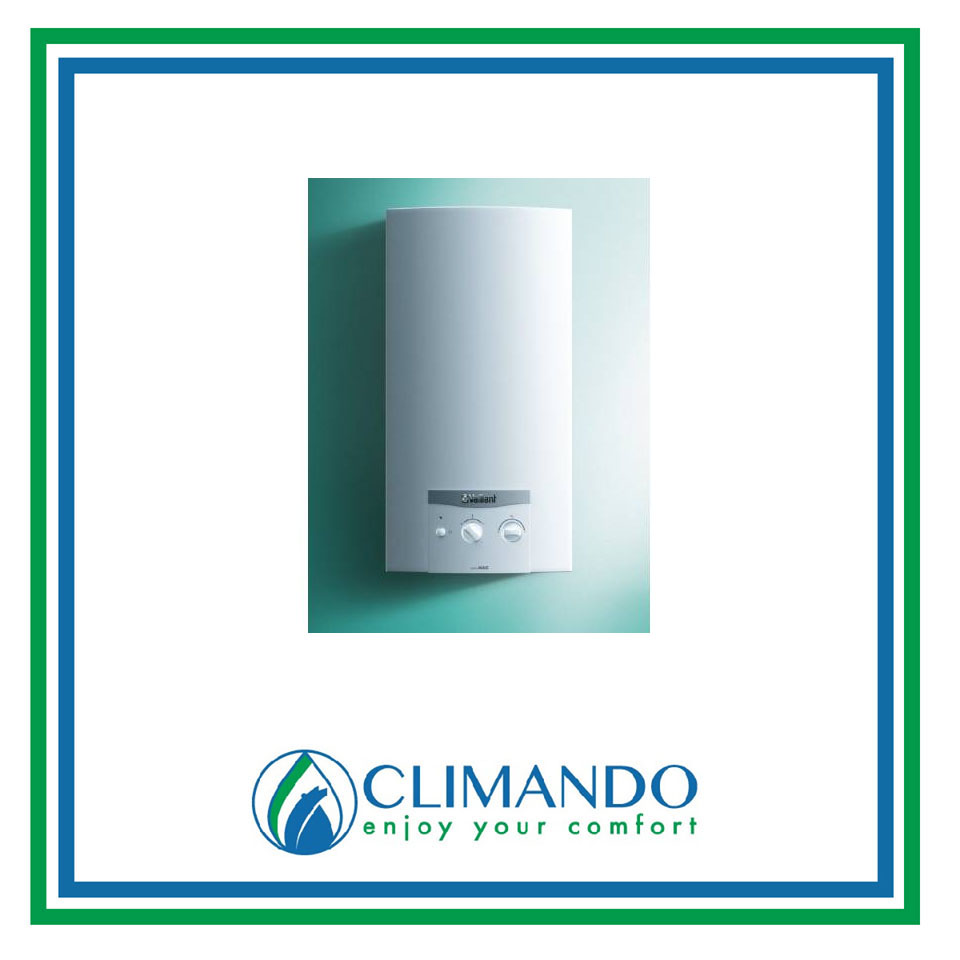 caldabagno A Gas Vaillant Atmomag Mini 14-0/1 XI- 14 Lt GPL Camera Aperta
259,00€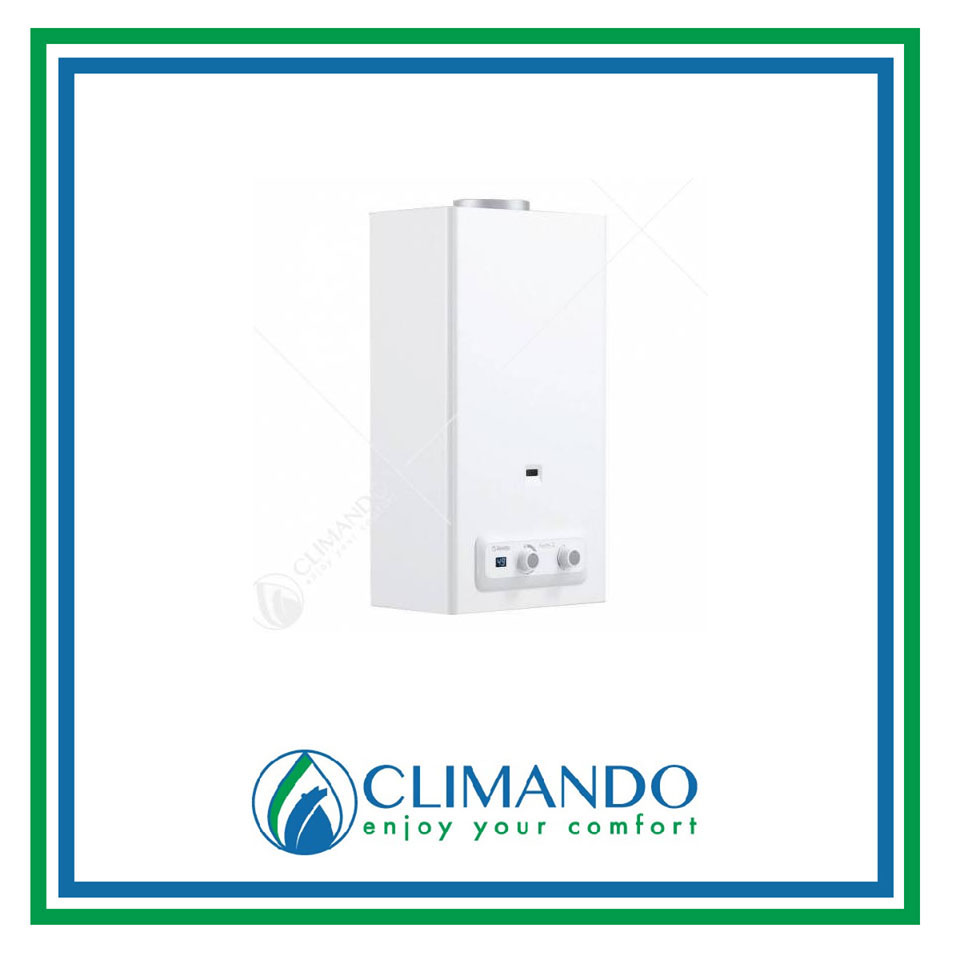 Scaldabagno Istantaneo A Gas Beretta Fonte 2 DGT 11 L/MIN Camera Aperta GPL

145,00€

I  migliori prodotti per la termoidraulica sono su Climando.it
Seguici sui nostri canali social 
Ha ricevuto questa mail perché si è iscritto alla nostra newsletter e ha accettato la nostra Politica sulla Privacy. Può annullare questo servizio o configurarne le impostazioni.Copyright © Climando.it. Tutti i diritti riservati. 

Se noni vuoi più ricevere email clicca su Disinscriviti

Se vuoi modificare il tuo profilco Clicca qui 


Shop without the noise.
Get our free newsletter of hand-picked sales you need to hear about from the web's best brands.