More adidas Primegreen Jerseys in Stock
Coyotes, Bruins, Flames, Canes, Hawks, Oilers, Panthers, Habs, Islanders, Rangers, Flyers, Pens, Blues, Kraken, Sharks, Leafs, Canucks + MORE!
This email was sent
Hockey is BACK in full force and we are STOKED to get more of the new ADIZERO Primegreen jerseys in stock to celebrate 🚨

These jerseys are made in part with recycled materials and feature dimensional embroidery on the front crest (see the image above for an idea of what we're talking about) and most teams have updated shoulder patch details as well. Keep posted on our social media channels as we explore each jersey in detail over the coming weeks.
For now, , browse our in-stock selection of new Primegreen jerseys
here
, below, or take a look at what we have left from previous seasons in our
sale section at 40% off
. How amazing are these Kachina's???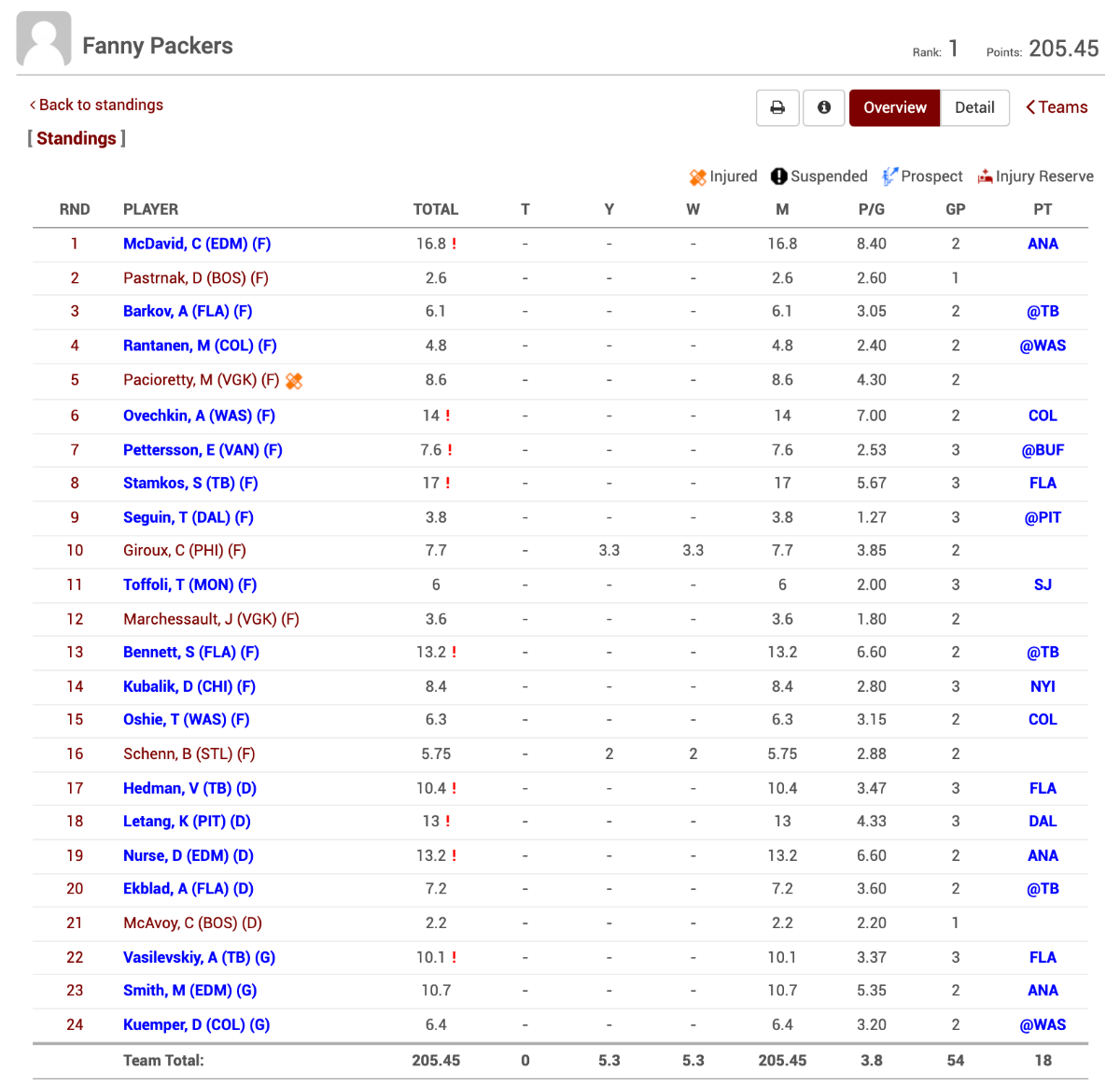 Congrats to Team "Fanny Packers" 😂 on taking a dominant first-week lead in our Cool Hockey 2021-22 Season pool standings. Although, with Pacioretty out week-to-week with a broken foot injury, Fanny's time on top might be short-lived...
Got an order question?
Want to know which jersey/player to get?
Need to know how does a jersey fit?
Have some fantasy hockey advice?

Get in touch at
[email protected]
Copyright © 2021 CoolHockey.com, All rights reserved.
You are receiving this email because you opted in to our newsletter on our website. We only send information on special offers, new arrivals, and relevant jersey news. You can unsubscribe at any time.

Our mailing address is:


Want to change how you receive these emails?
You can update your preferences or unsubscribe from this list.