Primegreen Jersey Restock , Celebration Jersey SZN Is Here
Restock For Oilers, Rangers, Senators, Capitals, Bruins, Canucks, Coyotes, Hurricanes + MUCH more! 💯
This email was sent
Primegreen Jerseys Have Been Restocked! 🌎 ♻️

Each ADIZERO Primegreen jersey is made in part with recycled materials and features enhanced dimensional embroidery on the front crest, and most teams have updated shoulder patch details as well. Check out the images below as we highlight some of the intricate details you can only find on these new 🔥 Primegreen jerseys. Feel free to zoom in and check out how the dimensional embroidery really gives those team logos an extra POP. 👀

Each and every Primegreen jersey is fully customizable with ANY name and ANY number. 💯
Teams added this week:
Oilers home + away
Rangers away
Senators home + away
Capitals home + 3rd

Browse some of our favorite Primegreen jerseys below, or check out our entire Primegreen selection right
HERE.
Don't see your squad? Don't worry! We're constantly adding to our stock and will be getting more styles in throughout the entire 2021-22 NHL season! ✅ Check out our entire Primegreen jersey selection right
HERE.
Celebration Jerseys Are Here! 🥳 🎂

The perfect way to commemorate the special moments in a hockey fan's life! Birthdays, graduations, anniversaries, we can do it all! 🙌

Celebration jerseys can be customized with ANY name and ANY assortment of numbers to represent your special day. You'll also receive a commemorative date certificate to make it feel that much more special. Jerseys are available in ALL sizes, ranging all the way from infant to adult 3XL. ✅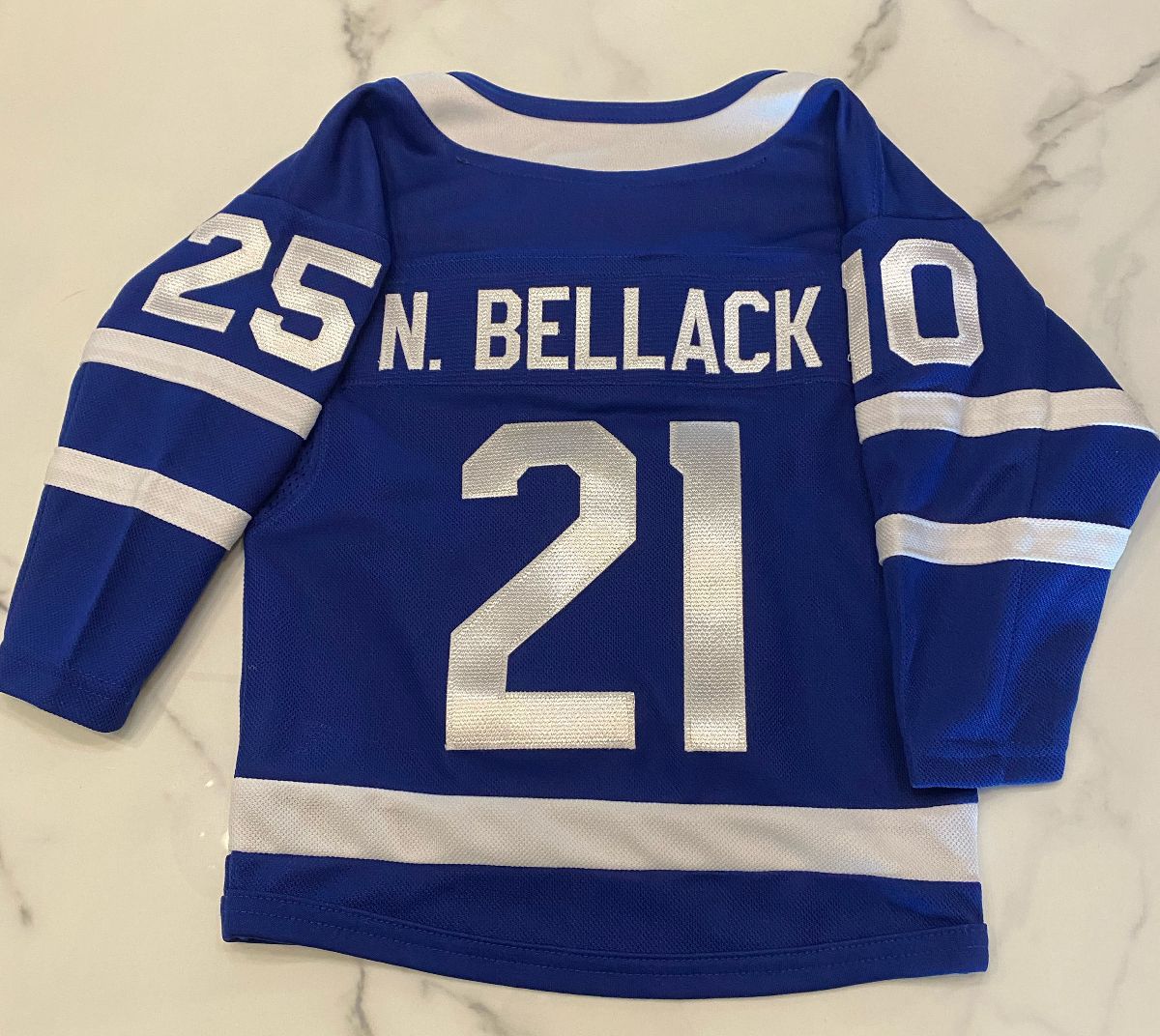 Check out this celebration jersey sent along by one of our great customers after the birth of their son. The young man was born on October 25, 2021, and a couple of excited parents couldn't wait to celebrate with his very first customized Leafs jersey. 👶🍁
Shop Last Season's Stock at 40% Off 🤑
This sale won't last much longer, so take advantage while you still can! Full customization is available on all sale jerseys. ✅ Visit our sale section right
HERE.
Got an order question?
Want to know which jersey/player to get?
Need to know how does a jersey fit?
Have some fantasy hockey advice?

Get in touch at
[email protected]

, or message us via DM on our various social channels! ⬇️
Copyright © 2021 CoolHockey.com, All rights reserved.
You are receiving this email because you opted in to our newsletter on our website. We only send information on special offers, new arrivals, and relevant jersey news. You can unsubscribe at any time.

Our mailing address is:


Want to change how you receive these emails?
You can update your preferences or unsubscribe from this list.