An experimental whisky lab in a Scottish Highlands "lighthouse"
Email sent: Sep 13, 2021 8:14am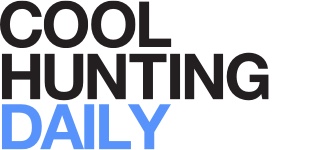 The latest intersections of design, culture and technology.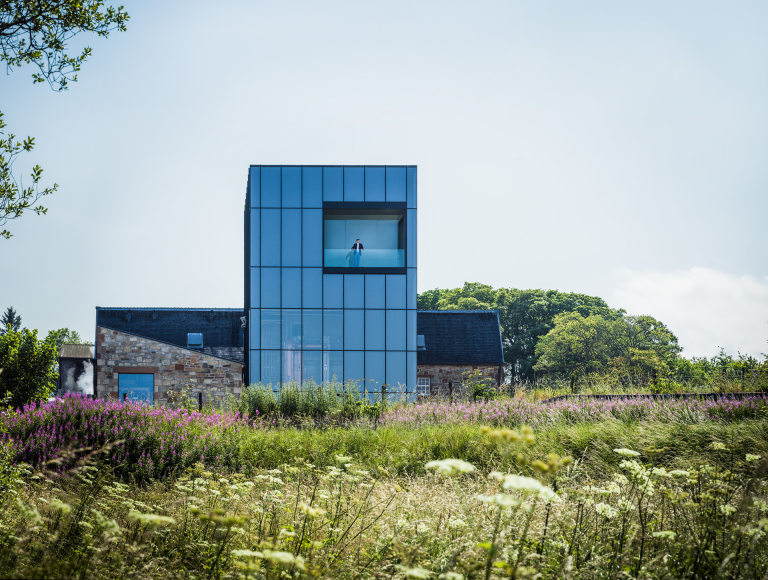 Our look into the single malt scotch brand's intriguing new closed-door facility
Designed by the Franco-Uruguayan architecture practice Barthélémy Griño, Glenmorangie's brand new 20-meter-tall glass tower—called The Lighthouse—rises from the grounds of their 178-year-old distillery in the Scottish Highlands. Its highest floor, a sensory experimentation lab, features an open-air balcony that yields uninterrupted views of the Dornoch Firth—a coastal inlet where the acclaimed single malt scotch brand recently repopulated 20,000 oysters in a replenishing initiative known as DEEP. From this ... Read More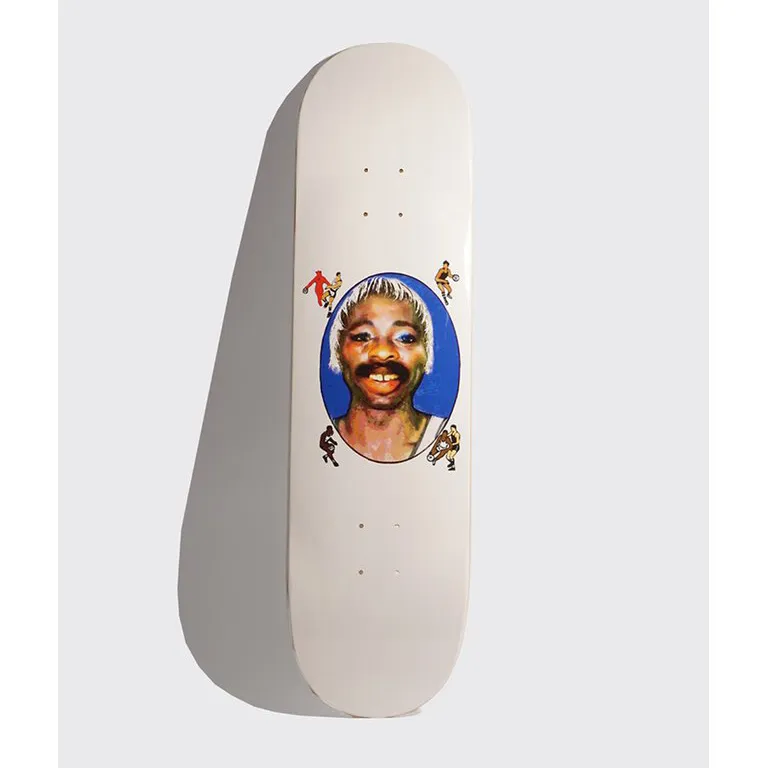 Philadelphia-based shop YOWIE collaborated with artist Frank Dorrey, who applied his freaky and fun faces to a fantasy basketball skateboard. Dorrey's work uses PicsArt and iPhone 8s to distort images and play with colors in order to symbolize truth. Bringing his unique technique to YOWIE, Dorrey creates a signature warped portrait, set against a vibrant blue backdrop and surrounded by dribbling basketball players, including Lucifer. ... Read More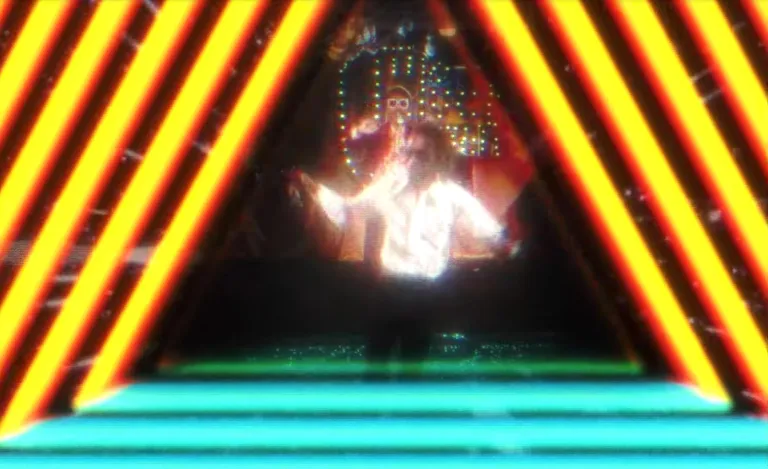 From dembow to psych-soul, engaging new tunes that traverse and transcend genre
Rico Nasty: How Ya Feel Over the weekend, Rico Nasty (aka Maria Kelly) released five new tracks that represent her inimitable style and versatility—from spacey to sweet and screamo. "How Ya Feel," produced by JetsonMade (aka Tahj Morgan), comprises a simple rhyme style but, like everything Rico Nasty does, mesmerizes. Curtis Harding: Can't Hide It Curtis Harding leans into his psychedelic soul roots with very ... Read More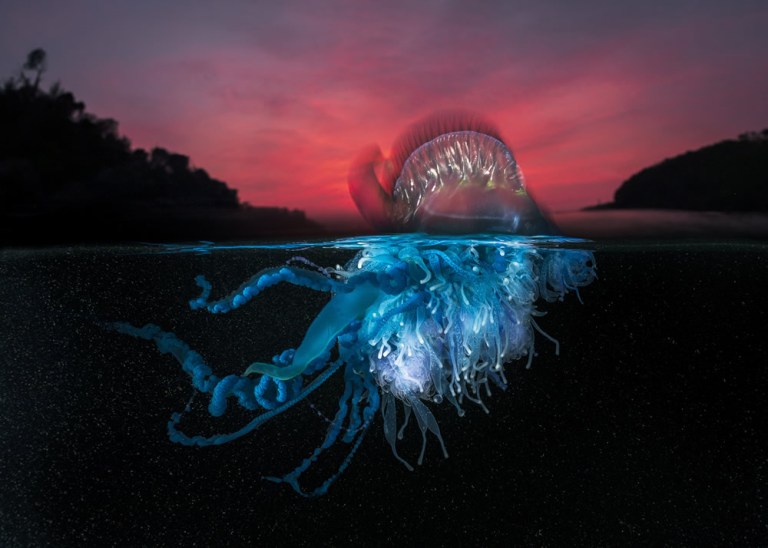 From ocean photography to decolonizing Chinese typography, American movie theater archaeology and more
Decolonizing Chinese Typography With New Font "Ku Mincho Hong Kong native Julius Hui is on a mission to build a new typeface that traces the lineage of the Chinese language, a font he calls Ku Mincho. In China, typography has a sordid history of colonialism and political standardization—first, calligraphy styles were dictated by the whims of emperors, then by Japanese imperialism, and then by the ... Read More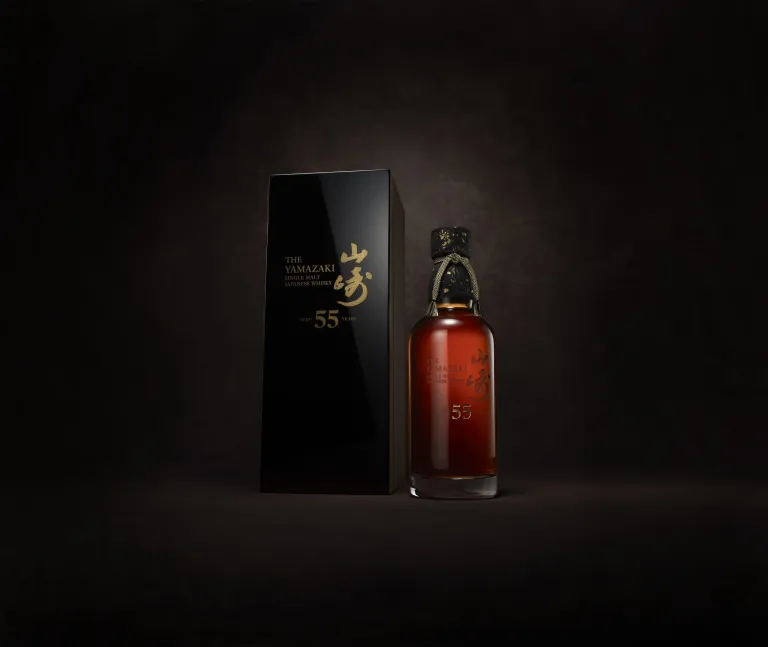 A rarefied Japanese whisky of the utmost quality
This week, the House of Suntory surprised Japanese whisky lovers with the release of their Yamazaki distillery's oldest and rarest liquid ever bottled: the staggeringly old Yamazaki 55, which was bottled in 2020. We were there for the NYC launch event, which granted access to the rarefied whisky, an exceptional blend that channels the brand's illustrious history. This limited edition release nods to several of ... Read More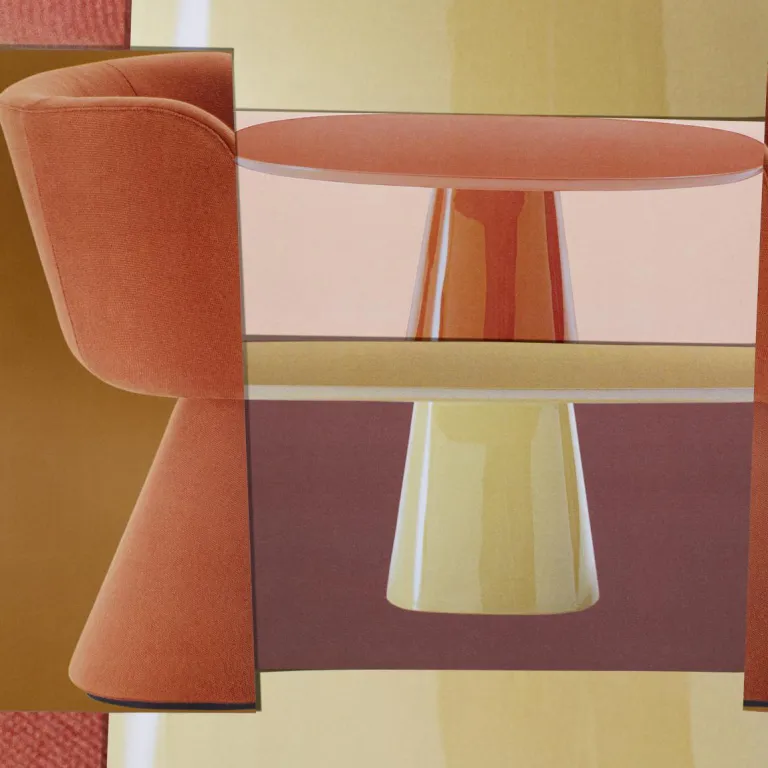 B&B Italia presented their latest collection at the 2021 Salone del Mobile, which included new work by artist and architect Monica Armani. The table and chair—dubbed "Allure O" and "Flair O," respectively—embody the glamorous and glitzy style of Jacqueline Kennedy Onassis. The style icon's influence can be spotted through elliptical shapes (directly inspired by Jackie O's signature shades) and clean curves that harken back to ... Read More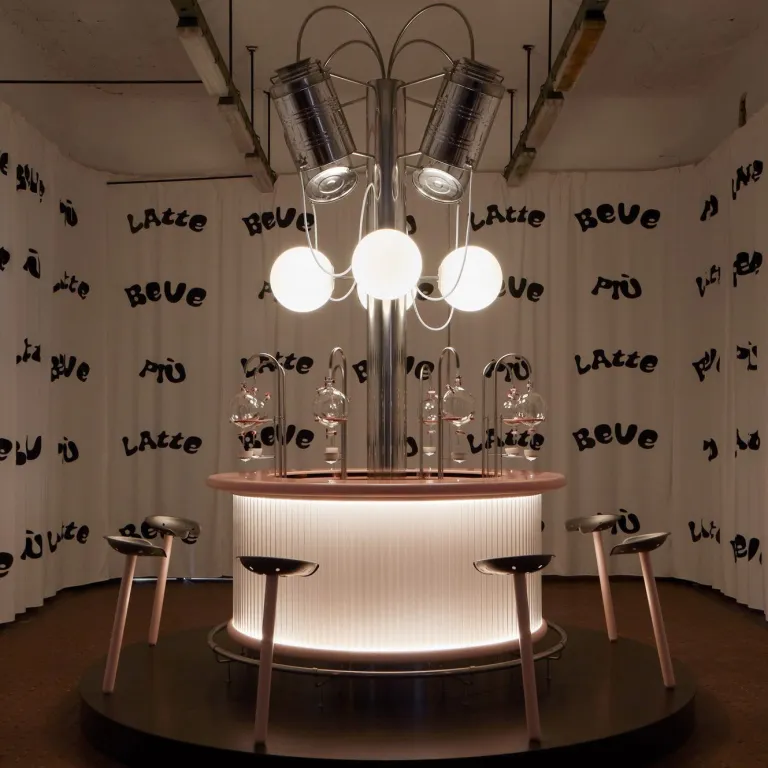 Within the multi-installation Alcova exhibition this Milan Design Week, Lolita Gomez and Blanca Algarra Sanchez (students from Geneva's HEAD design school) have twisted the dystopian iconography of Stanley Kubrick's A Clockwork Orange into a real-life milk bar that guests can sit at. From nipple cups to udder-like siphons, the students' vision channels the explicit forms and dazzling energy of the film's original. "We decided to do something ... Read More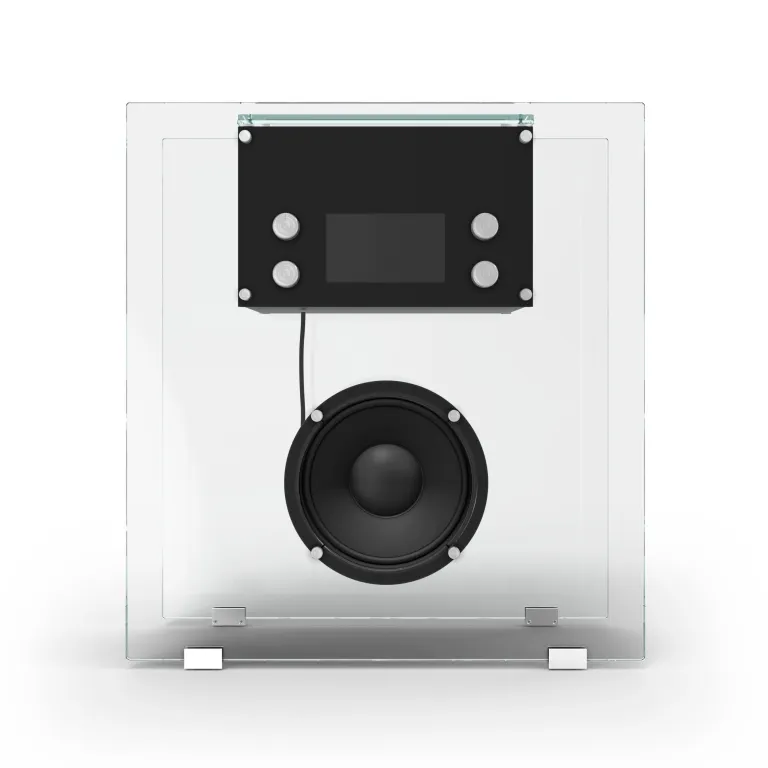 In 1938, when esteemed architect and designer Franco Albini reconstructed a radio between two pieces of tempered glass, he created one of his most renowned works—a feat of technology as aesthetic praxis, a revolutionary blend between minimalism and modernity. In 2021, Albini's radio continues to uphold the standard for innovation. Cassina's Radio in Cristallo LE brings the original into the contemporary age with Bluetooth technology ... Read More
Captain Lucas Inc
231 West 29th Street, Suite 908
New York, NY 10001

Shop without the noise.
Get our free newsletter of hand-picked sales you need to hear about from the web's best brands.