Architectural wonders, dining delights and more in this desert destination
Email sent: Jul 26, 2021 8:02am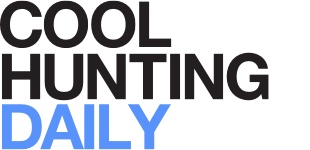 The latest intersections of design, culture and technology.
Architectural wonders, dining concepts, expeditions in the sky and hikes across the desert landscape
Settled in a picturesque portion of the Sonoran Desert, Scottsdale, Arizona's sunny days and year-round warmth have attracted visitors (and transplants) for decades now. Though its reputation may be wrapped up in its award-winning golf courses, Scottsdale excels in many other alluring areas. Its dynamic, international food scene continues to advance. Notable design hotels now pop up in various neighborhoods. And, among the exquisite natural ... Read More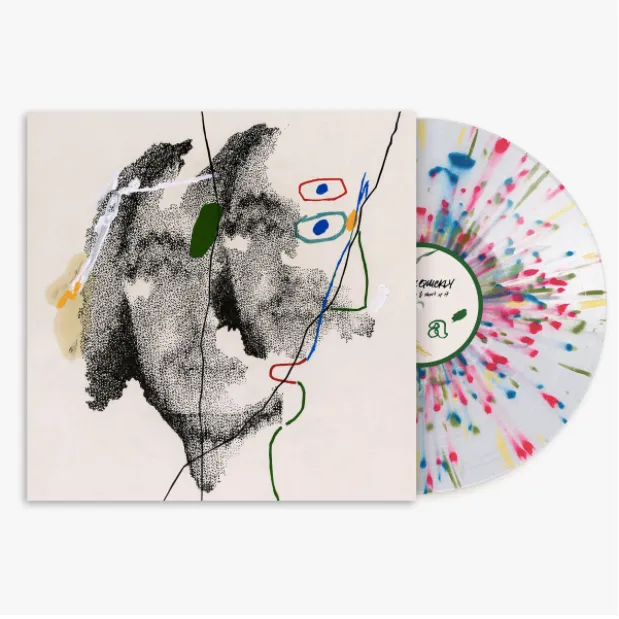 Limited to 500 copies and available only from Ghostly, this special edition of quickly, quickly's The Long and Short of It comes on vinyl with a paint-splattered effect. Portland, Oregon-based quickly, quickly (aka musician Graham Jonson) combines countless genres—from psych-jazz to classic hip-hop—on the album, which shows off his immense talent as a songwriter, vocalist and arranger. Read More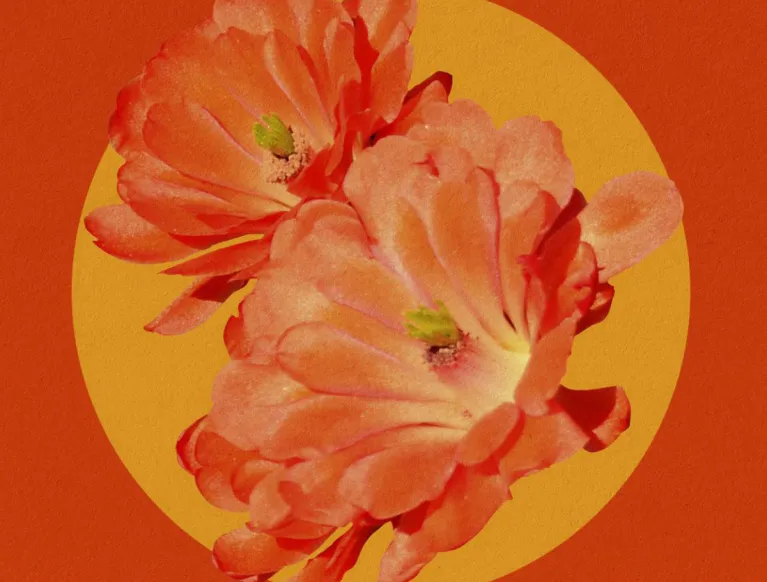 Our favorite new music this week blends and bends genres
Indigo De Souza: Hold U The second single from singer-songwriter Indigo De Souza's upcoming album Any Shape You Take (out 27 August), "Hold U" is a sweet pop-leaning tune that begins with soft vocals and synths, before evolving with swirling guitar and percussion. Of the bright, optimistic song, she says, "I wanted to write about a really simple kind of love that isn't necessarily romantic, ... Read More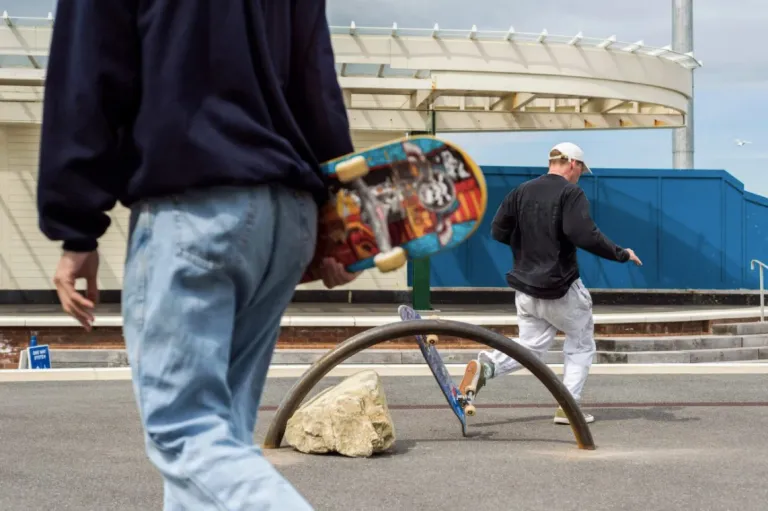 Sculptures for skating, a powerhouse design merger, clever traffic lights and more from around the web
Herman Miller + Knoll To Become MillerKnoll With Merger Iconic furniture manufacturers (and historic competitors) Herman Miller and Knoll are set to merge into a powerhouse design entity named MillerKnoll. The deal, valued at approximately $1.8 billion, will attempt to reimagine "collaboration, culture and focused work, while supporting a growing remote employee base," according to Andi Owen, president and CEO of Herman Miller. Over the ... Read More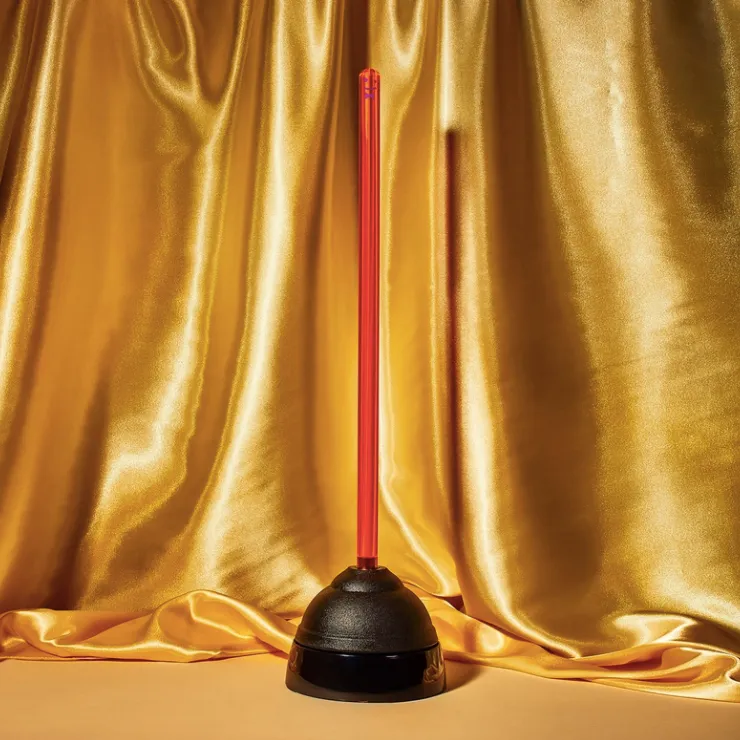 The plunger is a household essential, but one that's rarely attractive. This one—available in four bright colorways—from NYC-based Staff is more design-forward and playful than most on the market. With an acrylic handle, it comes with a sanitary drip tray and stands just under 24 inches tall. Founded during the pandemic by Charlie Weisman, Staff aims to bring thoughtful design, interesting materials, bold colors and ... Read More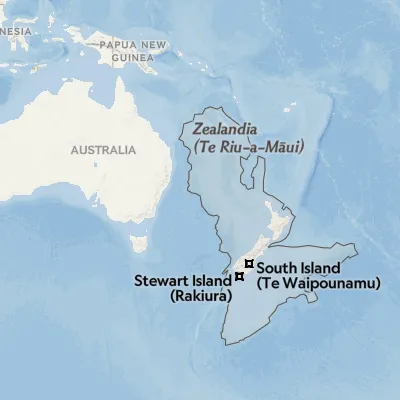 Known as Zealandia or Te Riu-a-Māui, an ancient supercontinent exists underneath New Zealand. "Only recently recognized by scientists, Zealandia is the most submerged, thinnest, and youngest continent yet found," and geologist Rose Turnbull is dedicated to unraveling its secrets. While the landmass was believed to be relatively young, with a crust roughly 500 million years old, the discovery and testing of crystals of zircon collected ... Read More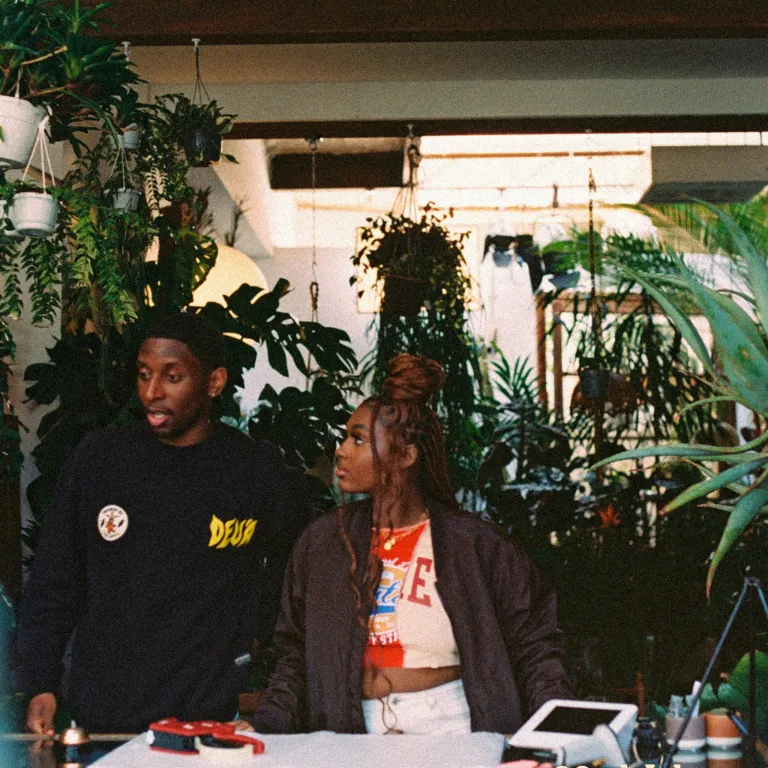 English-Nigerian singer-songwriter and producer Samm Henshaw brings plenty of vintage soul and gospel-inspired back-up vocals to his latest lush tune, "Grow." He says, it's "just a song about understanding that the hard parts of a relationship (any relationship) are necessary for growth and strength and that we shouldn't give up at the first sign of trouble." The uplifting bop is the second tune from his ... Read More
Captain Lucas Inc
231 West 29th Street, Suite 908
New York, NY 10001

Other emails from Cool Hunting People
Sep 16, 2021

Colorful, handmade garments for all genders, crafted from pre-existing fabrics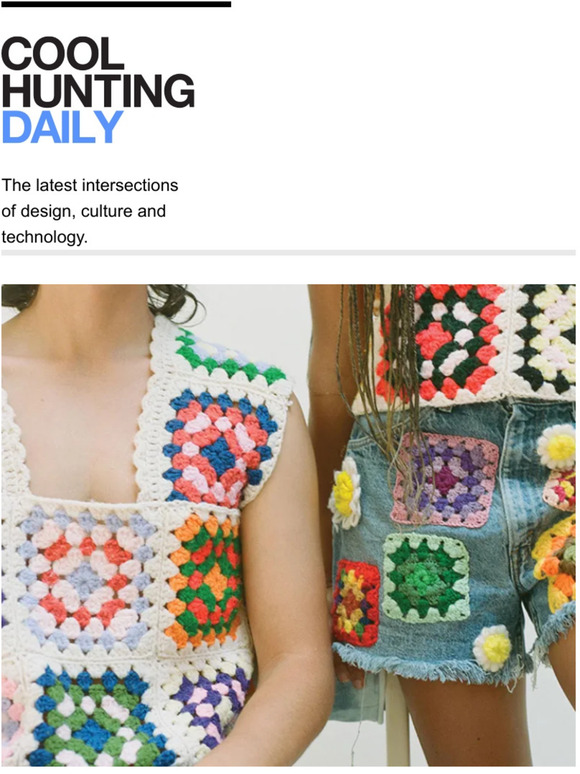 Sep 14, 2021

Outside Xaag, Oaxaca, this six-suite hacienda is drenched in texture, color, character and magic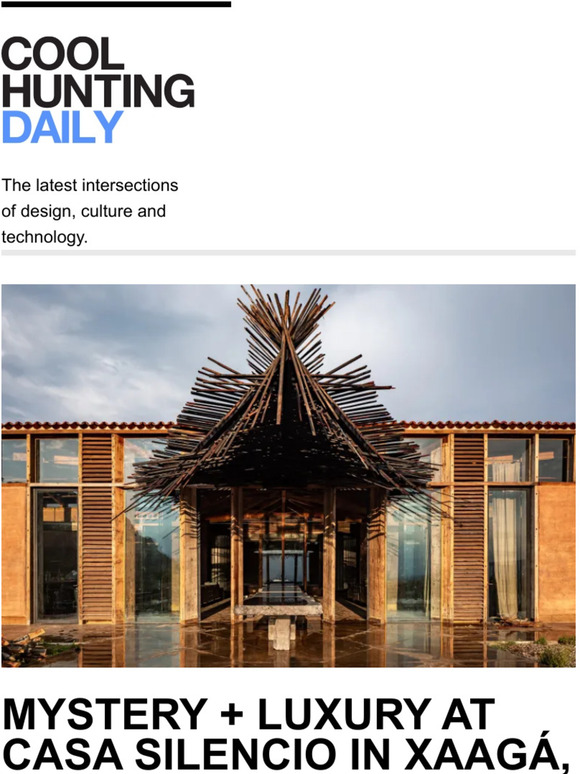 Sep 9, 2021

Exploring the boundlessness of identity and gender through autobiographical comics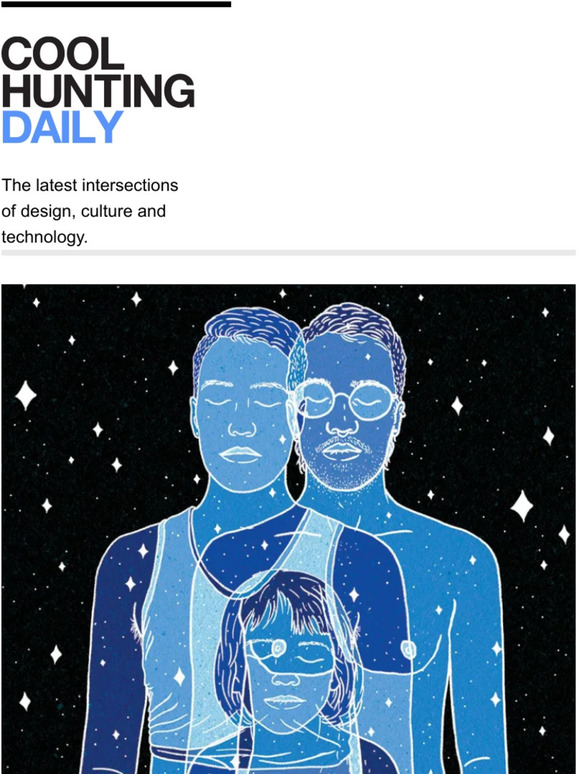 Shop without the noise.
Get our free newsletter of hand-picked sales you need to hear about from the web's best brands.