Clever, creative highlights from Milan Design Week 2021
Email sent: Sep 20, 2021 8:07am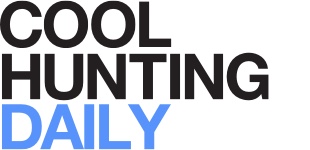 The latest intersections of design, culture and technology.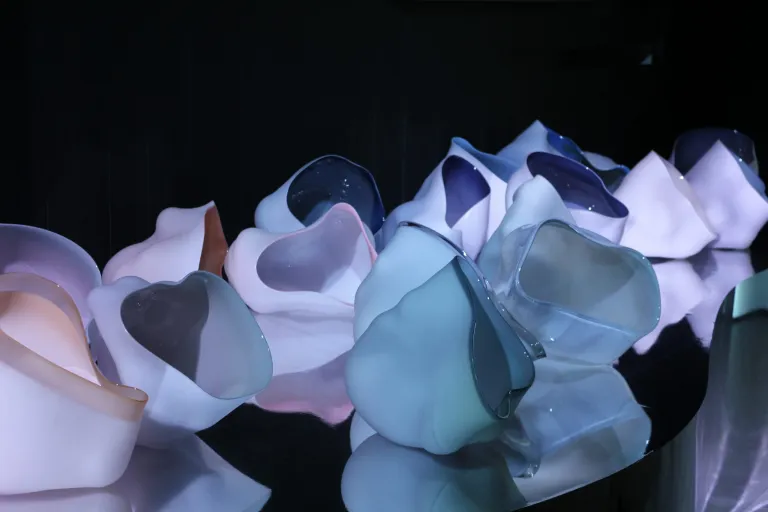 Icons reimagined, Caterina De' Medici-inspired home fragrances, objects made from waste at industrial laundries and more
Not everyone believed that Milan Design Week 2021 would be a success, or even happen, for obvious reasons. Despite everything from travel restrictions to immense financial issues gripping many design studios and brands, Cosmit—the institution that's organized Salone since 1961—forged ahead. After canceling the April edition, they decided that a special Supersalone would be held in September; still at the fair, still in Milan. Consequently, most ... Read More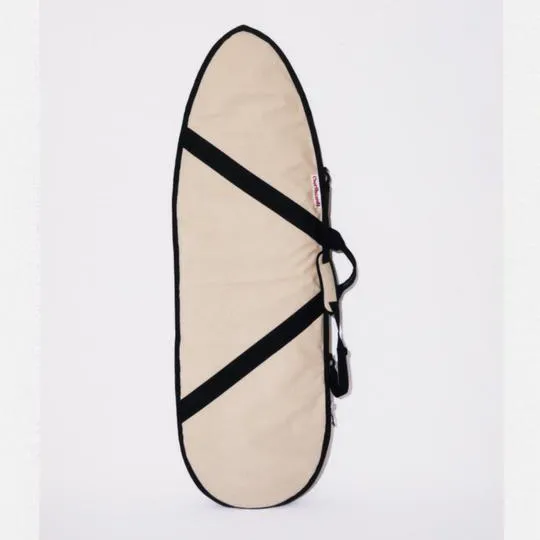 Stockholm Surfboard Club operates at the intersection of streetwear and surf culture. Founded by two Acne Studio alums—Manne Haglund Glad and Anton Edberg—the Swedish brand offers a sleek, minimalist bag, available in various sizes. This six-foot-long iteration is available in yellow or beige and make for optimal day-to-day bags. The price is in Euros. Read More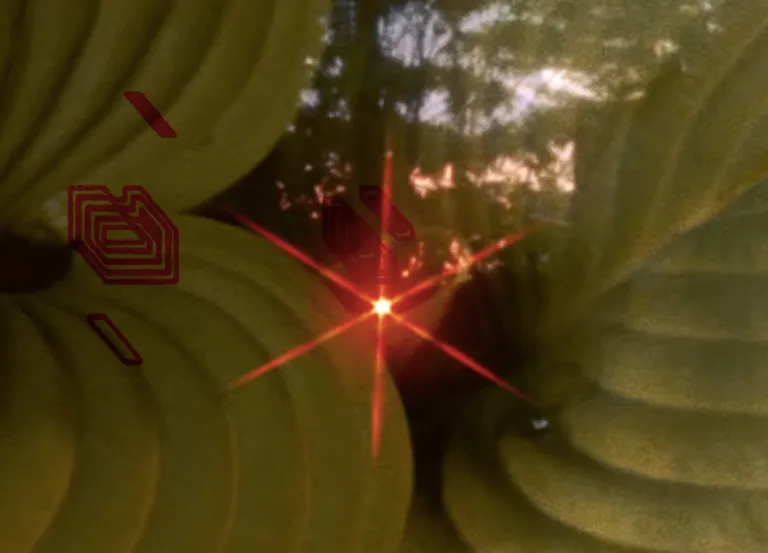 Glitchy experimental, sultry R&B, dreamy synth and beyond
Moses Sumney feat. Sam Gendel: Can't Believe It T-Pain's "Can't Believe It" gets a sultry, synth-heavy makeover thanks to Moses Sumney's crooning vocals and Sam Gendel's modulated instrumentals. The track—rife with alto auto-tunes, Gendel's slippery sax sounds and a deep bass line—is the first from the singer's new label and creative agency, Tuntum. Its music video (directed and choreographed by Sumney and produced by his ... Read More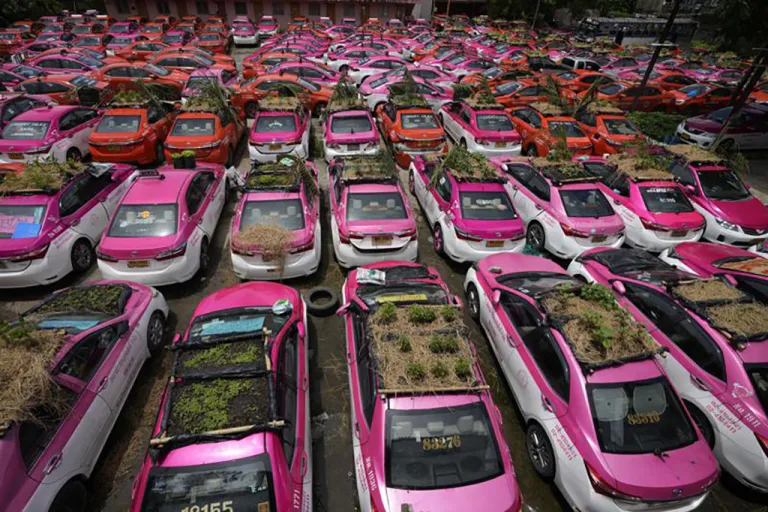 Mapping coral reefs, transforming taxis into vegetable gardens, tracing Harlem's legacy as a style hub and more
Scientists Globally Map Coral Reefs For The First Time Under the direction of Arizona State University's Center for Global Discovery and Conservation, more than 450 teams of scientists have succeeded in creating the first continually updating map of the world's shallow coral reefs, an undertaking that required 2.25 million satellite images covering about 100,000 square miles. As one of the most biodiverse ecosystems on the ... Read More
For camping or just as a back-up power source in emergency situations, Raptic's Titan 225 has a big 225Wh capacity—which results in charging a smartphone 20 times, a laptop five times, or GoPros and cameras 35 times. It's super-versatile, with several different outlets: 12V car port, a USB-C port, three USB-A ports and an AC outlet. Plus, the add-on solar chargers are a nice touch ... Read More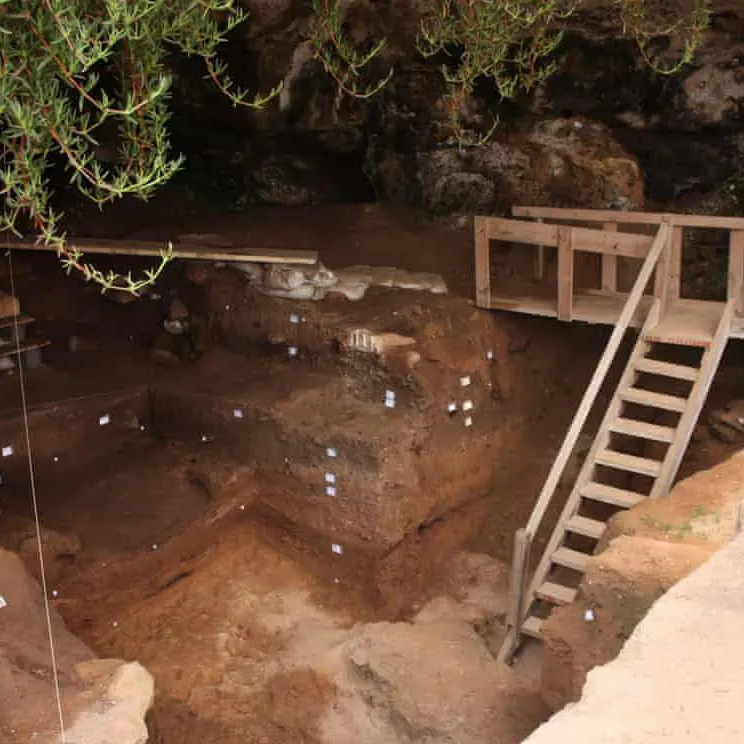 In the Contrebandiers Cave in Morocco, Dr Emily Hallett and her colleagues discovered animal artifacts that indicate early humans in Africa were making clothes 120,000 years ago. The 62 bones and tools from the excavation (including sand fox and wildcat bones, as well as spatulate-shaped instruments and other specialized devices) lead scientists to believe that homo sapiens from the cave made fur clothing, smooth leather ... Read More
Captain Lucas Inc
231 West 29th Street, Suite 908
New York, NY 10001

Shop without the noise.
Get our free newsletter of hand-picked sales you need to hear about from the web's best brands.