Our favorite spots in Brooklyn for sake, and how to order it
Email sent: Oct 13, 2021 8:03am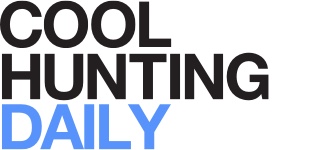 The latest intersections of design, culture and technology.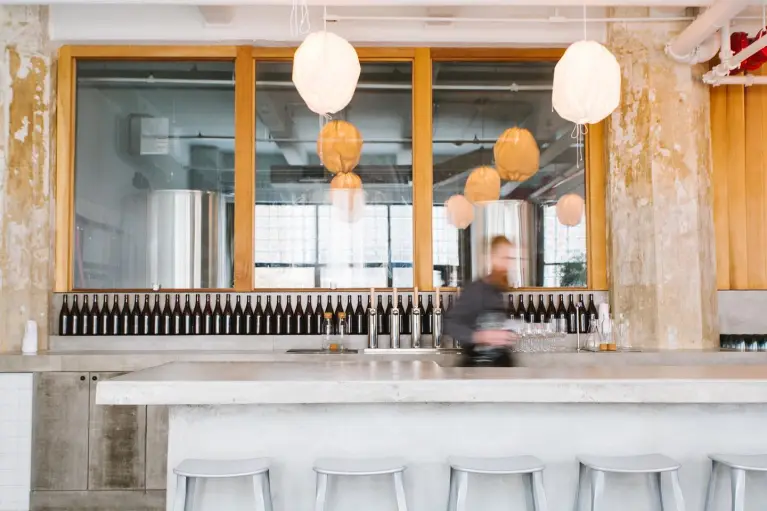 Where (and how) to order the ancient Japanese drink in the New York borough
For a growing number of drinkers, sake is an exciting new (but actually ancient) territory to explore. Essentially fermented rice alcohol, sake tends to be compared more often to wine, but its brewing process is much more similar to that of beer. It's been brewed that way for thousands of years in Japan, calling upon a simple ingredient list of rice, water, yeast and koji. ... Read More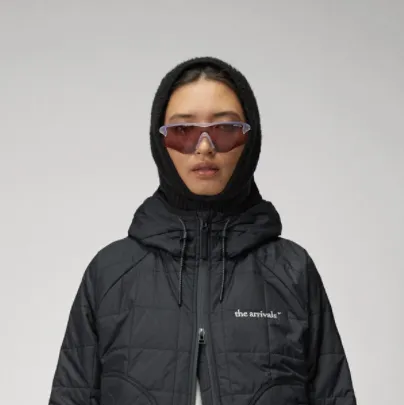 The new Sanne Balaclava from NYC-based The Arrivals is crafted from a super-cozy, responsibly sourced 70% mohair and 30% nylon blend, knitted into a thick ribbed pattern. Made in one size for all genders, its face opening measures 22.5 inches and the neck opening is 12 inches—but since the fabric blend makes it supple and soft, there's some wiggle room. Available in black, matcha or ... Read More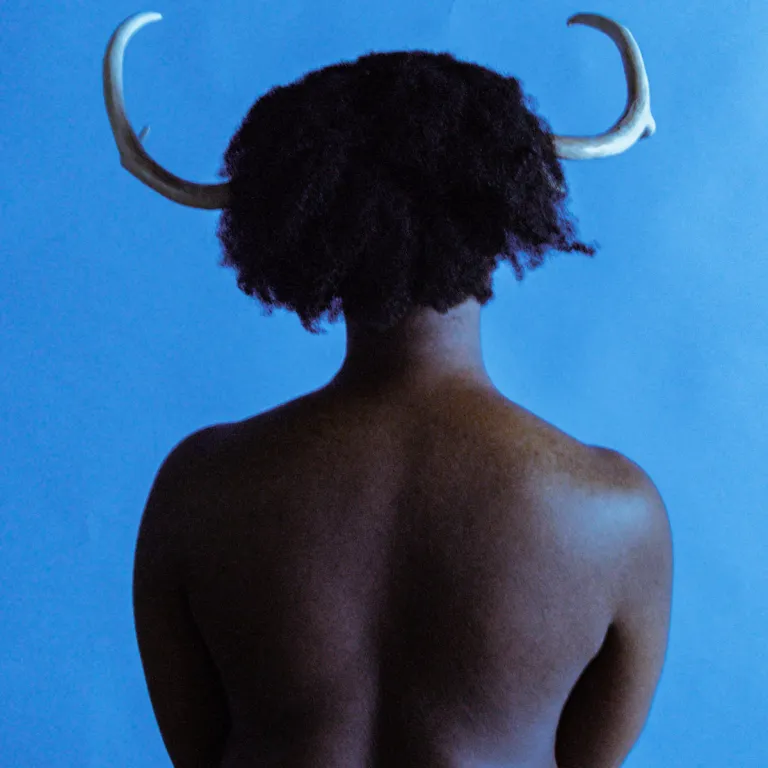 A song about "radical acceptance internally and externally," Shamir's "Gay Agenda" arrives along with an engaging Jenny He-directed video in which Shamir appears in antlers and furry hooves. The singer-songwriter teamed up with Hollow Comet (of Strange Ranger) who produced the synth-laden, glitchy, distorted track. "You're just stuck in the box that was made for me / and you're mad that I got out and ... Read More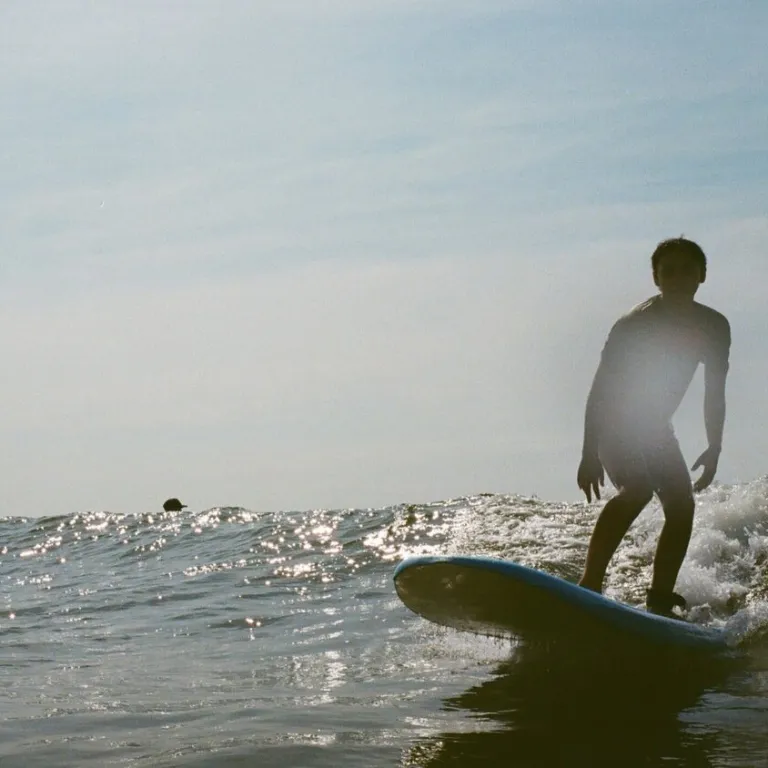 Owned and operated by Rockaway, Queens natives and life-long surfers, Mike Reinhardt and Mike Kololyan, the aptly named Locals Surf School offers group lessons for surfers at all skill levels. Classes—which include personalized curriculums as well as equipment—are run by certified instructors who teach all year. Schedule-friendly, these packages do not expire and are offered in a range of five to 25 classes—all of which ... Read More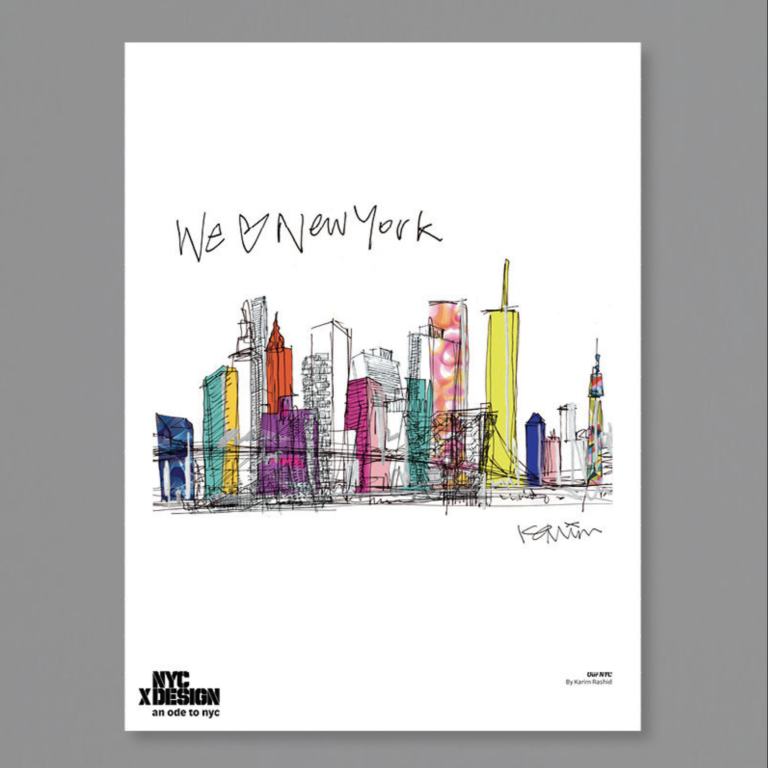 To benefit the non-profit Silicon Harlem, an organization pursuing equity for individuals without internet during the pandemic, a citywide exhibition of 75 posters—entitled An Ode to NYC—pops up at cultural destinations and iconic locations across all five boroughs. Viewers are able to scan a QR code near the works (which are by the likes of talent that includes Suchi Reddy, Debbie Millman and Ghetto Gastro) ... Read More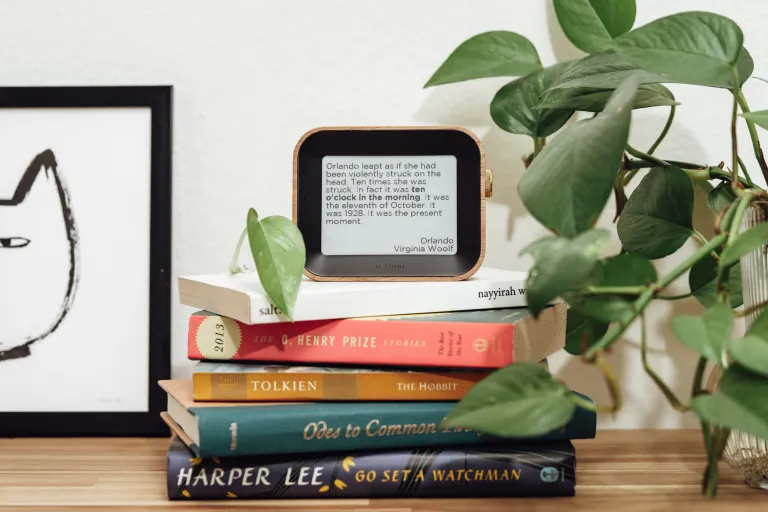 Part clock and part literary archive, this fiction-infused product rethinks how time is told
Checking the time throughout the day isn't often fun or memorable, yet the Author Clock—launching today on Kickstarter—is designed to change that. Using literary quotes that mention a specific time, this charming clock conveys each minute within the day. These quotes, sourced from over a thousand books across six centuries, deliver the hour while conjuring famed fictional worlds—from Virginia Woolf to William Shakespeare—turning temporality into ... Read More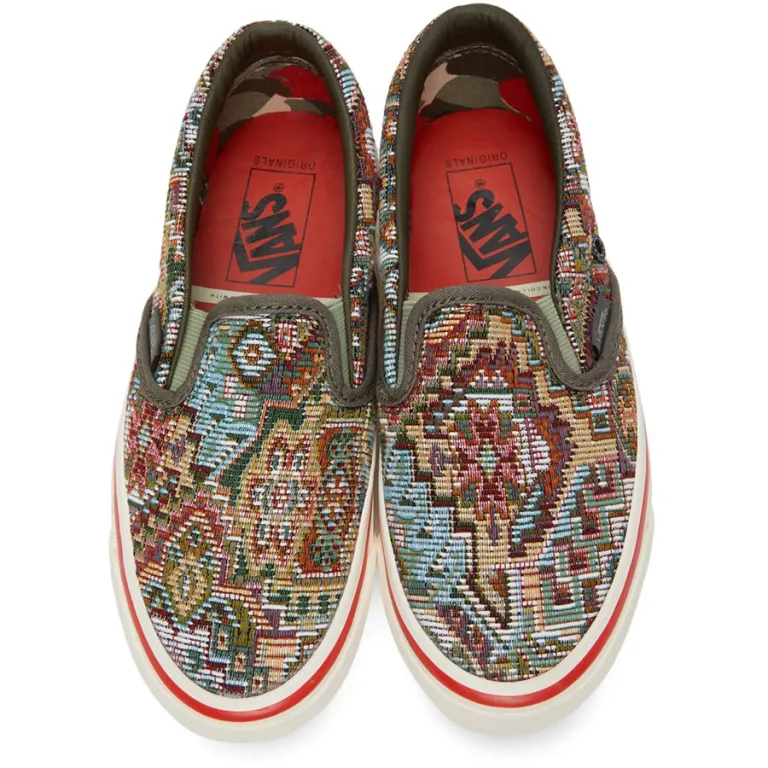 Part of the Vans and Nigel Cabourn collaboration collection, these textured, woven sneakers are a playful take on the original 1977 slip-ons. Cult British designer Cabourn found inspiration for the custom jacquard pattern from a vintage chair during a trip to California. Inside, the sneakers also feature his signature Cabourn camo, while the outside is lined with a tonal red stripe on a white base, ... Read More
Captain Lucas Inc
231 West 29th Street, Suite 908
New York, NY 10001

Shop without the noise.
Get our free newsletter of hand-picked sales you need to hear about from the web's best brands.