National Coffee Day! Stock up on Cooper's Cask.. 48hr sale
Happy National Coffee Day from the team here at Cooper's Cask Coffee.
This email was sent
15% OFF!!     GOOD FOR 48 HOURS


USE PROMOTIONAL CODE:

COFFEEDAY


at checkout!
What's new at Cooper's Cask Coffee!

Our Loring Smart Roaster is helping us create some amazing coffee profiles. How? Well, this roaster does things a little differently than your traditional cast iron or steel barrel roaster.
 
Traditionally, heat is put directly on to the cast iron barrel. This can create hot spots and make it a little difficult to regulate the heat and create a consistent rate of rise when trying to duplicate a coffee profile.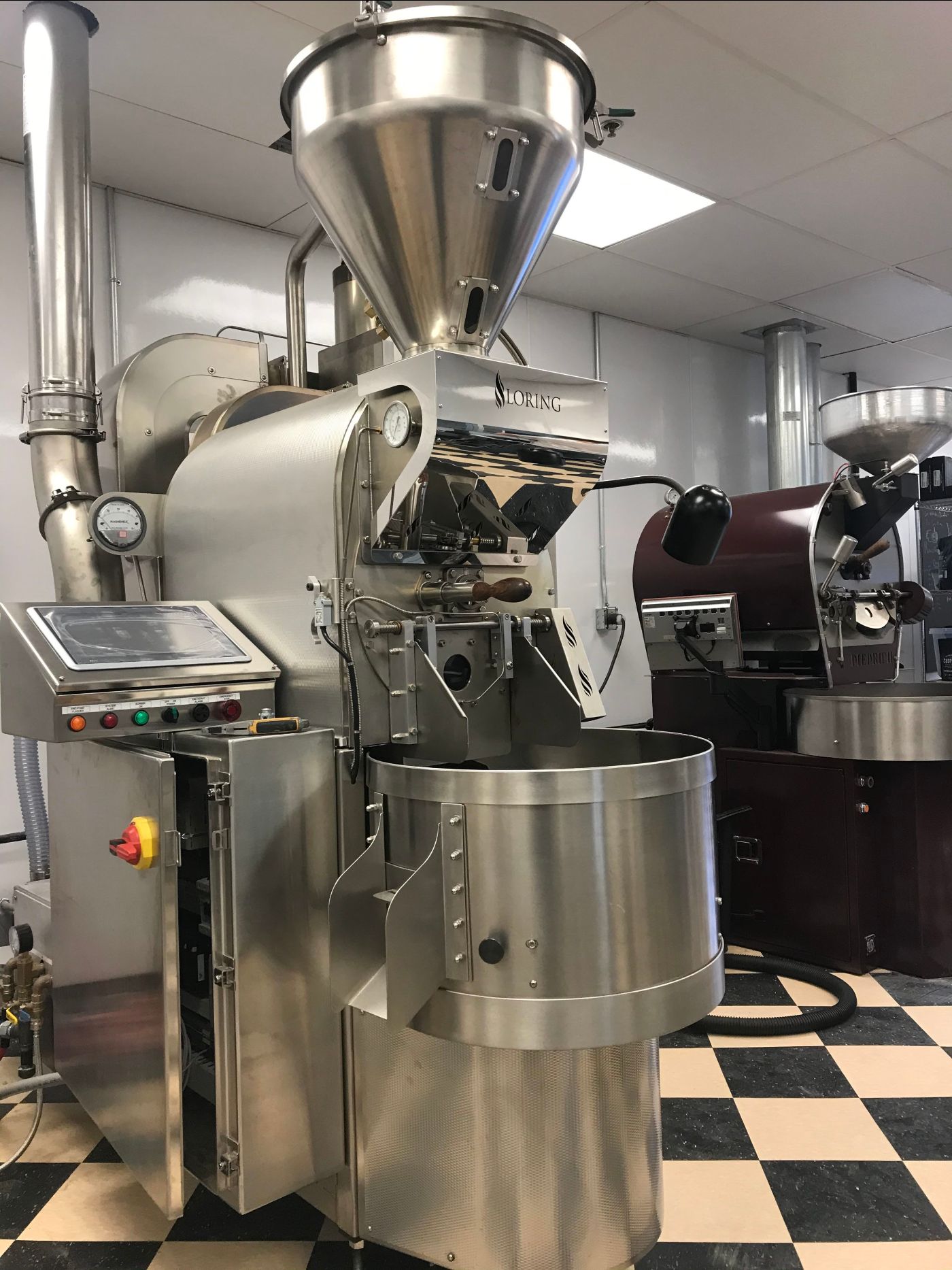 The Loring uses a stainless steel drum that does not rotate and has no direct heat under. Instead, there are paddles inside the drum rotating the coffee and an afterburner pumping heated air in to the drum. There are no hot spots on the drum, and we are using hot air to roast the coffee instead of a hot steel drum. When compared to a traditionally roasted coffee, the Loring creates a better taste profile. Not to mention is sounds really cool! The after burner and fan systems remind me of a jet engine gearing up for take off!
Thanks again for your business and support in 2021. 

Sincerely, 
John, Danielle, Justin, Rowan and Mike

JOIN THE COOPER'S COFFEE CLUB & SAVE 10%
 


Thank you for your continued support of our family-owned, craft roastery. 

As always, please remember, life's too short to drink ordinary coffee.




John & The Cooper's Team
Copyright © 2021 Cooper's Coffee Company, All rights reserved.
You love coffee. That's why you signed up for our occasional emails.

Our mailing address is:


Want to change how you receive these emails?
You can update your preferences or unsubscribe from this list.