Pre-Black Friday & Cyber Monday Coffee Deals - 25%!
It's that time of year again. We are watching out for shipping delays..
This email was sent
Black Friday Deals from your friends at Cooper's Cask Coffee.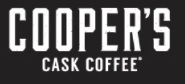 Thank you to our valued customers for supporting us throughout the years! Have a wonderful holiday.

Your Cooper's Cask Coffee Team
Danielle, Justin, John, Jen, Kevin, John C., Mike, Rowan
Mr. Cooper & Ms. Finley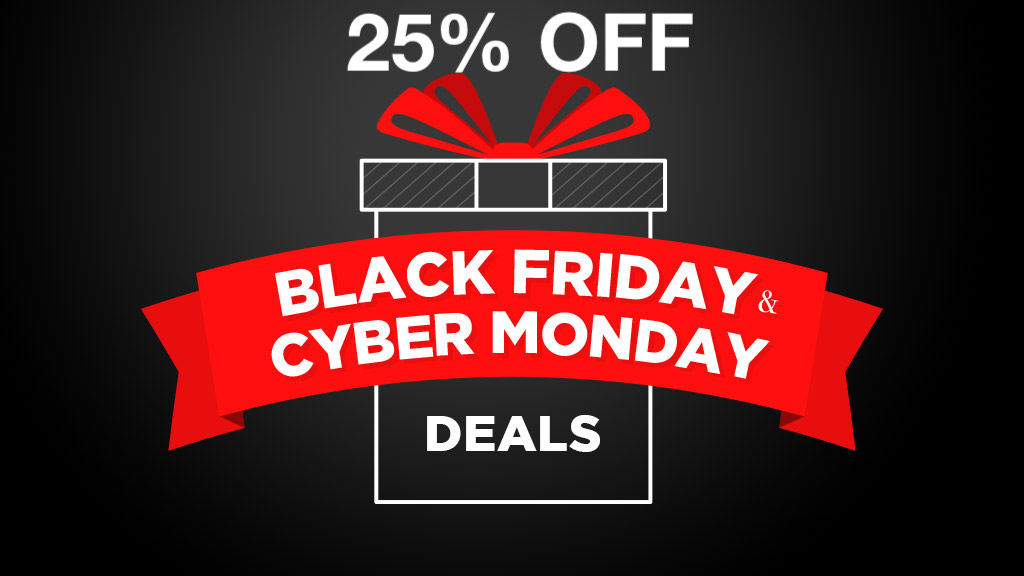 STARTING TODAY!!  MIX AND MATCH AND TAKE 25% OFF.
 
PURCHASE 2 OR MORE ITEMS
 

25% OFF - COUPON CODE: BARREL25
Purchase at least 2 items (any coffee or box set combinations, merch not included) to get 25% off. 2lb bags will give you the best bang for your buck!
FREE SHIPPING ON ALL ORDERS OVER $39.95
Discounts not available for subscriptions (they have built in discounts). Cannot combine coupons. 

JOIN THE COOPER'S COFFEE CLUB & SAVE 10%
 


Thank you for your continued support of our family-owned, craft roastery. 

As always, please remember, life's too short to drink ordinary coffee.




John & The Cooper's Team
Copyright © 2021 Cooper's Coffee Company, All rights reserved.
You love coffee. That's why you signed up for our occasional emails.

Our mailing address is:


Want to change how you receive these emails?
You can update your preferences or unsubscribe from this list.