Take 15% off coffee + free sample bag
Happy Halloween! Take 15% off and try some of our other coffees with a free sample on your next order.
This email was sent
I just booked a stay at this lovely Inn in Salem, Massachusetts.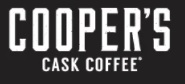 Get into the Halloween spirit with this special treat!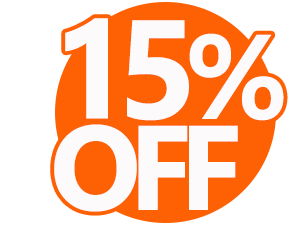 Trick or treat!!! Well, there is no trick here, just a treat for our Cooper's Cask Coffee Fans. We want to get you all stocked for Halloween and give you some FREE coffee samples too!
Save a quick 15% on your next purchase using the following coupon code at checkout:
Coupon Code: TREAT2021
PLUS!! ALL ORDERS GET 1 FREE SAMPLE BAG OF YOUR CHOICE (no coupon needed). 

Read the directions below on how to select your free sample 4oz bag at checkout.
How to get your free sample 4oz bag:
In the comments or notes during checkout just leave a note with the name of the sample bag you would like and grind type.
Choose 1 from the following 4oz bag options:
Bourbon, Malt Whiskey, Rye Whiskey, Rum, Chardonnay, Pinto, Cabernet, Kenya, Ethiopian, Sumatra or Rwanda. One per order.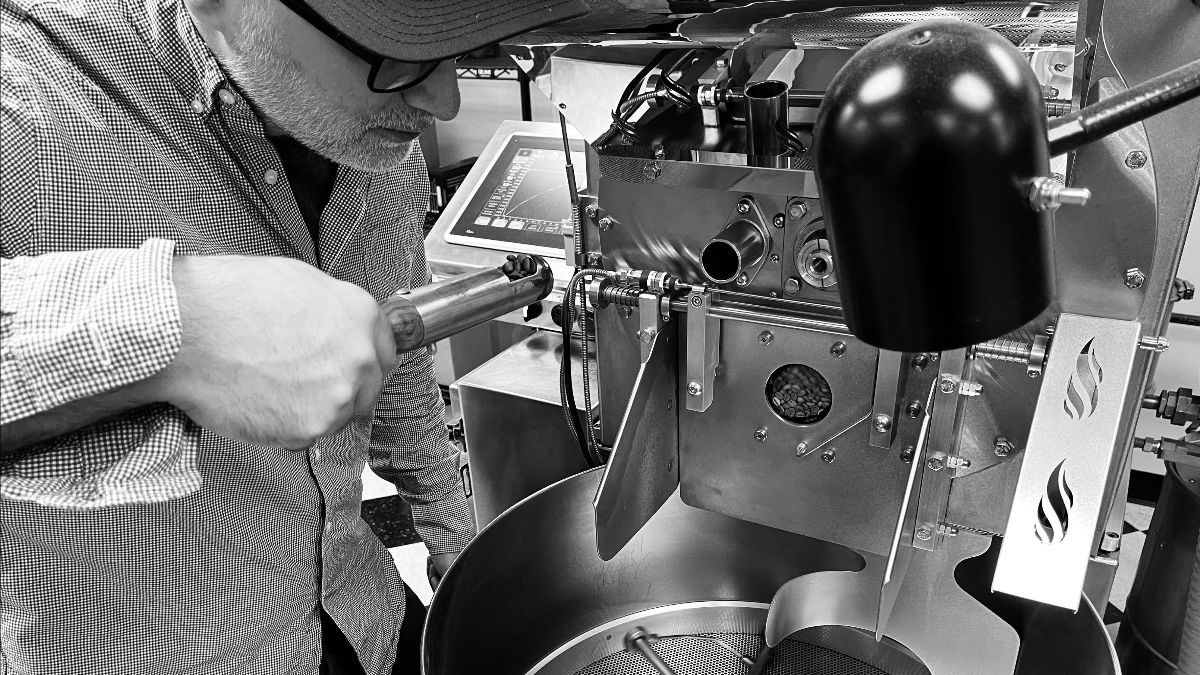 Roasting up some free sample bags for our Cooper's Cask Coffee fans.
Thanks again for your business and support in 2021. 

Sincerely, 
John, Danielle, Justin, Rowan and Mike

JOIN THE COOPER'S COFFEE CLUB & SAVE 10%
 


Thank you for your continued support of our family-owned, craft roastery. 

As always, please remember, life's too short to drink ordinary coffee.




John & The Cooper's Team
Copyright © 2021 Cooper's Coffee Company, All rights reserved.
You love coffee. That's why you signed up for our occasional emails.

Our mailing address is:


Want to change how you receive these emails?
You can update your preferences or unsubscribe from this list.