Product Description: Spa from Home Virtual Event
This email was sent
Hi ,
Are you excited to join our virtual event on Friday, September 24th (5pm PT/ 8pm ET)?
Introducing Spa Treatment's AIRARE Unisex Lotion and Essence!
We're giving away these gender-neutral skincare products that will nourish and rejuvenate your skin for free!
Please respond to this emailASAP tosave your spot!!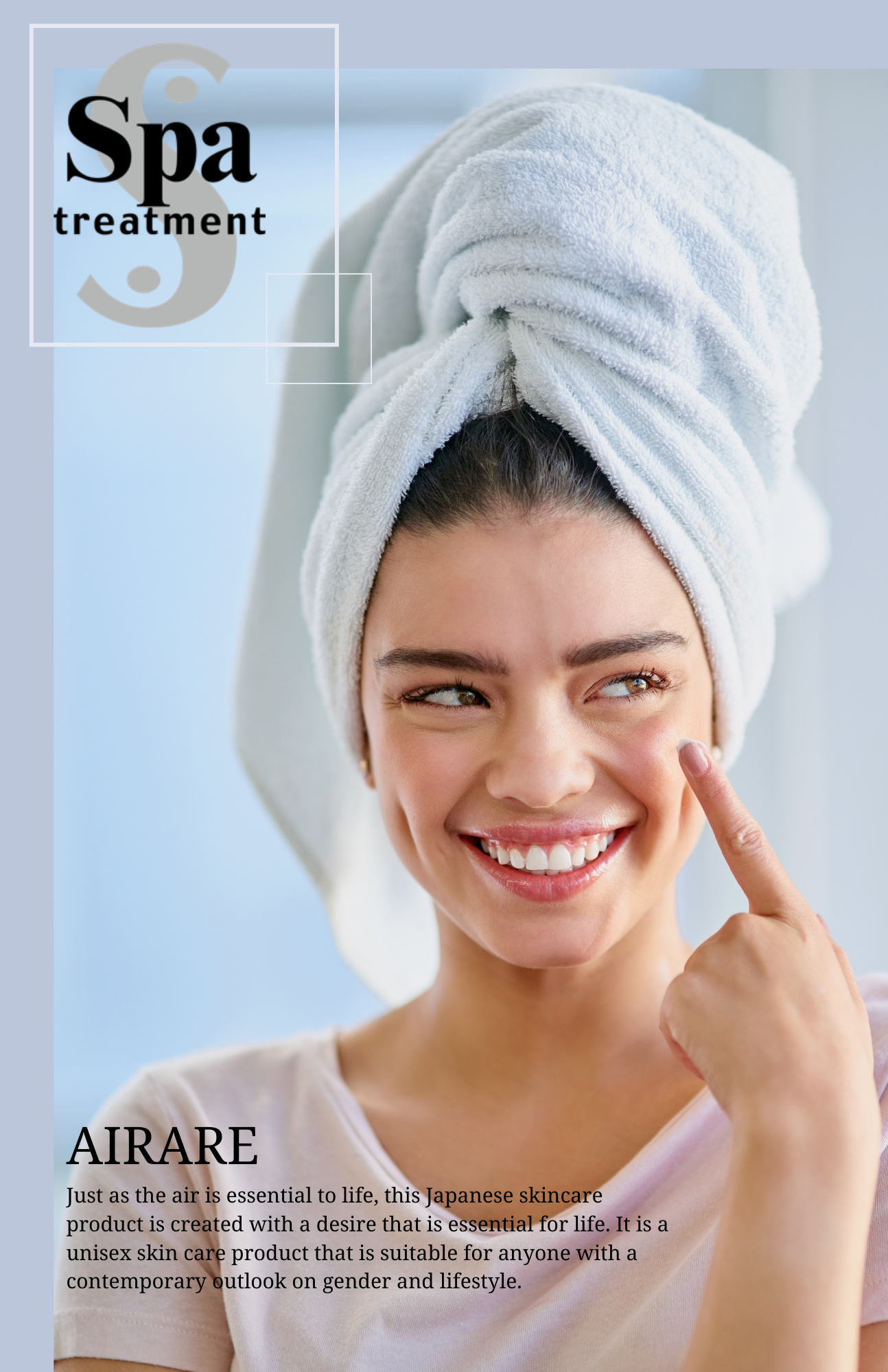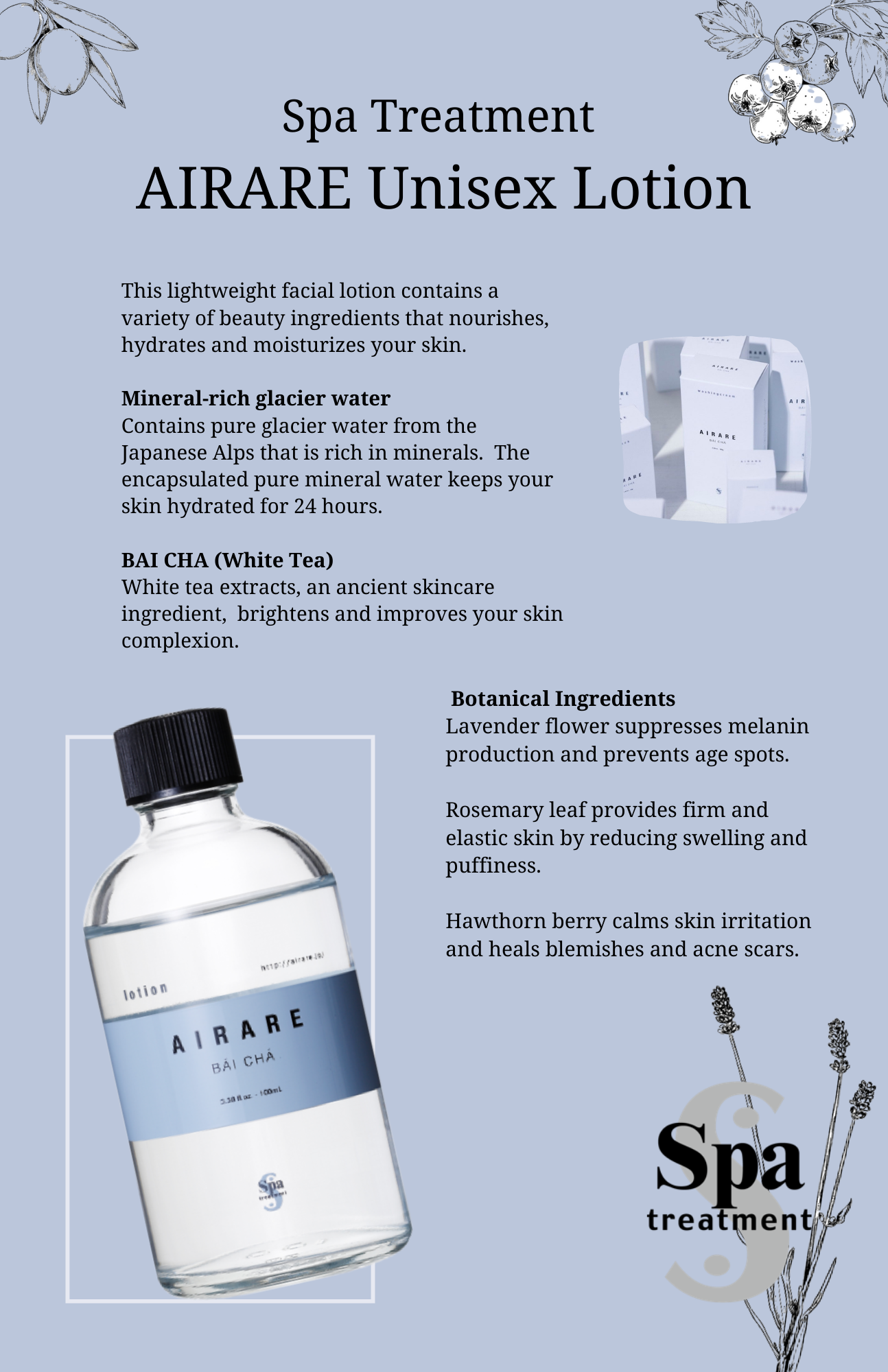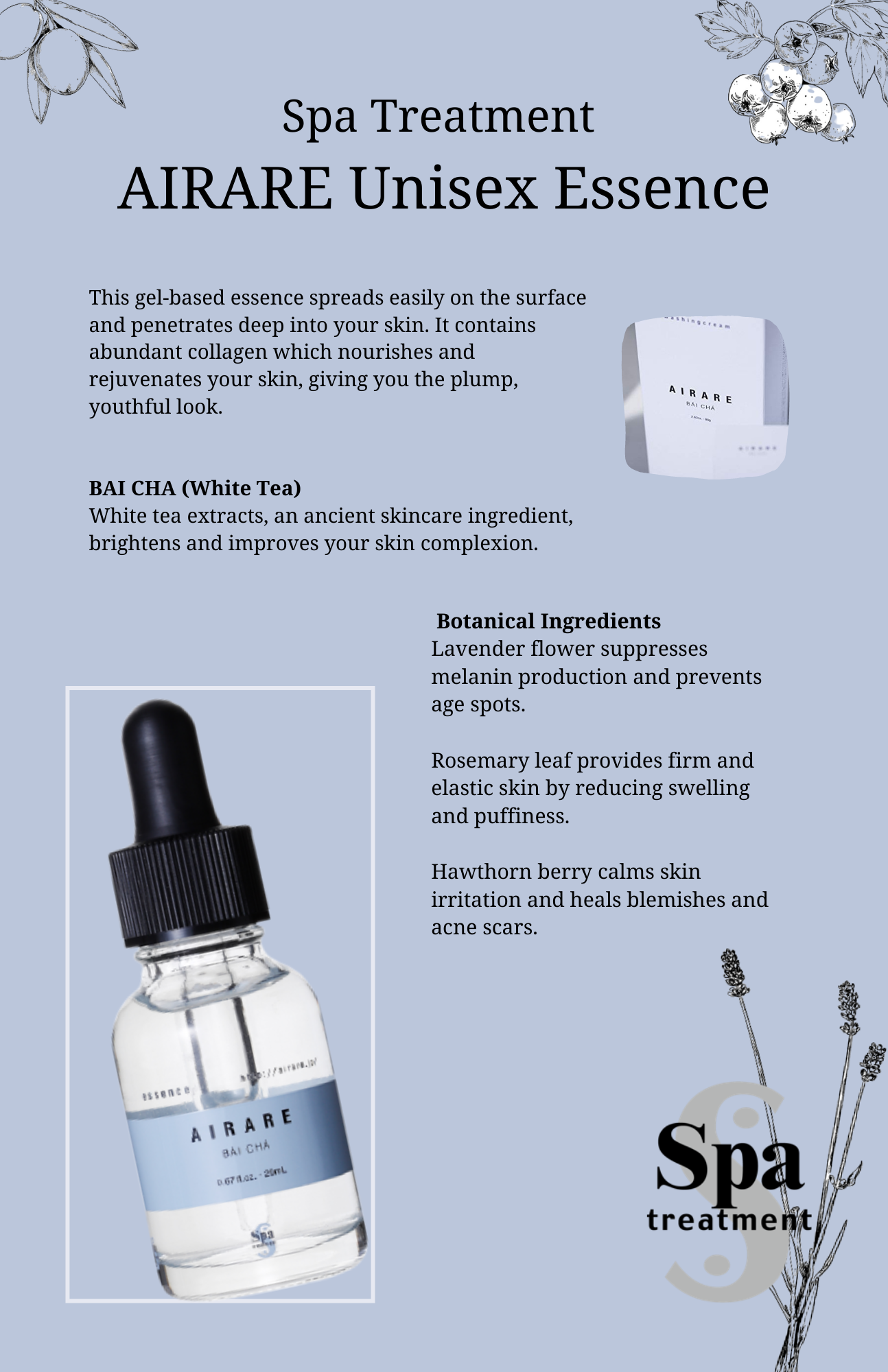 We are looking forward to hearing from you.
Have a great weekend;)
Best,
Sayaka Cosme Hunt


You received this email from Cosme Hunt, Inc.. If you would like to unsubscribe, click here.