Are You Ready To Compete?
Check Out Smallbore and Air Rifle Equipment
This email was sent
Check Out Smallbore and Air Rifle Equipment
Are You Ready To Compete?
Eley Match EPS
.22 LR Ammunition

ELEY match is renowned amongst elite competition shooters for its excellent accuracy and performance.


$15.50 /box
$15.35 /box 10+
$15.05 /box 100+

Shop Now!
Eley SemiAuto Benchrest Outlaw .22 LR Ammunition

Whether training or competing, ELEY semi-auto benchrest outlaw provides the superb accuracy expected from ELEY.

$6.95 /box
$6.88 /box 10+
$6.75 /box 100+


Shop Now!
Ammo Box 100 Round .22 LR Rimfire Competition

This Ammo Box was not only designed for 22 rifle smallbore competitors, but also for varmint hunters and plinkers. It will easily hold 100 rounds in the closed position for easy access during competition.

$16.95


Shop Now!
Gehmann Translucent ISSF Eyeshield

Also known as a Blinder or Shade, these help to reduce eye fatigue by covering the non-dominant eye. It allows the shooter to keep both eyes open.

$8.95

Shop Now!
| | |
| --- | --- |
| Gehmann 510 Rear Iris/ Aperture .5 - 3mm | |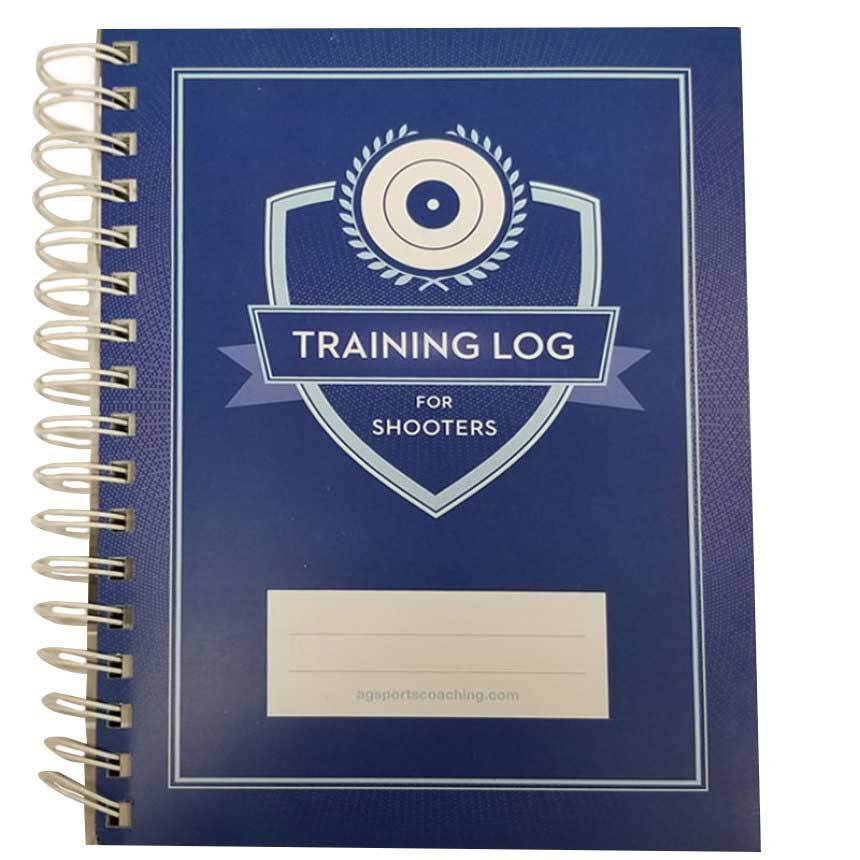 Training Log for Shooters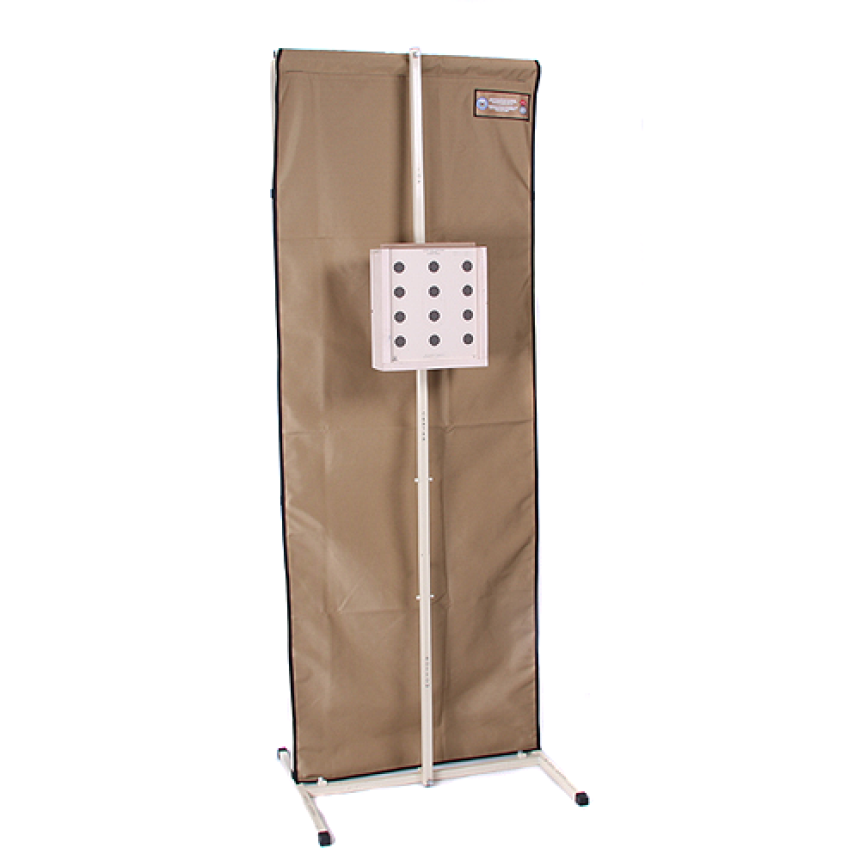 Single Portable Air Gun Range
| | |
| --- | --- |
| MEC Balance Board | |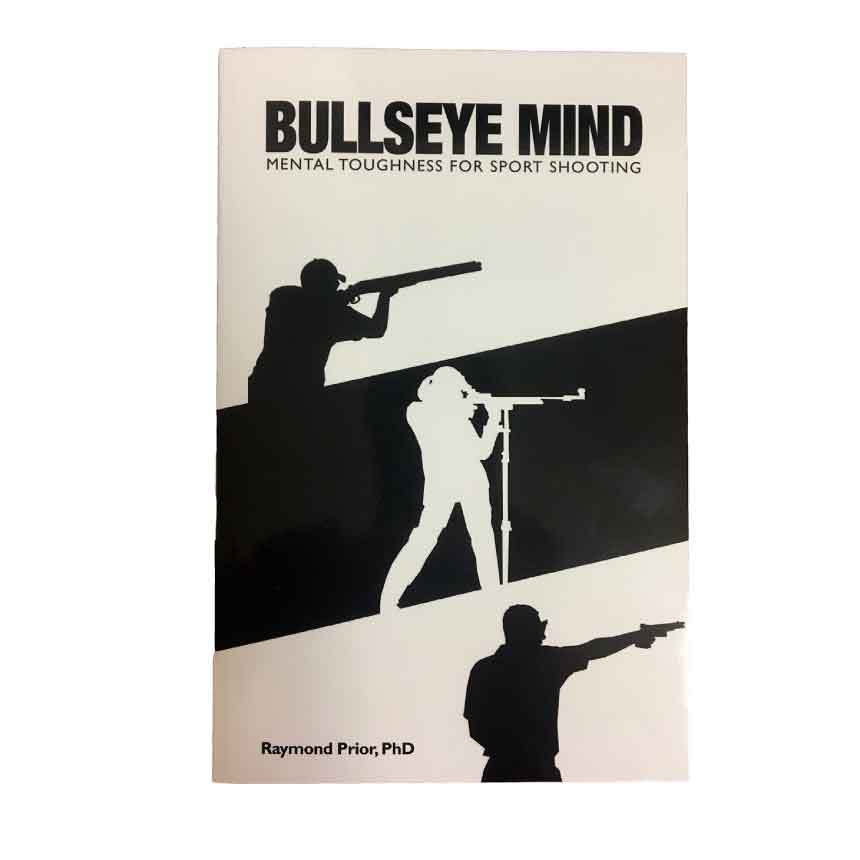 Bullseye Mind Book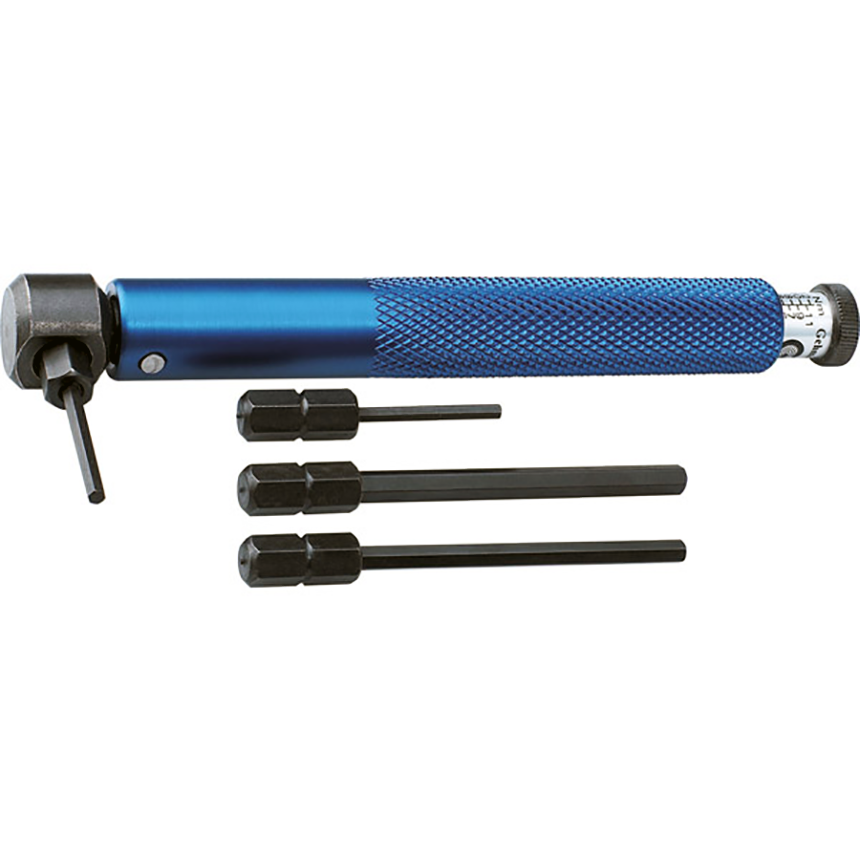 Gehmann Torque Wrench
Our mailing address is:
Creedmoor Sports Inc
167 Creedmoor Way
Anniston, AL 36205
*We attempt to be as accurate as possible and eliminate errors on our Site; however, We do not warrant that any product, service, description, photograph, pricing or other information is accurate, complete, reliable, current or error-free. In the event of an error, whether on this email or Site, in an order confirmation, in processing an order, delivering a product or service or otherwise, We reserve the right to correct such error and revise your order accordingly if necessary (including charging the correct price) or to cancel the order and refund any amount charged. Your sole remedy in the event of such an error is to cancel your order and obtain a refund. Current discounts and holiday promotions are not valid on previous purchases. *Creedmoor Sports reserves the right to cancel or modify any promotion at any time.
Want to change how you receive these emails?
You can update your preferences or unsubscribe from this list.


Recent emails from Creedmoor Sports

See more