Bullets and Brass On Sale For Independence Day!
Promo Code: FREEDOM *Free Shipping On Orders $99+!
This email was sent
Promo Code: FREEDOM *Free Shipping On Orders $99+!
Hornady 6.5mm 147 Gr
ELD Match Bullets
$42.95
$35.95
Hornady 6.5mm 140 Gr
ELD Match Bullets
$42.95
$35.95
Hornady .22 Cal 80 Gr
ELD Match Bullets
$28.95
$23.95
ELD® Match (Extremely Low Drag Match) bullets are technologically advanced, enhanced accuracy target bullets featuring Heat Shield® tips with the PERFECT MEPLAT (tip point) combined with numerous design features that deliver the highest-in-class ballistic coefficients, superior accuracy and extreme consistency from bullet to bullet, lot to lot.

Superior accuracy and industry leading ballistic design has been achieved with the ELD Match bullet. An optimum secant ogive and boattail design along with the Heat Shield tip produce a bullet with the highest possible ballistic coefficient in its class.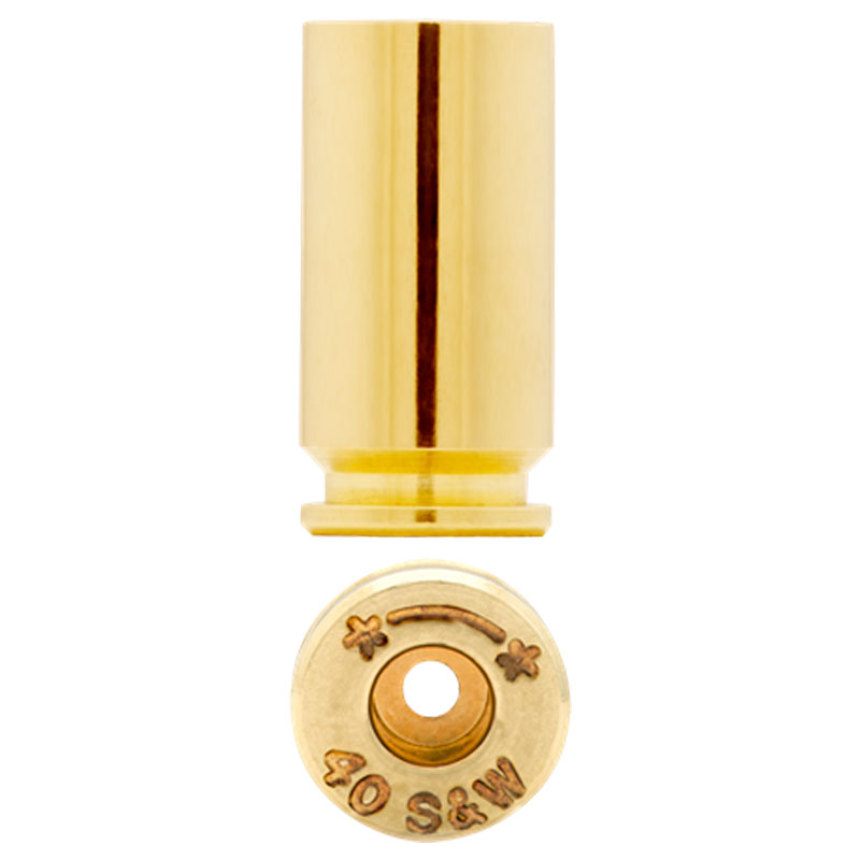 Starline 40 S&W Brass
$23.95
$19.95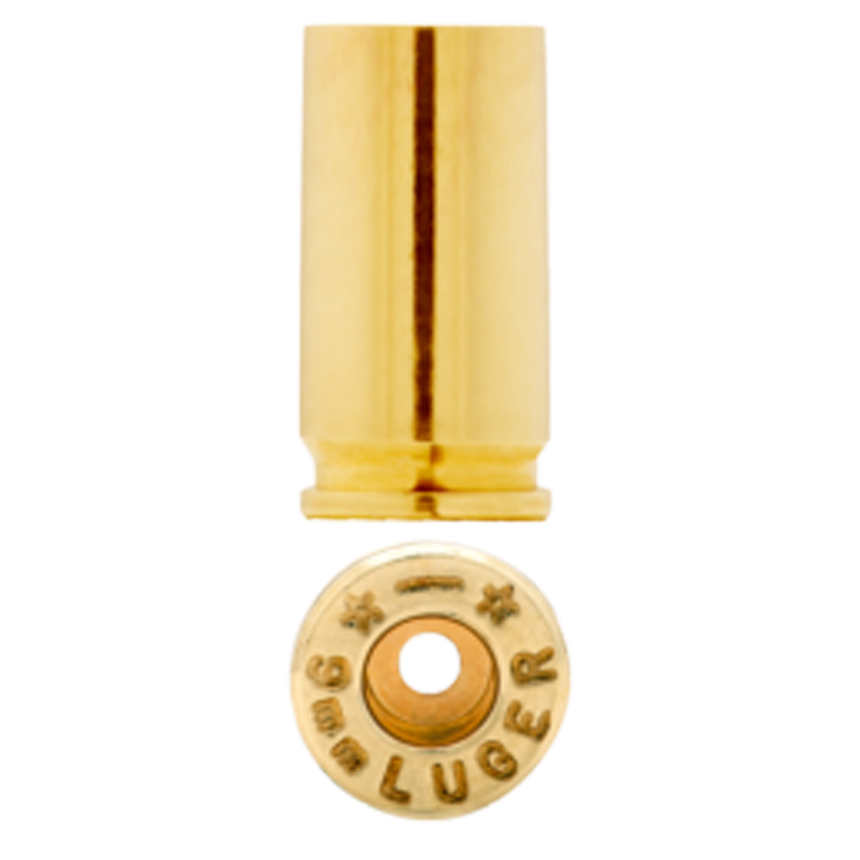 Starline 9mm Luger Brass
$19.95
$17.45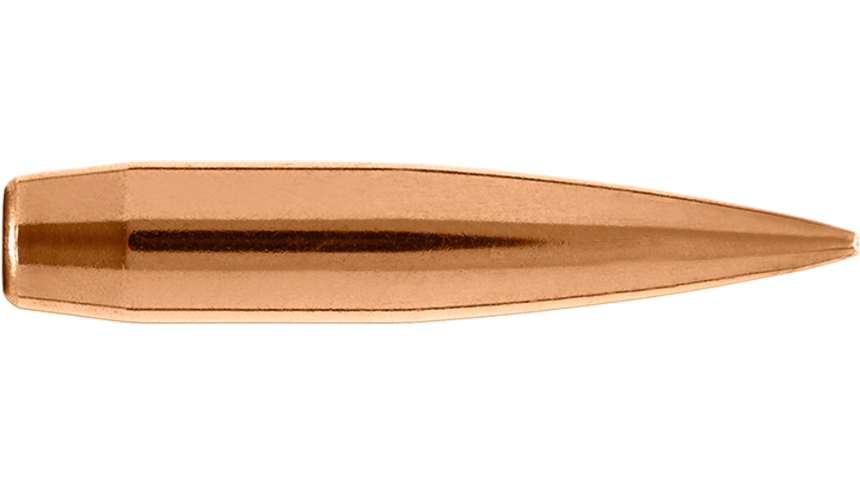 Berger .22 Cal 85.5 Gr
LR Hybrid Target Bullets
$42.95
$39.45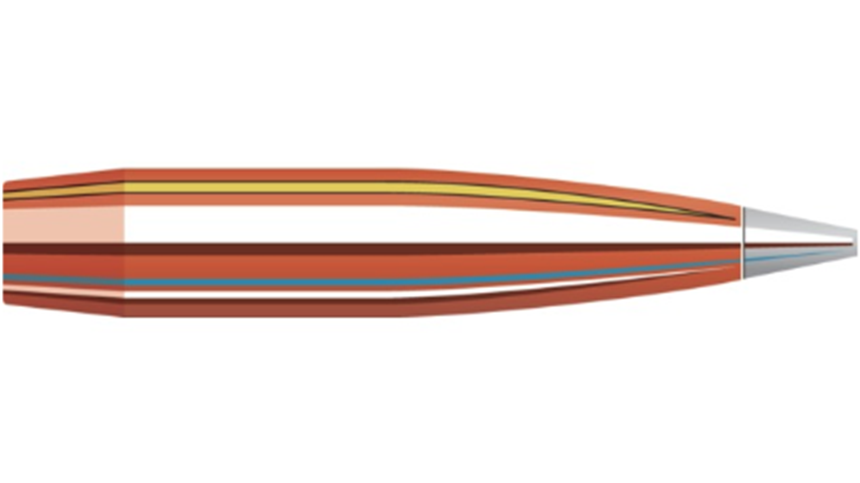 Hornady 6mm 110 Gr
A-Tip Match Bullets
$84.95
$73.45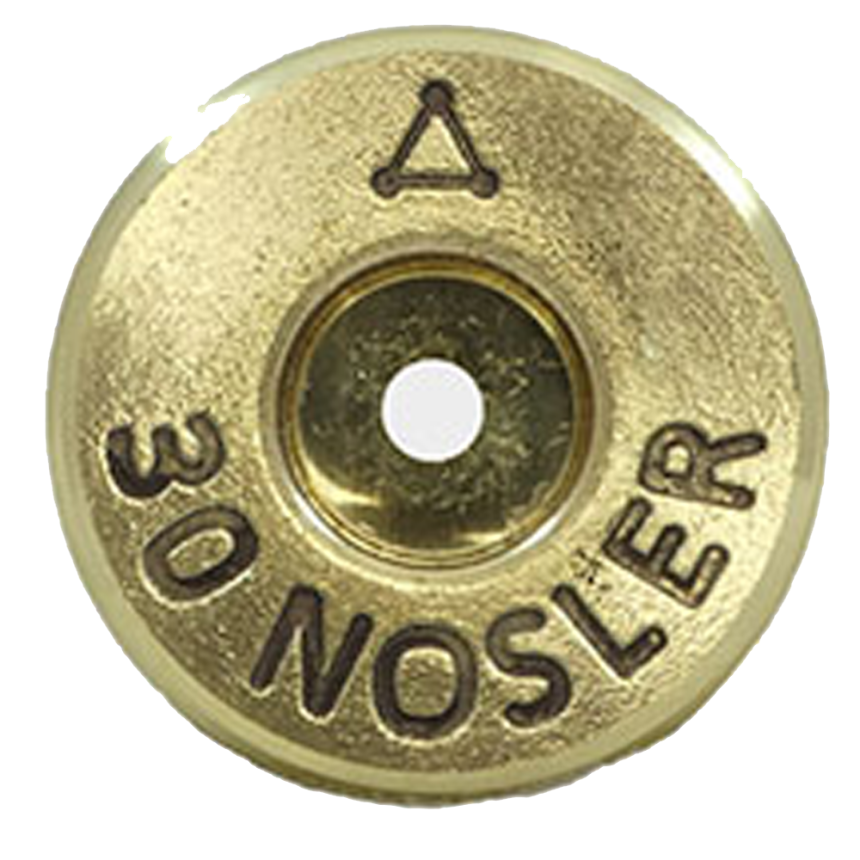 ADG
30 Nosler Brass
$119.95
$102.95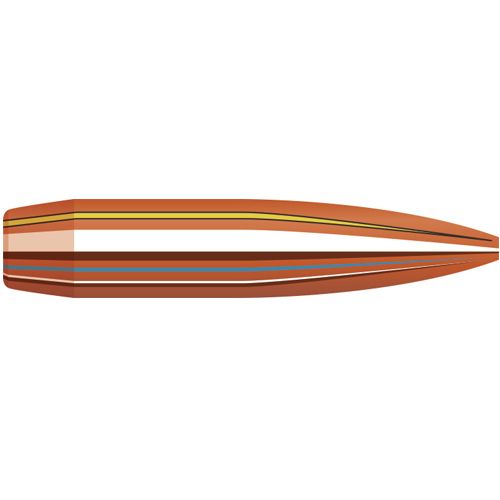 Hornady 6mm 105 Gr
Match Bullets
$30.95
$25.95
Our mailing address is:
Creedmoor Sports Inc
167 Creedmoor Way
Anniston, AL 36205
*We attempt to be as accurate as possible and eliminate errors on our Site; however, We do not warrant that any product, service, description, photograph, pricing or other information is accurate, complete, reliable, current or error-free. In the event of an error, whether on this email or Site, in an order confirmation, in processing an order, delivering a product or service or otherwise, We reserve the right to correct such error and revise your order accordingly if necessary (including charging the correct price) or to cancel the order and refund any amount charged. Your sole remedy in the event of such an error is to cancel your order and obtain a refund. Current discounts and holiday promotions are not valid on previous purchases. *Creedmoor Sports reserves the right to cancel or modify any promotion at any time. *FREE GROUND SHIPPING: This is a limited-time offer. Some exclusions apply (ammunition, tumbler media, plastic beads, portable air gun ranges, targets, cleaning rods, and posters). Drop shipped items (all Giraud and Gracey products, CTK products, Big Shot Tumblers) exempt. Creedmoor Sports Inc. reserves the right to modify or cancel the offer at any time. Free Shipping valid for 48 contiguous states only. Not valid on previous purchases.
Want to change how you receive these emails?
You can update your preferences or unsubscribe from this list.


Recent emails from Creedmoor Sports

See more