Last Chance for Free Shipping! Promo Code WORK22
Check Out Our Books, Gun Care, and Range Gear!
This email was sent
Check Out Our Books, Gun Care, and Range Gear!
Last Chance For *Free Shipping!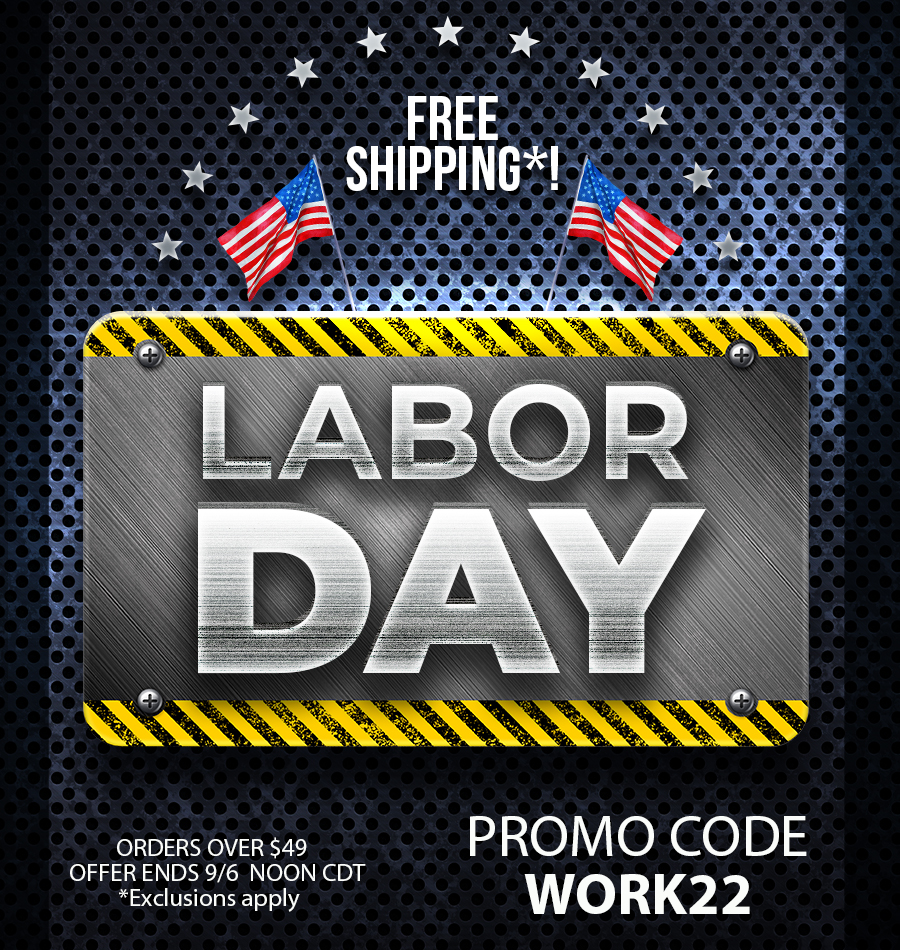 | | |
| --- | --- |
| Books | |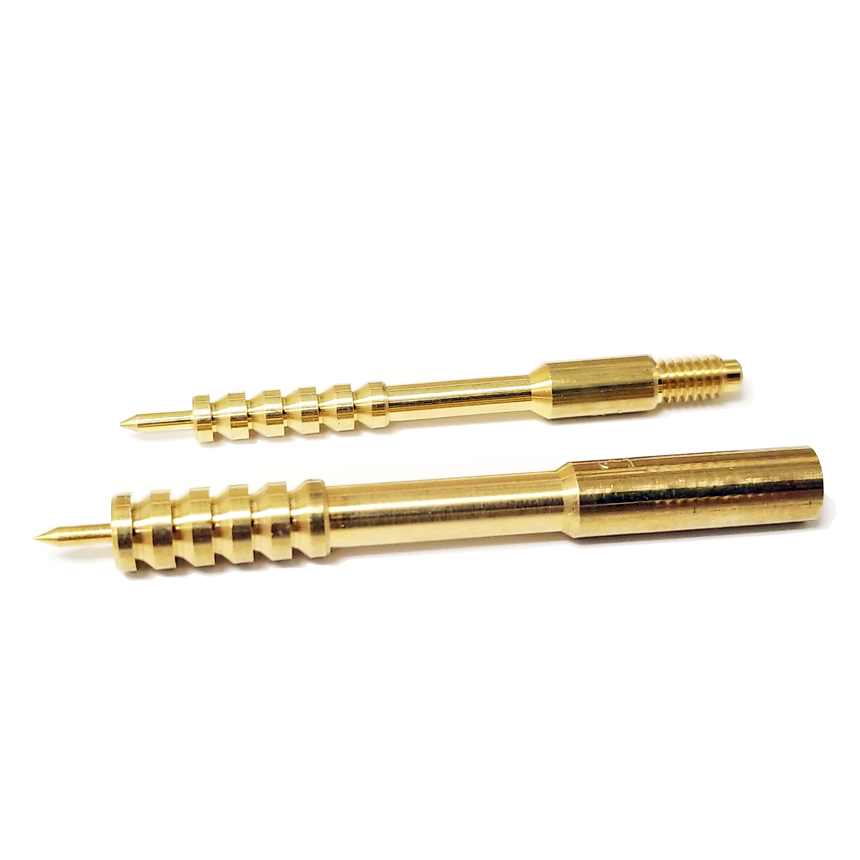 Gun Care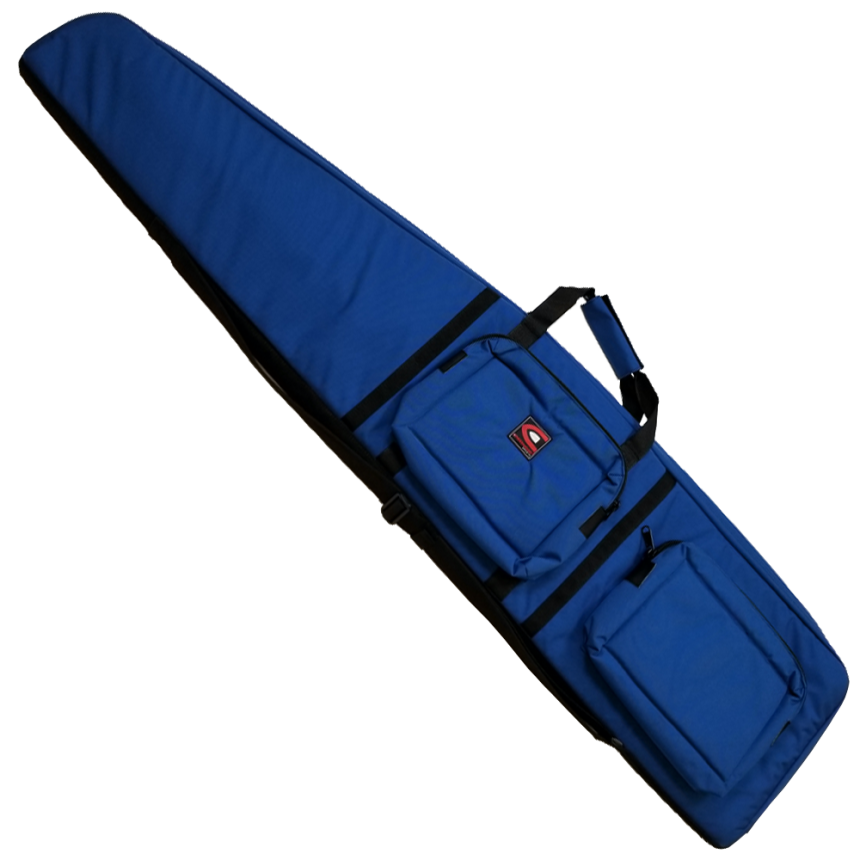 Shooting Gear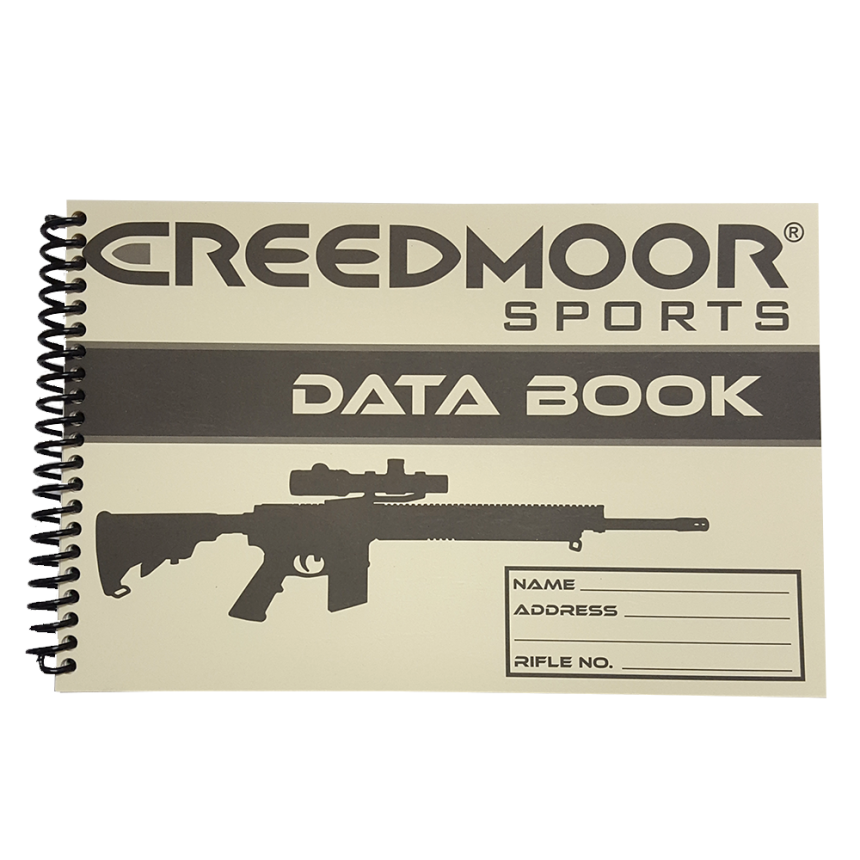 Creedmoor Sports
Rifle Data/Score Book
$8.95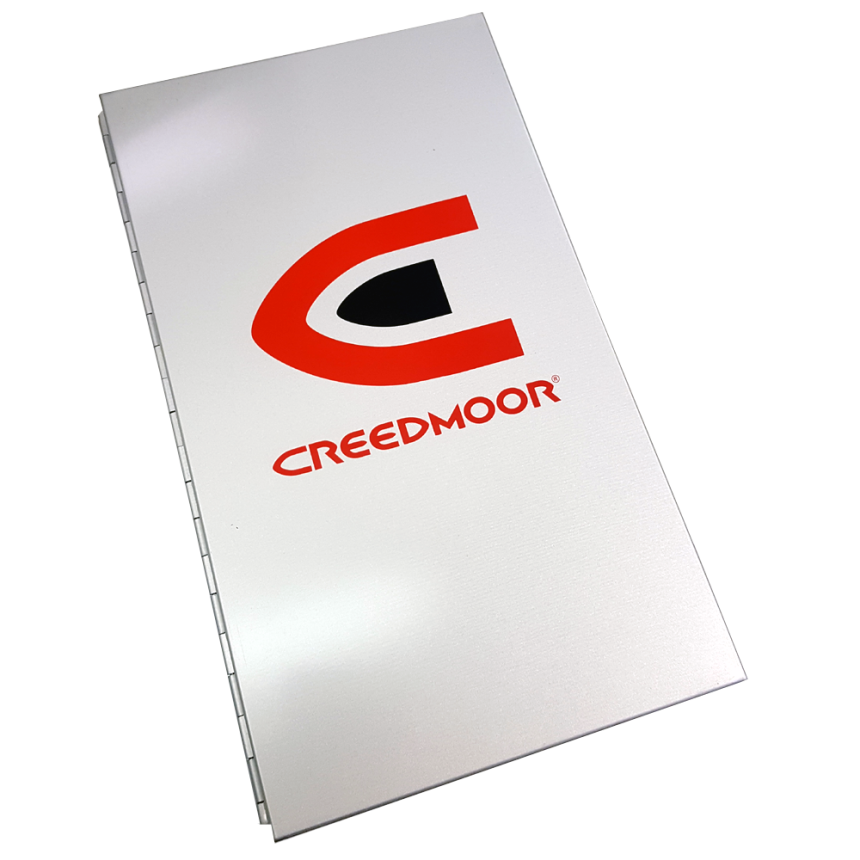 Creedmoor Sports
Snapak Aluminum Scorebook Holder
$23.95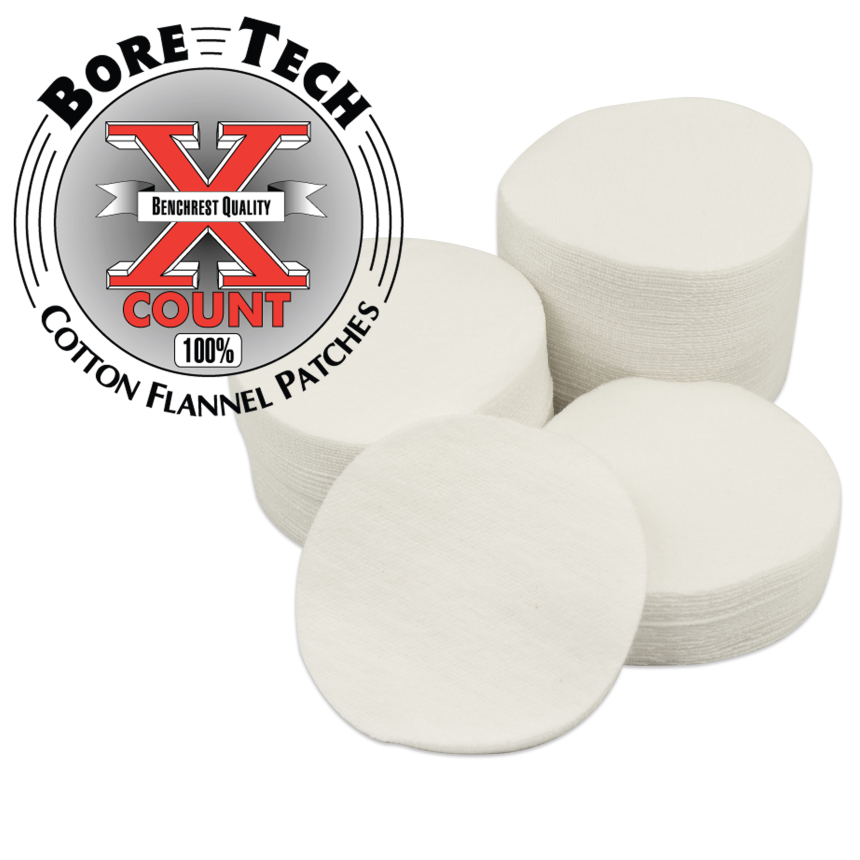 Bore Tech Cleaning Patches
$8.95 - $23.95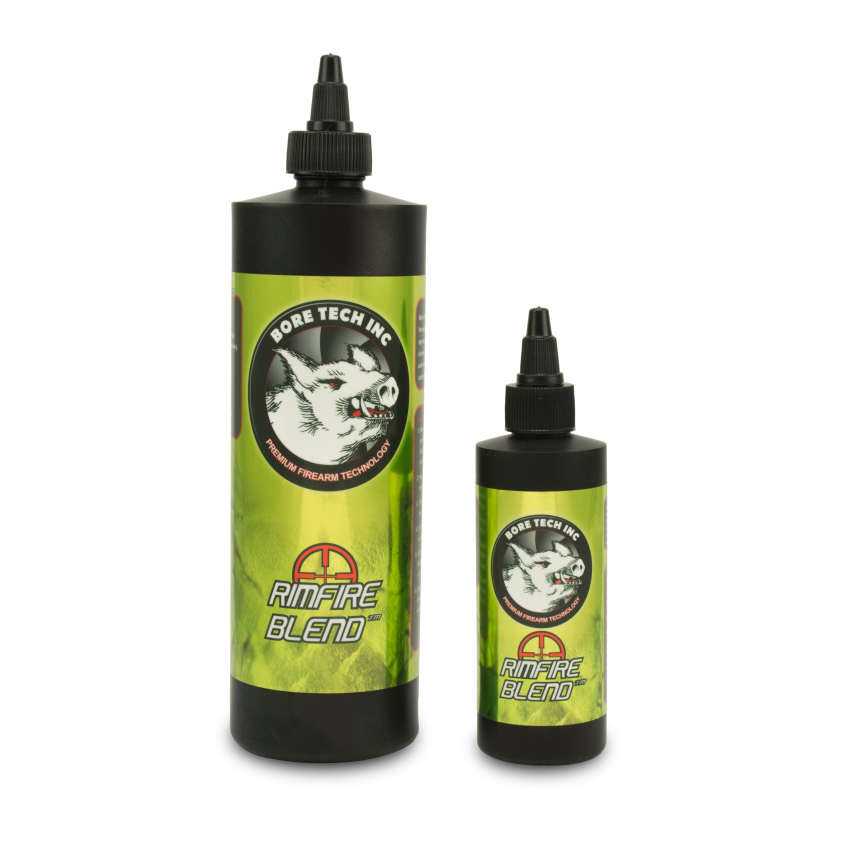 Bore Tech Rimfire Blend
$17.95 - $29.95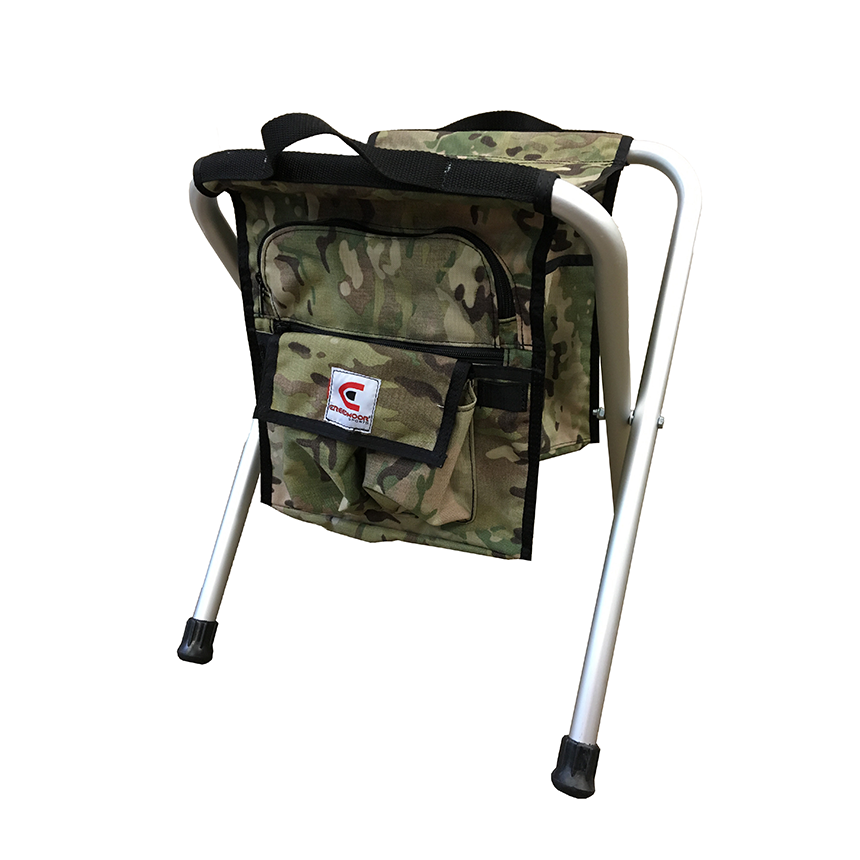 Creedmoor Sports
Custom Deluxe Shooting Stool
$99.95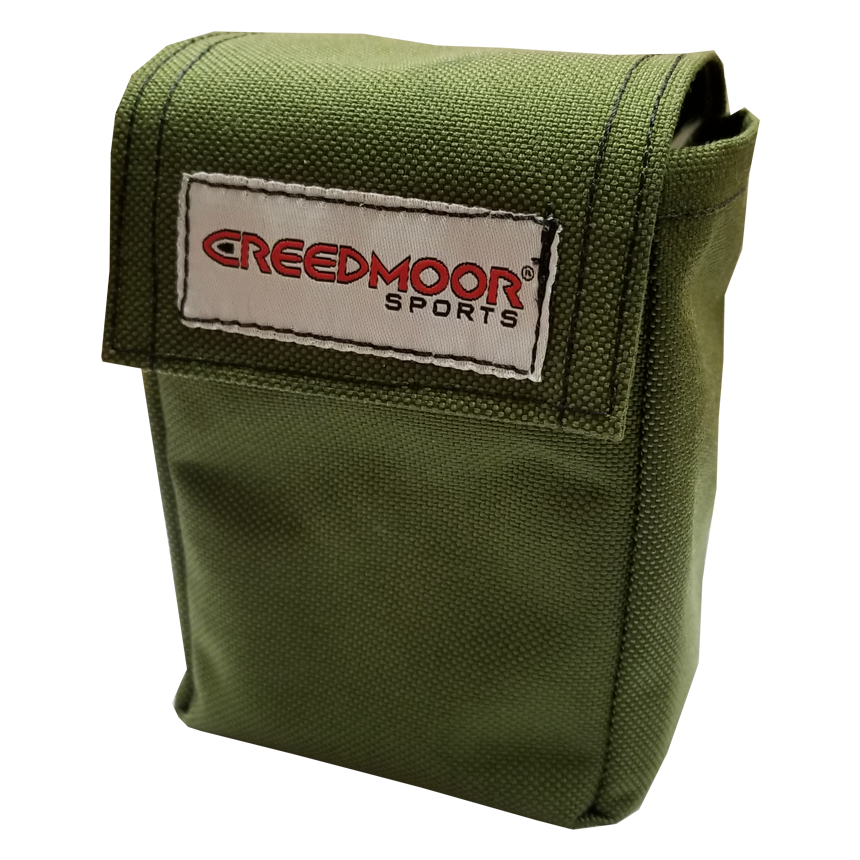 Creedmoor Sports
4-Magazine Pouch
$24.95
Our mailing address is:
Creedmoor Sports Inc
167 Creedmoor Way
Anniston, AL 36205
*We attempt to be as accurate as possible and eliminate errors on our Site; however, We do not warrant that any product, service, description, photograph, pricing or other information is accurate, complete, reliable, current or error-free. In the event of an error, whether on this email or Site, in an order confirmation, in processing an order, delivering a product or service or otherwise, We reserve the right to correct such error and revise your order accordingly if necessary (including charging the correct price) or to cancel the order and refund any amount charged. Your sole remedy in the event of such an error is to cancel your order and obtain a refund. Current discounts and holiday promotions are not valid on previous purchases. *Creedmoor Sports reserves the right to cancel or modify any promotion at any time. *FREE GROUND SHIPPING: This is a limited-time offer. Some exclusions apply (ammunition, tumbler media, plastic beads, portable air gun ranges, targets, cleaning rods, and posters). Drop shipped items (all Giraud and Gracey products, CTK products, Big Shot Tumblers) exempt. Creedmoor Sports Inc. reserves the right to modify or cancel the offer at any time. Free Shipping valid for 48 contiguous states only. Not valid on previous purchases. Promo WORK22 must be used at checkout. Offer valid through 9/6/2022 at noon.
Want to change how you receive these emails?
You can update your preferences or unsubscribe from this list.


Recent emails from Creedmoor Sports

See more