Last Chance For Lapua Biathlon Xtreme!
Hurry While Supplies Last!
This email was sent
Hurry While Supplies Last!
Winter is coming!
We were able to get some of the last
Lapua Biathlon Xtreme Ammunition available!
Get your winter ammo today!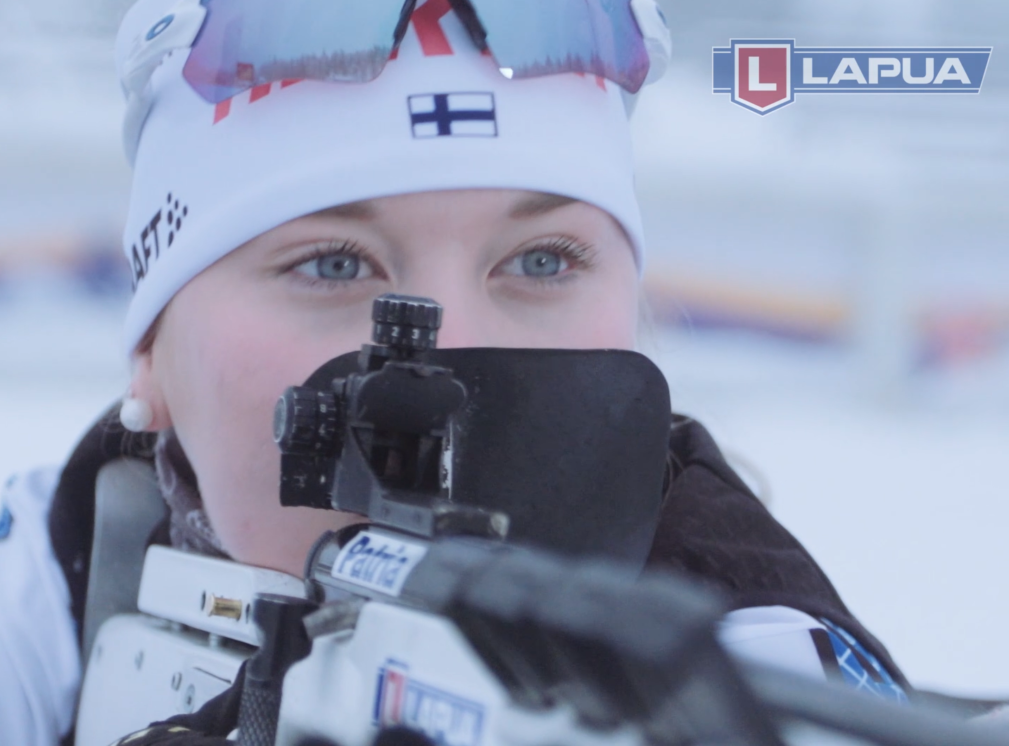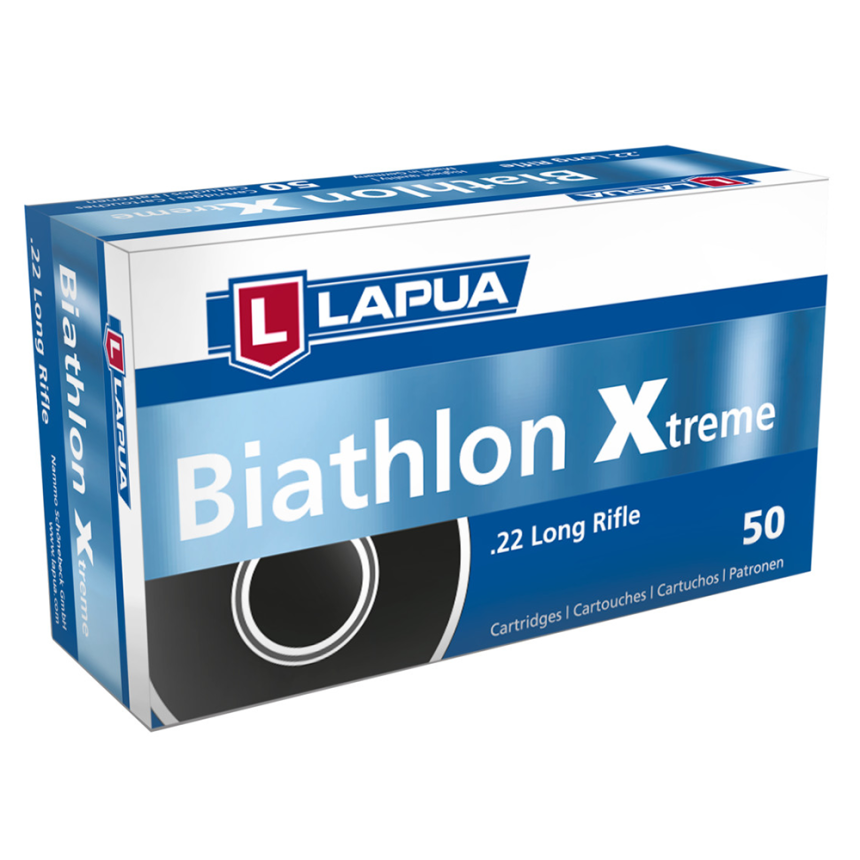 Lapua .22 LR Biathlon Xtreme Ammo
Lapua has decided to discontinue this line, and since we have quite a few customers who really like this ammo, we asked Lapua to send us everything they had. 

In world-class biathlon competitions, biathletes need ammunition that can ensure fast and accurate shooting in challenging conditions. The Lapua Biathlon Xtreme cartridge is designed to meet the specific needs of biathlon competition. The Lapua Biathlon Xtreme cartridge uses a temperature insensitive powder that functions in all biathlon conditions. The bullet's special shape ensures reliable and easy functioning and together with the new powder it provides unbeatable accuracy and consistent velocities. During product development, the Lapua Biathlon Xtreme cartridge endured extensive laboratory testing and calculations as well as demanding field testing for function and accuracy by two of the world's top biathlon teams.
$15.95 /box
$156.20 /brick (10 boxes)
$1535.00 /case (100 boxes)
More Info:
Muzzle Velocity: 1106 ft/s (From a 21.7" barrel)
Energy at Muzzle: 109 ft-lbs
G1 Ballistic Coefficient: 0.172
Our mailing address is:
Creedmoor Sports Inc
167 Creedmoor Way
Anniston, AL 36205
*We attempt to be as accurate as possible and eliminate errors on our Site; however, We do not warrant that any product, service, description, photograph, pricing or other information is accurate, complete, reliable, current or error-free. In the event of an error, whether on this email or Site, in an order confirmation, in processing an order, delivering a product or service or otherwise, We reserve the right to correct such error and revise your order accordingly if necessary (including charging the correct price) or to cancel the order and refund any amount charged. Your sole remedy in the event of such an error is to cancel your order and obtain a refund. Current discounts and holiday promotions are not valid on previous purchases. *Creedmoor Sports reserves the right to cancel or modify any promotion at any time.

Want to change how you receive these emails?
You can update your preferences or unsubscribe from this list.


Recent emails from Creedmoor Sports

See more