LE Wilson Deals Ending Soon!
Trimmers and Select Dies Available at Great Prices!
This email was sent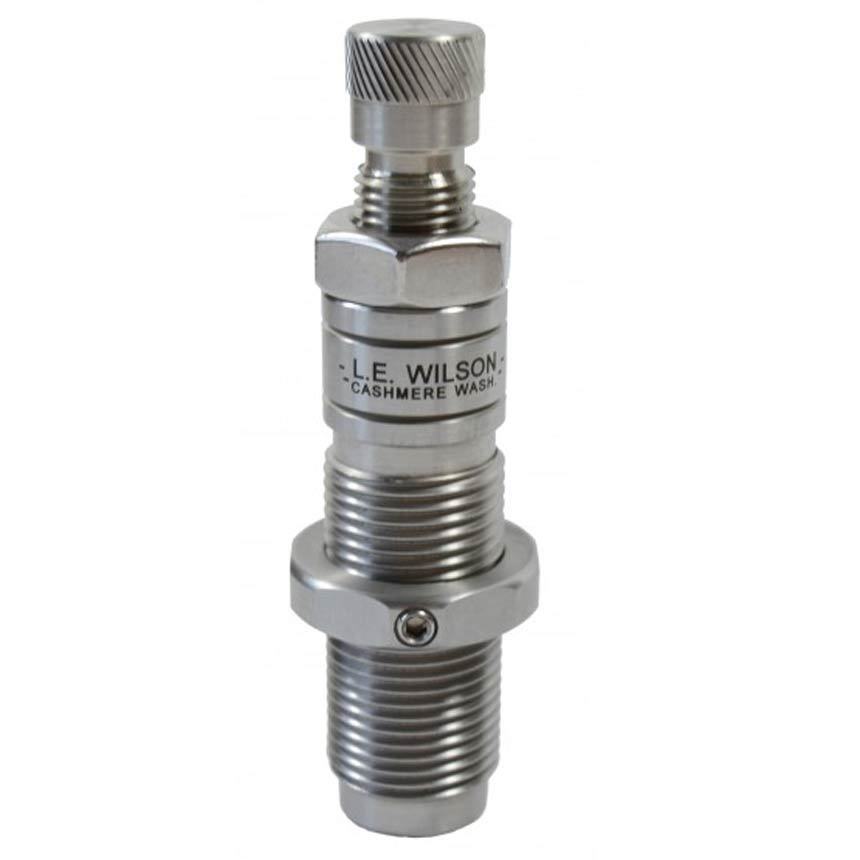 Wilson Stainless Full Length Sizing Die
$89.95
Select Dies $79.95!
6 Creedmoor, 6.5 Creedmoor, 6.5 PRC, .308 Win, 6 ARC, .223 Rem, .300 PRC On Sale
Interchangeable Bushings to get Desired Neck Tension
Standard 7/8ths Reloading Press
Sizes Shoulder and Body Dimensions
Stainless Parts for a Long Lasting Finish
Durable and Accurate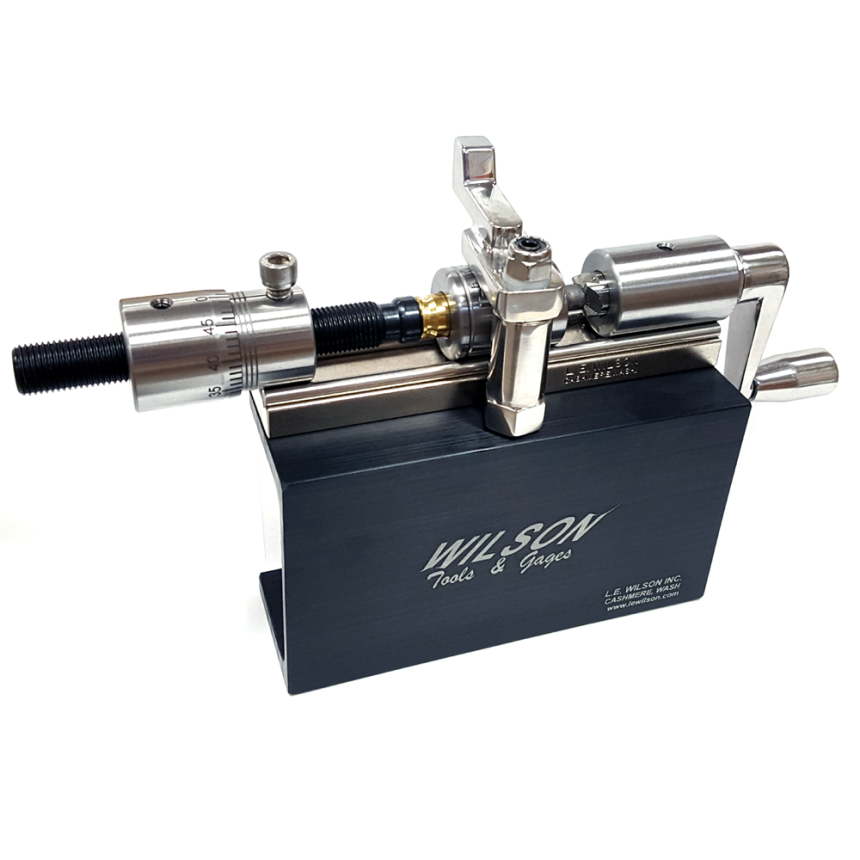 Wilson Case Trimmer Kit W/ Micro Stop- Stand- Clamp
$154.95
$139.95!
Stainless long lasting finish with Micrometer adjustment
Major adjustment in the Stop Screw and fine adjustment by increments of .001 with the Micrometer
304 Stainless Steel Handle included with Micrometer Trimmer
Made in the U.S.A. with American Steel
Power Adaptor compatible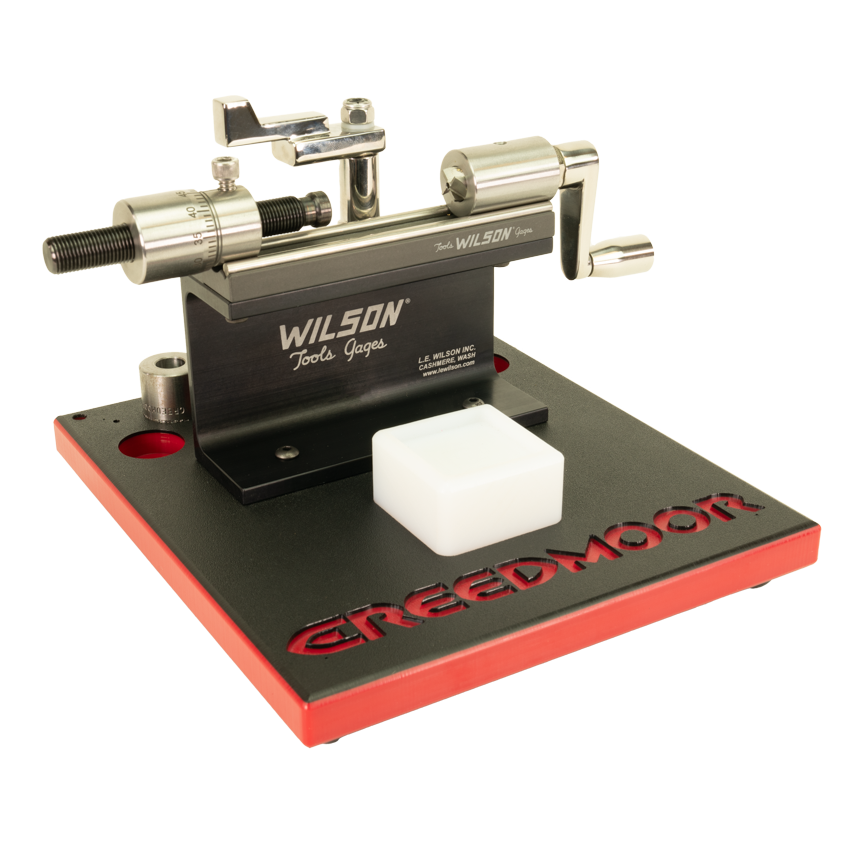 Creedmoor Wilson Case Trimmer Platform Only
$34.95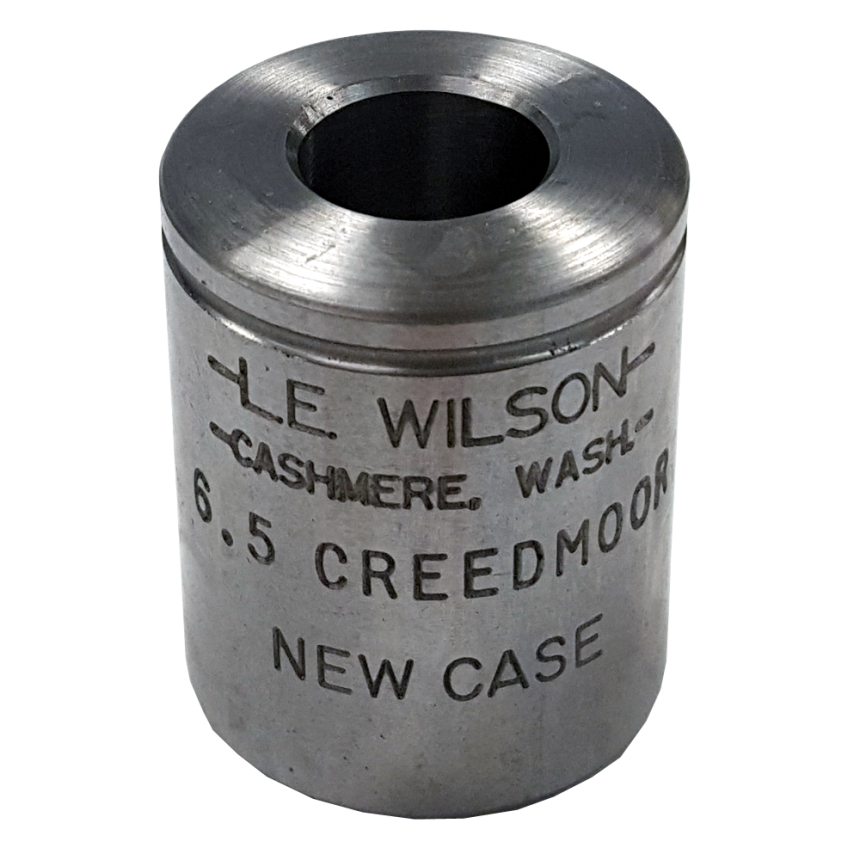 Wilson New Case Holder
$13.95

Wilson Case Trimmer
$119.95
$107.95!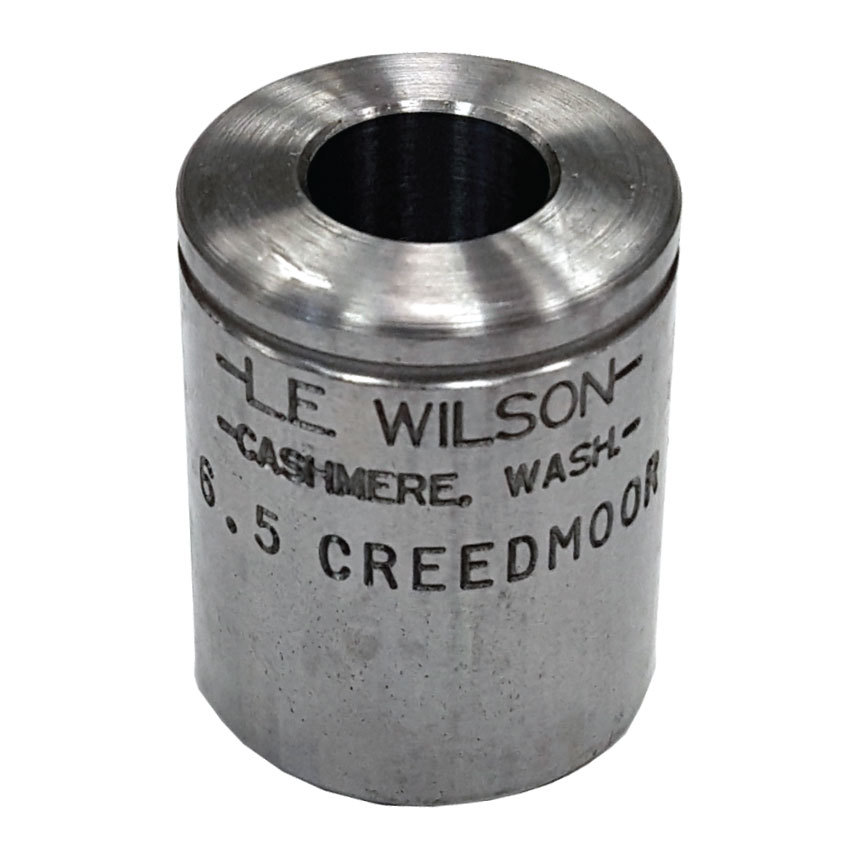 Wilson Case Holder
$13.95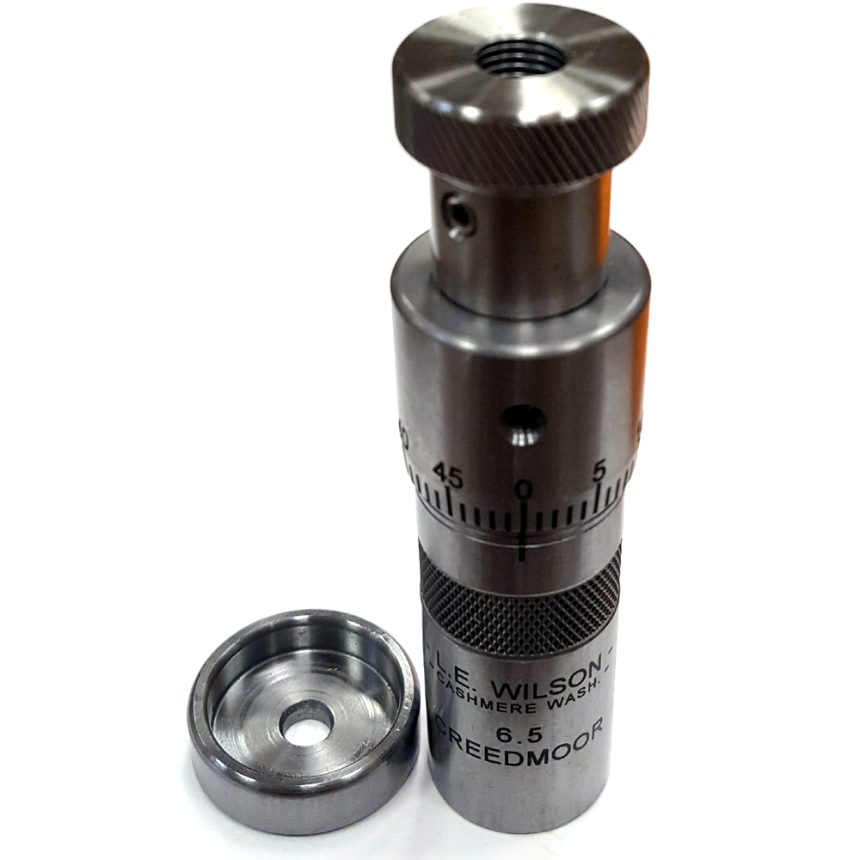 Wilson Stainless Steel Bullet Seater W/ Micrometer
$104.95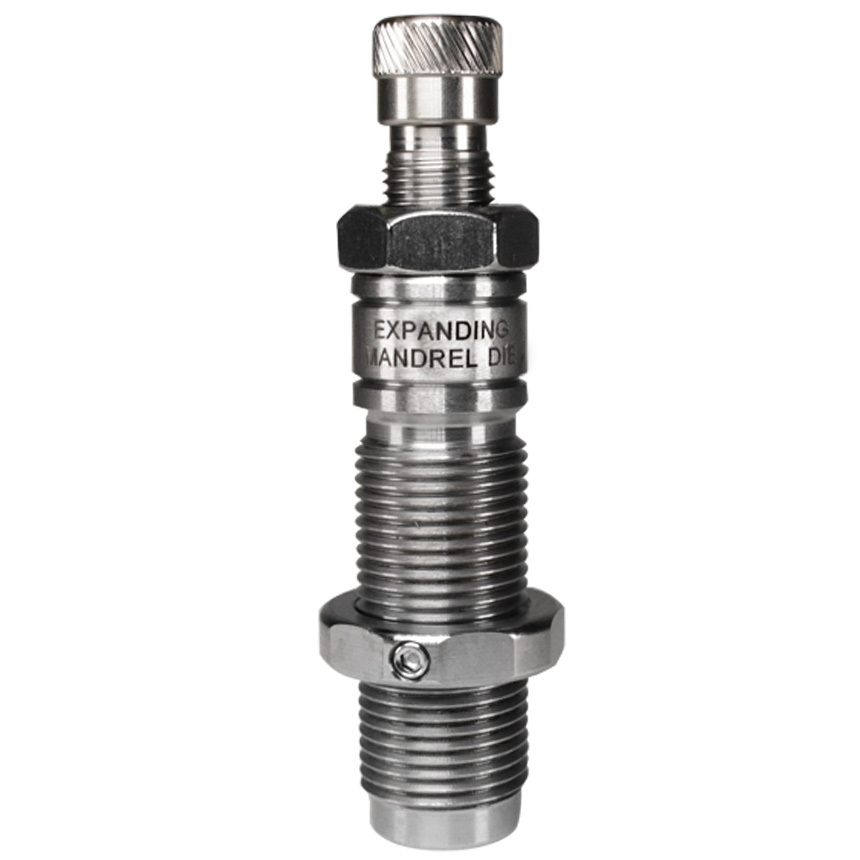 Wilson
Expanding Mandrel Die
$54.95

Our mailing address is:
Creedmoor Sports Inc
167 Creedmoor Way
Anniston, AL 36205
*We attempt to be as accurate as possible and eliminate errors on our Site; however, We do not warrant that any product, service, description, photograph, pricing or other information is accurate, complete, reliable, current or error-free. In the event of an error, whether on this email or Site, in an order confirmation, in processing an order, delivering a product or service or otherwise, We reserve the right to correct such error and revise your order accordingly if necessary (including charging the correct price) or to cancel the order and refund any amount charged. Your sole remedy in the event of such an error is to cancel your order and obtain a refund. Current discounts and holiday promotions are not valid on previous purchases. *Creedmoor Sports reserves the right to cancel or modify any promotion at any time.

Want to change how you receive these emails?
You can update your preferences or unsubscribe from this list.

Recent emails from Creedmoor Sports

See more