Memorial Day Sale Continues! *Free Ground Shipping on Orders $149+!
Made In America Creedmoor Sports Products
This email was sent
Reloading Press Upgrade Kits
Millions of rounds have been loaded on turret presses. Knowing their popularity with handloaders, we set out to make what is already an excellent press even better. We started with the spring and ball detent to see if a stiffer spring and enhanced ball would improve lockup. Sure enough, it did. We also added Teflon and a brass shim to the top of the casting. Now, instead of scraping metal on metal, the head glides smoothly over the casting, greatly improving the feel of the press.
Creedmoor Sports Redding T7
Turret Press Upgrade Kit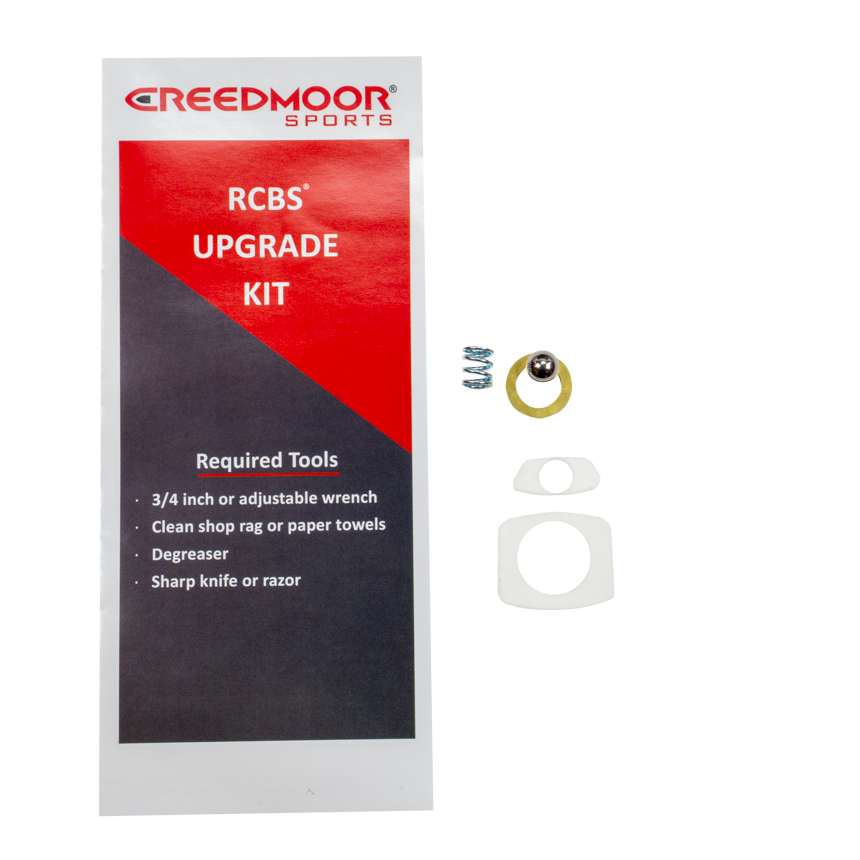 Creedmoor Sports RCBS
Turret Press Upgrade Kit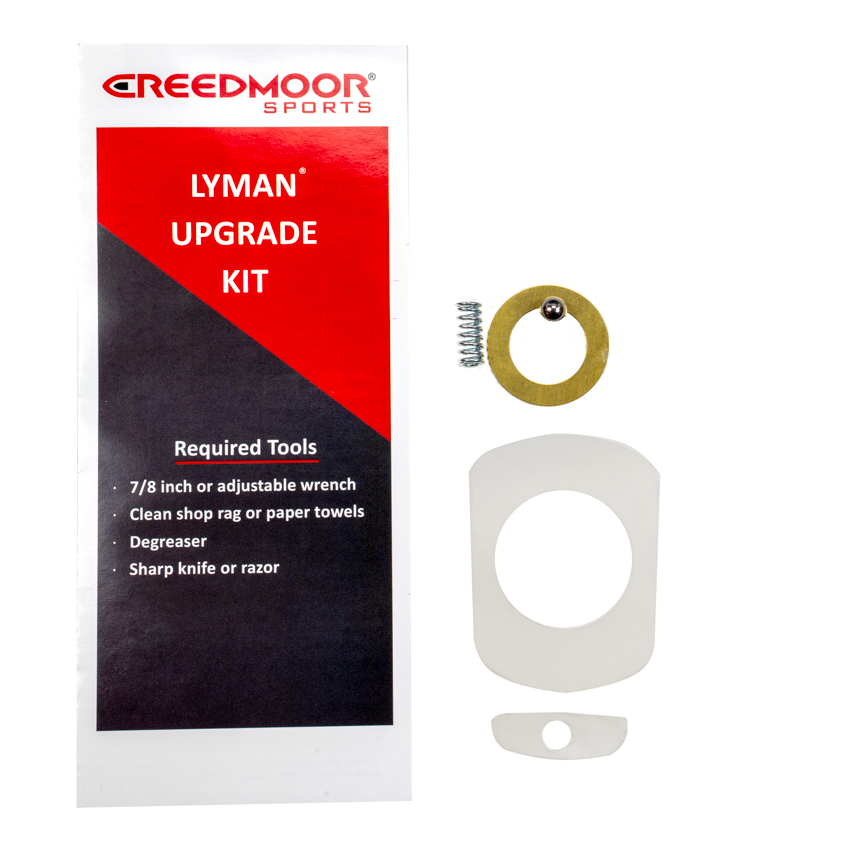 Creedmoor Sports Lyman
All-American Turret Press Upgrade Kit
Case Trimmer Platforms
Utilizing heavy-duty materials and robust construction throughout, this platform provides an extremely stable and convenient base for your brass trimming operations.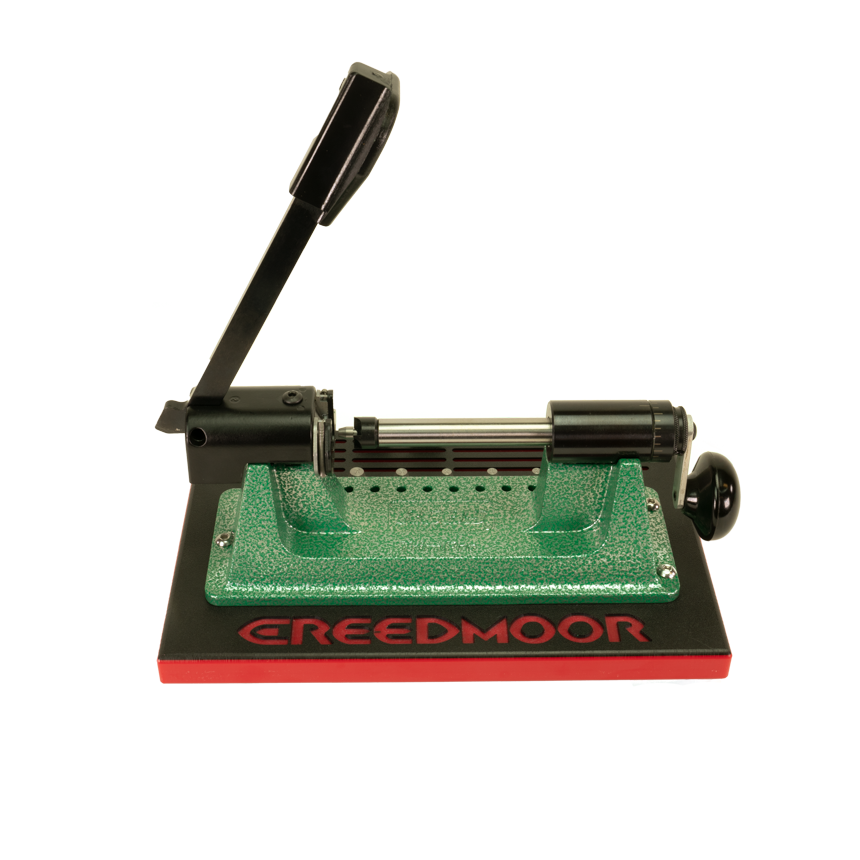 Creedmoor Sports RCBS Pro
Case Trimmer Platform
Creedmoor Sports Hornady
Case Trimmer Platform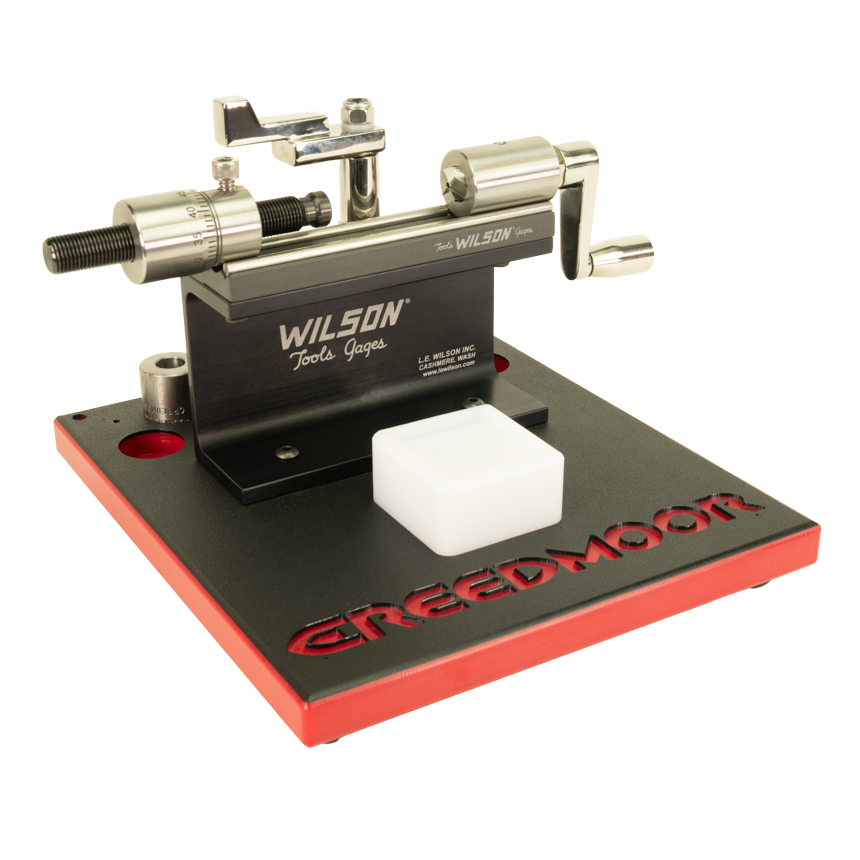 Creedmoor Sports Wilson
Case Trimmer Platform
Creedmoor  Sports Forster
Case Trimmer Platform
More From Creedmoor Sports
Creedmoor Sports 
Cleaning Rod Guide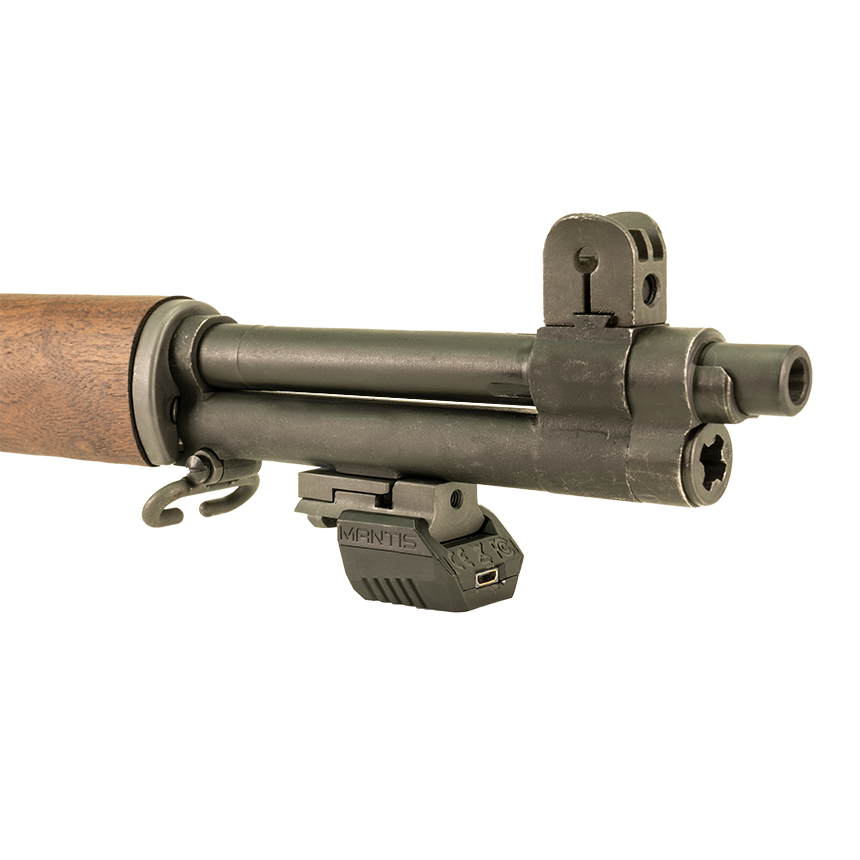 Creedmoor Sports
M1/M14 Mount for Mantis-X Training System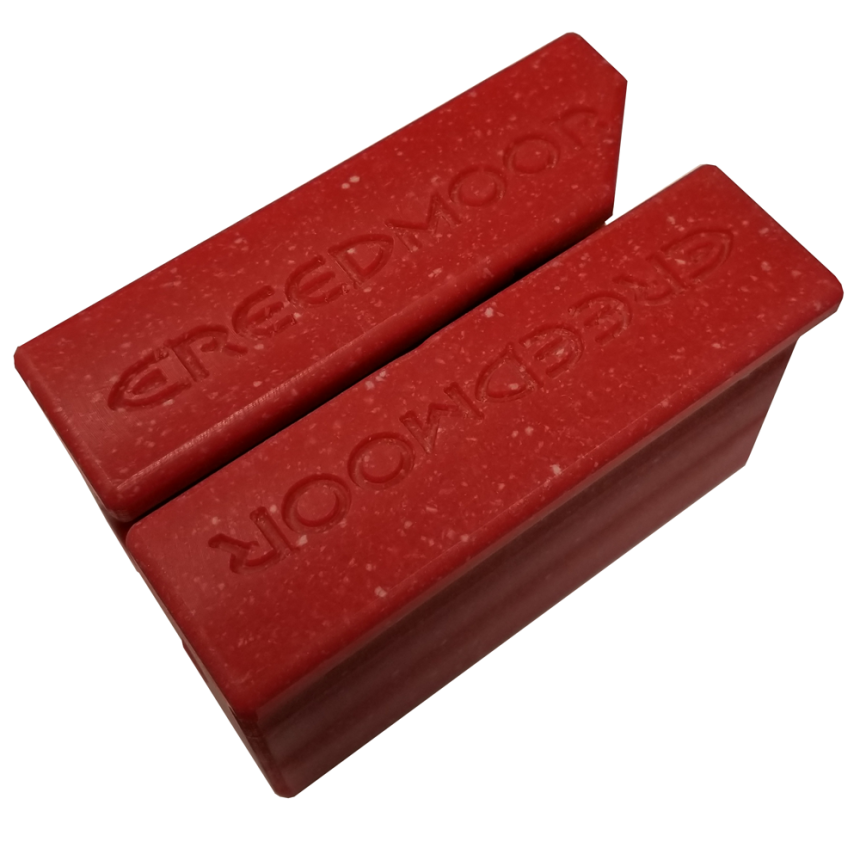 Creedmoor Sports
AR-15 Upper Vise Jaws with Magnets
Our mailing address is:
Creedmoor Sports Inc
167 Creedmoor Way
Anniston, AL 36205
*We attempt to be as accurate as possible and eliminate errors on our Site; however, We do not warrant that any product, service, description, photograph, pricing or other information is accurate, complete, reliable, current or error-free. In the event of an error, whether on this email or Site, in an order confirmation, in processing an order, delivering a product or service or otherwise, We reserve the right to correct such error and revise your order accordingly if necessary (including charging the correct price) or to cancel the order and refund any amount charged. Your sole remedy in the event of such an error is to cancel your order and obtain a refund. Current discounts and holiday promotions are not valid on previous purchases. *Creedmoor Sports reserves the right to cancel or modify any promotion at any time. *FREE GROUND SHIPPING: This is a limited-time offer. Some exclusions apply (ammunition, tumbler media, plastic beads, portable air gun ranges, targets, cleaning rods, and posters). Drop shipped items (all Giraud and Gracey products, CTK products, Big Shot Tumblers) exempt. Creedmoor Sports Inc. reserves the right to modify or cancel the offer at any time. Free Shipping valid for 48 contiguous states only. Not valid on previous purchases.
Want to change how you receive these emails?
You can update your preferences or unsubscribe from this list.


Recent emails from Creedmoor Sports

See more