Now Carrying Liberty Service Rifle Barrels!
Handlapped Barrels Available!
This email was sent
Handlapped Barrels Available!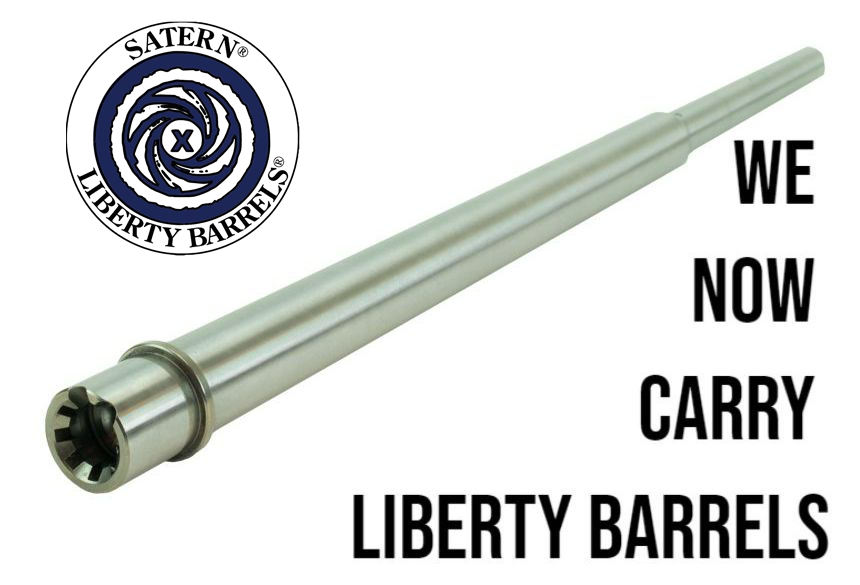 Click Here To Buy Now
Liberty Service Rifle Barrel
20" 223 WYLDE

LIBERTY BARRELS Button Rifled barrel
Handlapped Barrels Available!
Pre-Ban or Post-Ban Service Rifle Barrel
HBAR contour
Rifle length gas
.750 gas block diameter
1-7 or 1-8 twist 5R
1/2-28 threaded muzzle or non-threaded
Stainless steel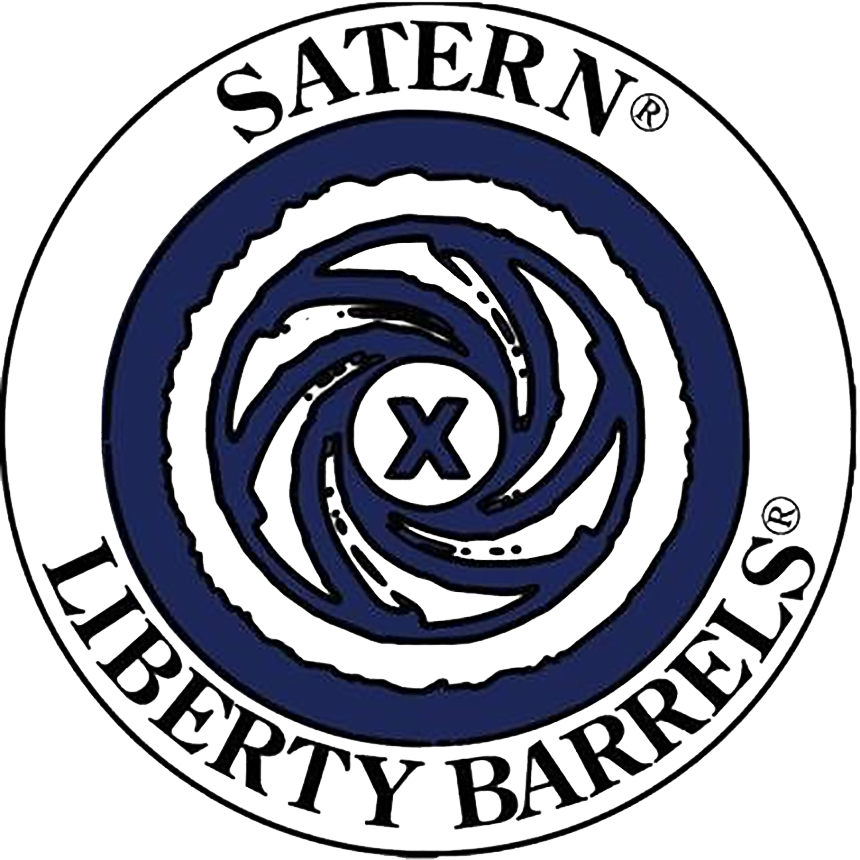 Our mailing address is:
Creedmoor Sports Inc
167 Creedmoor Way
Anniston, AL 36205
*We attempt to be as accurate as possible and eliminate errors on our Site; however, We do not warrant that any product, service, description, photograph, pricing or other information is accurate, complete, reliable, current or error-free. In the event of an error, whether on this email or Site, in an order confirmation, in processing an order, delivering a product or service or otherwise, We reserve the right to correct such error and revise your order accordingly if necessary (including charging the correct price) or to cancel the order and refund any amount charged. Your sole remedy in the event of such an error is to cancel your order and obtain a refund. Current discounts and holiday promotions are not valid on previous purchases. *Creedmoor Sports reserves the right to cancel or modify any promotion at any time.

Want to change how you receive these emails?
You can update your preferences or unsubscribe from this list.


Recent emails from Creedmoor Sports

See more