Shooter Favorite at the National Matches
Congratulating Creedmoor Sports' Sam Payne!
This email was sent
Congratulating Creedmoor Sports' Sam Payne!
Congratulations Sam Payne
2022 National Rimfire Sporter Champion

Sam Payne secured the championship with a score of 592 -22x. Many of you may recognize him as an employee at our Camp Perry store, but Sam also works in our soft goods manufacturing department, ammunition production, and in the Creedmoor Sports warehouse. 
Shooter Favorites At The 2022 National Matches
Creedmoor Sports Rifle Cases

If you've been to the National Matches, you know it's either going to be hot or it's going to rain. This year was definitely no exception. Keep your rifle out of the elements.
Ron Brown Service Rifle Sling

Every year, someone comes running into our Camp Perry store needing a new sling because their budget sling gave out during the 200 yd rapid course. It never hurts to have a spare just in case you or a friend run into a problem.
Creedmoor Sports Over The Glove Mitt

This Mitt helps to minimize pulse, raise the rifle a little more in your position, and adds an immense amount of padding. It also helps to protect your glove so you can get many more years out of it, instead of destroying your nice glove against the sharp Picatinny rail. If you have a tight prone position or can't get the muzzle high enough to have a good natural point of aim, this glove is for you.


Radians Crossfire Doubleshot Shooting Glasses 6 Lens Kit

Love it or hate it, glass are required at the National Matches. We've tested many different types and these seem to work the best for us. The frame is high so it doesn't block your sights or optic. It's also very fog resistant which is critical.
| | |
| --- | --- |
| .223 Leather 20 Rd Boxholder | |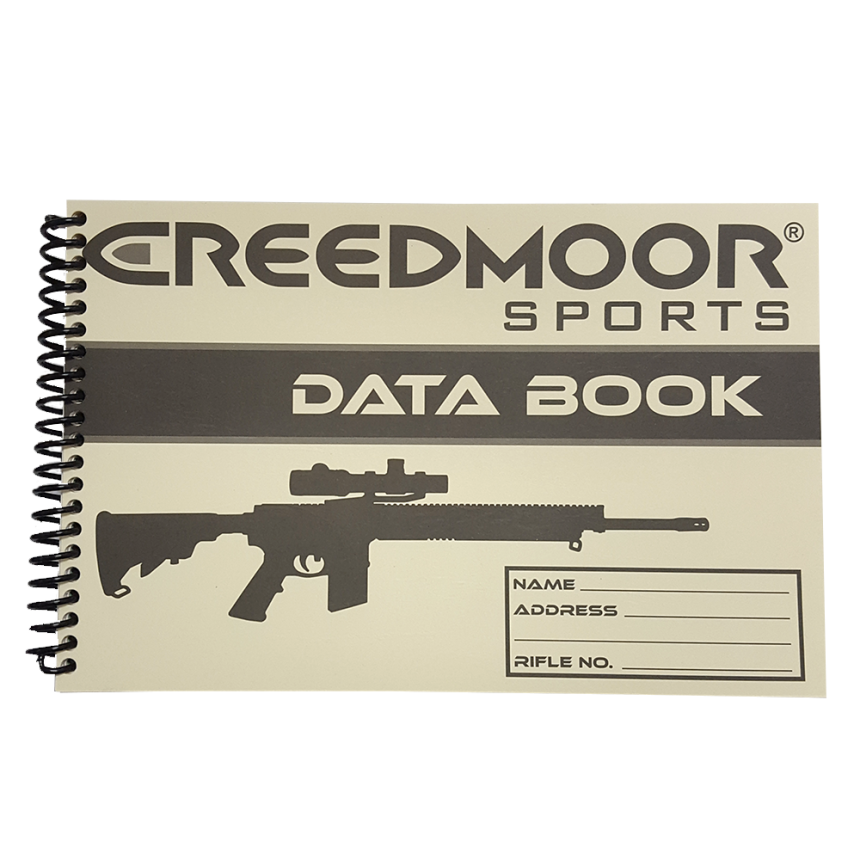 Creedmoor Sports
Rifle Data/Score Book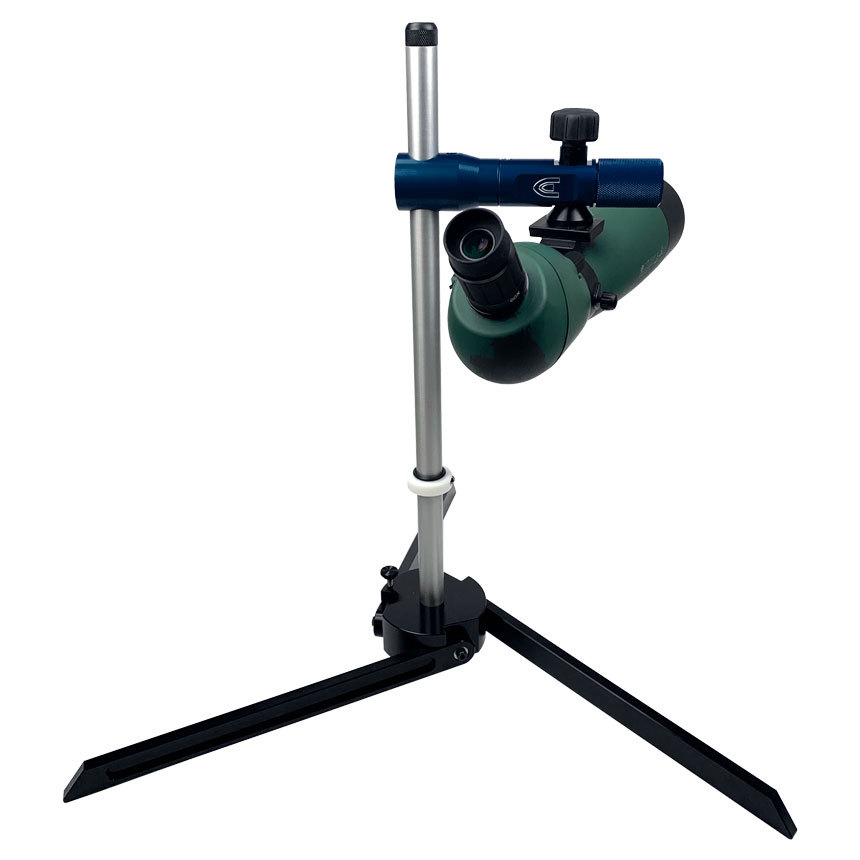 Complete 1" Polecat V2 Scope Stand
| | |
| --- | --- |
| Rifle Rack Mount For Creedmoor Range Cart | |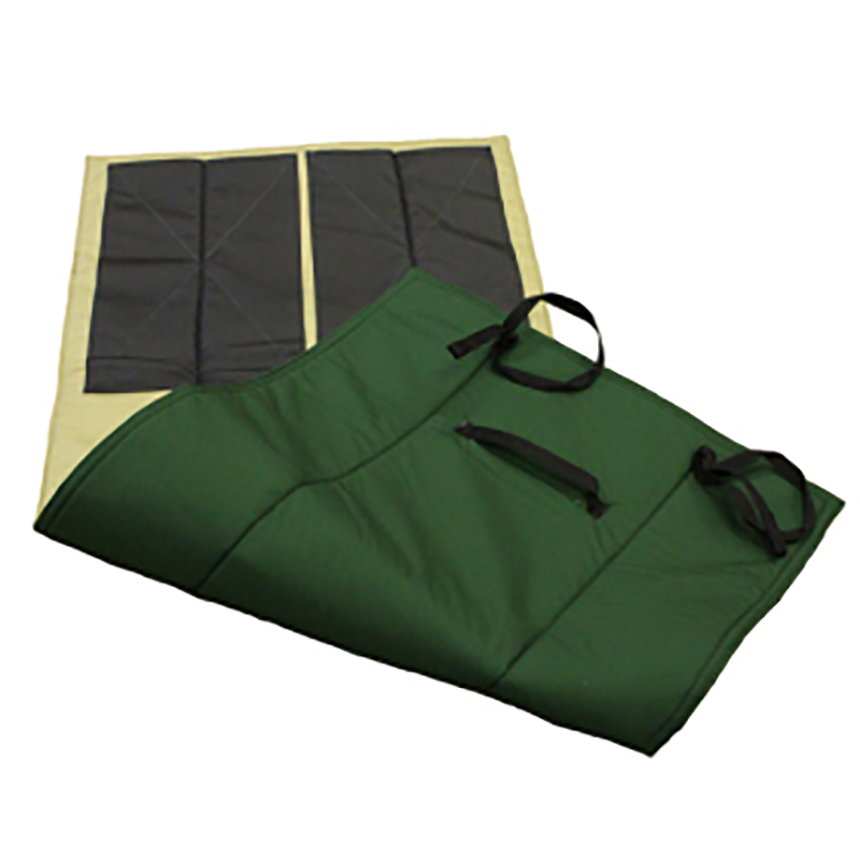 Creedmoor Sports
Shooting Mats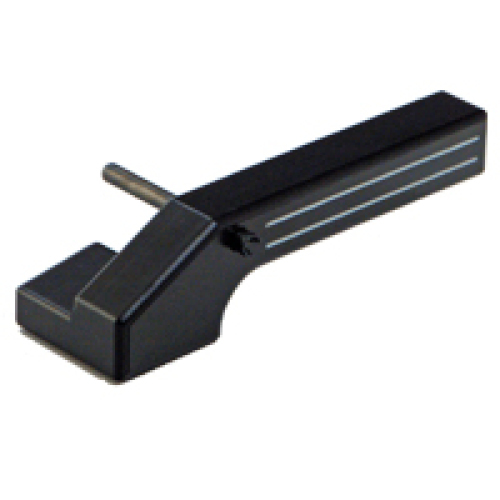 Trigger Guard Bolt Release
Our mailing address is:
Creedmoor Sports Inc
167 Creedmoor Way
Anniston, AL 36205
*We attempt to be as accurate as possible and eliminate errors on our Site; however, We do not warrant that any product, service, description, photograph, pricing or other information is accurate, complete, reliable, current or error-free. In the event of an error, whether on this email or Site, in an order confirmation, in processing an order, delivering a product or service or otherwise, We reserve the right to correct such error and revise your order accordingly if necessary (including charging the correct price) or to cancel the order and refund any amount charged. Your sole remedy in the event of such an error is to cancel your order and obtain a refund. Current discounts and holiday promotions are not valid on previous purchases. *Creedmoor Sports reserves the right to cancel or modify any promotion at any time.
Want to change how you receive these emails?
You can update your preferences or unsubscribe from this list.


Recent emails from Creedmoor Sports

See more