Should You Be Using a Type S Die?
Reloading Dies and More From Redding
This email was sent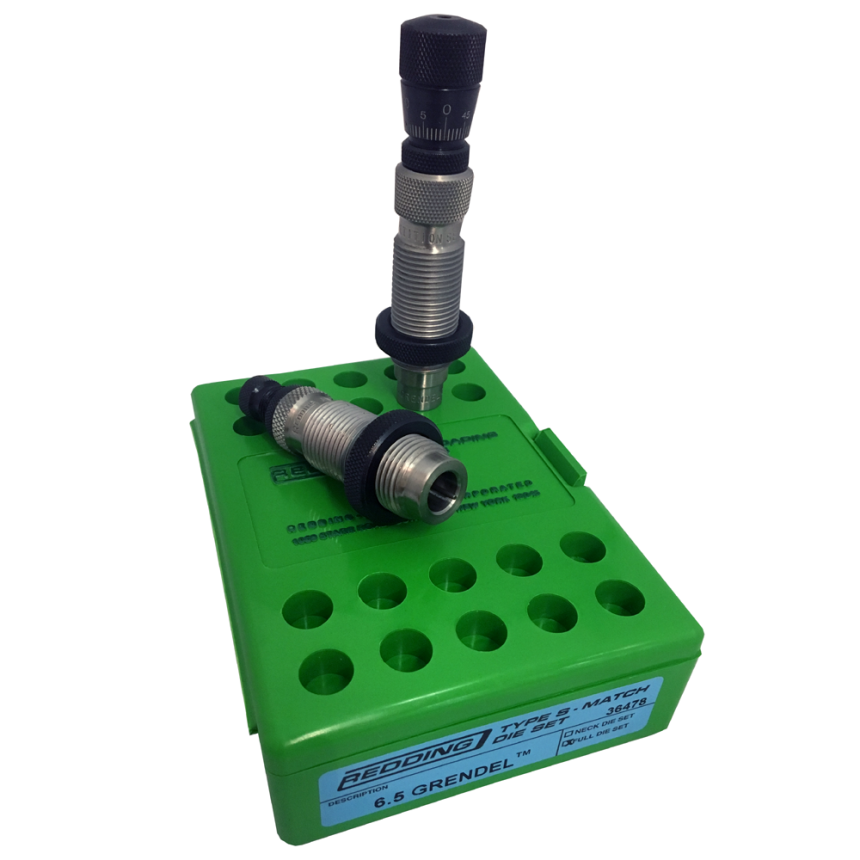 Redding Type S
Match Bushing Full Die Set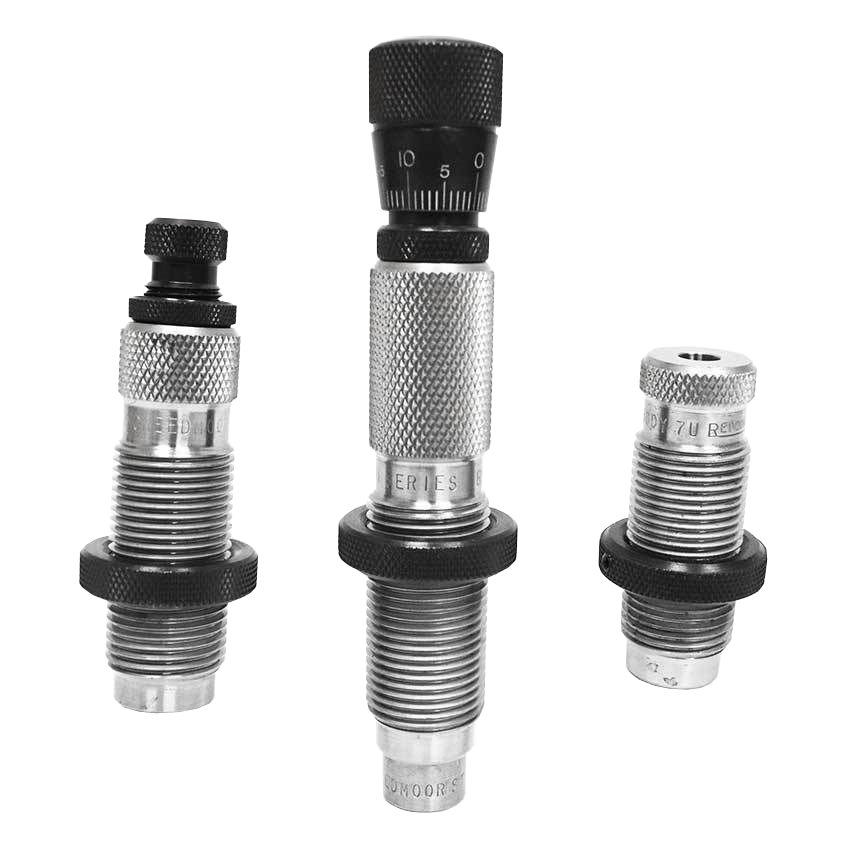 Redding Type S
Match Bushing 3-Die Neck Sizer Set
What Are Type S Bushing Style Dies?
The amount of resizing provided by conventional reloading dies has always been dictated by the manufacturing tolerances (SAAMI specifications) of the brass cartridge case itself. Reloading die manufacturers have been forced to design the neck diameter of their dies small enough to accommodate the thinnest possible brass.

This may be as much as .008" - .010" smaller than the maximum cartridge dimensions typically shown in most reloading manuals. Since the majority of cases that the reloader is likely to encounter in the field are thicker than the minimum specifications that the dies were designed for, case necks are often resized excessively.

It can be easily demonstrated that excessive resizing of the cartridge case quickly leads to stress distortion and concentricity problems.

Redding's Type S - Bushing Style Dies offer a simple solution to this age old problem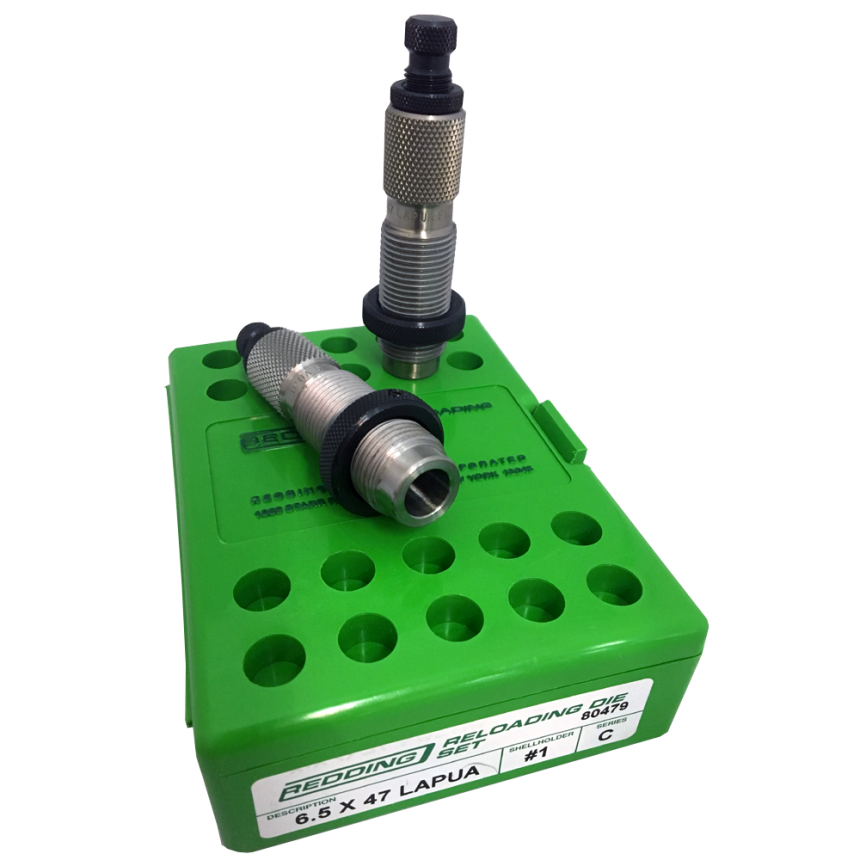 Redding
Full Length Die Set
Full length die sets for bottleneck cases contain two dies. The full length resizing die contains a decapping rod assembly with a neck expander (size button). The seating die includes bullet guide, built-in crimp ring and the proper seating plug.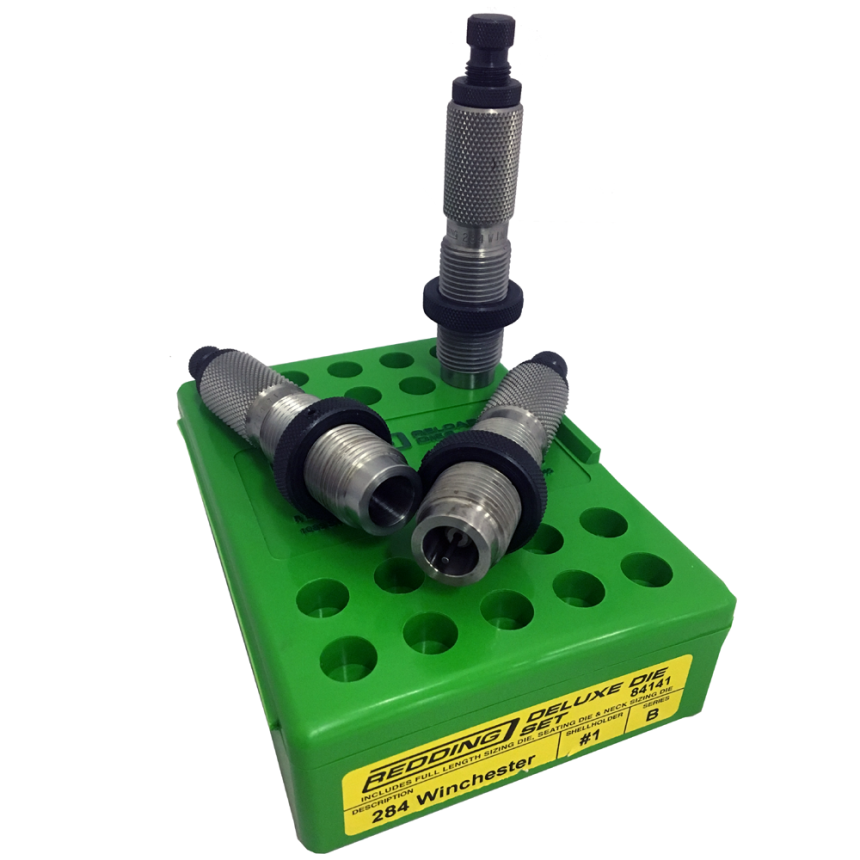 Redding
Deluxe 3 Die Set

Deluxe die sets for bottleneck cases contain three dies. They are a special packaging of Redding's full length die sets with the addition of a neck sizing die.
More Products From Redding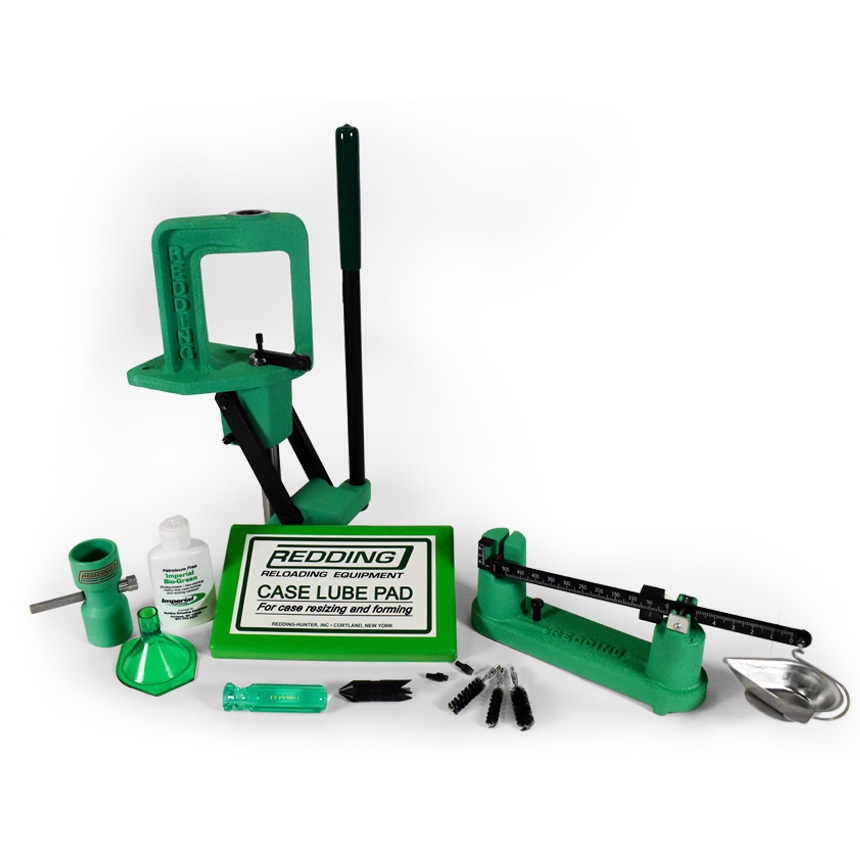 Redding Boss
ProPak W/O Dies
Redding selected some of their most popular reloading components and put them in a money-saving package. This kit was created for both the first-time reloader and for the more advanced reloader desiring to upgrade equipment.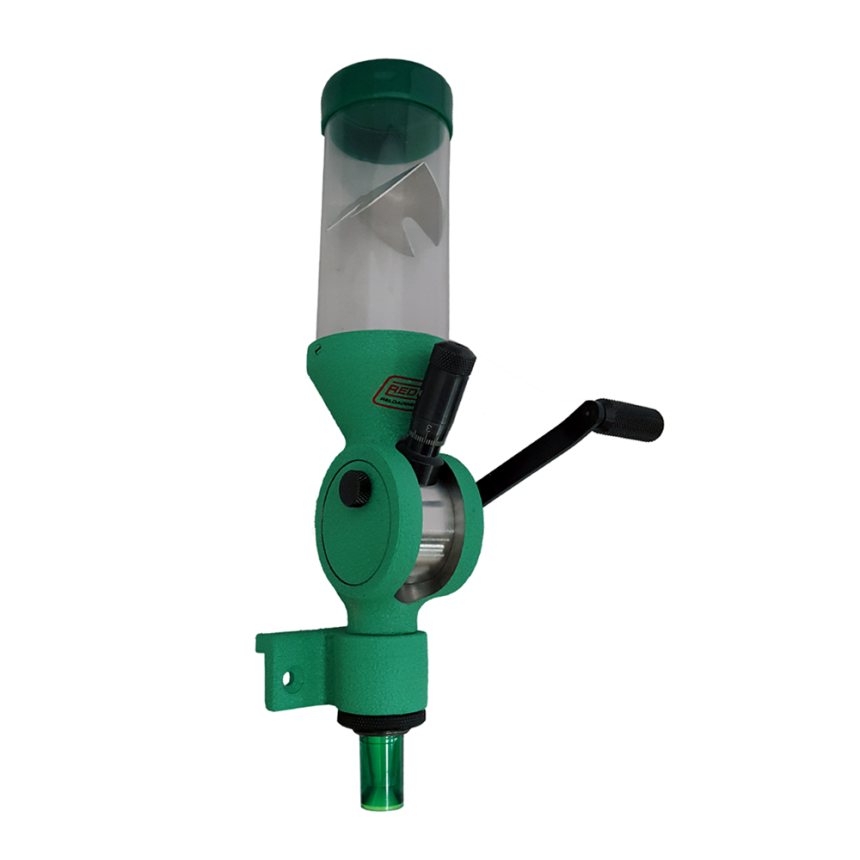 Redding Match Grade Model 3BR Powder Measure
The Competition BR-30 powder measure was our first truly "Competition" model optimized for Benchrest cartridges at approx. 30 grains (hence the name BR-30).
Our mailing address is:
Creedmoor Sports Inc
167 Creedmoor Way
Anniston, AL 36205
*We attempt to be as accurate as possible and eliminate errors on our Site; however, We do not warrant that any product, service, description, photograph, pricing or other information is accurate, complete, reliable, current or error-free. In the event of an error, whether on this email or Site, in an order confirmation, in processing an order, delivering a product or service or otherwise, We reserve the right to correct such error and revise your order accordingly if necessary (including charging the correct price) or to cancel the order and refund any amount charged. Your sole remedy in the event of such an error is to cancel your order and obtain a refund. Current discounts and holiday promotions are not valid on previous purchases. *Creedmoor Sports reserves the right to cancel or modify any promotion at any time.

Want to change how you receive these emails?
You can update your preferences or unsubscribe from this list.

Recent emails from Creedmoor Sports

See more