Special Deal on LRA Palma Sights! Only $799.95!
Upgrade Your Old Sight Today!
This email was sent
LRA Palma Sight Side Mount 1/4 MOA Match Rifle Direction
The LRA Palma Sight is made in Idaho Falls, ID using the highest quality materials and closest tolerances consistent with reliability and long life.
1/4 MOA adjustments (per click)
3 MOA per revolution both Windage and Elevation
Hardened and ground stainless steel LH 1/4-32 precision adjustment screws (USA Standard)
Precision machined and anodized 6061 Body
Replaceable/refurbish-able precision form threaded brass cartridge for both elevation and windage adjustment screws
Included; LRA Palma Sight, 1 custom captured wing screw (to attach the sight), Storage Case, 4 extra hardened balls, 2 extra springs, .050, 1/6, 5/64 Allen wrench's, T8 torxdrive, and Supper Lube oil pen
Attach the sight to the rifle utilizing the supplied wing screw. This should be moderately hand tightened and checked from time to time during use.
Click The Video Link For A 360 View
Iris For Your LRA Palma Sight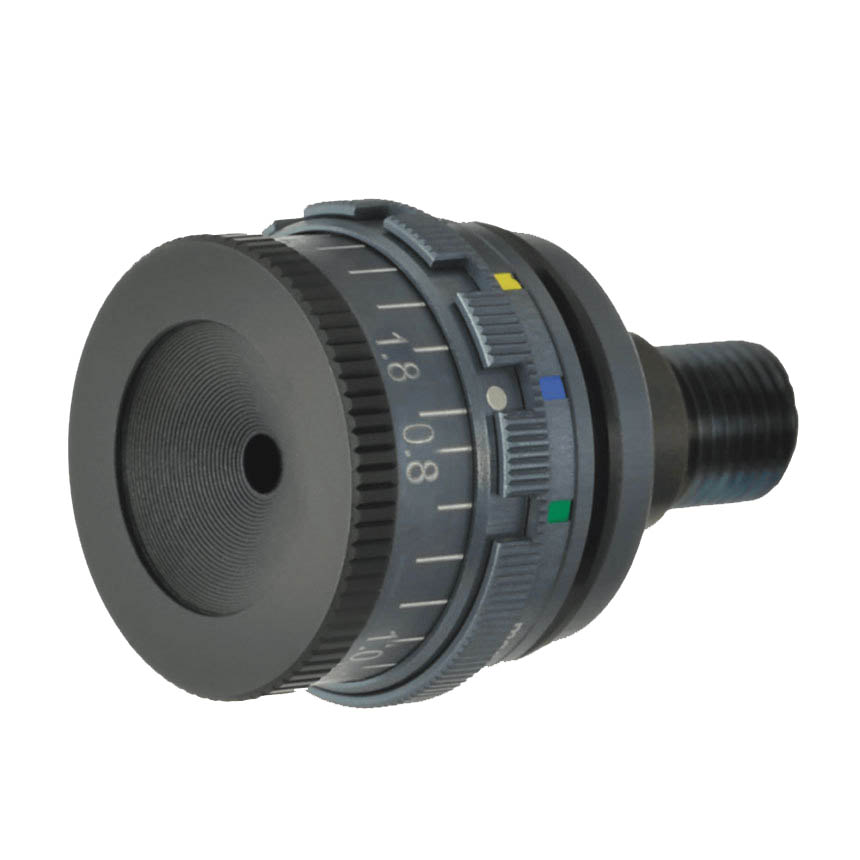 Centra 1.8 Super AR1 Iris
$215.95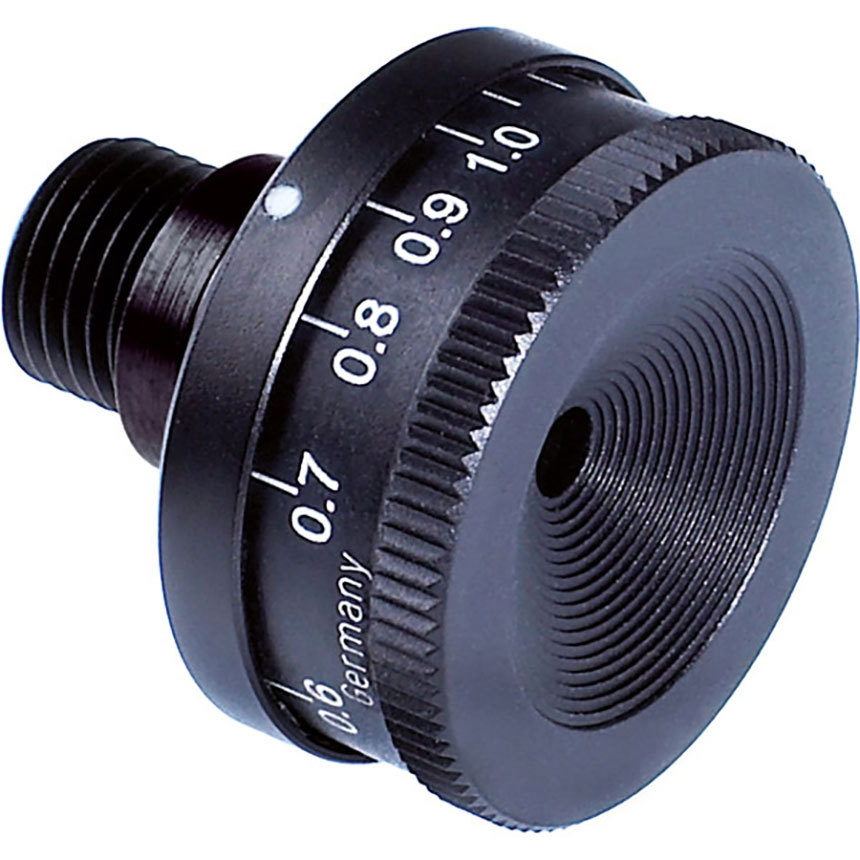 Gehmann 510 Iris
$59.95
Gehmann 530 Iris 
$154.95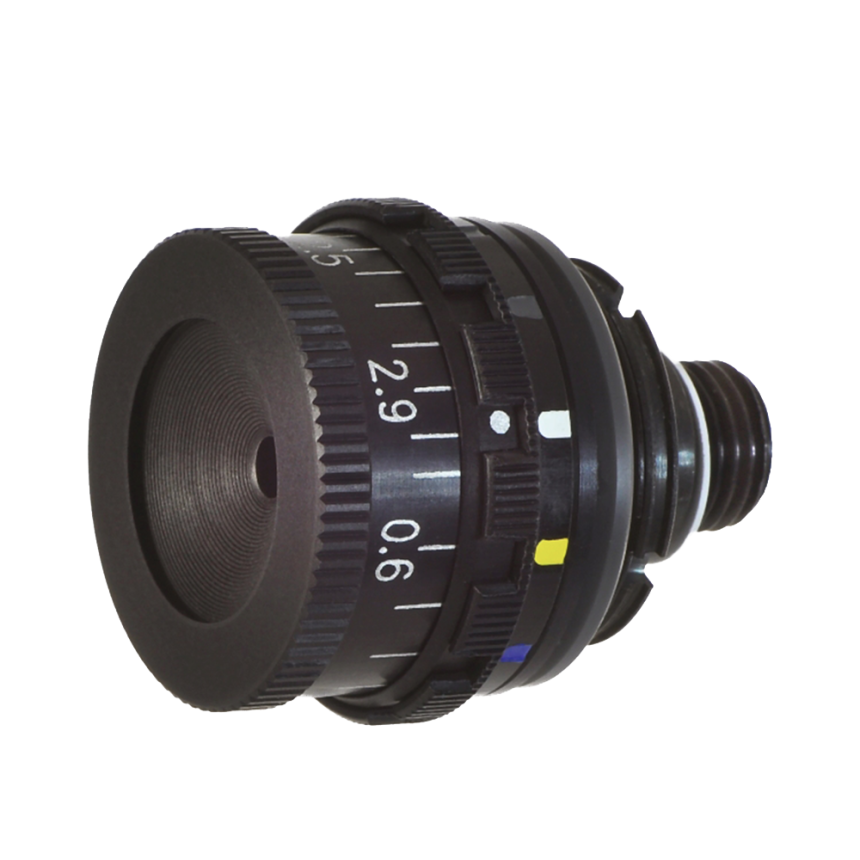 Centra Iris with 5 Color Filter
$149.95
Our mailing address is:
Creedmoor Sports Inc
167 Creedmoor Way
Anniston, AL 36205
*We attempt to be as accurate as possible and eliminate errors on our Site; however, We do not warrant that any product, service, description, photograph, pricing or other information is accurate, complete, reliable, current or error-free. In the event of an error, whether on this email or Site, in an order confirmation, in processing an order, delivering a product or service or otherwise, We reserve the right to correct such error and revise your order accordingly if necessary (including charging the correct price) or to cancel the order and refund any amount charged. Your sole remedy in the event of such an error is to cancel your order and obtain a refund. Current discounts and holiday promotions are not valid on previous purchases. *Creedmoor Sports reserves the right to cancel or modify any promotion at any time.

Want to change how you receive these emails?
You can update your preferences or unsubscribe from this list.

Recent emails from Creedmoor Sports

See more