Tech Tip: Impacts With Your Rimfire at 300 Yards Part 1
This email was sent
Tech Tip-
Rimfire Ballistic Profile
with Wayne Dayberry
Part 1: Overview for truing your ballistic coefficient
to make hits at 200 to 300 yards with your 22lr.
There's plenty of data on the interwebs to get you on target at distance with most popular long range centerfire cartridges. But let's say you want to apply those same principles and ring steel at distance with your rimfire, this is one of a series of articles to help make that happen. We will dive deeper into the details over the next few days. Stay tuned!

Quick Start
Download a ballistic solver application on your computer or phone
Gather up some quality match ammunition and your chronograph
Capture muzzle velocities
Enter .1 as a Ballistic Coefficient if BC is uknown into your solver as your baseline, along with your bullet weight, muzzle velocity and any other data needed.
Zero at your preferred distance. (We chose 35 yards)
Shoot at 50yd, 100yd, 200yd, 300yd, truing your BC at each distance before going to the next.
Write down actual elevation adjustments to make these shots
Adjust the ballistic coefficient in your solver attempting to match your actual adjustments. Make small refinements.
Now you have a custom built ballistic profile for your weapon system and ammunition of choice. 

Remember this from Ken Oehler in his article "Extended Range Truing Why and How"…
"The bullet doesn't lie, you must listen"
Here's Some Available Rimfire Ammo to Try
But Hurry! It's Selling Fast!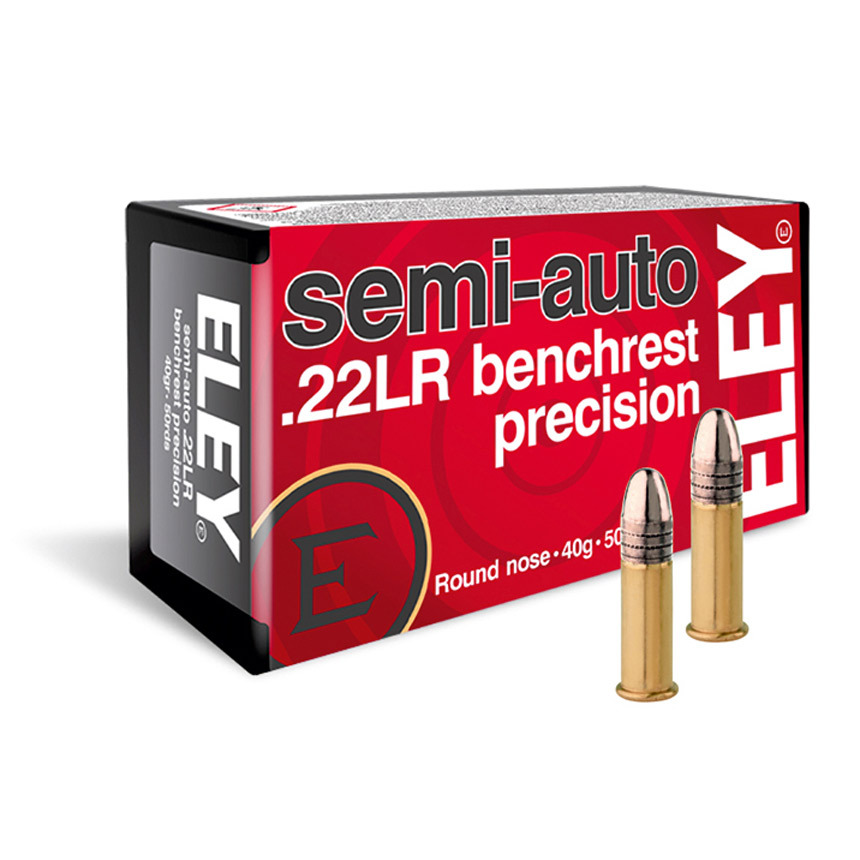 Eley Semi Auto Benchrest Precision .22 LR Ammo
$11.95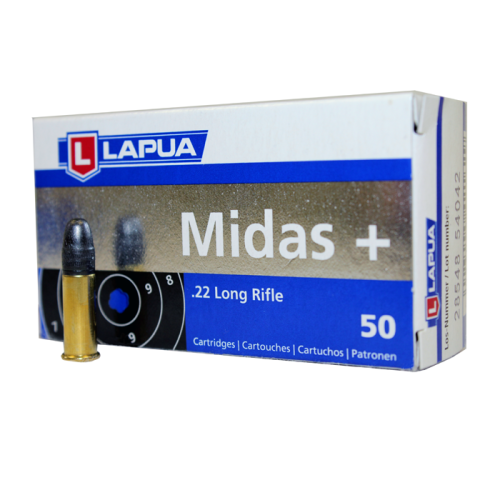 Lapua Midas + .22 LR Ammo
$18.95
Quantity Discounts Available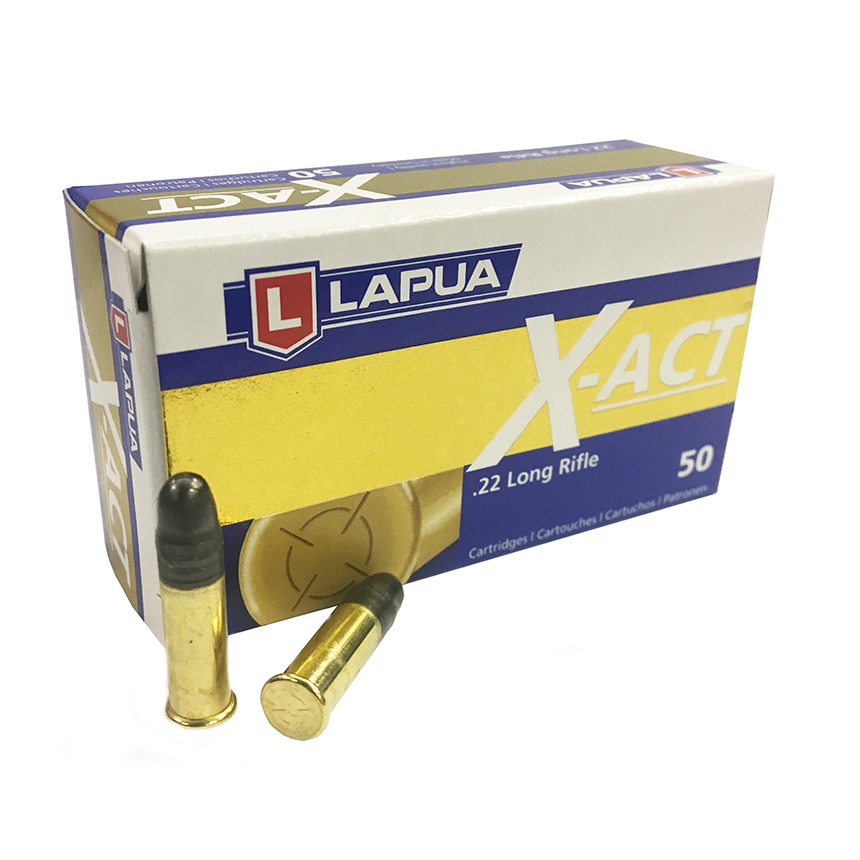 Lapua X-ACT .22 LR Ammo
$29.95
Quantity Discounts Available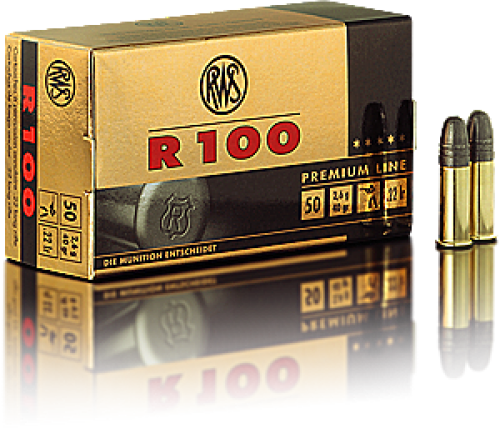 RWS R100 .22 LR Ammo
$24.95
Quantity Discounts Available
Our mailing address is:
Creedmoor Sports Inc
167 Creedmoor Way
Anniston, AL 36205
*We attempt to be as accurate as possible and eliminate errors on our Site; however, We do not warrant that any product, service, description, photograph, pricing or other information is accurate, complete, reliable, current or error-free. In the event of an error, whether on this email or Site, in an order confirmation, in processing an order, delivering a product or service or otherwise, We reserve the right to correct such error and revise your order accordingly if necessary (including charging the correct price) or to cancel the order and refund any amount charged. Your sole remedy in the event of such an error is to cancel your order and obtain a refund. 
Want to change how you receive these emails?
You can update your preferences or unsubscribe from this list.


Recent emails from Creedmoor Sports

See more