Tired of Bulky Hearing Protection or Dead Batteries?
Check Out The Radians Vertex!
This email was sent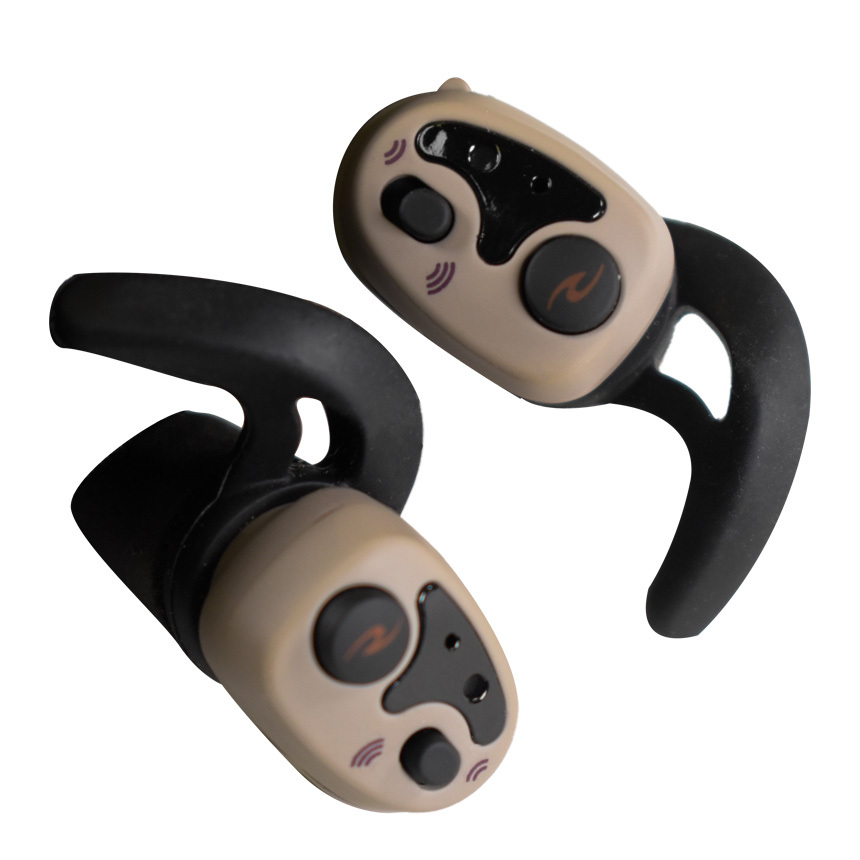 Radians Vertex Nano Electronic Earplugs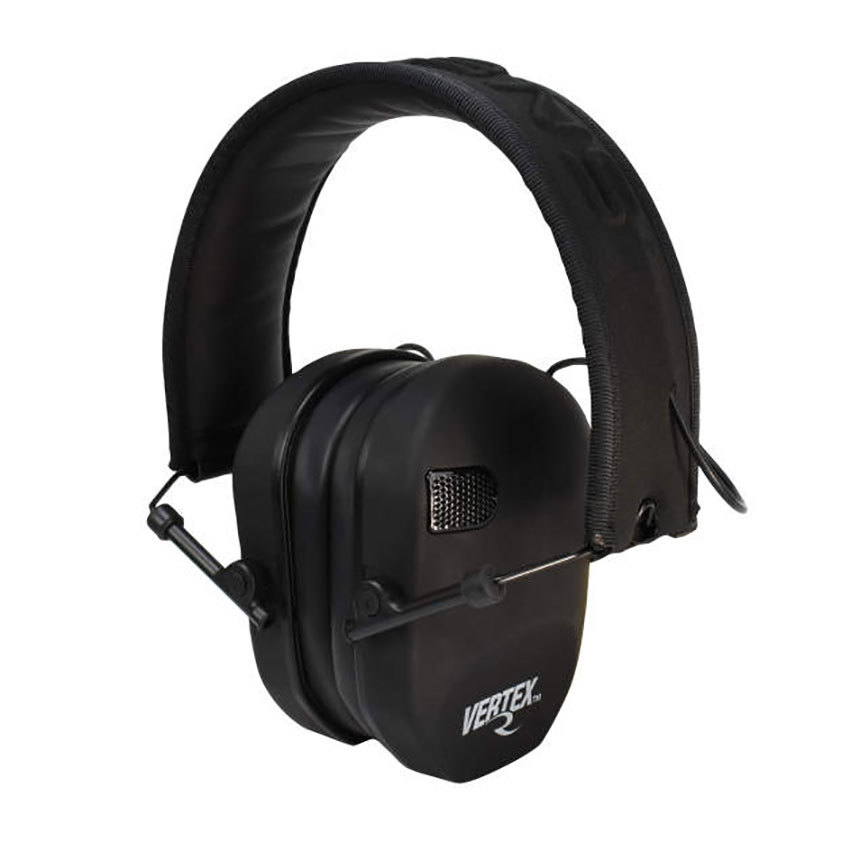 Radians Vertex Dual Mic Electronic Ear Muffs

Dual mode sound compression (85dB and 105dB)

5X enhancement

Sport ear hooks

Optional corded tether included

Extra batteries

S, M, L plugs included

Carrying case
Rechargeable Li-Ion Battery

Ultra slim design

Sound compression over 85dB

Two microphones

Rubberized paint for soft-touch feel

Compact folding feature

Enhances surroundings
More Shooting Gear From Radians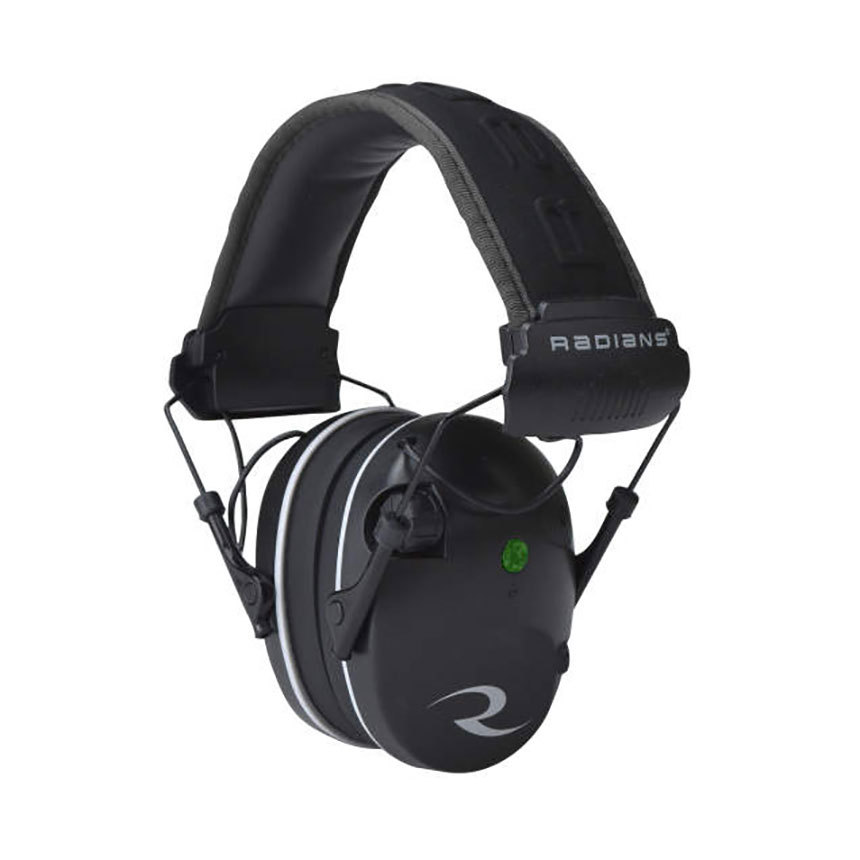 Radians R3200 Dual Mic Electronic Ear Muffs
$39.95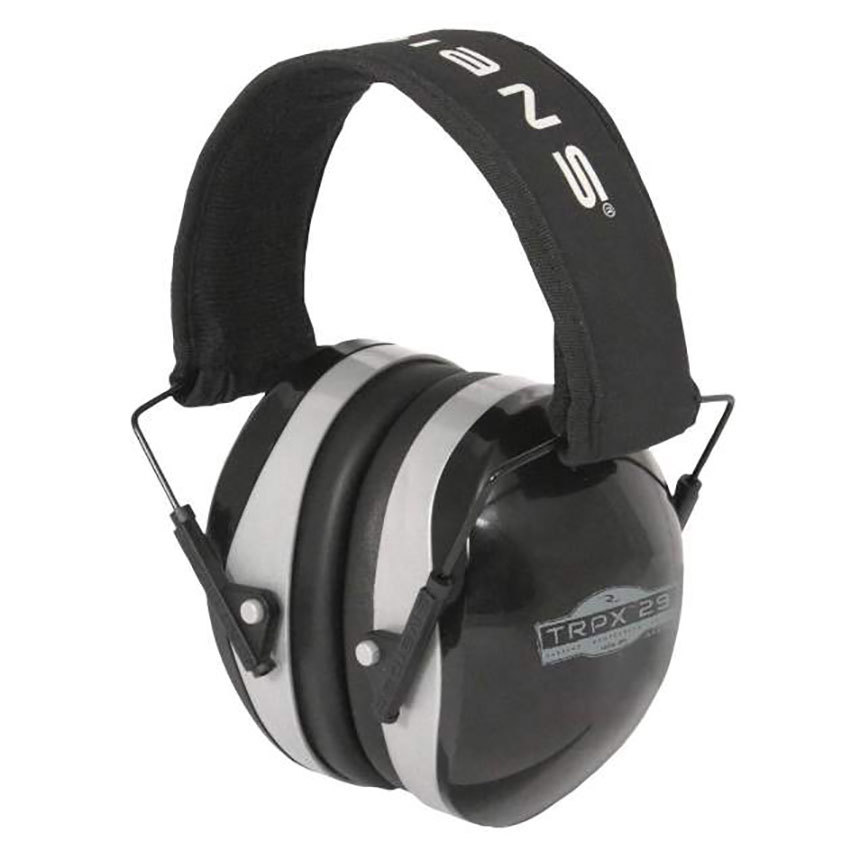 Radians TRPX Ear Muffs
$22.95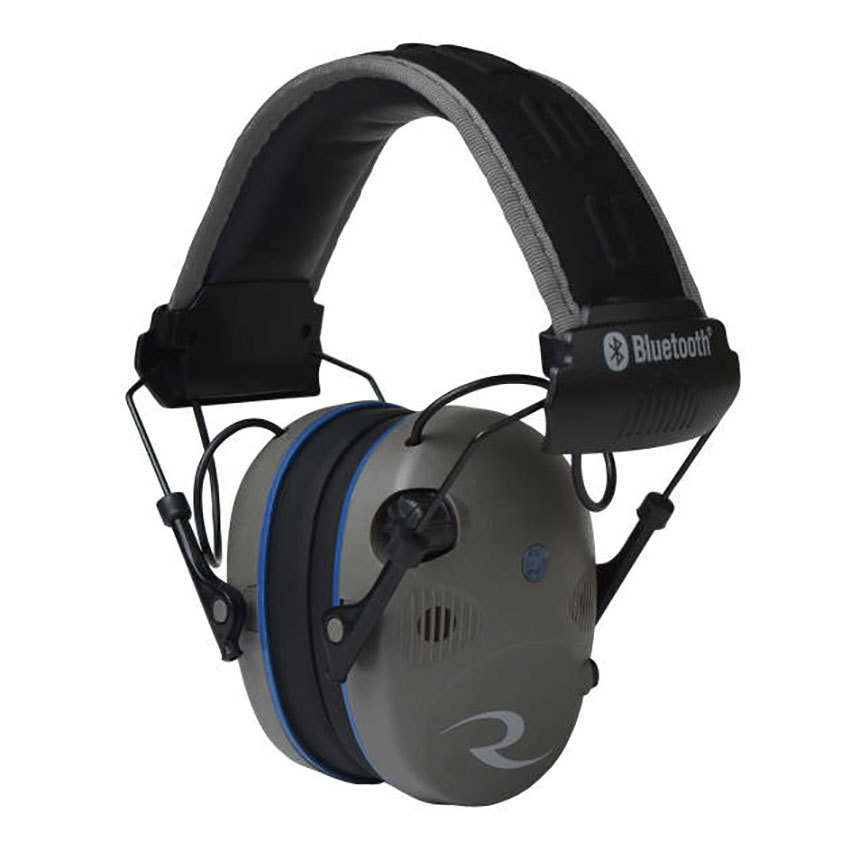 Radians R3700 Quad Mic Bluetooth Ready Electronic Muffs
$114.95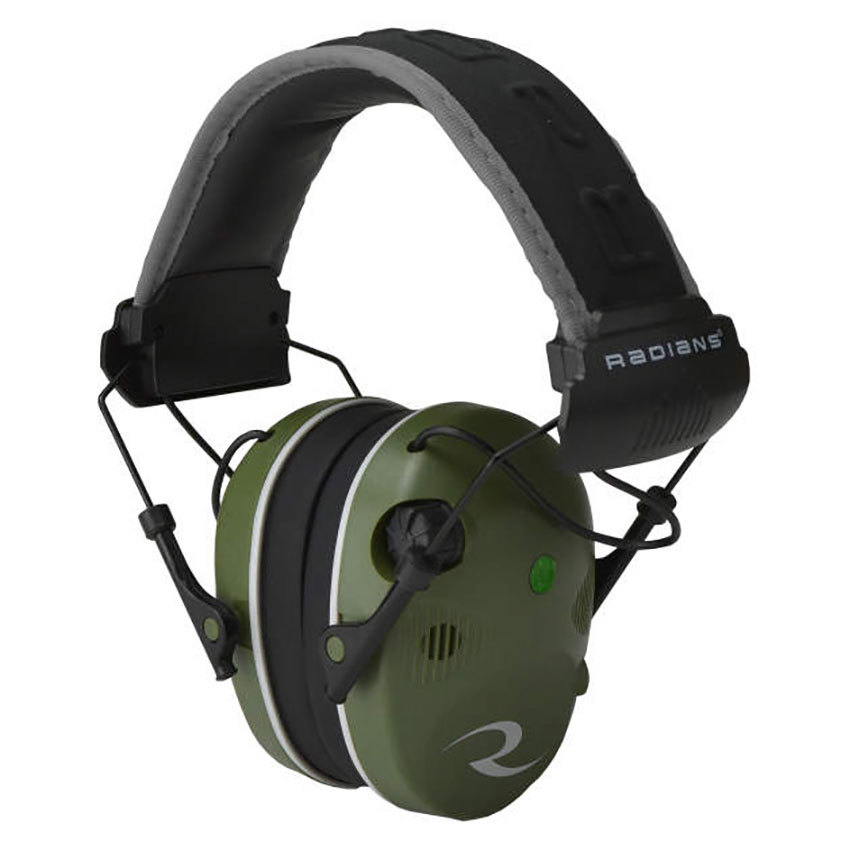 Radians R3400 Quad Mic Electronic Ear Muffs
$68.95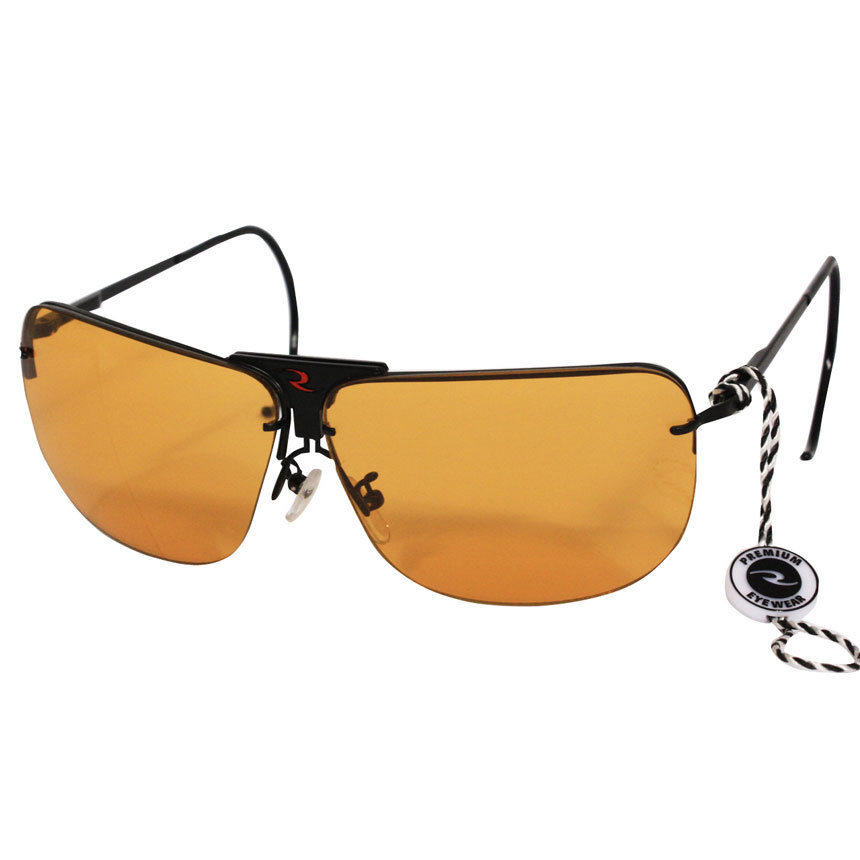 Radians RSG-3 Shooting Glasses 3 Lens Kit
$64.95
Radians Arctic Radwear Cooling Towel
$4.95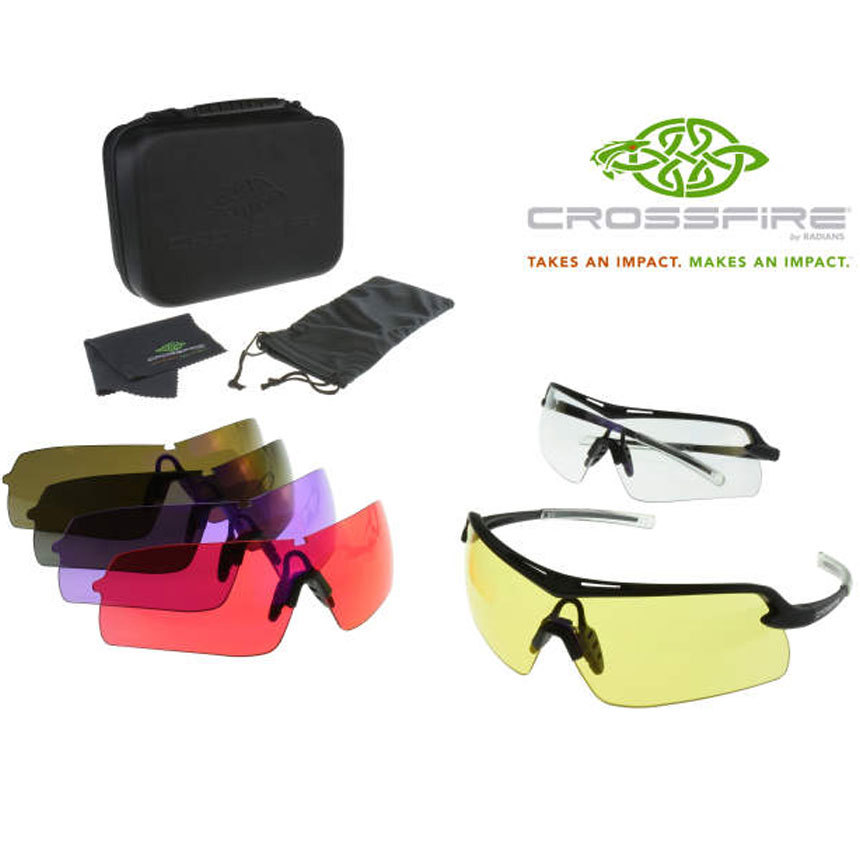 Radians Crossfire Doubleshot Shooting Glasses 6 Lens Kit
$89.95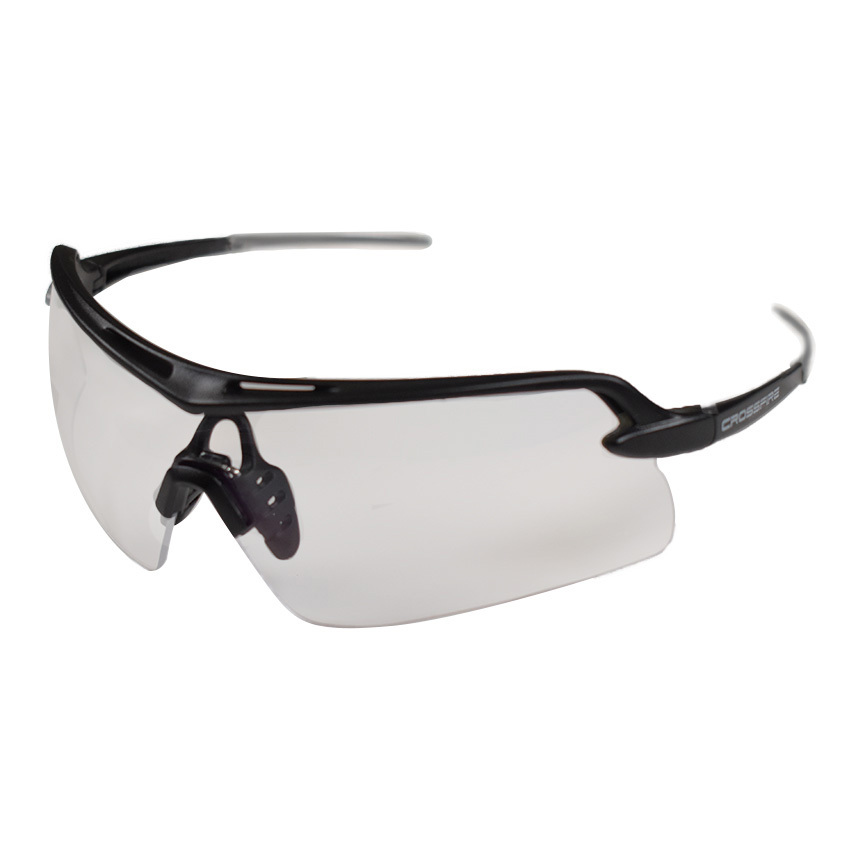 Radians Crossfire Doubleshot Shooting Glasses
$18.95
Our mailing address is:
Creedmoor Sports Inc
167 Creedmoor Way
Anniston, AL 36205
*We attempt to be as accurate as possible and eliminate errors on our Site; however, We do not warrant that any product, service, description, photograph, pricing or other information is accurate, complete, reliable, current or error-free. In the event of an error, whether on this email or Site, in an order confirmation, in processing an order, delivering a product or service or otherwise, We reserve the right to correct such error and revise your order accordingly if necessary (including charging the correct price) or to cancel the order and refund any amount charged. Your sole remedy in the event of such an error is to cancel your order and obtain a refund. Current discounts and holiday promotions are not valid on previous purchases. *Creedmoor Sports reserves the right to cancel or modify any promotion at any time.

Want to change how you receive these emails?
You can update your preferences or unsubscribe from this list.


Recent emails from Creedmoor Sports

See more