Train With An Airgun To Be A Better Shooter
The Sporter Air Rifle With Precision Class Style
This email was sent
Why Do I Need an Airgun?
Not only is training with an airgun less expensive and easier to find places to shoot, it's also challenging and will make you a better centerfire rifle shooter. Your bad habits will definitely be more apparent when shooting an airgun, allowing you to make corrections. Due to the slower velocity, good follow-through and trigger-control are extremely critical to give the pellet enough time to exit the barrel, while maintaining your sight-picture.
New! Challenger PCP
PCP Powered, Three-Position, Competition Pellet Rifle
Crosman is proud to introduce to the world the latest and greatest in competition airguns; the all new Challenger PCP. This Sporter Class air rifle was redesigned with a new precision class style stock, swappable side lever cocking handle, higher velocities and much more Making the Challenger PCP a gun that all competition shooters, young and old, can be proficient with, in any shooting event. Only from Crosman, the world leader in airgun innovation since 1923.
177 caliber
Fully Adjustable synthetic "precision class style" stock
Regulator for shot-to-shot consistency
Swappable side lever cocking handle
Two-stage match grade trigger with adjustable shoe
3000 PSI reservoir for 200+ more shots per fill
Higher factory set Velocity 580 FPS
Hooded front aperture sight and mico-click adjustable diopter rear sight
Floating Lothar Walther barrel
Meets requirements of National Standard three-position air rifle
Model CH2021S (with diopter sight system)
Diopter Sight System
Adjustable Precision Diopter Sight
Tear diopter sight and hooded front sight
Designed and engineered in the U.S.A.
Delivers repeatable micrometer sight adjustments
Allows user to rotate front and rear sight for shooting in cant position
Compatible with 11 mm dovetailed receiver
Comes with a non-shooting eye blinder that attaches to rear sight
Crosman Challenger Accessories
| | |
| --- | --- |
| Crosman Challenger Sporter Air Rifle Sling | |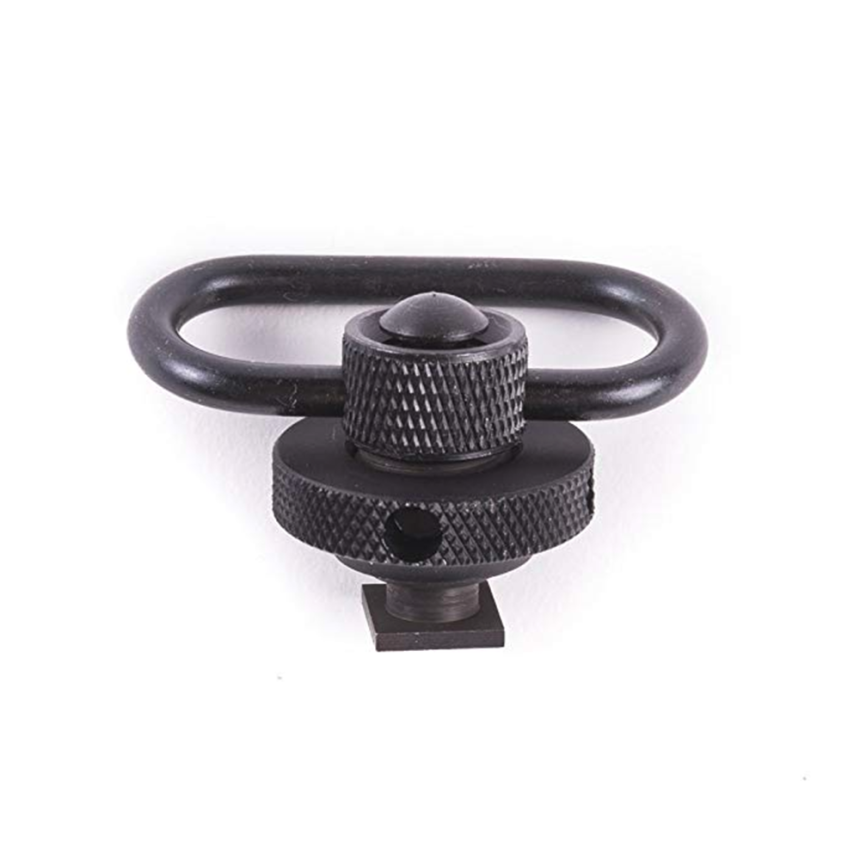 Crosman Hand Stop Swivel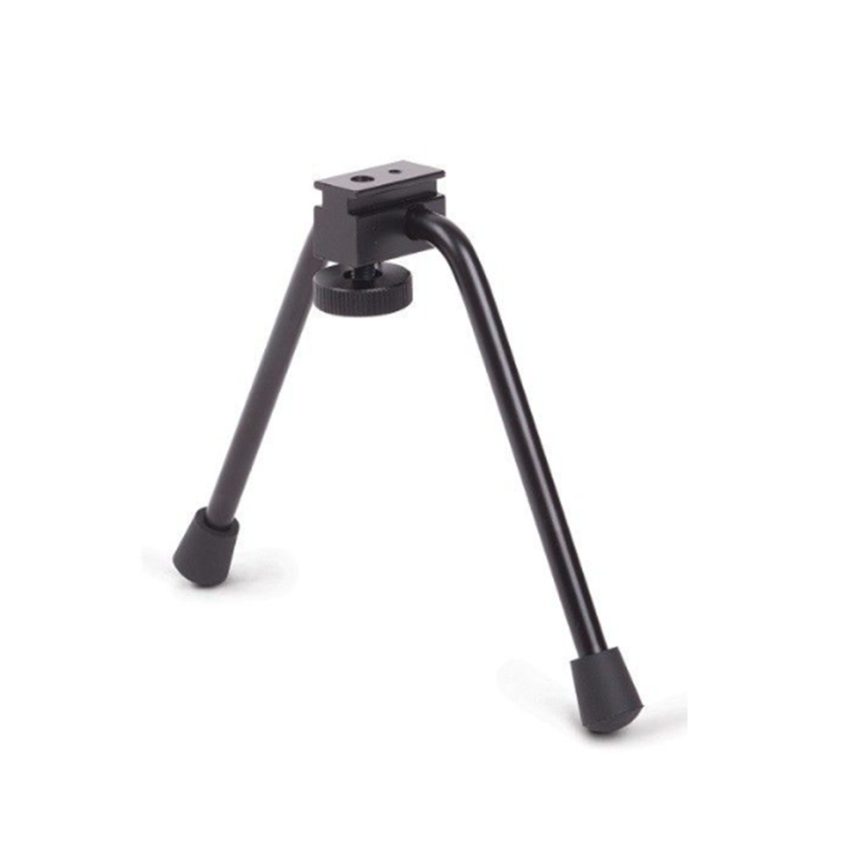 Crosman Bipod
Our mailing address is:
Creedmoor Sports Inc
167 Creedmoor Way
Anniston, AL 36205
*We attempt to be as accurate as possible and eliminate errors on our Site; however, We do not warrant that any product, service, description, photograph, pricing or other information is accurate, complete, reliable, current or error-free. In the event of an error, whether on this email or Site, in an order confirmation, in processing an order, delivering a product or service or otherwise, We reserve the right to correct such error and revise your order accordingly if necessary (including charging the correct price) or to cancel the order and refund any amount charged. Your sole remedy in the event of such an error is to cancel your order and obtain a refund. Current discounts and holiday promotions are not valid on previous purchases. *Creedmoor Sports reserves the right to cancel or modify any promotion at any time.

Want to change how you receive these emails?
You can update your preferences or unsubscribe from this list.


Recent emails from Creedmoor Sports

See more