Transport Your Rifle and Gear The Easy Way
Learn More About the Creedmoor Range Cart
This email was sent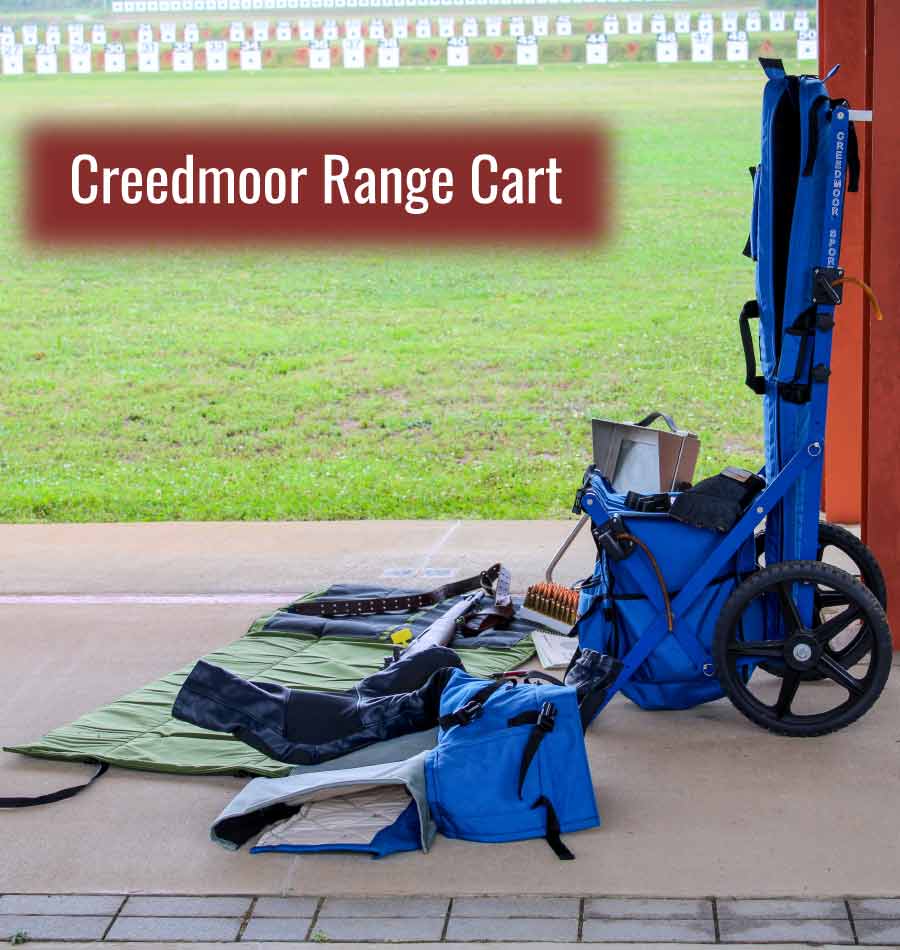 The Creedmoor Range Cart, also known as the CRC-1, is by far the strongest most durable range cart on the market today.
Some of the features of our Creedmoor Range Cart:
Solid 14" rubber wheels with bearings (no more flat tires).
No tools required for assembly or stowage Machined from solid aluminum stock (not tubing) No welded parts on the cart.
Scope Stand (not included) remains on the cart for standing position and scorekeeping.
Foldable handle for easy transport in the back of the vehicle.
Cart folds with the simple lifting of a locking lever Pull 4 pins, and loosen two butterfly knobs and the cart can be stowed in a 30" suitcase.
Collapses into an area 30 x 17 x 8 inches with no tools and in less than 1 minute.
Removable rifle case that doubles as a rack/holster.
A lower center of gravity makes the cart more stable on uneven terrain.
Each cart comes standard with a frame, stool bag, scope stand holder, rifle case, rain cover, ammo/data book tray, shooting mat straps, and now a rifle rack.
Your choice of a 41", 48" or 52" blue Creedmoor rifle case. (N153C, N150C, or N152C)
Includes a Data book table (tray) that can be secured either to your 1" scope stand or the side of the range cart as well as used in placed on the ground to keep ammo and data books clean and dry. (CRC-Tray)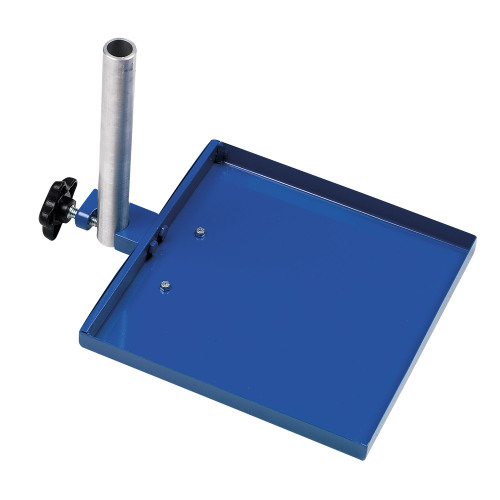 Includes a Water-resistant rain cover that covers the range cart top to bottom. (CRC-COVER)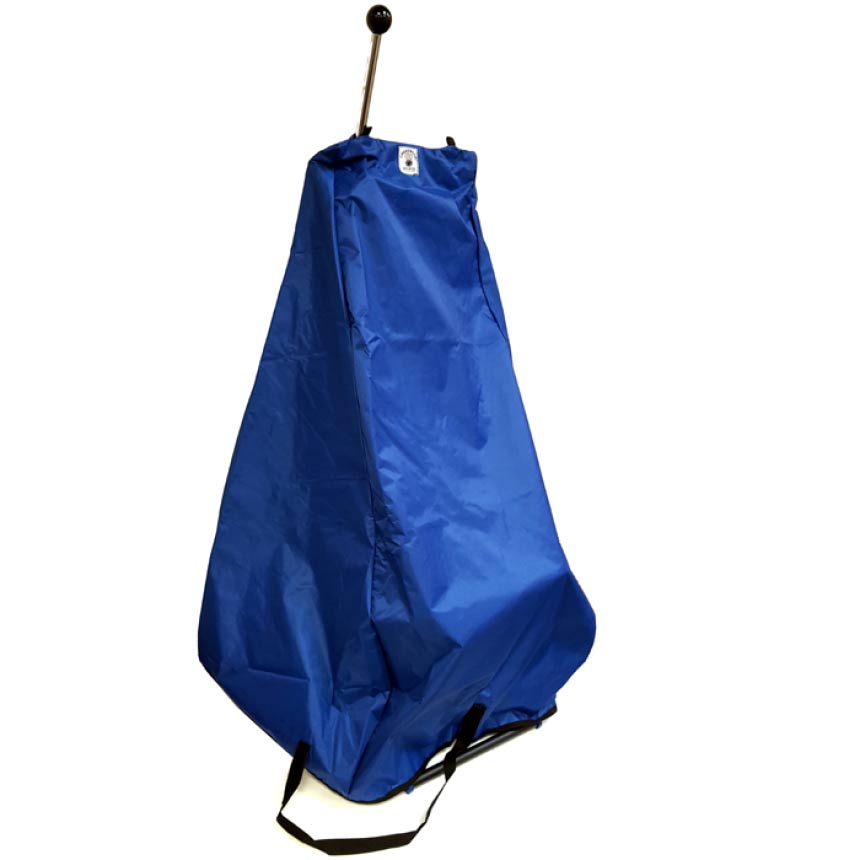 Includes Rifle Rack Mount that works with any length or type of rifle. (CRC-RACK)
Our mailing address is:
Creedmoor Sports Inc
167 Creedmoor Way
Anniston, AL 36205
*We attempt to be as accurate as possible and eliminate errors on our Site; however, We do not warrant that any product, service, description, photograph, pricing or other information is accurate, complete, reliable, current or error-free. In the event of an error, whether on this email or Site, in an order confirmation, in processing an order, delivering a product or service or otherwise, We reserve the right to correct such error and revise your order accordingly if necessary (including charging the correct price) or to cancel the order and refund any amount charged. Your sole remedy in the event of such an error is to cancel your order and obtain a refund.
Want to change how you receive these emails?
You can update your preferences or unsubscribe from this list.


Recent emails from Creedmoor Sports

See more