TriggerTech - A Favorite Of Competition Shooters
AR and Remington 700 Triggers Available
This email was sent
AR and Remington 700 Triggers Available
TriggerTech AR and Bolt Gun Triggers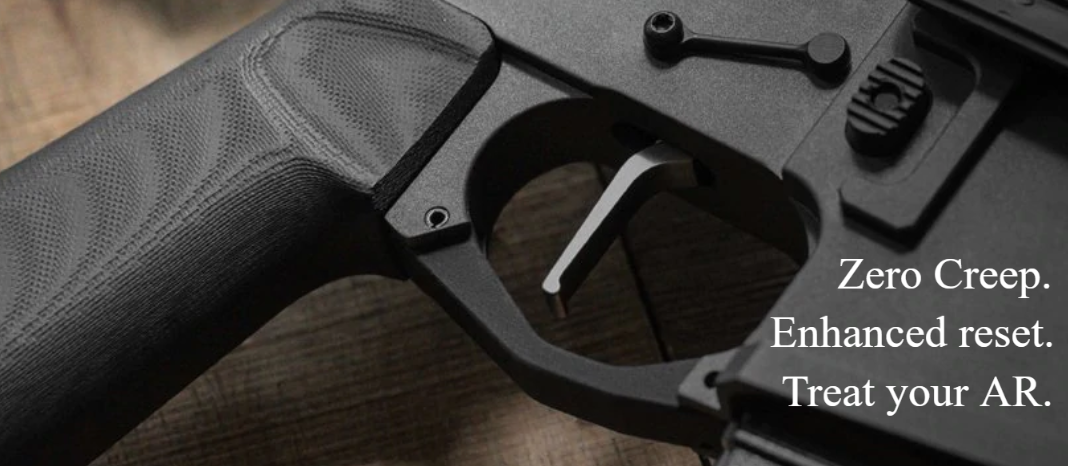 We heard a lot of great feedback from competitors at the
National Matches who use TriggerTech Triggers.
Have you experienced a TriggerTech Trigger?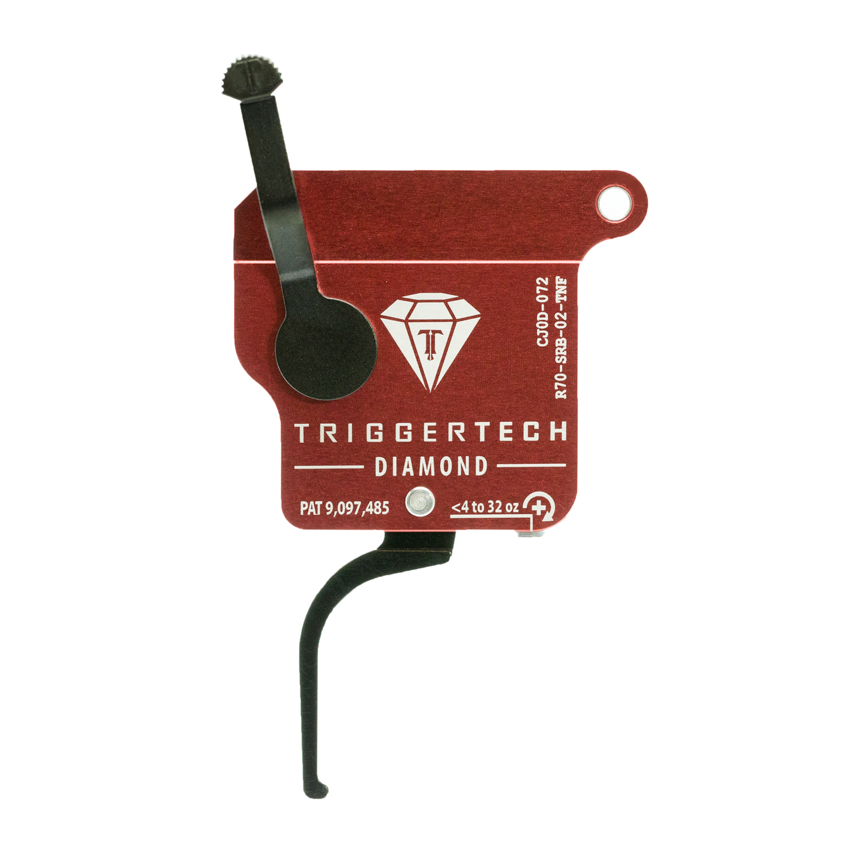 TriggerTech Diamond
Remington 700 Trigger
$289.99 - $329.99
TriggerTech Special
Remington 700 Trigger
$199.99 - $239.99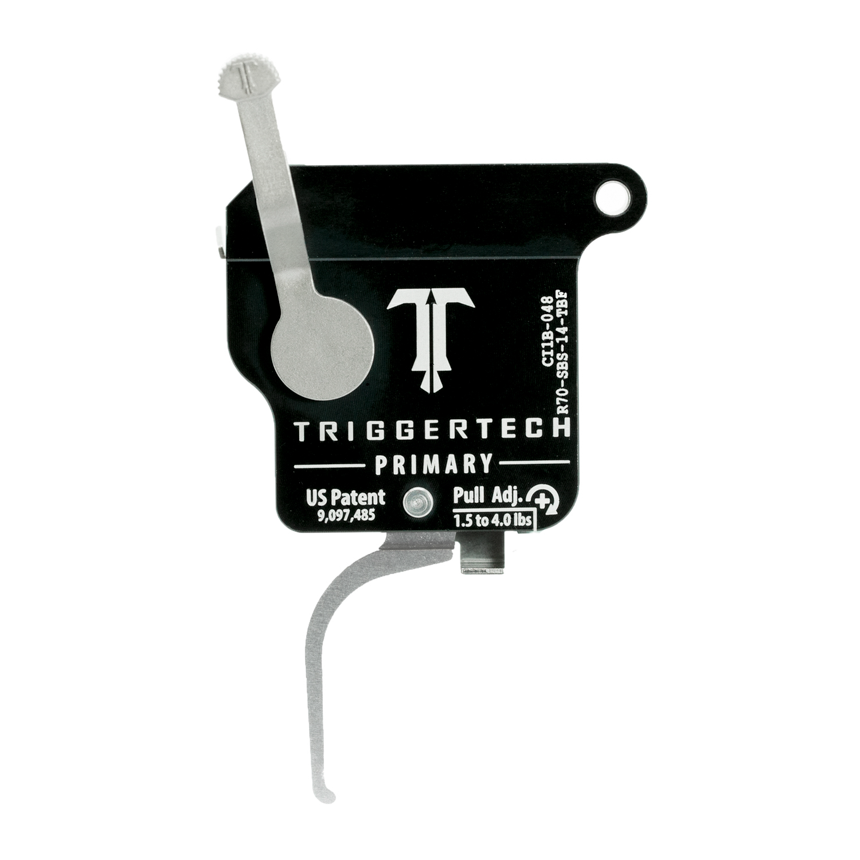 TriggerTech Primary
Remington 700 Trigger
$159.99 - $189.99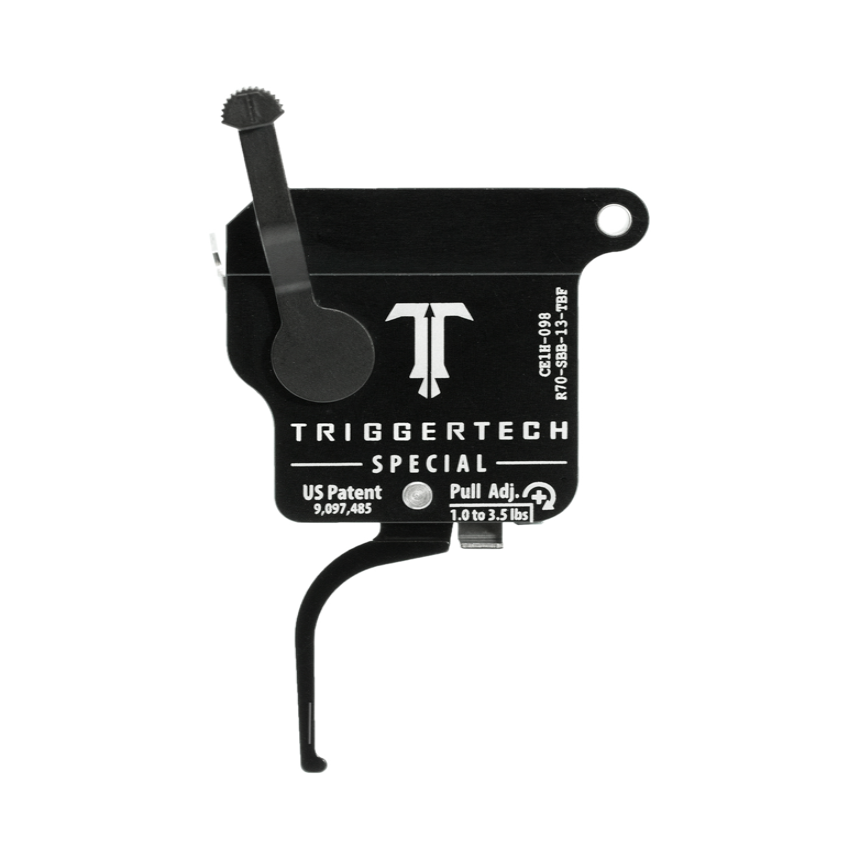 TriggerTech Special Two-Stage
Remington 700 Trigger
$249.99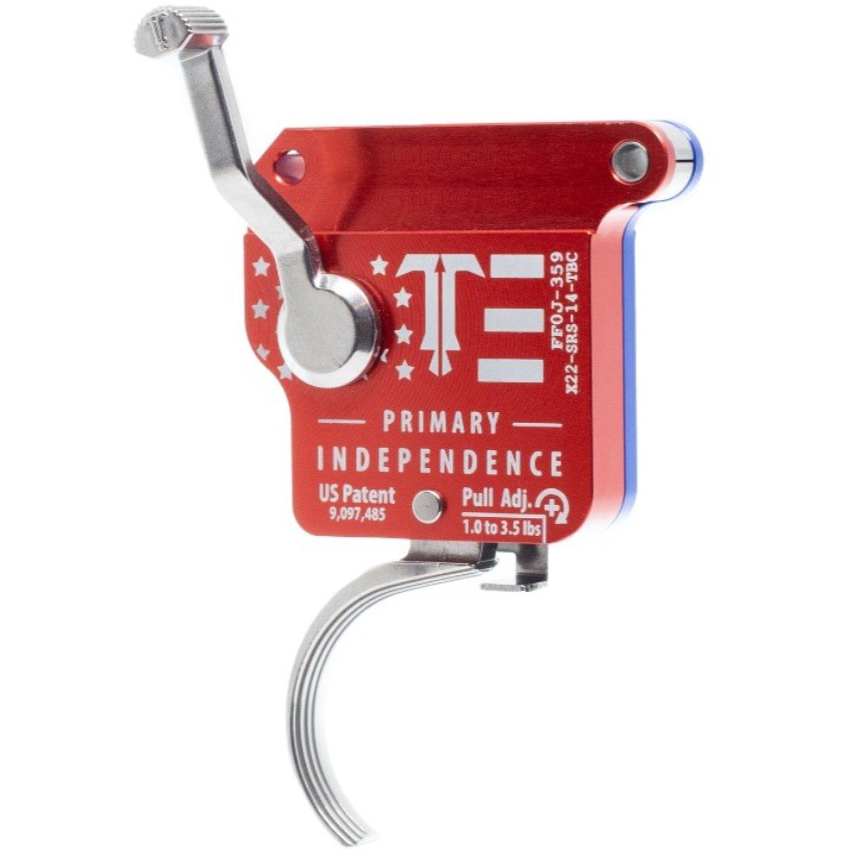 TriggerTech
Competitive
Independence Trigger AR-15
$229.99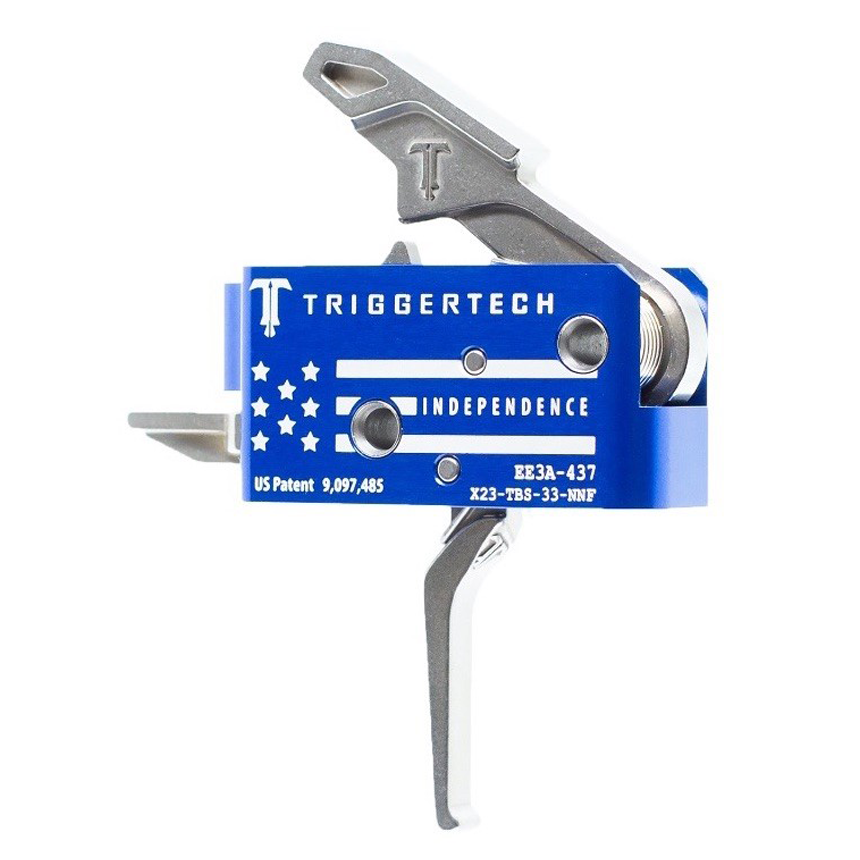 TriggerTech
Primary
Independence Remington 700 Trigger
$169.99
TriggerTech Diamond Two Stage
MSR Trigger
$289.99 - $324.99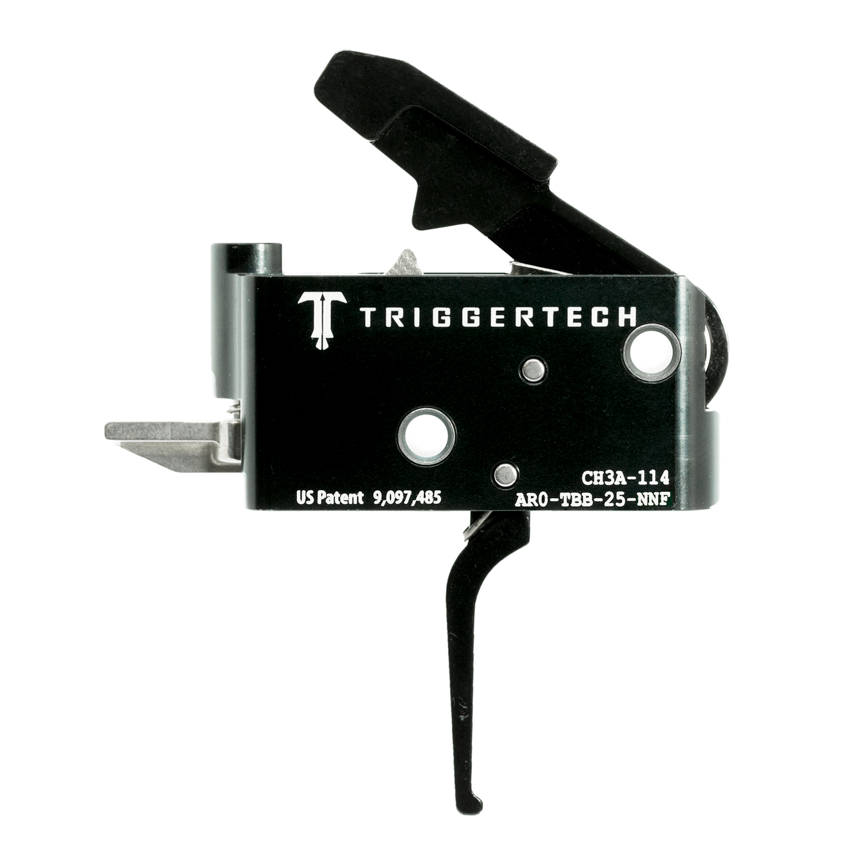 TriggerTech Adaptable Two Stage
MSR Trigger
$249.99 - $259.99
Frictionless Release Technology™
TriggerTech developed FRT™ to get away from the limitations faced by sliding friction triggers (all other triggers are sliding friction triggers). FRT™ is comprised of a patented, free-floating roller that is captured between the sear and the trigger. This advancement makes it possible for them to engineer the ideal release characteristics into every one of their triggers.
TKR Technology™
TriggerTech set out to develop a trigger with leading overtravel and reset control and developed a new component to achieve this. TKR Technology™ utilizes something they've named the "ticker" - an intermediary component that can pivot freely from trigger lever to enable the sear to release without requiring further displacement from the trigger lever. This minimizes overtravel and sets you up for the perfect reset - one that is short (< 0.030") but remains tactile and forceful enough so you are not wondering if your next shot is good to go.
CLKR Technology™
TriggerTech wanted to make adjustable triggers that allowed the operator to quickly and confidently adjust pull weight. This drove the development of CLKR Technology™ - a detent and set screw combination that enables the operator to adjust the trigger's pull weight with tactile clicks that let the operator know just how much they have adjusted. To further adjusting confidence, they made the adjustment feature fail-safe. It's designed to withstand over tightening and if the set screw is removed the trigger will operate at the low end of its pull range.
FLTWR Spring Technology™
High performance AR triggers often have a reputation for failing to consistently deliver sufficient hammer strikes. To ensure TriggerTech was not type-cast they developed FLTWR Spring Technology™. FLTWR Spring Technology™ is simply a flat wire hammer spring that enables us to get more coils and provide more force into the hammer. This innovation results in more dependable primer ignition, less variability in bullet velocity and a longer service life for your trigger.
TriggerTech Levers
The trigger lever is where you connect with your firearm and we believe it should be perfect. Their curved triggers have that perfect amount of bend and the vertical grooves are there to help keep your finger in place. TriggerTech's straight levers offer a different feel and enable operators to comfortably adjust trigger pull weight by moving their finger up or down on the lever. The edges are neither round nor sharp enabling control without discomfort. The locator nub is large enough to be noticed yet minimalist enough that it is possible to effectively operate even with your finger over this point.
TriggerTech Housings
TriggerTech housings are made of anodized 7075 aluminum. They are designed to minimize the ability for contaminants to get inside the trigger. Even when intentionally contaminated with the harshest materials, Frictionless Release Technology™ and TKR Technology™ work together to keep your gun running with incredibly crisp trigger breaks.
Our mailing address is:
Creedmoor Sports Inc
167 Creedmoor Way
Anniston, AL 36205
*We attempt to be as accurate as possible and eliminate errors on our Site; however, We do not warrant that any product, service, description, photograph, pricing or other information is accurate, complete, reliable, current or error-free. In the event of an error, whether on this email or Site, in an order confirmation, in processing an order, delivering a product or service or otherwise, We reserve the right to correct such error and revise your order accordingly if necessary (including charging the correct price) or to cancel the order and refund any amount charged. Your sole remedy in the event of such an error is to cancel your order and obtain a refund. Current discounts and holiday promotions are not valid on previous purchases. *Creedmoor Sports reserves the right to cancel or modify any promotion at any time.

Want to change how you receive these emails?
You can update your preferences or unsubscribe from this list.


Recent emails from Creedmoor Sports

See more