Will We See You At Camp Perry?
Building 1023B July 19th through August 9th!
This email was sent
Building 1023B July 19th through August 9th!
We'll See You At Camp Perry!
It's almost that time of year again! Starting July 19th through August 9th, we will be at our usual Building 1023B on Commercial Row at the National Matches in Camp Perry, Ohio. Come meet the Creedmoor Sports team, see our products in person, and experience the CMP National Matches. 
We're bringing everyone's favorite Creedmoor Sports highpower and smallbore gear, as well as various reloading components, tools, and cleaning supplies. Come try on our  shooting coats, test out the Mantis Training System, and see all the new products from this year!
While your at Camp Perry, be sure to follow us on social media! We'll be announcing fun contests and Camp Perry specials!
We can't wait to see all of you there!
What You'll See In Our Store
Creedmoor Sports
52 Inch Forest Green Standard Rifle Case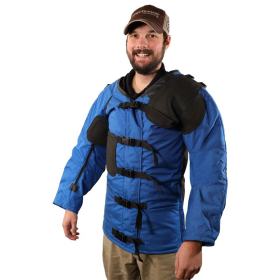 Creedmoor Sports Hardback Shooting Coat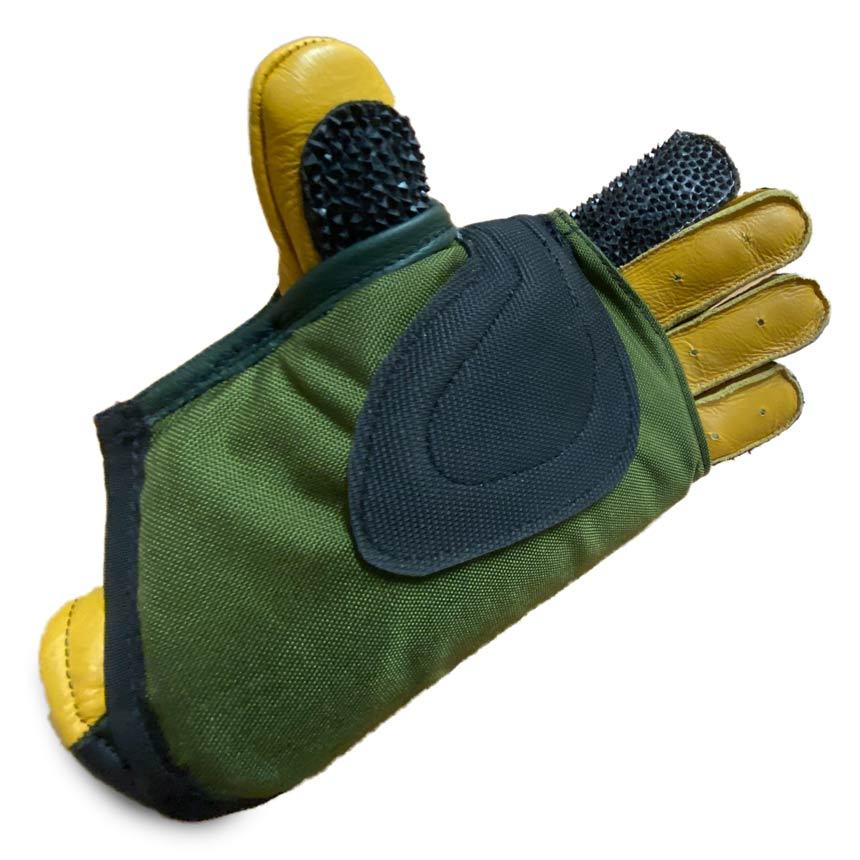 Creedmoor Sports
Over The Glove Mitt
Creedmoor Sports
Rifle Data/Score Book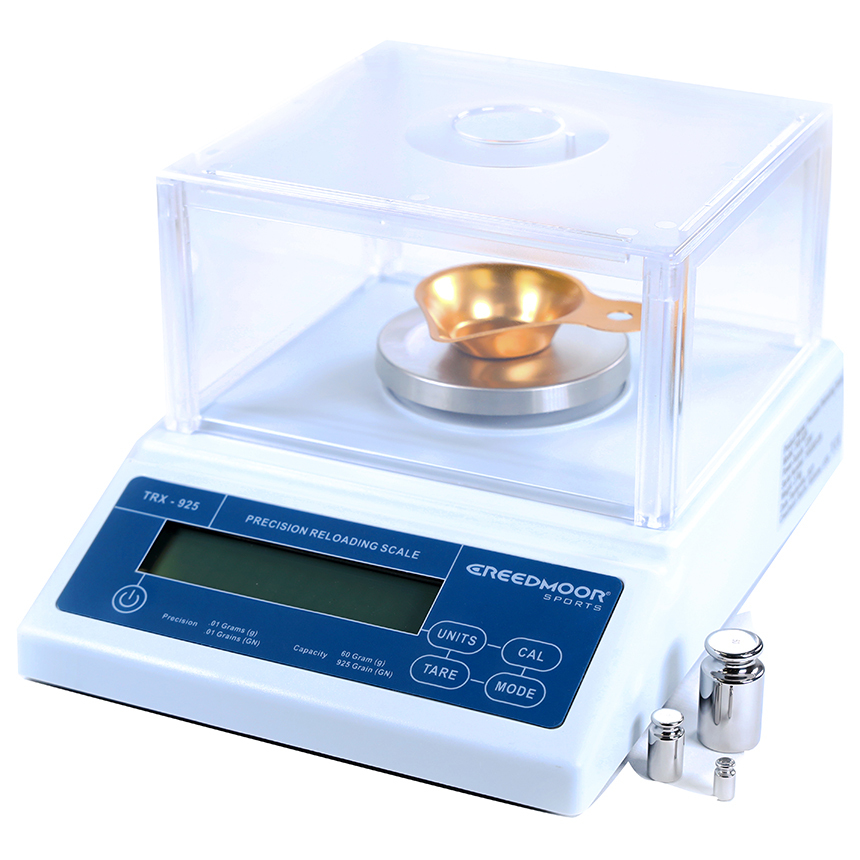 Creedmoor Sports
TRX-925 Precision Reloading Scale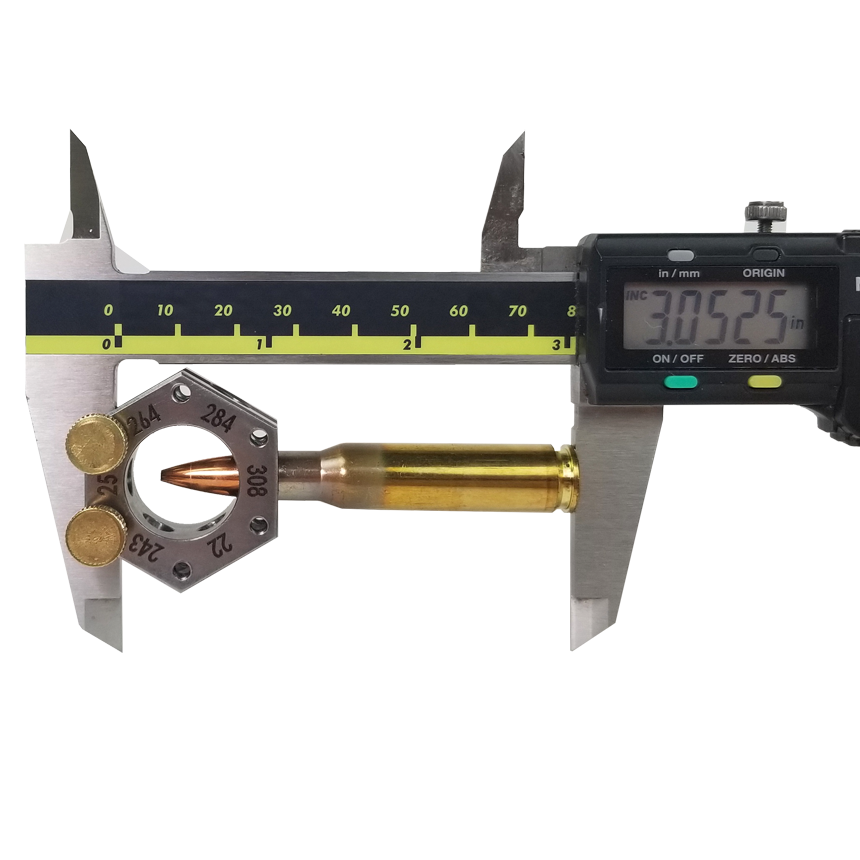 Creedmoor Sports
Multi-Caliber Bullet Comparator
Our mailing address is:
Creedmoor Sports Inc
167 Creedmoor Way
Anniston, AL 36205
*We attempt to be as accurate as possible and eliminate errors on our Site; however, We do not warrant that any product, service, description, photograph, pricing or other information is accurate, complete, reliable, current or error-free. In the event of an error, whether on this email or Site, in an order confirmation, in processing an order, delivering a product or service or otherwise, We reserve the right to correct such error and revise your order accordingly if necessary (including charging the correct price) or to cancel the order and refund any amount charged. Your sole remedy in the event of such an error is to cancel your order and obtain a refund. Current discounts and holiday promotions are not valid on previous purchases. *Creedmoor Sports reserves the right to cancel or modify any promotion at any time.
Want to change how you receive these emails?
You can update your preferences or unsubscribe from this list.


Recent emails from Creedmoor Sports

See more