New 2024 World Voyages on sale now.
This email was sent
 

Plus, Queen Elizabeth 2023 and 2024 itineraries.

Click here to view online.
Welcome to the world.
Queen Mary 2®, Queen Victoria® and Queen Elizabeth®
voyages on sale now.
From bustling cities to tropical shores, explore the world on board in 2023 and 2024 with new voyages across the globe. Highlights include two Full World Voyages, an Australian adventure that encompasses the Great Barrier Reef and Daintree Rainforest, and the opportunity to celebrate Christmas and New Year in New Zealand.
These new itineraries are available to book now and, as an early booking benefit, Hotel and Dining Service Charges are included‡ and you will receive Free Specialty Dining for two† when booking your voyage by August 24, 2022.
You can also call your Travel Advisor or Customer Service at (800) 728-6273 to start planning your next big adventure.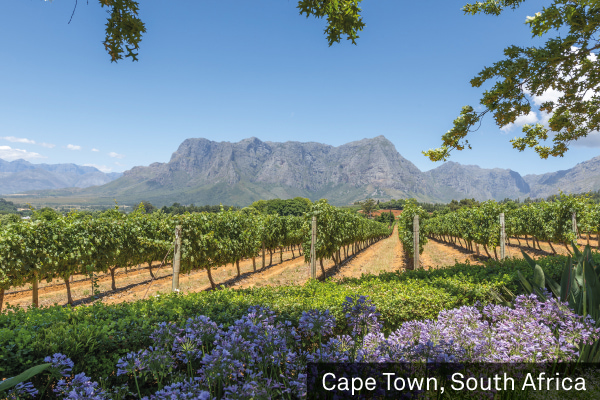 World Voyage, by Cunard®.
Calling at 34 unique destinations in 22 countries, Queen Mary 2 will sail her World Voyage to Asia, Australia, the Mediterranean and South Africa. Overnight calls include Cape Town, Melbourne, Sydney, Hong Kong, Singapore and Dubai.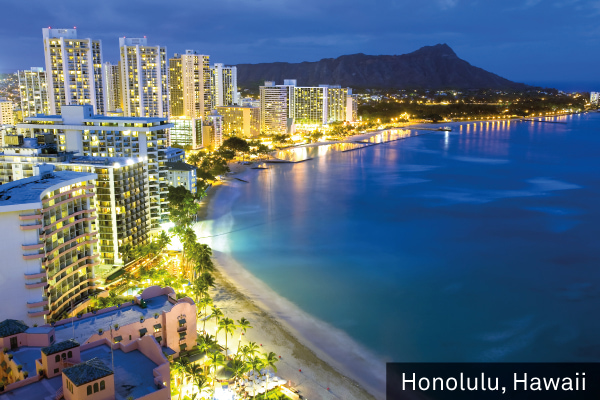 World Voyage, by Cunard®.
Queen Victoria's World Voyage visits 32 ports, encompassing North America, Australia, Europe and Asia. Overnight calls include San Francisco, Honolulu, Sydney, Hong Kong, Singapore and Cape Town.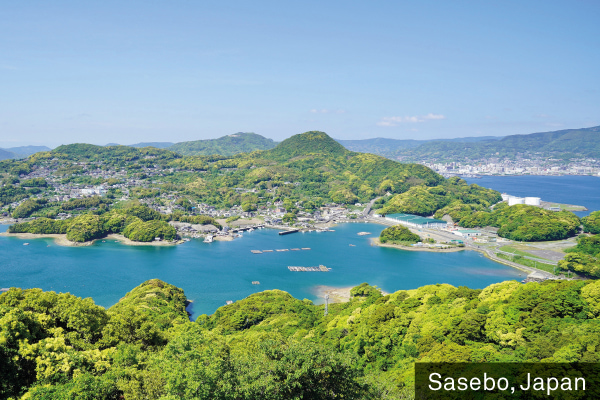 Australia, New Zealand and Japan.
Queen Elizabeth begins an Australian residency in late 2023, embarking on a series of short breaks and roundtrips from Melbourne and Sydney. Japan itineraries then continue with roundtrips from Tokyo and maiden calls to Beppu and Sasebo.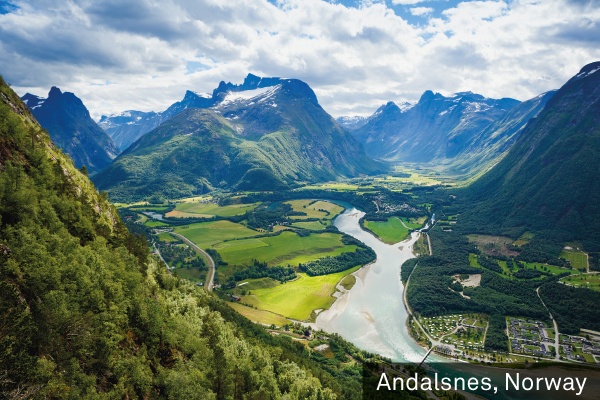 2024 inaugural season.
Be part of the celebrations as Queen Anne® is greeted in ports for the very first time. Whether you seek plentiful sea days to enjoy the ship or a voyage on which you'll discover a new destination almost every day, these voyages will not disappoint.
Contact your Travel Advisor, call (800) 728-6273 or visit Cunard.com.
Renderings are for illustration purposes only and may be subject to change.

‡ Hotel and Dining Service Charge offer is based on pre-payment by Cunard of the suggested Hotel and Dining Service Charges in the amount of $13.50 per person per day for Grill Suites and $11.50 per person per day in Britannia staterooms. This offer is not available for third/fourth-berth guests. Other onboard service charges for onboard products and services that are not part of the voyage fare such as Alternative Dining, Specialty Food Items, Drinks not covered by the Drinks Package, Corkage Fee, Private Group Functions, Salon and Spa Services are not covered by this offer and will automatically be charged to the guests' onboard account. Offer is not transferable and may not combine with other offers. No cash value. This discount is applicable to reservations deposited by August 24, 2022 and is subject to availability. Promotion Code: N4A

† Specialty Dining: Guests have the option to receive 1 dinner at the Steakhouse or 2 dinners at the Lido / Kings Court Alternative Dining. This offer is for guests 1 and 2 only and excludes third/fourth berth guests and does not include drinks. Reservations should be made early in the cruise to ensure availability. Specialty Dining credits must be used within the voyage. Credits do not have cash value and are non-transferable and non-refundable. This discount is applicable to reservations deposited by August 24, 2022 and is subject to availability. Promotion Code: N4A

© 2022 Cunard. Ships' Registry: Bermuda. The Cunard logo and logotype, Queen Mary 2, Queen Victoria, Queen Elizabeth and Queen Anne are registered trademarks of Carnival plc, an English company trading as Cunard. All rights reserved in the United States and other countries. For more information on how we use personal data, please visit cunard.com/privacy. Note: For assistance reserving a wheelchair-accessible stateroom, please contact Customer Service at 1-800-728-6273.

This email was sent to: -
This email was sent by: Cunard Line
24303 Town Center Drive, Suite 200 | Valencia, California 91355-0908

Click here to unsubscribe.
To ensure delivery to your inbox, please add [email protected] to your email address book.

CE2MS633


Recent emails from Cunard Cruises

See more