Daneechi Christmas Gift Guide
This email was sent
Daneechi Xmas Gift Guide 

Daneechi has many wonderful gift options this Christmas. We obviously have a huge array of swimwear; However, not everyone feels comfortable buying swimwear for others.  Fear not! In addition to our hugely popular gift cards, we have summer clothes, resort wear, beach towels, beach blankets, hats, thongs and pools toys. To make your Christmas shopping experience as painless as possible, here are some options below.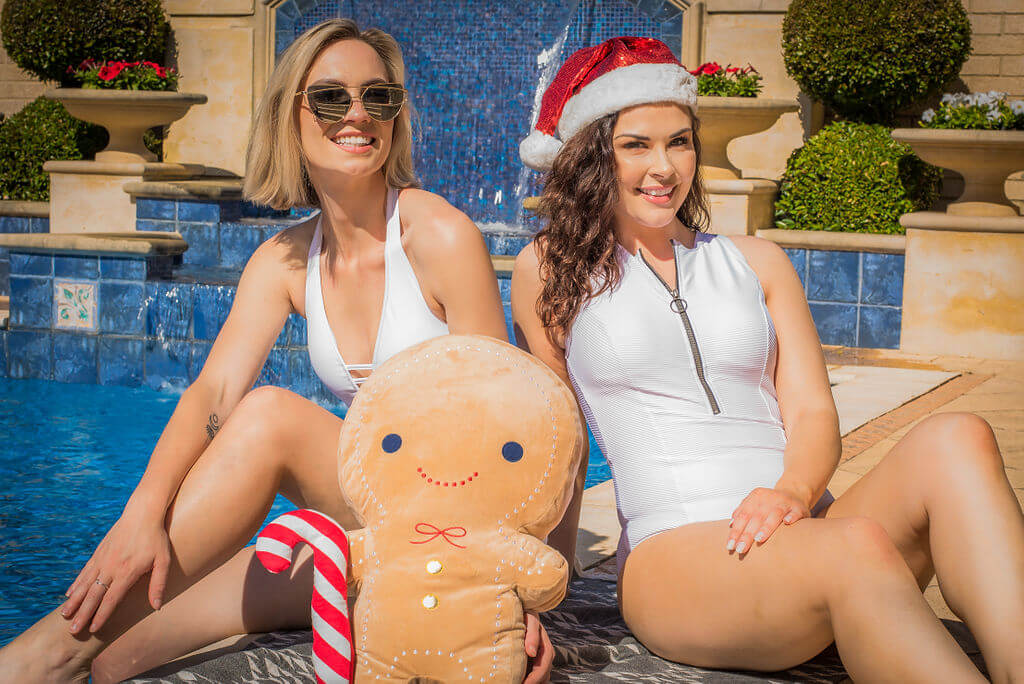 Gift cards! Ok, we know gift cards are an easy buy, but honestly, a Daneechi gift card is always appreciated. Swimwear is hard to buy for someone else, but it's something all Perth folk need. A gift card is the perfect solution.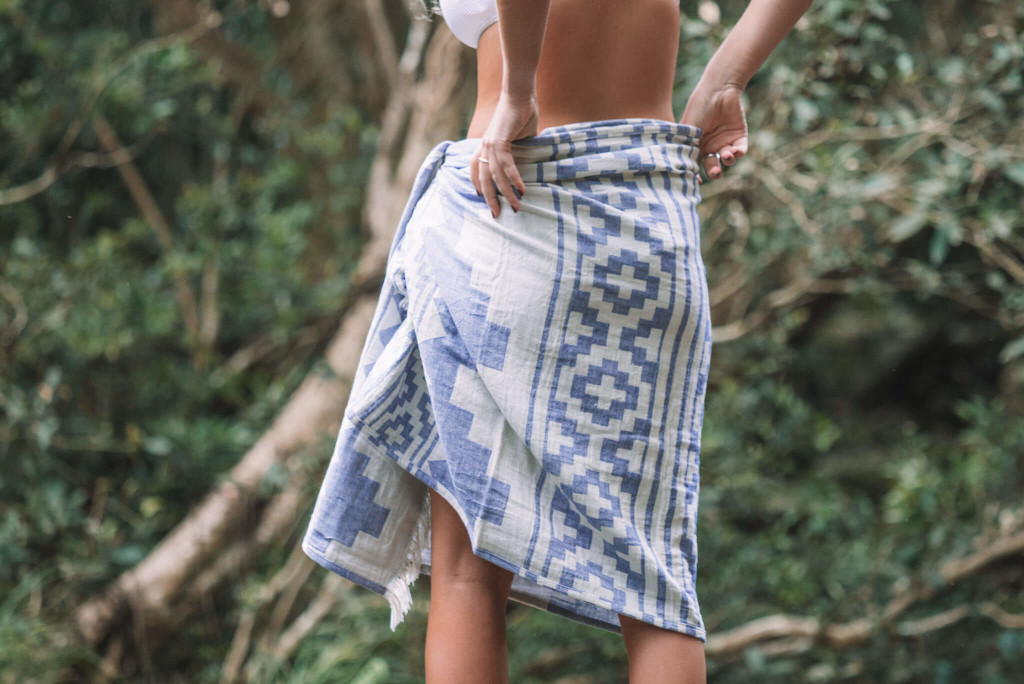 Our Knotty Turkish towels are a fantastic gift. They are super light weight, absorbent and quick drying. They are lightweight which is perfect for travelers. The Knotty towels are all 100% cotton and made in Turkey (yes! genuine Turkish towels). We have a range of colours and styles, a perfect gift for anyone.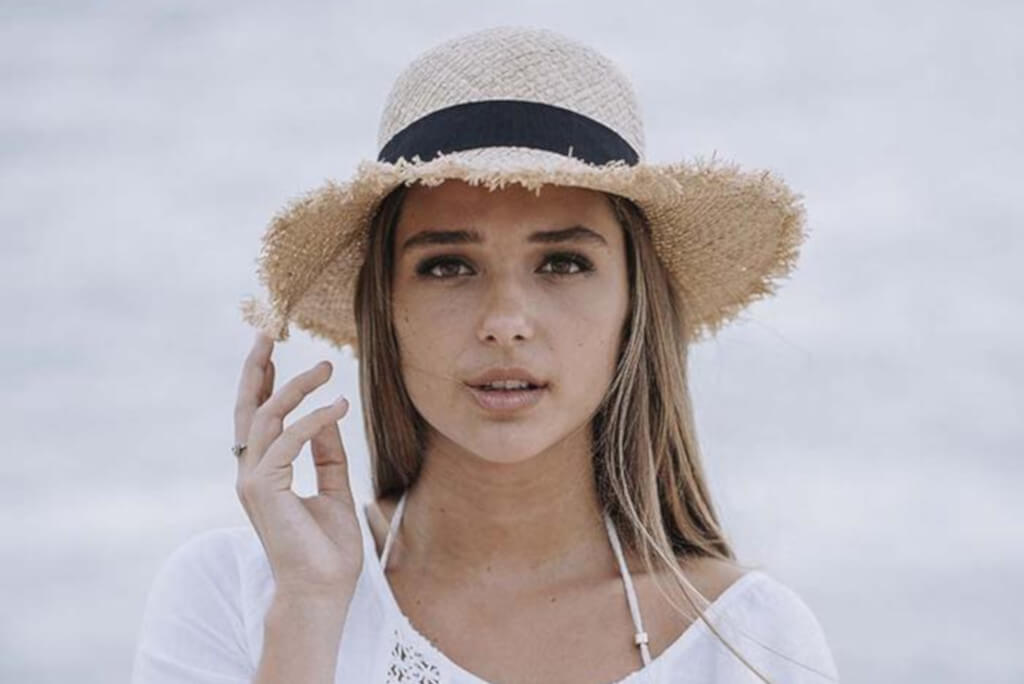 We have a varied selection of summer hats. Wide brimmed, visors, floppy just to name a few.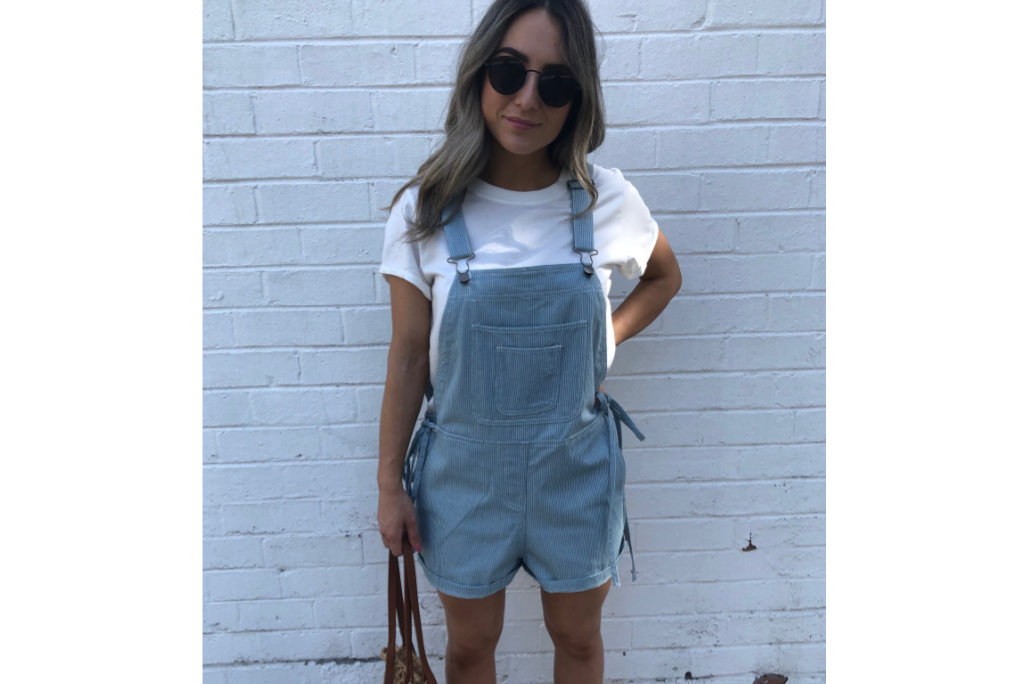 Clothes! We have a pretty mean selection of summer and beachy clothes. We have cute, on-trend, short overalls, linen dresses, graphic t-shirts, denim shorts and more!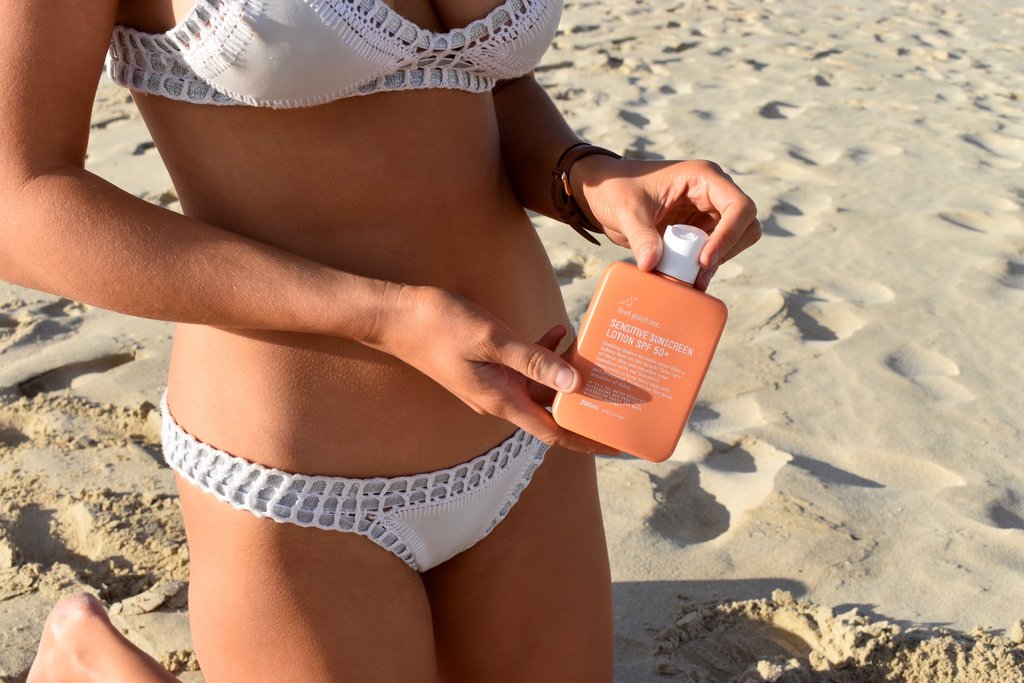 Our nasty-chemical-free Feel Good Inc sunscreen. A great practical present. With all the media around unsafe chemicals in sunscreen, this is the only sunscreen you'll want to have in your home! Local company and made in Australia.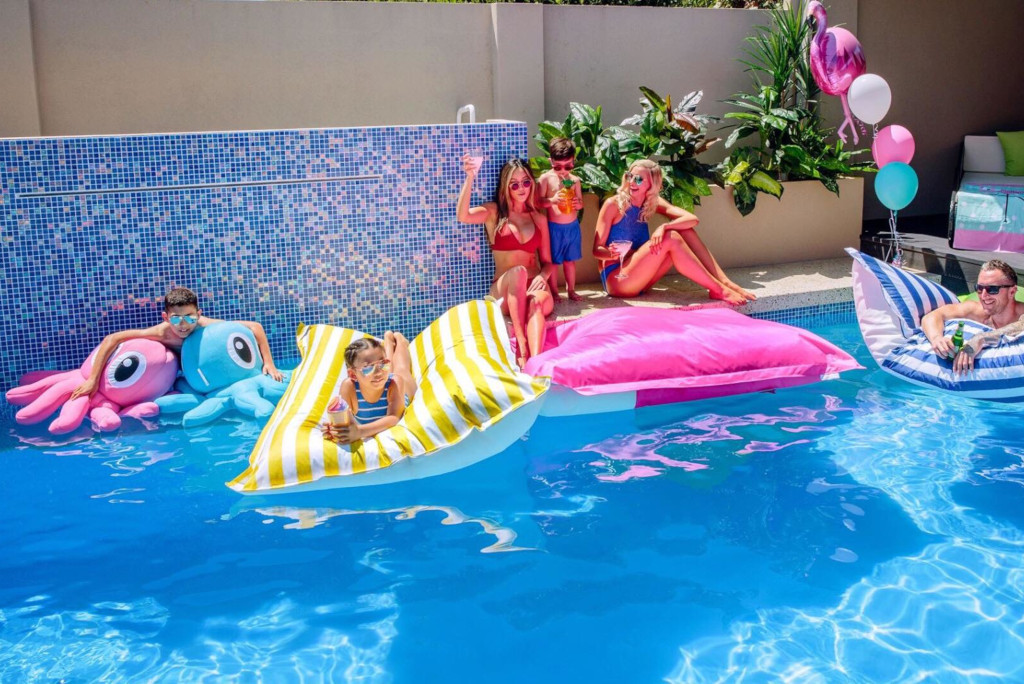 The best pool loungers in town! These UV and mould resistance pool bean bags are the perfect gift! 
They are made from supreme quality materials and are made to Australian safety standards. The kids floaty toys are adorable and the large floating bean bags are amazingly stable in the water. The large bean bags also have a mesh panel on the reverse to allow for appropriate drainage. These beauties will last a life time!
We're open right up until Christmas Eve. 
Come and see us!
Copyright © 2019 Daneechi, All rights reserved.
Via our website or in-store subscriber list.

Our mailing address is: