New Arrivals: Eros Veneziani Primavera Collection
This email was sent
New Arrivals: Eros Veneziani
Hello foxes,

We don't know about you, but the crisp, romantic air of February has got us daydreaming of new lingerie. And it looks like we're in luck..new styles from Eros Veneziani are available for you to discover now. Explore the seductive Italian details they are known and loved for in their new Primavera collection.
Ignite all your senses! Enjoy the touch, feel and look of the sultry floral lace designed with exquisite, delicate details. The Eros Garter Belt Set offers a classic silhouette to hug your curves in all the right places.
We love this collection because Eros Veneziani knows how to combine modern, quality Italian design with dynamic, sexy attributes. Wearing any style from this brand will infuse a feeling of elegance and intrigue into your intimates wardrobe that will keep you coming back for more. We adore the elements of fun in their lingerie and we can't wait for you to experience it for yourself.                                                                                                                                                                                                                                  


"All pieces in this collection is exclusively made in Italy, including the carefully chosen quality fabrics that are also strictly made in Italy. As a lingerie manufacturer on the market for over 20 years, the idea, inspiration and taste of Eros Veneziani are totally Italian."





– Claudia & Aldo Monchieri, 

Founders & Designers of Eros Veneziani
Sexy pieces for your Wishlist...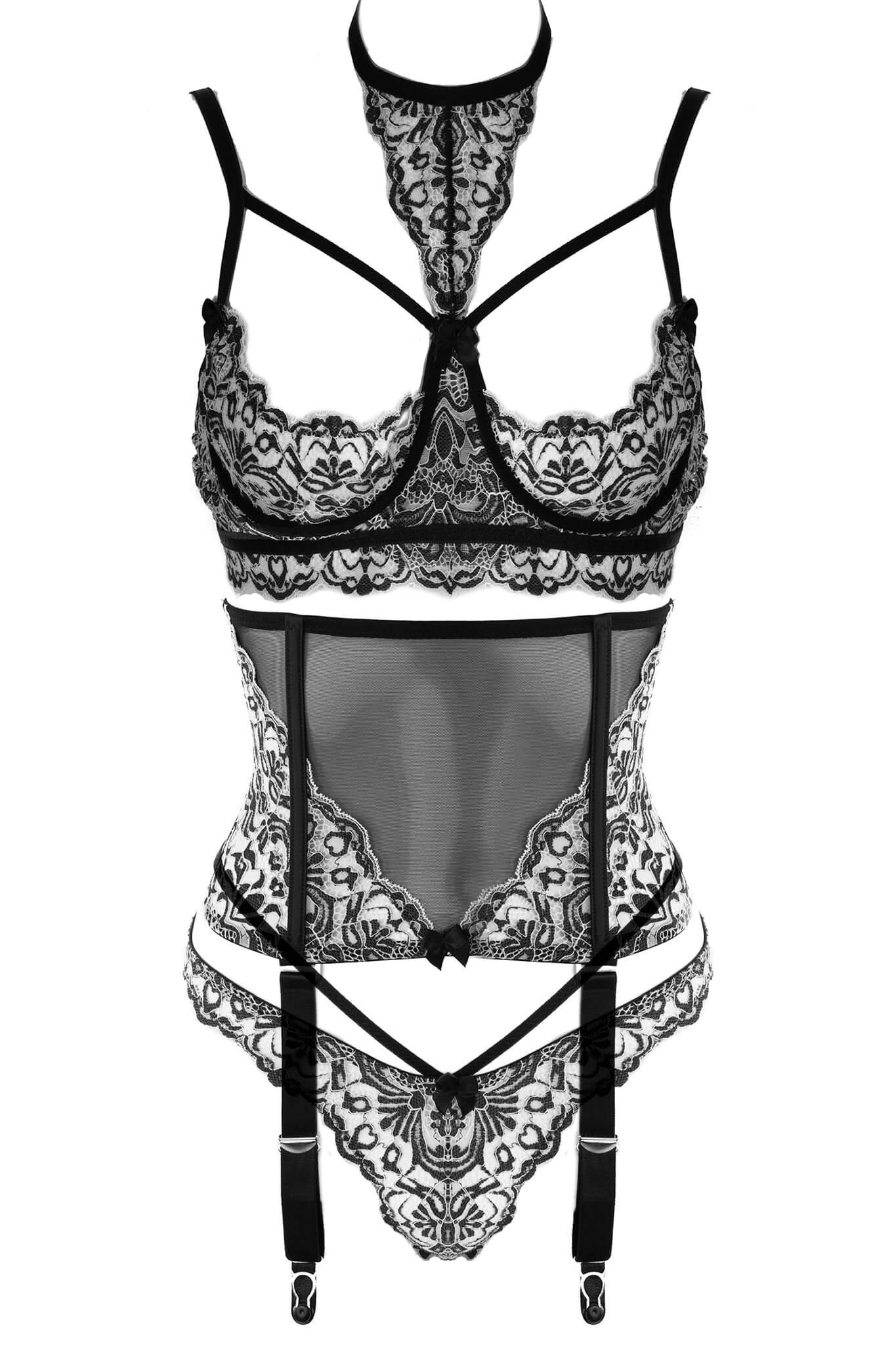 Eros Ivory Lace Lingerie Set

$230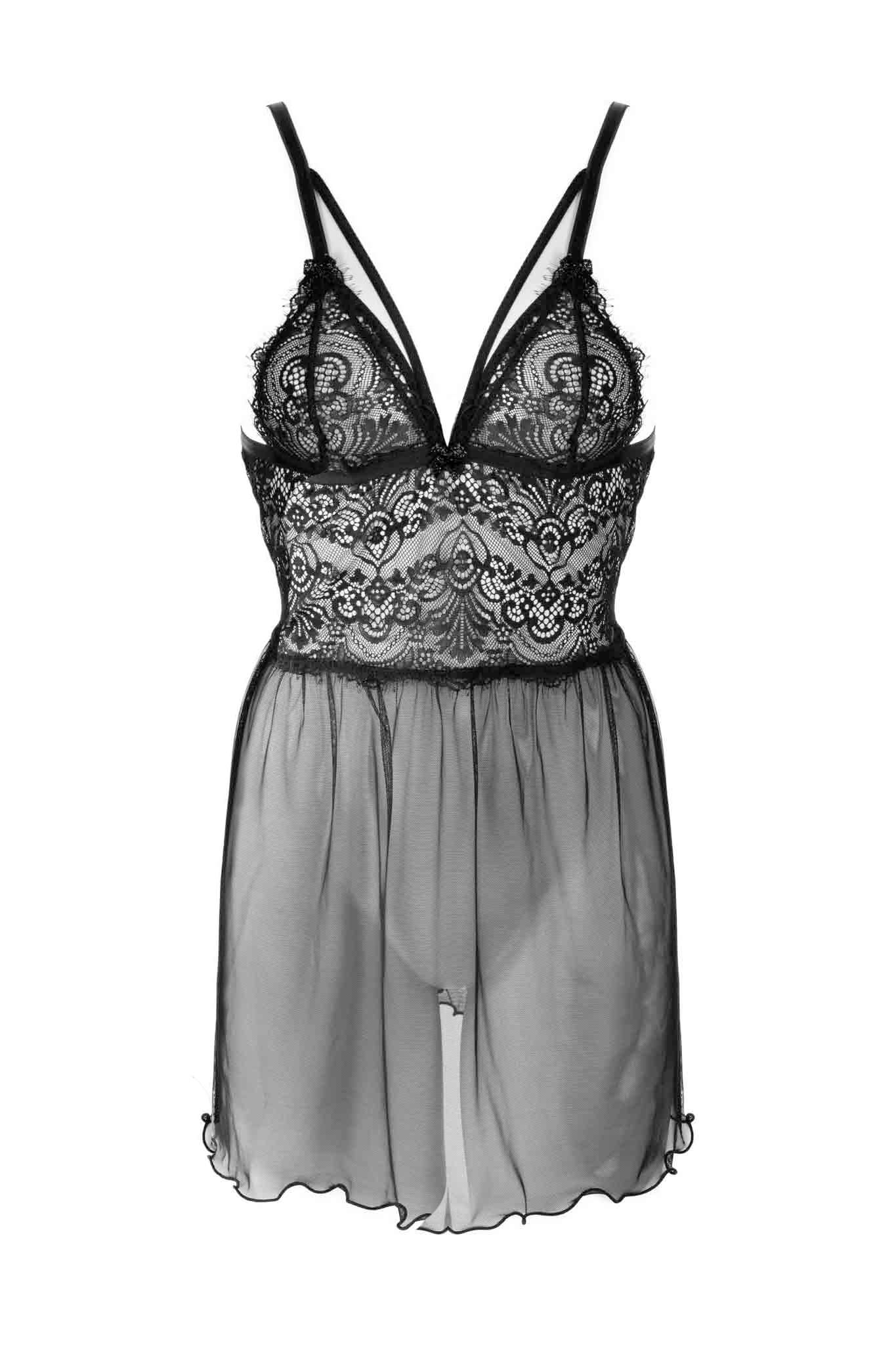 Eros Fringed Lace Babydoll

$145

Eros Criss Cross Lace Set

$194





The Foxes are here for you 

❤️
Darkest Fox is in full operation – but the USPS and our international couriers are experiencing delays due to Covid-19, so packages are taking about a week longer than usual to arrive. Please take a look at our updated Shipping & Returns page for the latest delivery time estimates.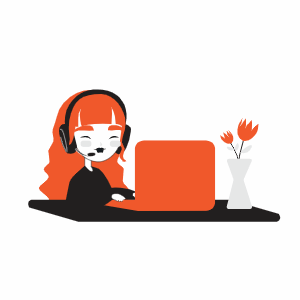 Thankfully, our Concierge is here if you have any questions or need support! The World Health Organization officially says that it is safe to receive a package, so you can order foxy goodies from our site as usual with no worries.