New Arrivals: Hot Couture
This email was sent
New Arrivals: Hot Couture
Hello loves,

It's time for a little sultry treat from Italian designer Hot Couture. New styles from this luxury brand showcase sheer silhouettes and risqué design details that can be worn from the bedroom and beyond. If you haven't yet experienced the luxurious, handmade delights from this brand take the chance to discover their new collection now. 
We love this collection because Hot Couture brilliantly crafts lingerie in a way that is both whimsical and divinely sexy. The designs of this Italian brand truly transport you and allow your imagination to run wild. Delicate, refined and sultry; Hot Couture is for the modern woman who craves a classic lifestyle with a twist.

❤️ How to style your Hot Couture..
• The Claire Sissi White Pure Silk Blouse, A completely sheer, soft to the touch blouse perfectly translates from an intimate to a chic outerwear piece. Layer your favorite bra or bustier under this piece, tie the bow as you wish and pair with a latex pencil skirt or high waist vegan leather pants.

• The Dawisa White Classic Thong, Delicate texture meets erotic design, it is the perfect undergarment to wear under a sundress on a breezy summer night.                                                  
Sexy pieces for your Wishlist...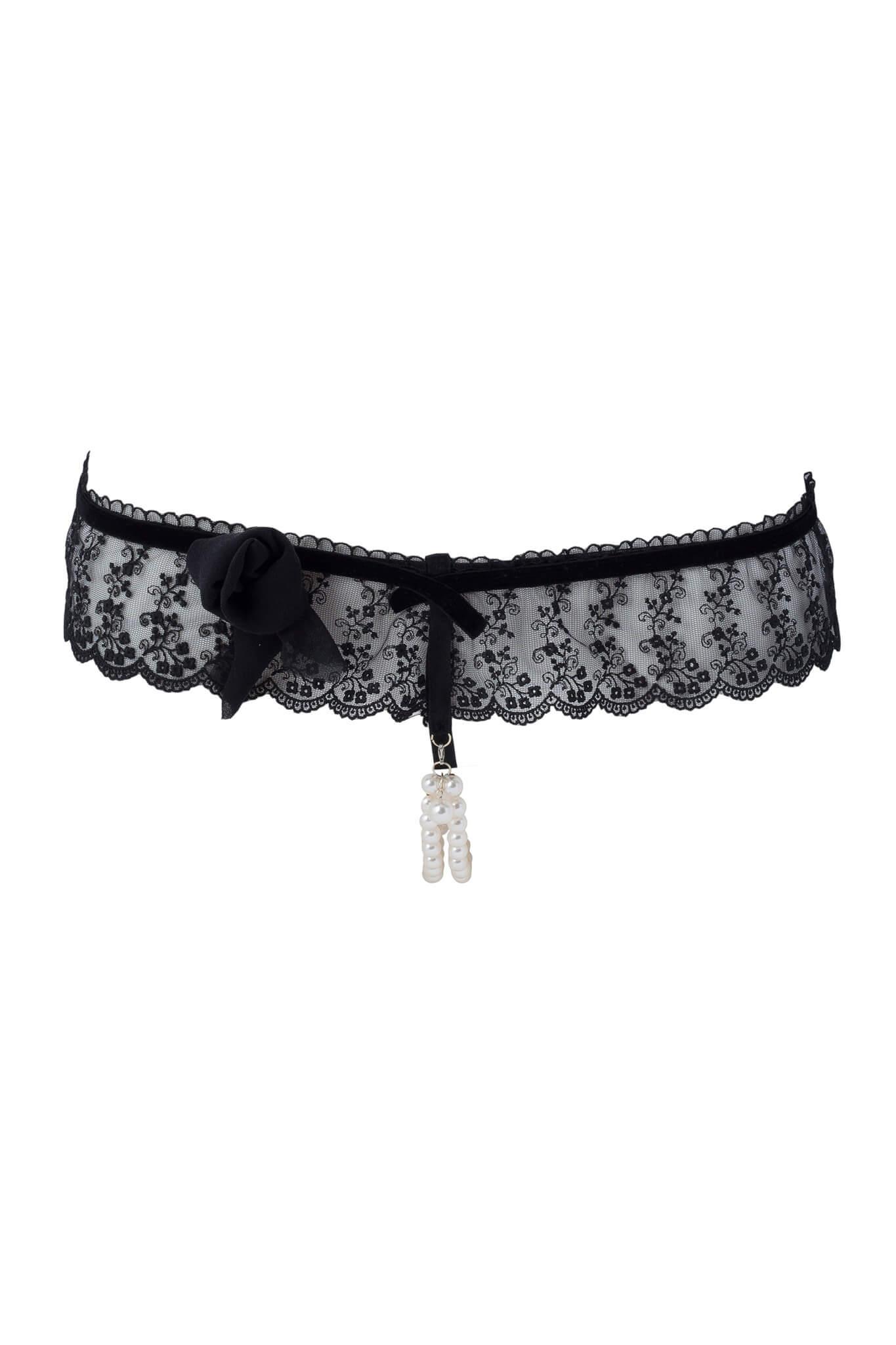 Miriana Swarovski Pearl Thong

$308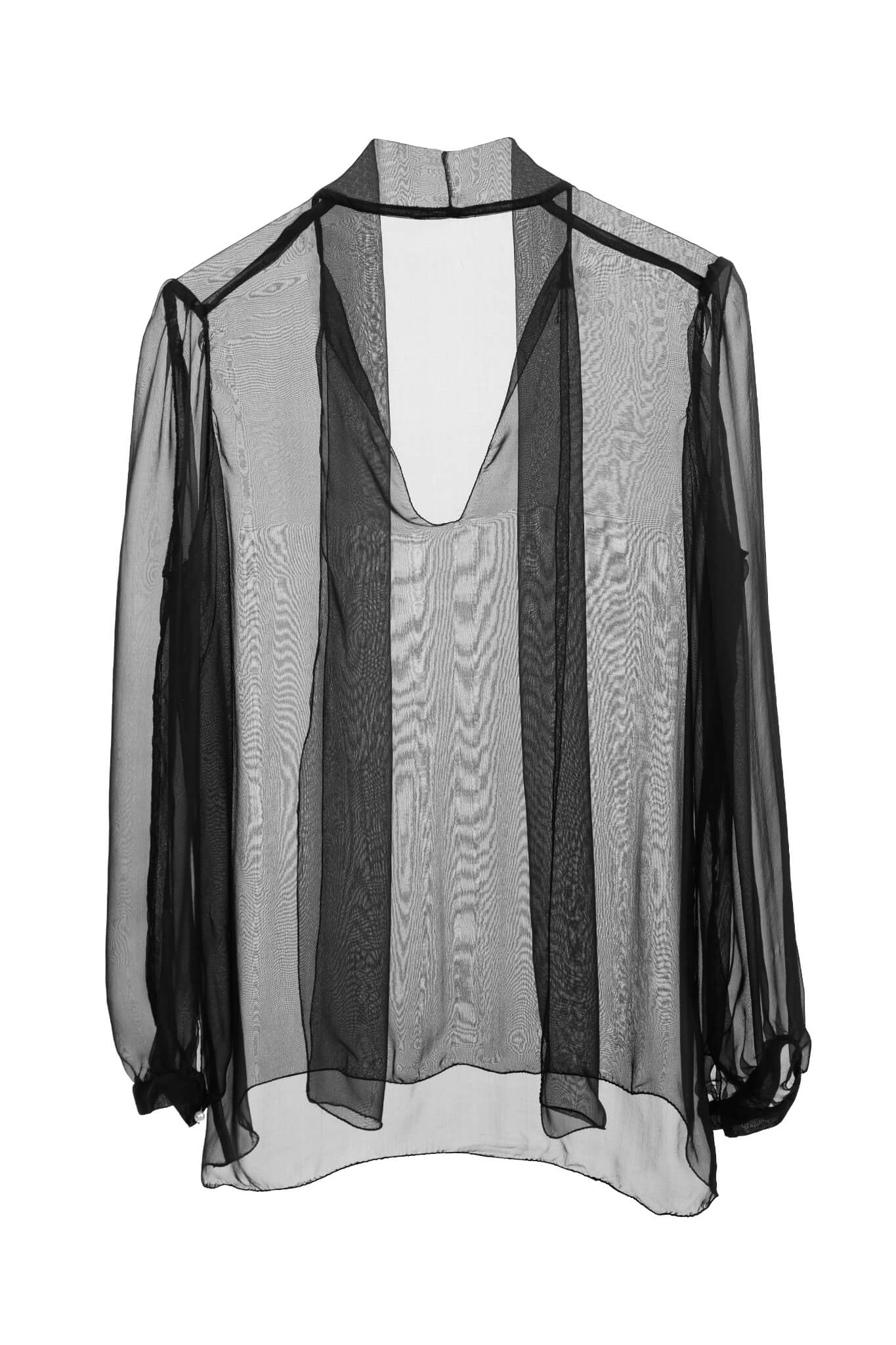 Claire Sissi Silk Pussy Bow Blouse

$460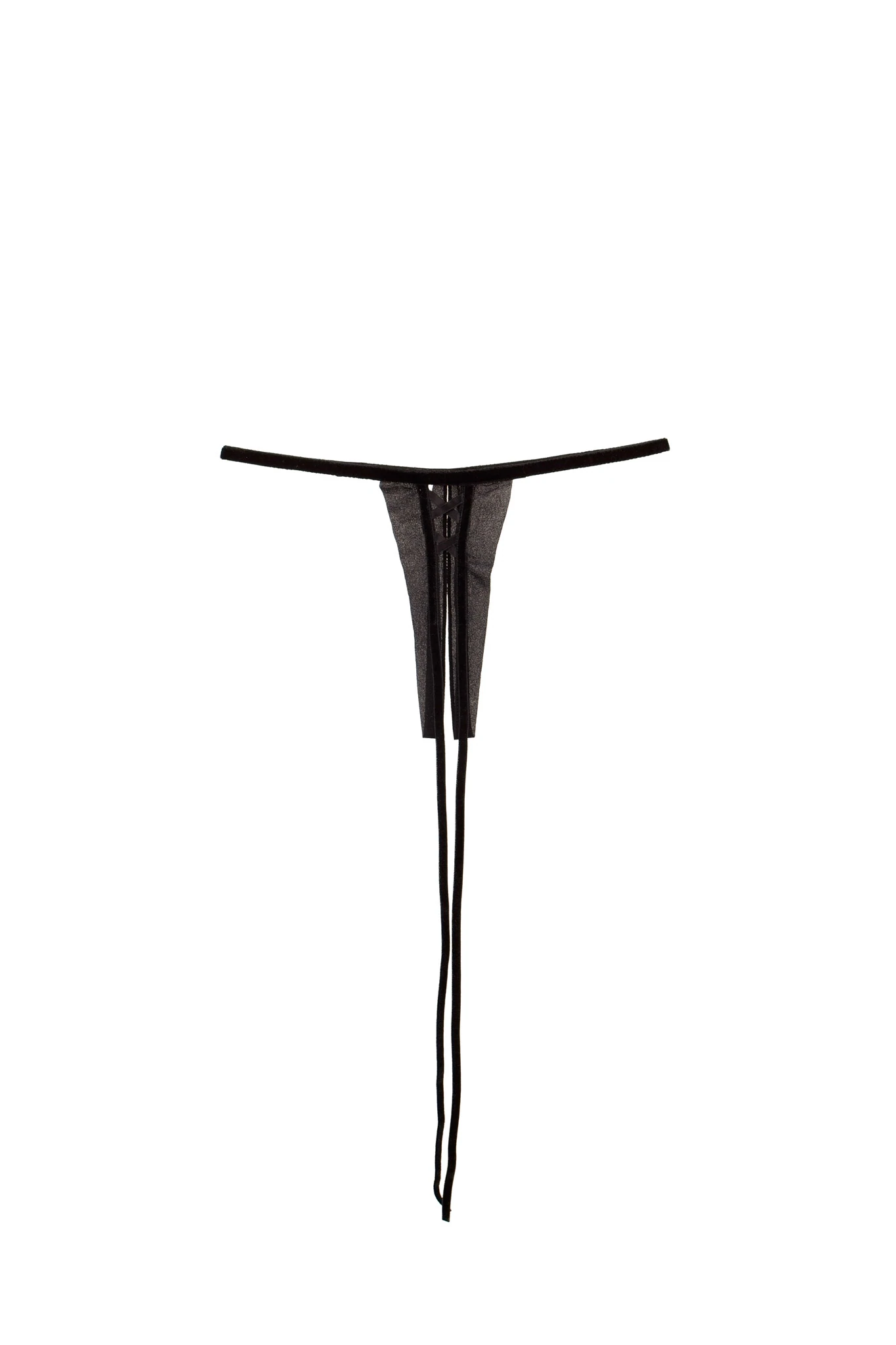 Claire Split & Tied Cross Thong

$305





The Foxes are here for you 

❤️
Darkest Fox is in full operation – but the USPS and our international couriers are experiencing delays due to Covid-19, so packages are taking about a week longer than usual to arrive. Please take a look at our updated Shipping & Returns page for the latest delivery time estimates.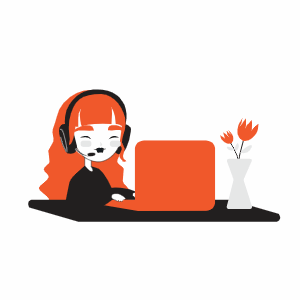 Thankfully, our Concierge is here if you have any questions or need support! The World Health Organization officially says that it is safe to receive a package, so you can order foxy goodies from our site as usual with no worries.