Father's Day | 4th September
From fashion to tech, get ahead and discover the perfect gift for Dad
This email was sent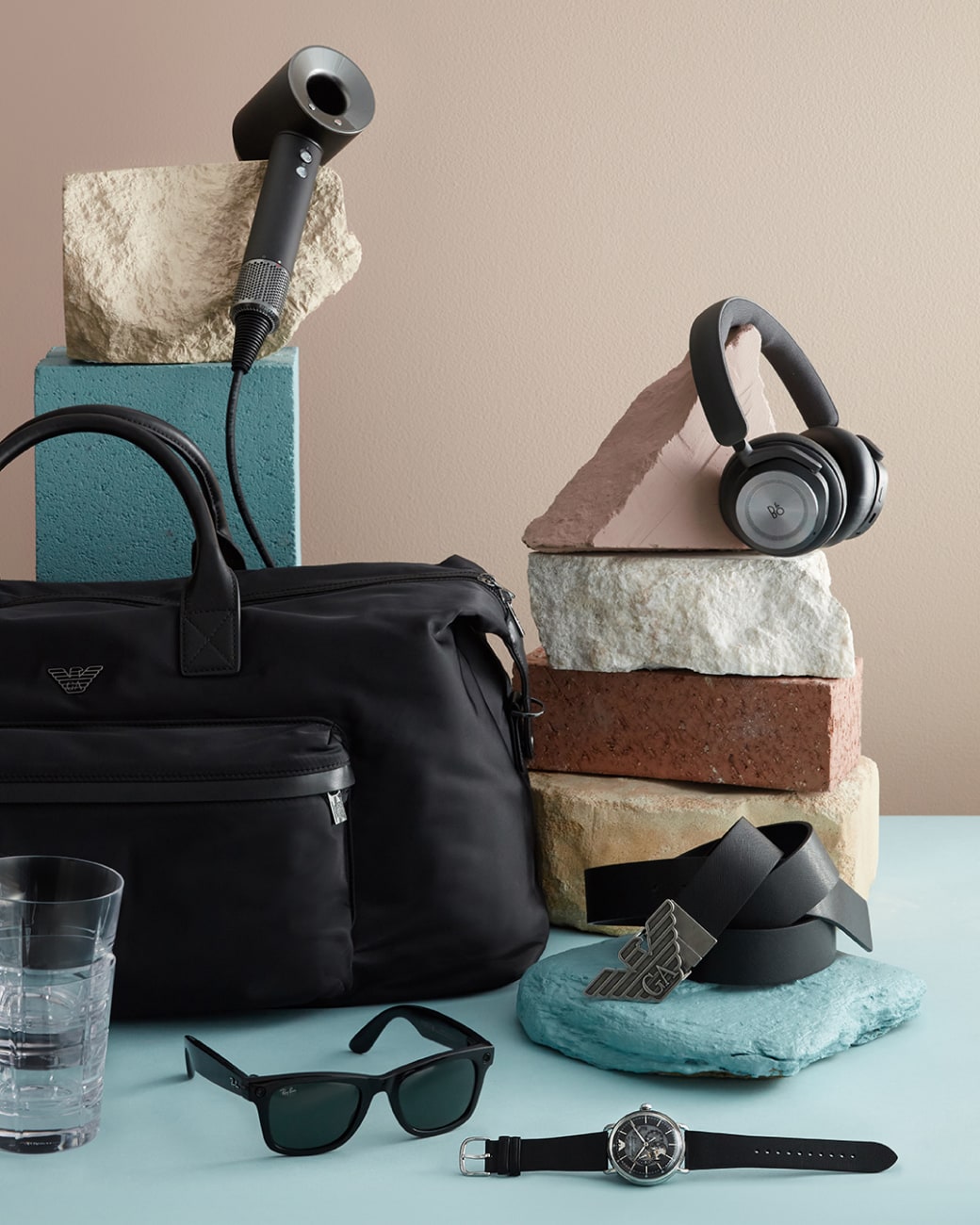 From foodies to fashion lovers, fitness buffs to
big kids, get ahead and find the perfect present
for Dad with our inspiring gifting ideas.

We're here to help this Father's Day
Checking In
We know that Father's Day can be a sensitive time of year for some. If you'd like to opt-out from receiving Father's Day content, we completely understand. Just click on the button below, enter your email address and we'll handle the rest.
And don't worry, we'll still make sure you're kept up to date with the new arrivals and inspiration we know you love.
Scan your Membership Barcode every time

you make a purchase instore.

Membership Number: 999059960049798312016110808
‡ Free express delivery on orders over $50 available for a limited time only. Excludes large appliances, televisions, beds and furniture. Please note, orders that include flammable products such as perfumes, other dangerous goods, orders over 5kg, or orders that will be fulfilled directly by the vendor will continue to sent via Standard Post. Products that can't be sent via Express Post will have a message on the Product Page advising this.
To tailor what we send you please update your profile here or if you no longer wish to receive Style Updates unsubscribe now.
This email was sent by David Jones Pty Limited ABN 75 000 074 573
Building 2, 572 Swan Street Burnley, VIC, 3121, Australia.
Please click here to view our privacy policy.