Further Sale Reductions! | Plus new releases from Roland 🔊
Get your new year off to a bang with new gear!
This email was sent
Get an even better deal on select items in our biggest ever sale! Move fast to snag a bargain before they sell out!
Roland are at CES 2020 and have announced these two exciting new products for the new year, read on to find out more!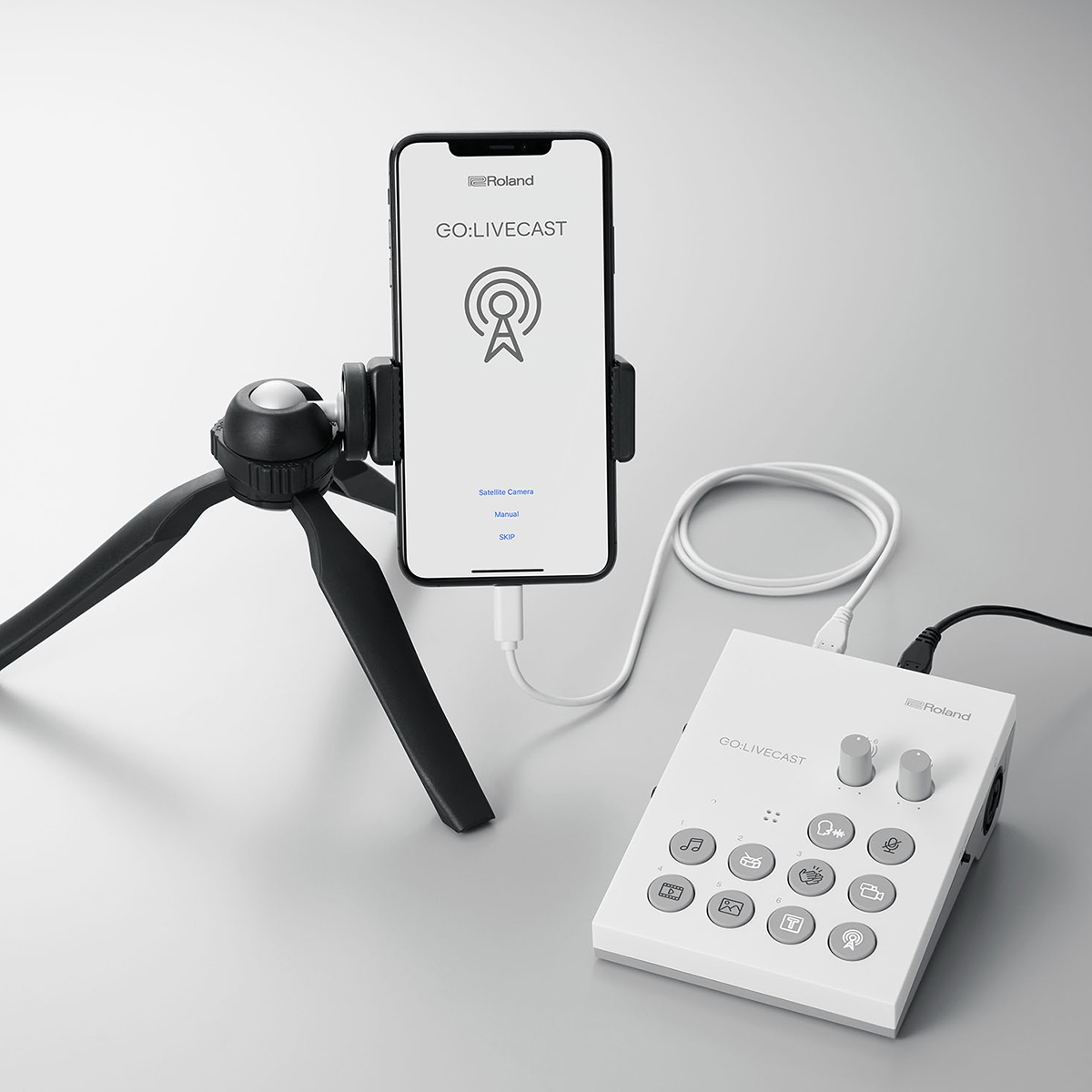 This hardware/app combo is a fully-featured streaming studio that lets you mix sound, display titles, play media and trigger sound effects without needing a computer or costly dedicated A/V gear.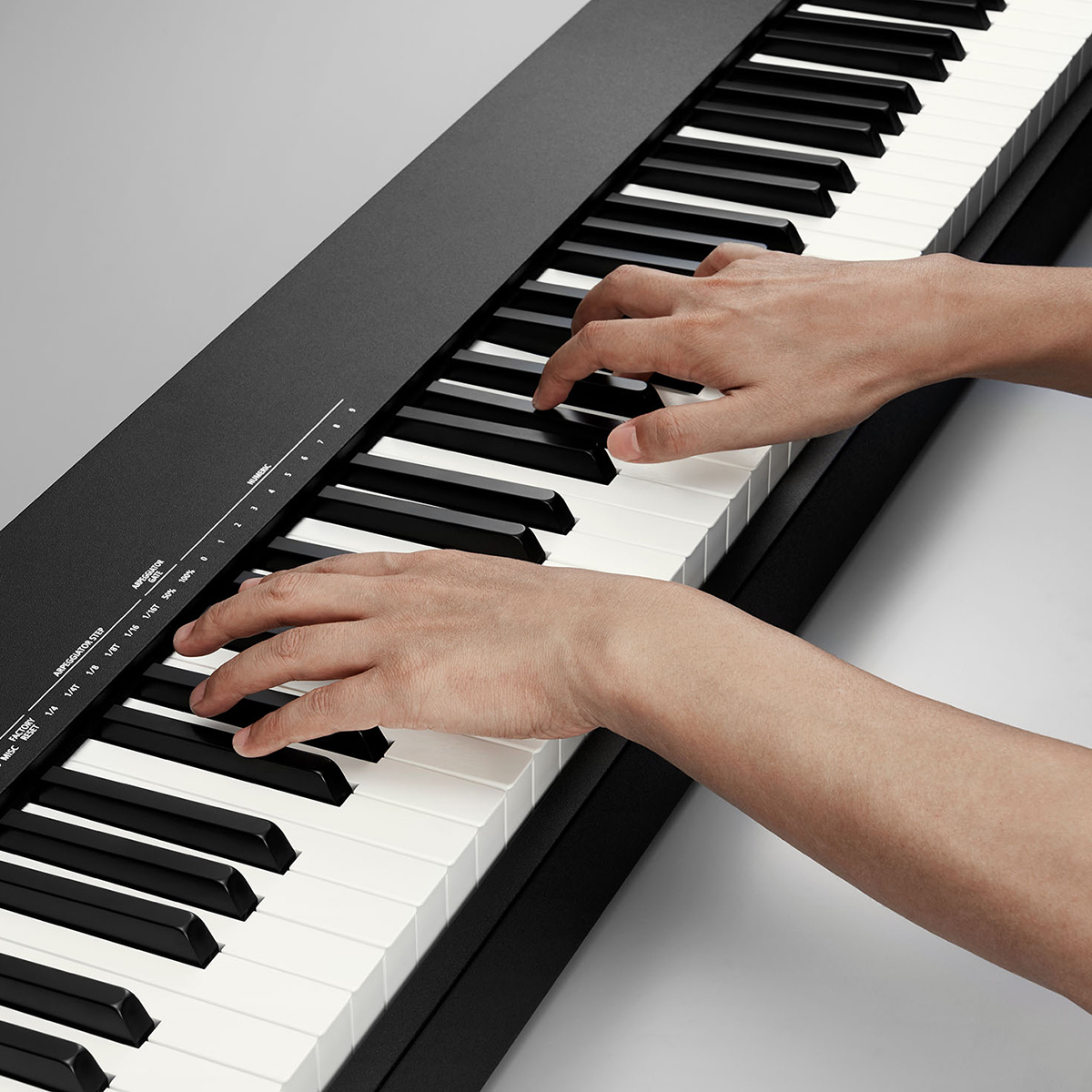 With an acclaimed hammer-action keyboard and built-to-last quality this a supremely playable MIDI Controller, with onboard creative tools for today's musicians and producers.
Not sure what to get the musician in your life?
With so much choice available, buying for musicians can be a minefield if you're not 100% sure what they need.
Compatibility is key so take the hassle out of things by giving the gift of choice with Dawsons Gift Vouchers!
Copyright © 2020 Dawsons Music Ltd, All rights reserved.
You are receiving this email because you opted in at our website, one of our stores, or through a promotion or competition.

Our mailing address is:


Want to change how you receive these emails?
You can update your preferences or unsubscribe from this list.



Recent emails from Dawsons Music

See more