NAMM 2020 | Fender launch their latest lines! 🎸
Plus check out the new Gretsch guitars and some Drum fun!
This email was sent
As is customary, Fender has unleashed a whole bunch of incredible guitars this year at NAMM 2020. From Heavy Metal influenced shred machines to short scale indie rock faves, there's something for every kind of player out there.

We've scoured the whole range and picked out some sure fire faves for 2020 for you to slaver over below!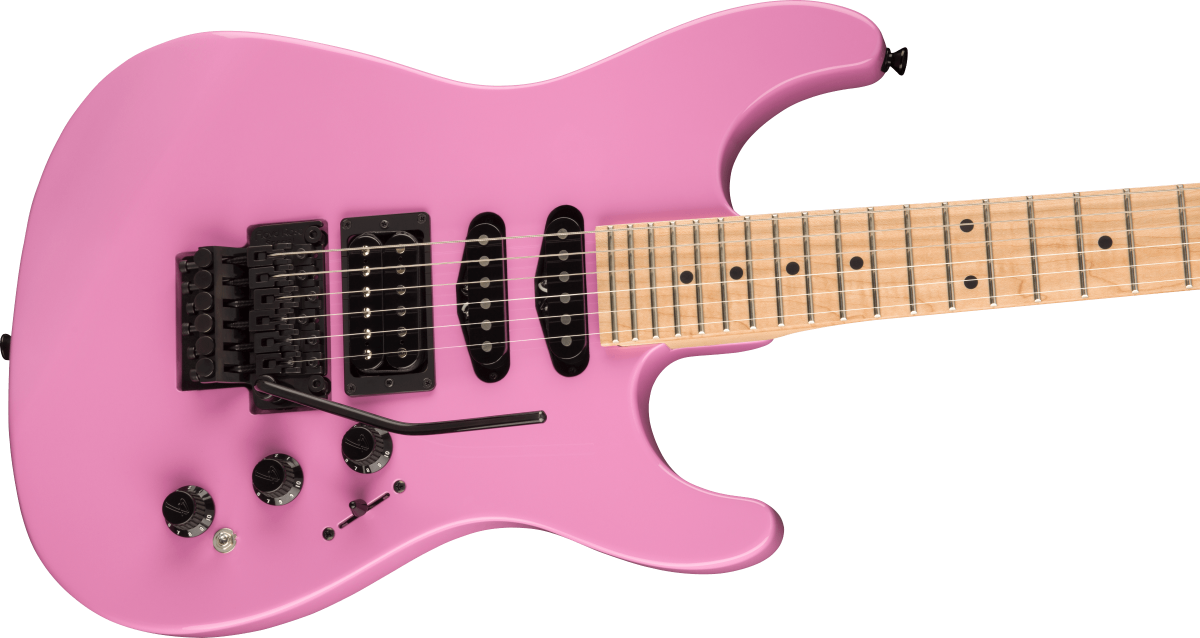 The HM (Heavy Metal) Strat sports the same unique look and specs of its original late 80s forefather with all the build quality and reliability of a modern guitar...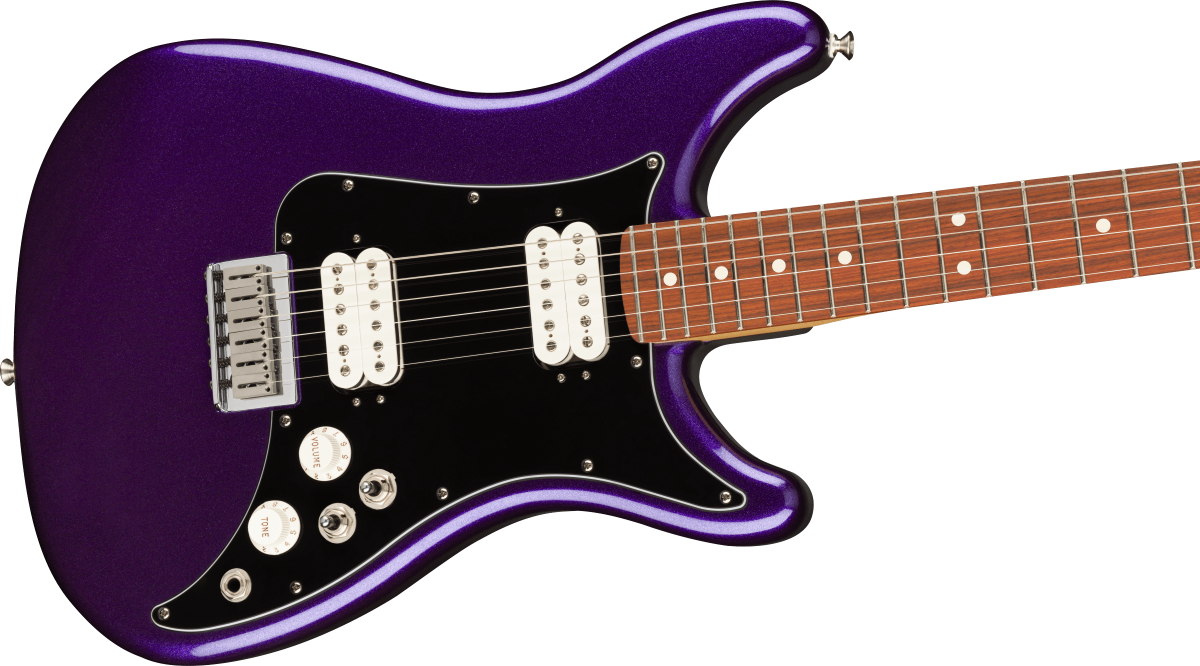 A reissue of a classic guitar originally released in the late 70s with a unique look that incorporates both Strats and Teles and a distinctive sound...
The first signature model of the legendary Rage Against The Machine and Audioslave guitarist who's well known for sonic experimentation...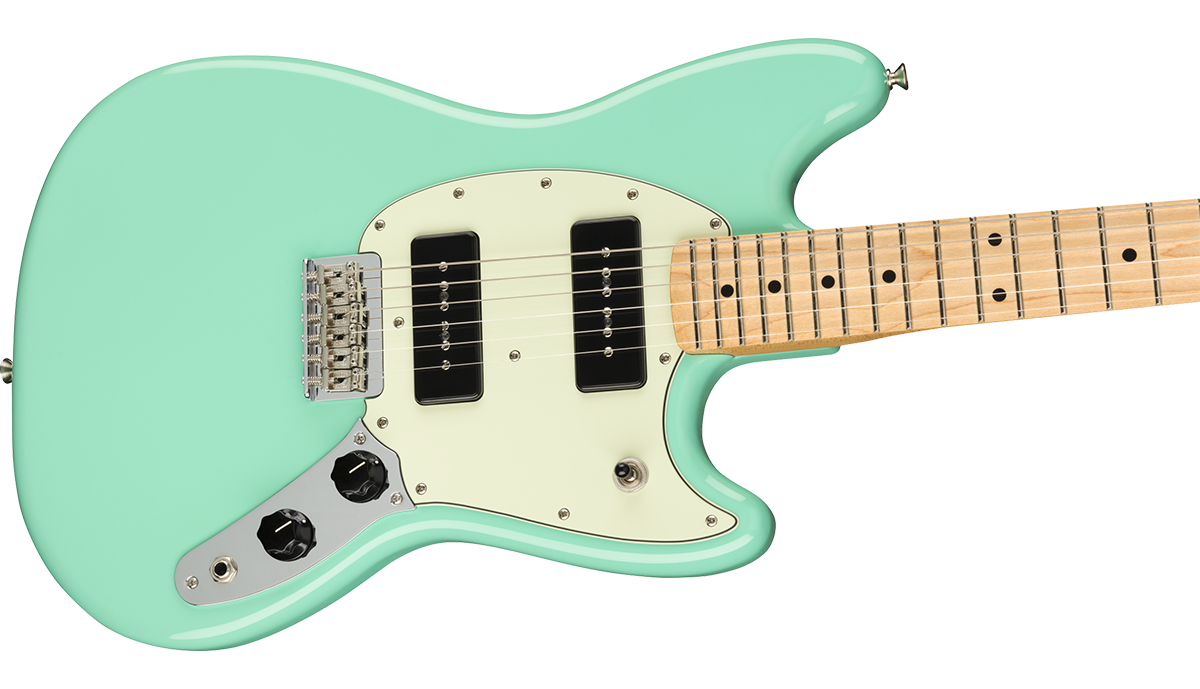 A trendsetter since its inception in 1964, this guitar has found it's way into a wide range of iconic hands from Nirvana all the way to PJ Harvey...
Gretsch return for 2020 with a boatload of new finishes, premium hardware and a look that harks back to classic-era American cars.

These guitars are loaded with premium electronics and constructed with high quality materials. Check out our picks of the bunch below!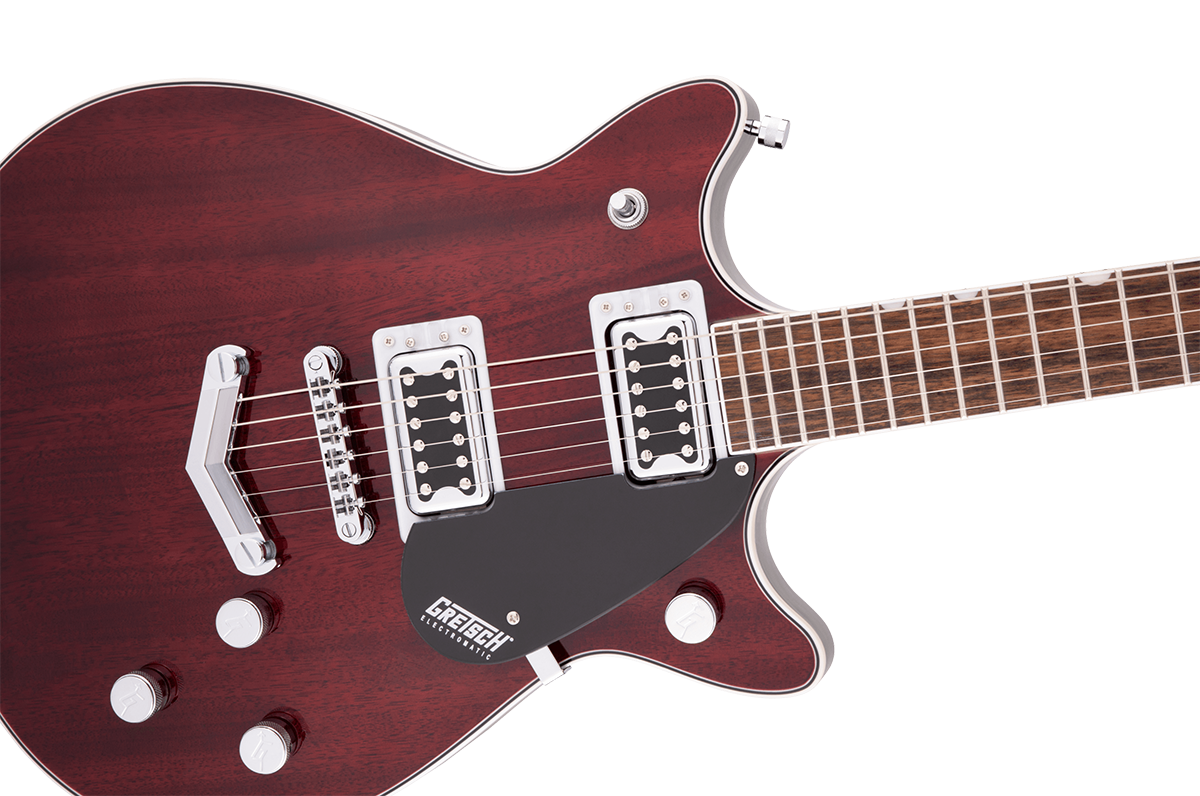 A distinctive look and a distinct sound meets a retro look with up to date electronics, making this guitar a force to be reckoned with...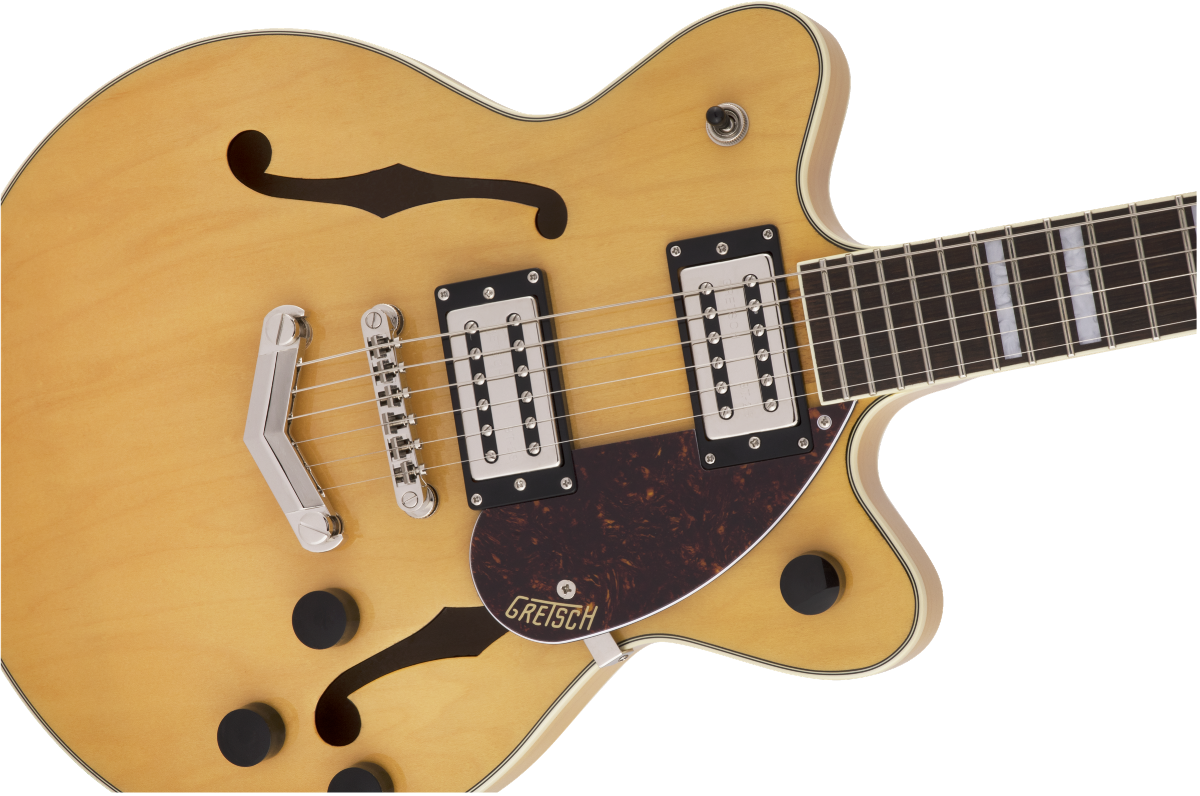 High gain-friendly performance, slick, easy playability and spectacular style make this guitar a sleek music-making machine...
Copyright © 2020 Dawsons Music Ltd, All rights reserved.
You are receiving this email because you opted in at our website, one of our stores, or through a promotion or competition.

Our mailing address is:


Want to change how you receive these emails?
You can update your preferences or unsubscribe from this list.



Recent emails from Dawsons Music

See more