NAMM 2020 | Gibson Guitar Launch! 🎸
Plus check out some amazing amps from Blackstar, BOSS and more!
This email was sent
We've got a whole bunch of the all-new Gibson guitars available to order now!

Fresh from NAMM 2020 there's the all new Slash Signature range that includes electrics and acoustics, fresh ES type guitars plus new for 2020 the 70's Series!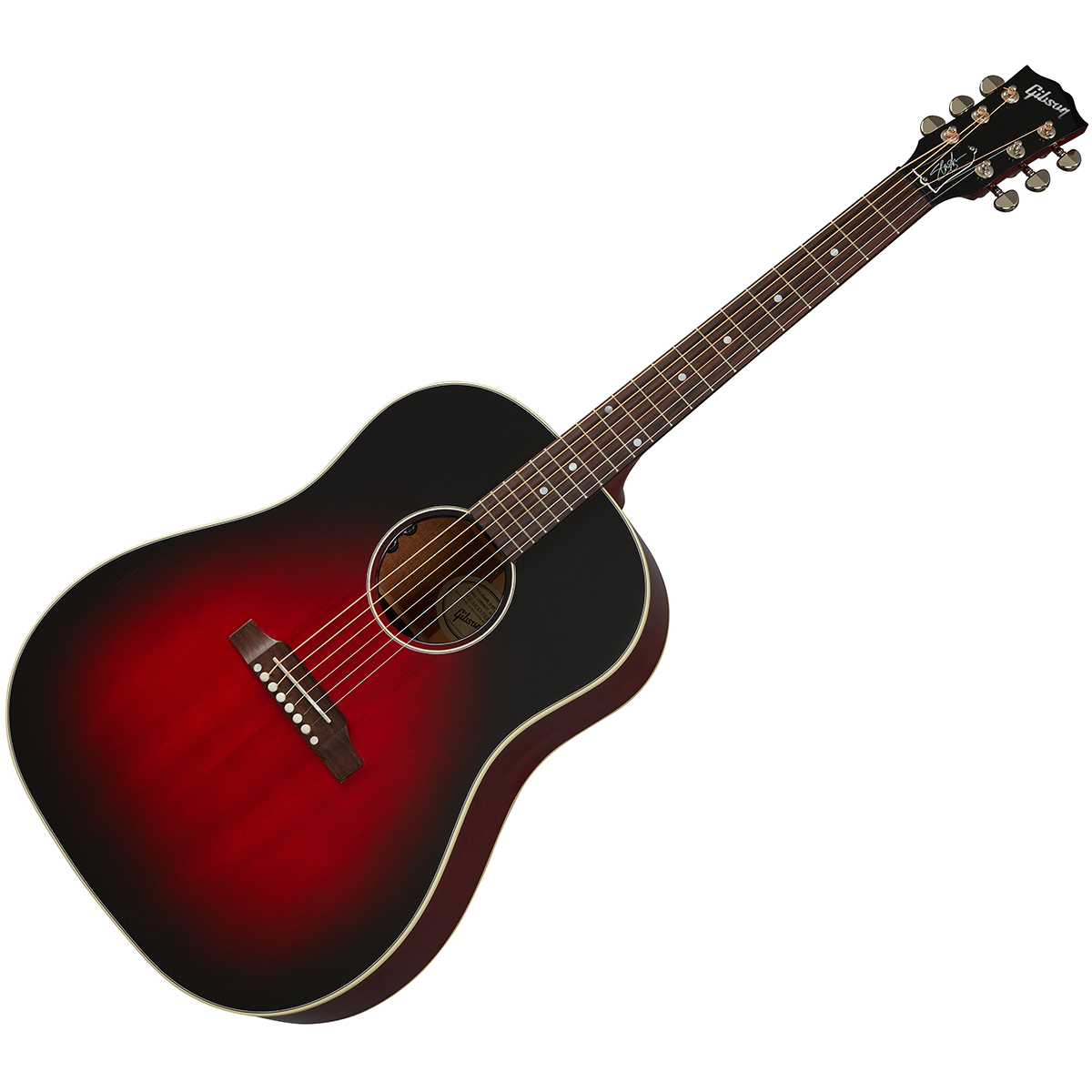 One of Gibson's most famous and models, the J-45 is a Jumbo sized guitar originally created in 1934 and noted for its warm bass, good projection and incredible playability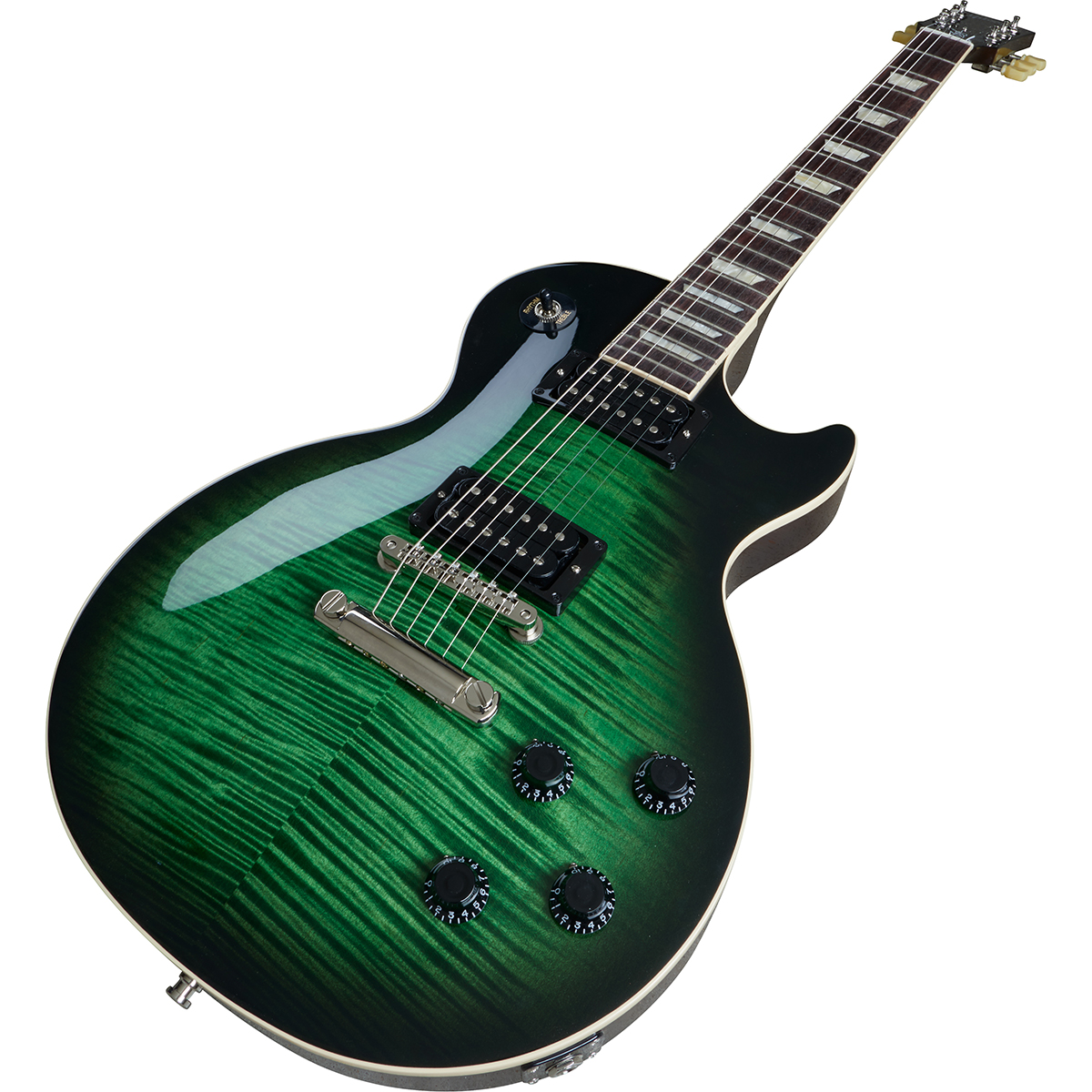 This guitar represents all the influential Gibson guitars played by rock legend Slash in his incredible career, inspiring multiple generations of player around the world.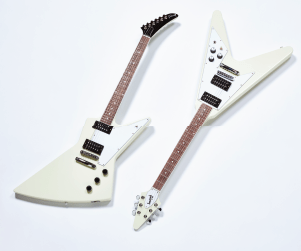 The 70s Series harks back to the bygone era of the guitar hero with oblique good looks and incredible playability.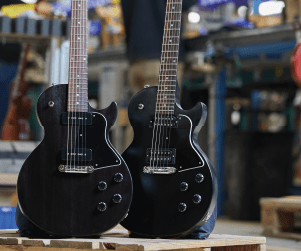 This guitar combines all the classic Gibson specification to give you those highly sought after rock guitar tones.
A lot of the big manufacturers are delving into Acoustic Guitar Amps this year, with big releases from Blackstar and BOSS so far with more to come!

Check out the pick of the bunch from NAMM 2020 below!
An all-new Acoustic Guitar Amp designed to give the natural response of your acoustic instrument the amplification it deserves, capturing every nuance of guitar tone and your performance.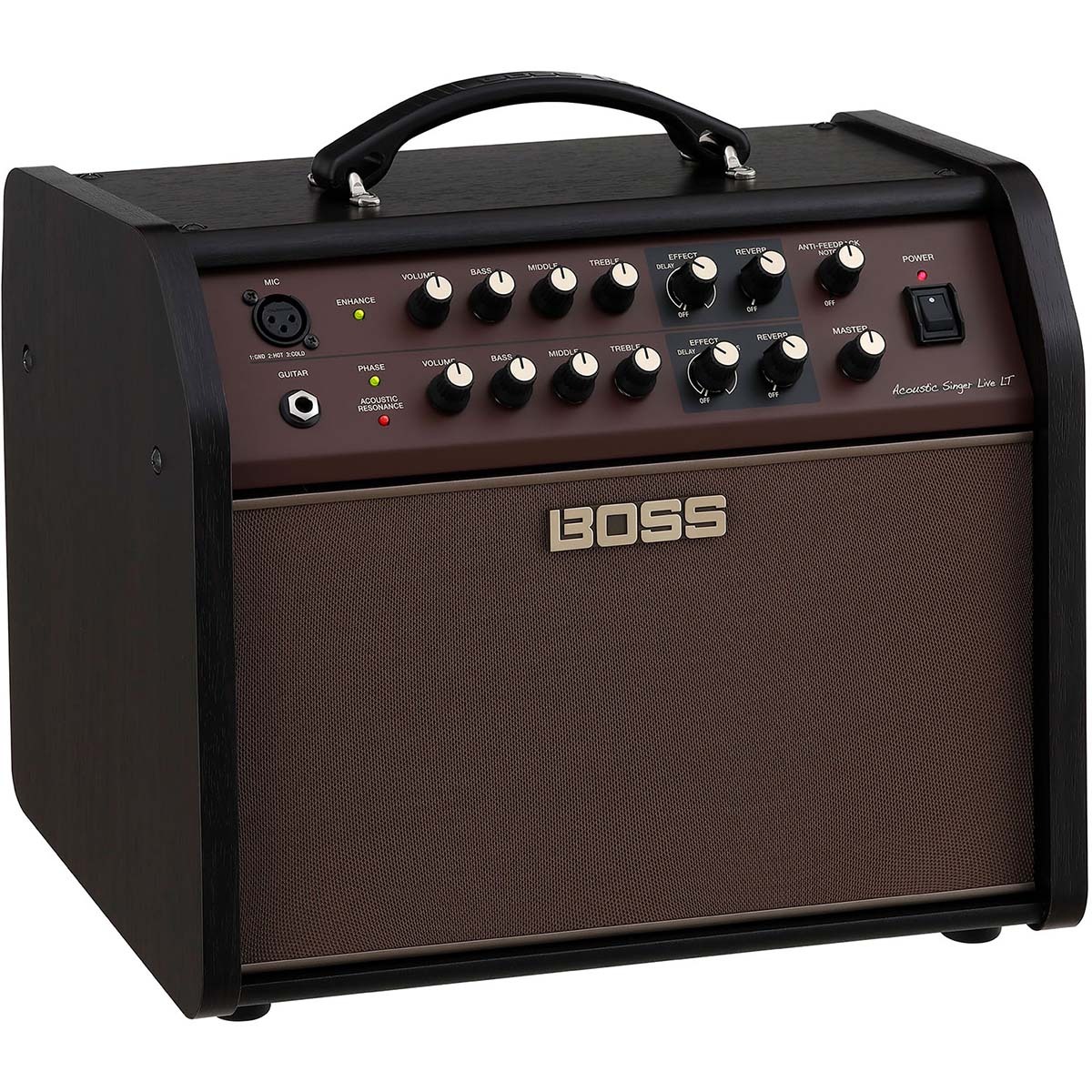 A powerful bi-amp design works in harmony with the custom full-range speaker system in each model, providing vibrant, high-definition tone that naturally projects the true acoustic qualities of your instrument.
Copyright © 2020 Dawsons Music Ltd, All rights reserved.
You are receiving this email because you opted in at our website, one of our stores, or through a promotion or competition.

Our mailing address is:


Want to change how you receive these emails?
You can update your preferences or unsubscribe from this list.



Recent emails from Dawsons Music

See more