Offer ending soon! | Act fast for an Extra 10% Off 🎶
Plus Sennheiser and the all new Ibanez EHB...
This email was sent
Made a resolution to improve your playing? Start or finish that EP/Album? Maybe you just want to get started in the wide and wonderful world of music?

This weekend we've got an Extra 10% Off all items on our website, including those that are already on sale! Guitar, Drums, Studio Equipment, Keys & Pianos, PA Equipment and more - whatever your musical endeavour there's something for everyone in our biggest ever sale, now with an Extra 10% on us!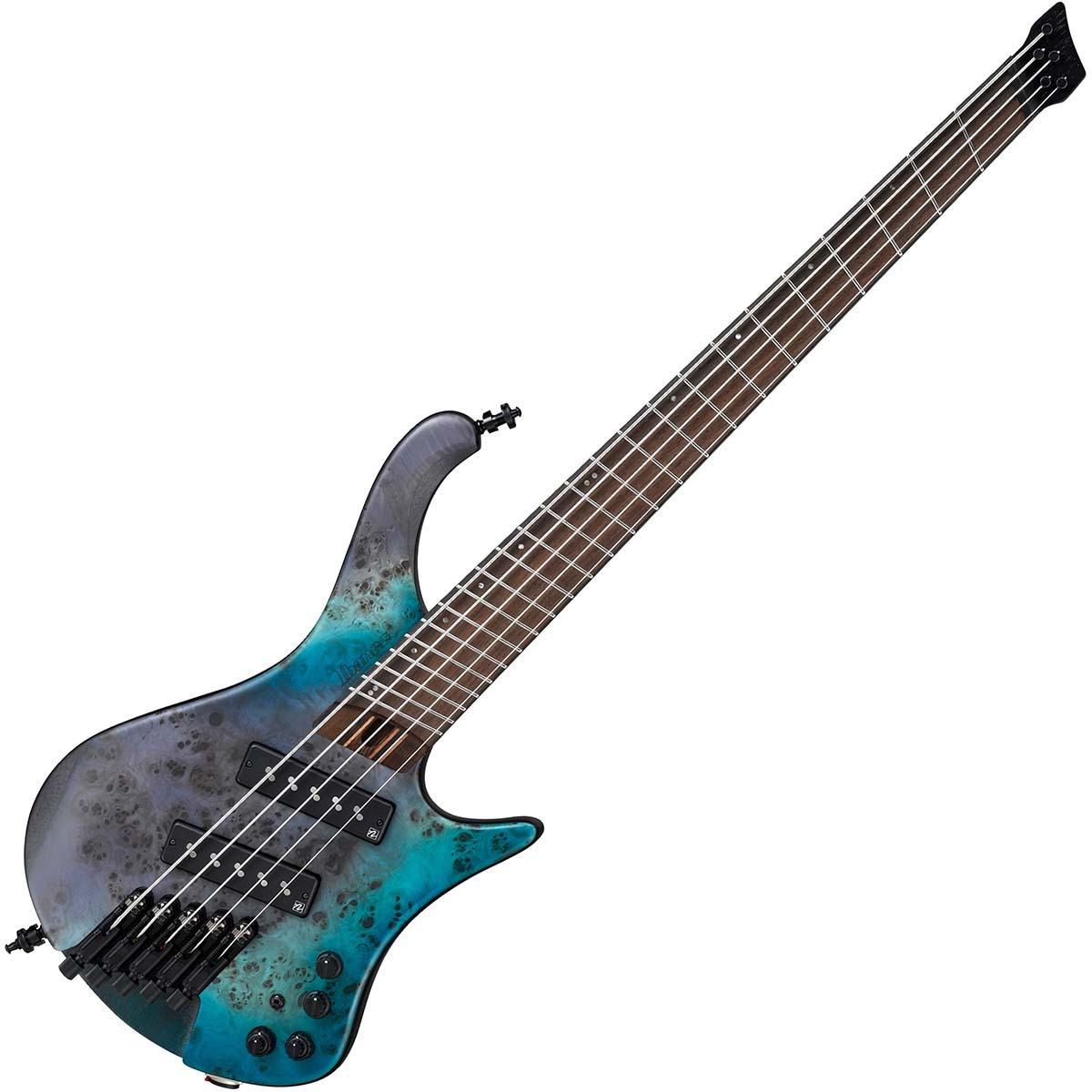 A bass guitar that gives you access to a wider range of tonal variety than your typical, normal scale guitar.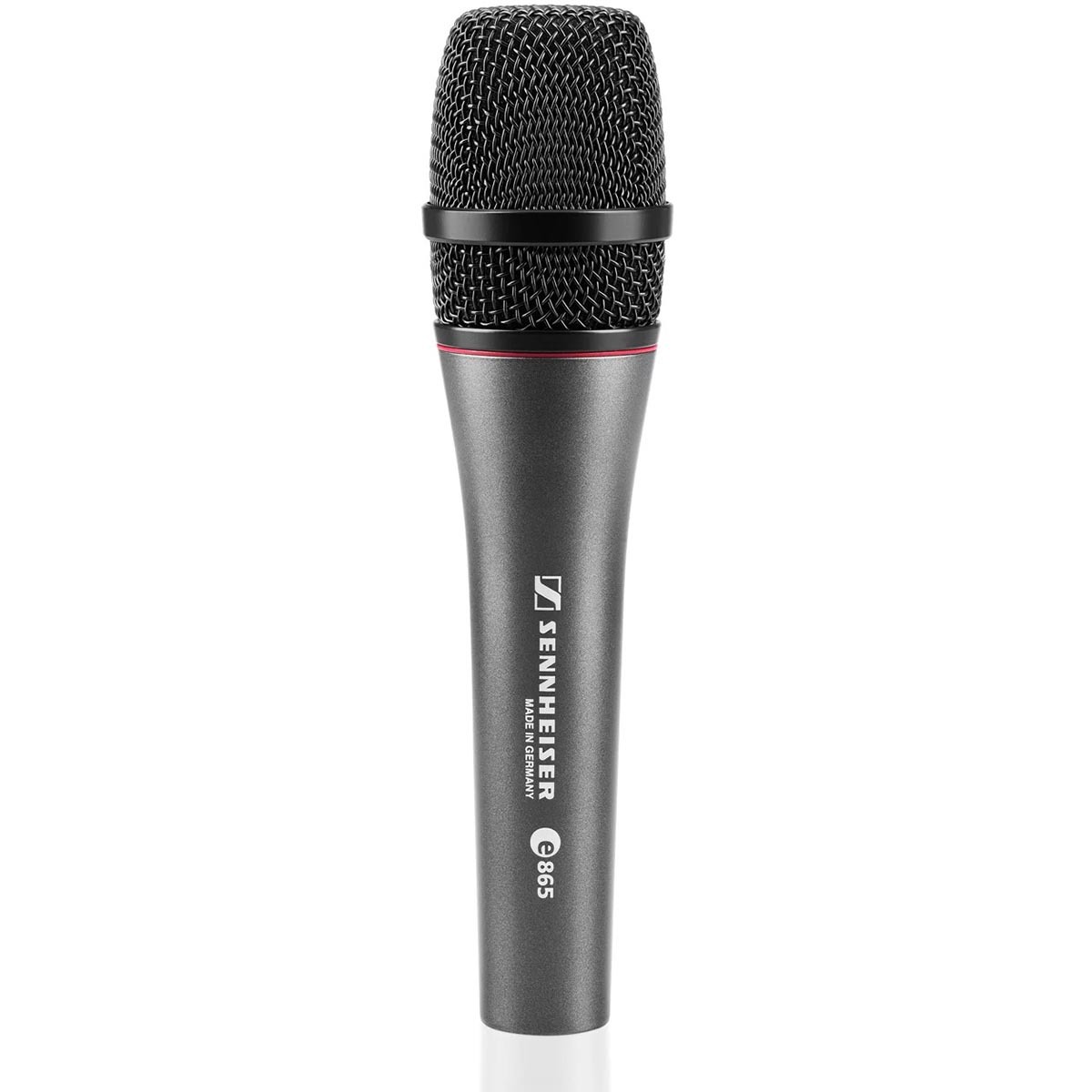 Sensitive enough to pick up every nuance of a vocal yet tough enough to survive the rough life on the road.
Not sure what to get the musician in your life?
With so much choice available, buying for musicians can be a minefield if you're not 100% sure what they need.
Compatibility is key so take the hassle out of things by giving the gift of choice with Dawsons Gift Vouchers!
Win this excellent Akai Professional MPK Mini MkII keyboard and pad controller! Make music and make it anywhere with this portable and easy to use bit of kit.

To be in with a chance to win head to our Facebook, Instagram or Twitter and follow the steps!
Copyright © 2020 Dawsons Music Ltd, All rights reserved.
You are receiving this email because you opted in at our website, one of our stores, or through a promotion or competition.

Our mailing address is:


Want to change how you receive these emails?
You can update your preferences or unsubscribe from this list.



Recent emails from Dawsons Music

See more