Piano & Keys Sale | Big brands, big savings 🎹
From Casio, Akai, Yamaha, Korg and more!
This email was sent
Whether you want to hammer the piano like Rachmaninoff, tear up the synth like Keith Emerson or just serve up some killer beats ala Kenny Beats, we've got the instrument for you in our Piano & Keys sale!

From classic Casio piano to more modern Akai Midi Controllers there's plenty of gear for you to get your hands on and get creating your next masterpiece. Check out our selection further down or just hit the link below to browse everything!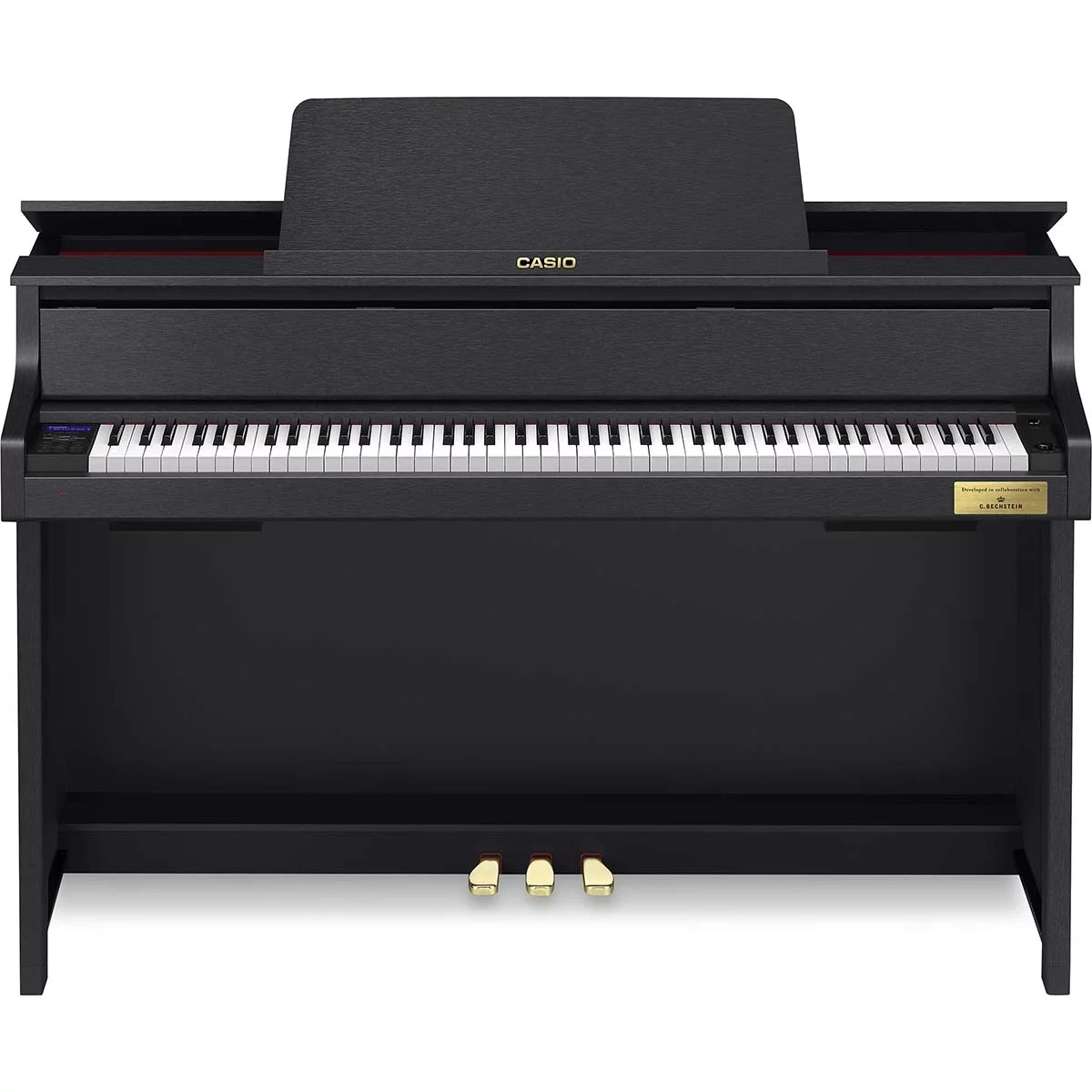 A modern masterpiece that boasts incredible clarity and resonance with all-new piano tones.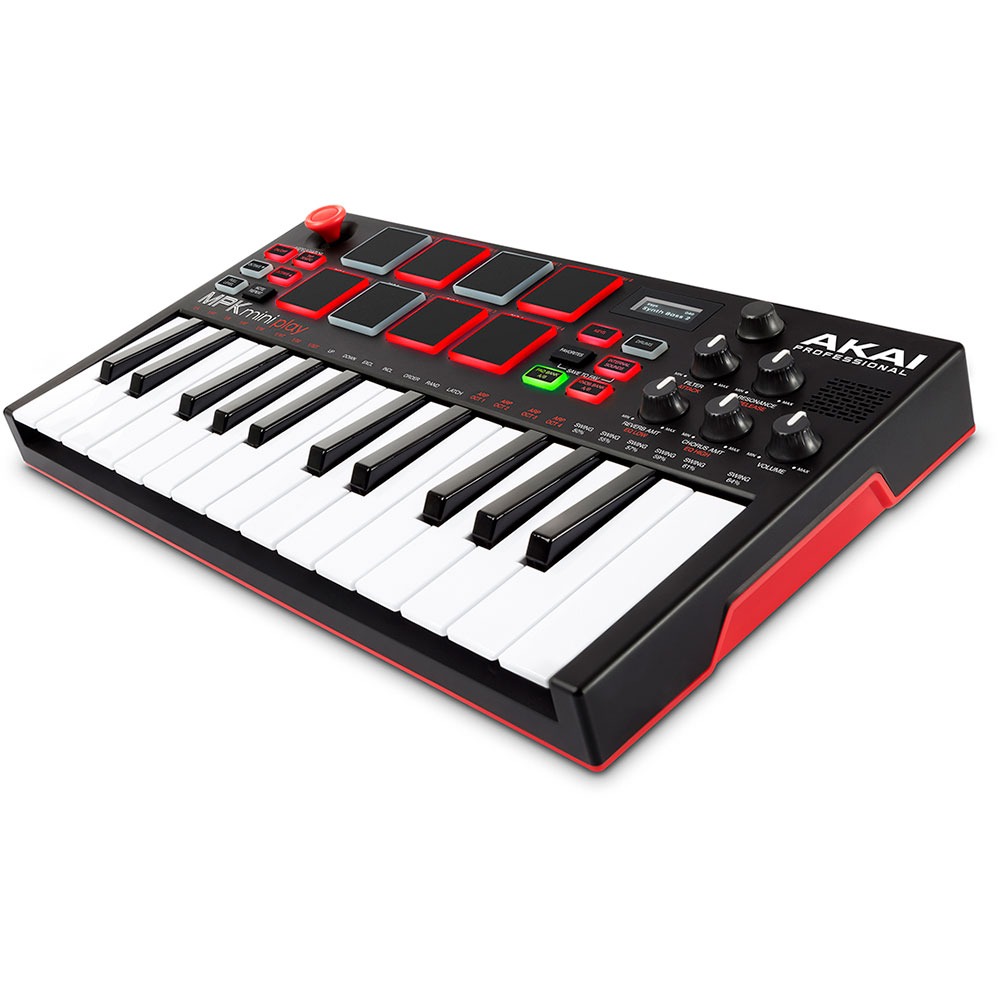 An ultra-compact mini-keyboard with an impressive array of sounds, knobs and pads.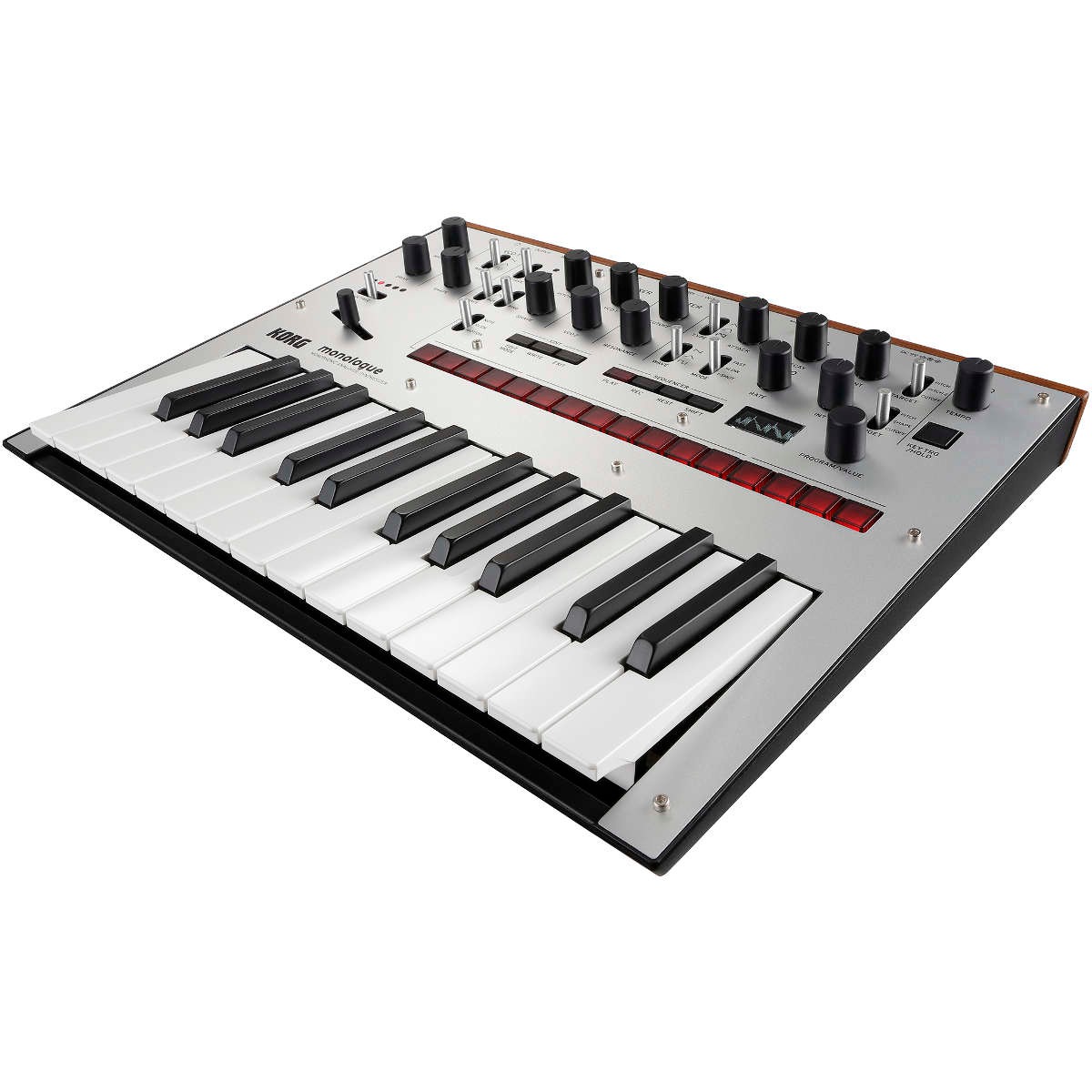 The Korg Monologue packs in endless musical creativity at an incredible price.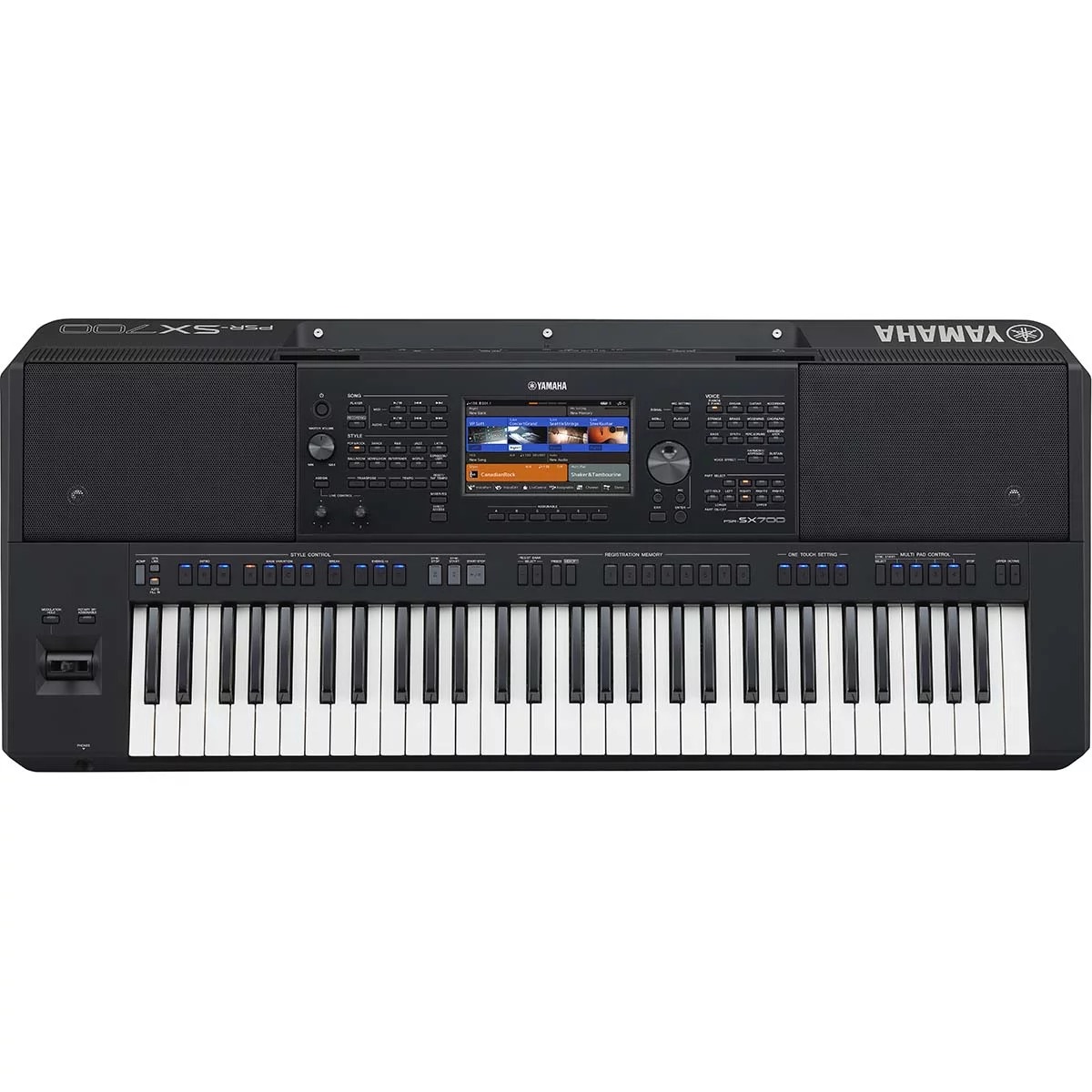 The next level in digital sound design and playability from one of the world's best keyboard makers.
Not sure what to get the musician in your life?
With so much choice available, buying for musicians can be a minefield if you're not 100% sure what they need.
Compatibility is key so take the hassle out of things by giving the gift of choice with Dawsons Gift Vouchers!
Our biggest ever sale has plenty more discount gear if keys aren't your thing, from guitars to drums to studio equipment.

Head over to the website and grab yourself an absolute steal before it sells out!
Copyright © 2020 Dawsons Music Ltd, All rights reserved.
You are receiving this email because you opted in at our website, one of our stores, or through a promotion or competition.

Our mailing address is:


Want to change how you receive these emails?
You can update your preferences or unsubscribe from this list.



Recent emails from Dawsons Music

See more