📚 Sunday Papers | NAMM 2020 lowdown
Get ahead of the game with NAMM rumours and gossip...
This email was sent
The biggest event in the music industry calendar is nearly upon us! Dawsons will be at the event bringing you the latest and greatest whether it's industry giants Fender and Gibson or smaller boutique brands.

Not sure what it's all about? Jon has the lowdown for you in this informative article all about this amazing event...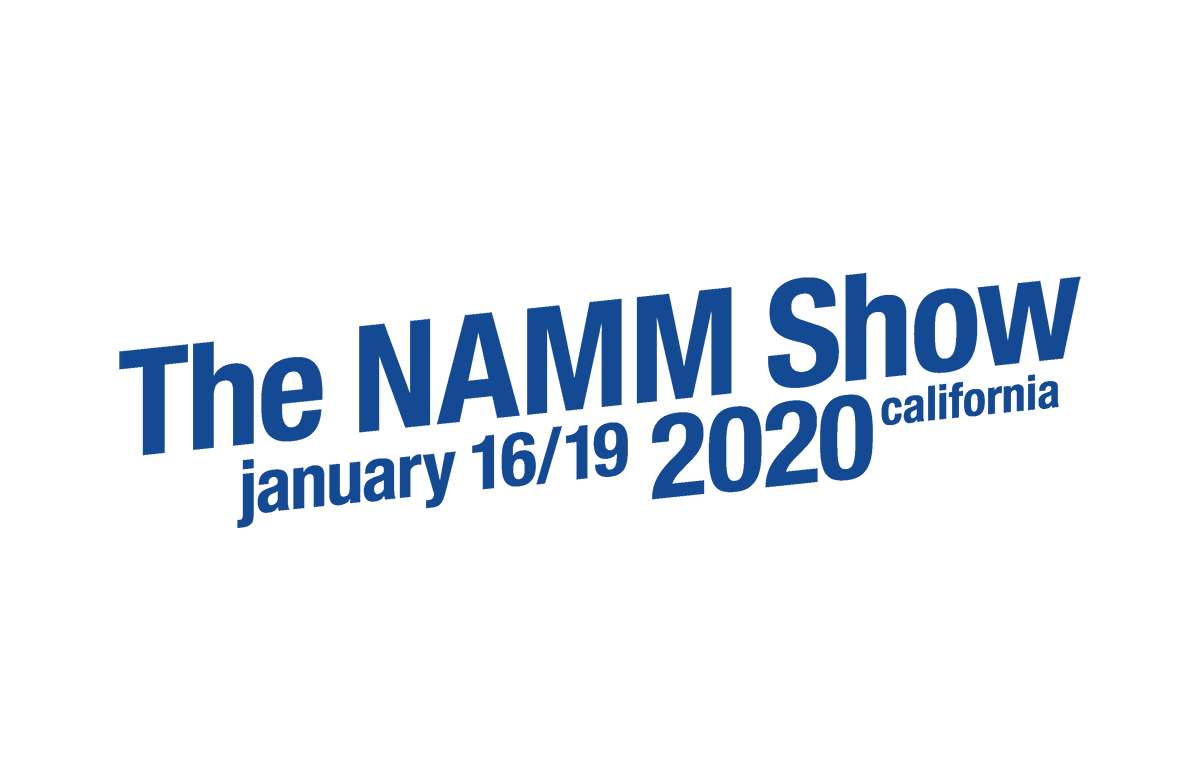 Some manufacturers have jumped the gun and released pre-NAMM, check it out here...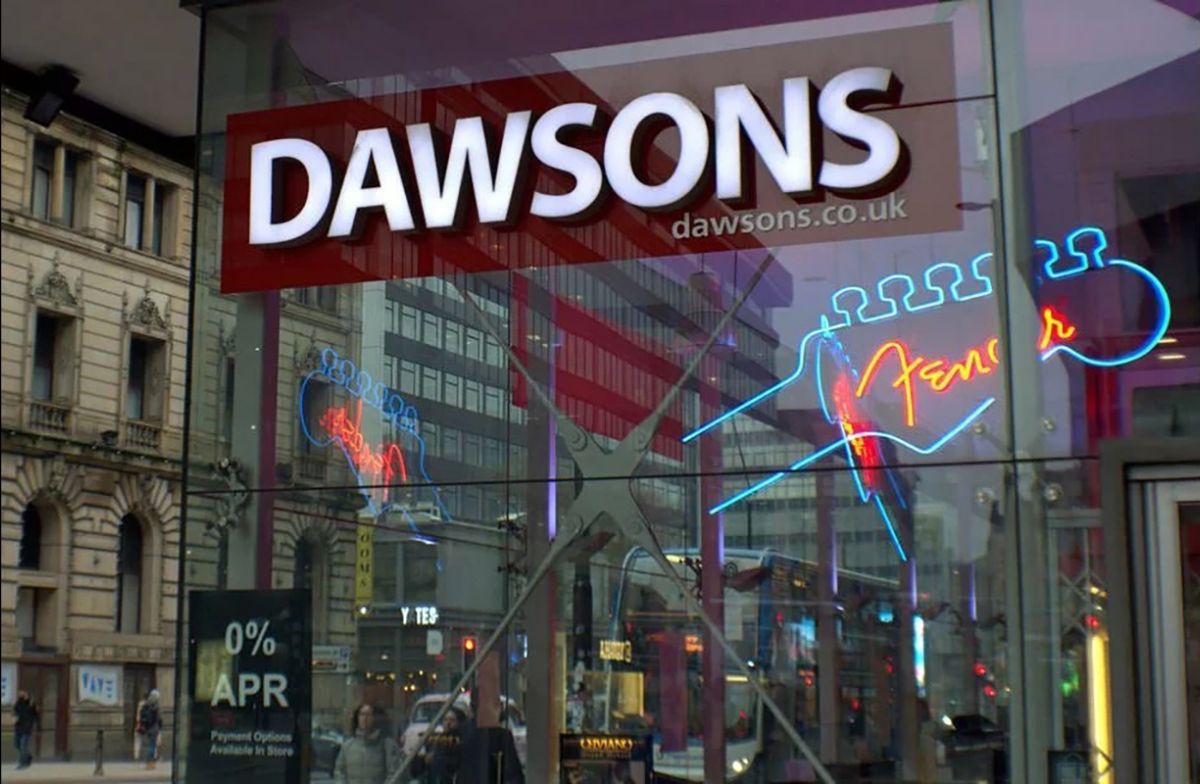 Passionate about music? Have experience in retail and customer service? Come join us!
Not sure what to get the musician in your life?
With so much choice available, buying for musicians can be a minefield if you're not 100% sure what they need.
Compatibility is key so take the hassle out of things by giving the gift of choice with Dawsons Gift Vouchers!
Our biggest ever sale is chocka block with discount gear, from guitars and pianos to drums and studio equipment.

Head over to the website and grab yourself an absolute steal before it sells out!
Copyright © 2020 Dawsons Music Ltd, All rights reserved.
You are receiving this email because you opted in at our website, one of our stores, or through a promotion or competition.

Our mailing address is:


Want to change how you receive these emails?
You can update your preferences or unsubscribe from this list.



Recent emails from Dawsons Music

See more