☕💙 Make your brain do half the work
How to make decluttering easier
This email was sent

Hello and welcome back to Declutter Fast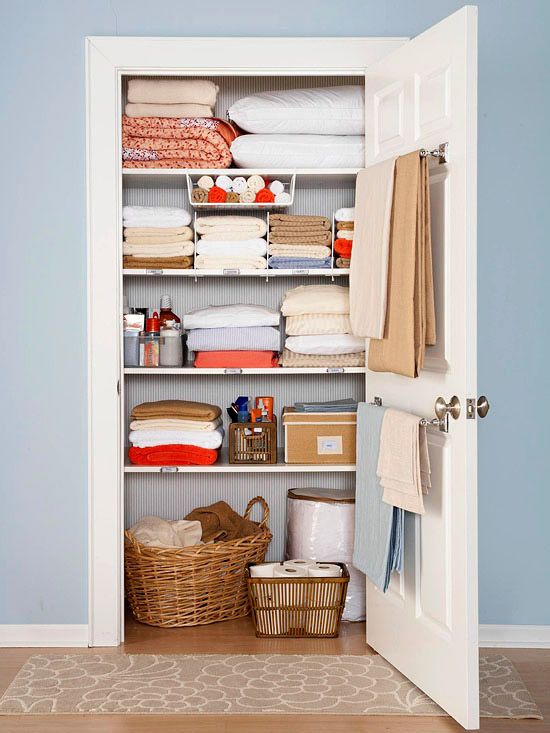 Have you ever considered that goal-setting actually keeps us alive?

Setting goals keeps us going - and gives us hope!

There are a few tricks to setting goals that make reaching your goals a LOT easier.

Let your brain "help you out" by doing a lot of the work for you - behind the scenes, so to speak!

Put a particular goal on a sticky note, or better yet, a note card.

Then tape that note card to your front door and your bathroom mirror.

After a while, you won't notice your goal as much...

...but your Brain sees it every time, and reinforces that you WILL reach the goal.

For example, once upon a time, it had been an appallingly long while since I'd visited New York City.

By chance, I found a beautiful post card with a photo of Central Park in winter.

I taped that card to the upper right edge of my computer screen.

I'd see it for hours every day - in the corner of my eye while working!

Well, you guessed it. That very same year, I went to NYC again finally, and after that, I started visiting NYC regularly for the next several years - just like I did when I was growing up.

I know without a doubt that looking at that snowy post card was one of the key reasons I finally got back to one of my favorite cities!

So definitely.... use this trick to get your own goals rolling!

It's fun, and it works!

You will love how your Brain can do the work for you - and make your tasks easier.

Goal setting is one of the first steps to planning your decluttering projects!

Every effort you make adds up. Get started today!

You can master all your "stuff" - and gain peace of mind and happiness!

Find out how with my methods. Check it out here:

Get the Methods

Here's to the joy of order in your life!

With love,


Mimi Tanner


Author of Declutter Fast: How To Get Your Home In Order Almost Immediately

By the way: Did you know that I write a legendary email column for women? It's called "With Love" and it's all about your love life.

You can sign up for that column at

With Love Mimi Tanner

I hope to see you there.

P.S. From readers:

Mimi, I had a nice house at one time; then my hoarding mother started downsizing and gave lots to me.

Her instructions were to keep everything. Guilt immobilized me. I am now saying to myself, "It's my life. How do I want to live it?"

Life is short. I need to live it in happiness. I want to have my home as a gathering place for fun again.

My children are embarrassed and go to their friends' homes. I used to be a stopping place for my friends.

I just got 2 items free-cycled. I got half the living room cleared.

I will be getting rid of anything that doesn't make me relax and give me a calm, peaceful place again.

From Mimi:

What a great way to put this - get rid of anything that doesn't make you relax and give you a calm, peaceful place! I wish you the best in your decluttering project!

And thanks for sharing this great reminder: "It's my life. How do I want to live it?"


Declutter Fast is the original ebook on how to declutter. Declutter Fast has helped and inspired tens of thousands of people to declutter their homes since 2006.

This message may not be shared, copied, or published anywhere without written permission from the copyright holder. Be sure you adhere to all copyright law.

Copyright Mimi Tanner. All Rights Reserved. This is intellectual property protected by copyright, trademark, and other laws of the United States, as well as international conventions and the laws of other countries.

Please note: use the email-address you check daily when reading these messages, because if my message reaches "mailbox full" or if your service is temporarily blocking certain messages, your address will be removed from this group. This is the only way this important advice can arrive at its destination and reach the people who most want to receive it.

Thank you for reading. I appreciate you.
This message has been sent to -

These messages are sent only to VIP readers & friends who signed up to receive them.

Unsubscribe

Mimi Tanner
450 Lexington Ave. Floor 2
POB 4668 #34690
New York, NY 10163-4668