✨Cozy Hoodies, Home Decor, & my picks for you this Holiday Season - xo Laura ✨
Email sent: Dec 10, 2019 12:14pm

A new sustainable unisex online shop & digital content site by Laura. The designer behind the iconic women's streetwear brand DimepieceLA. I'm hoping to start conversations with those who seek advice on wellness, travel, and overall lifestyle inspiration. These are some of my personal designs now online. 

Pay it forward.
5% of each sale of each garment will be donated to the Malala Fund. Malala Fund breaks down the barriers preventing more than 130 million girls around the world from going to school. Learn more here: https://www.malala.org/
EGO VS. SOUL UNISEX HOODIE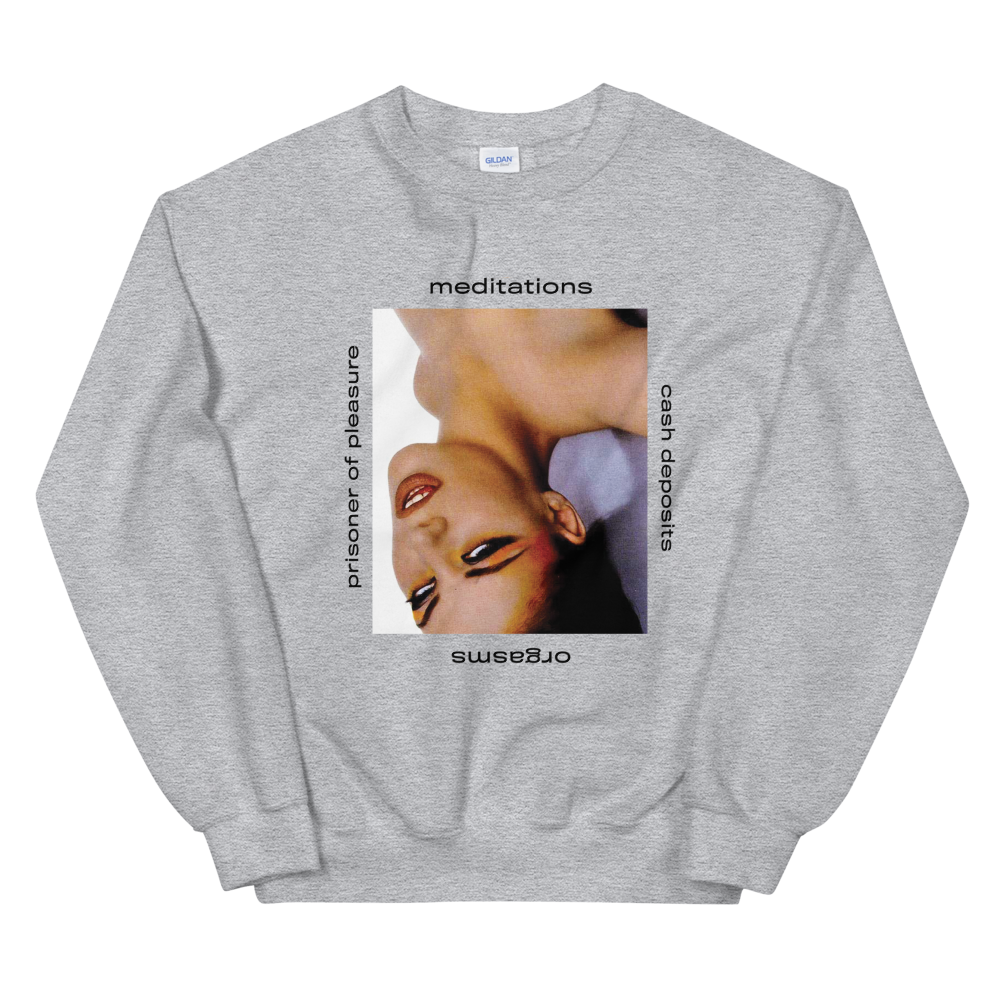 PLEASURE UNISEX SWEATER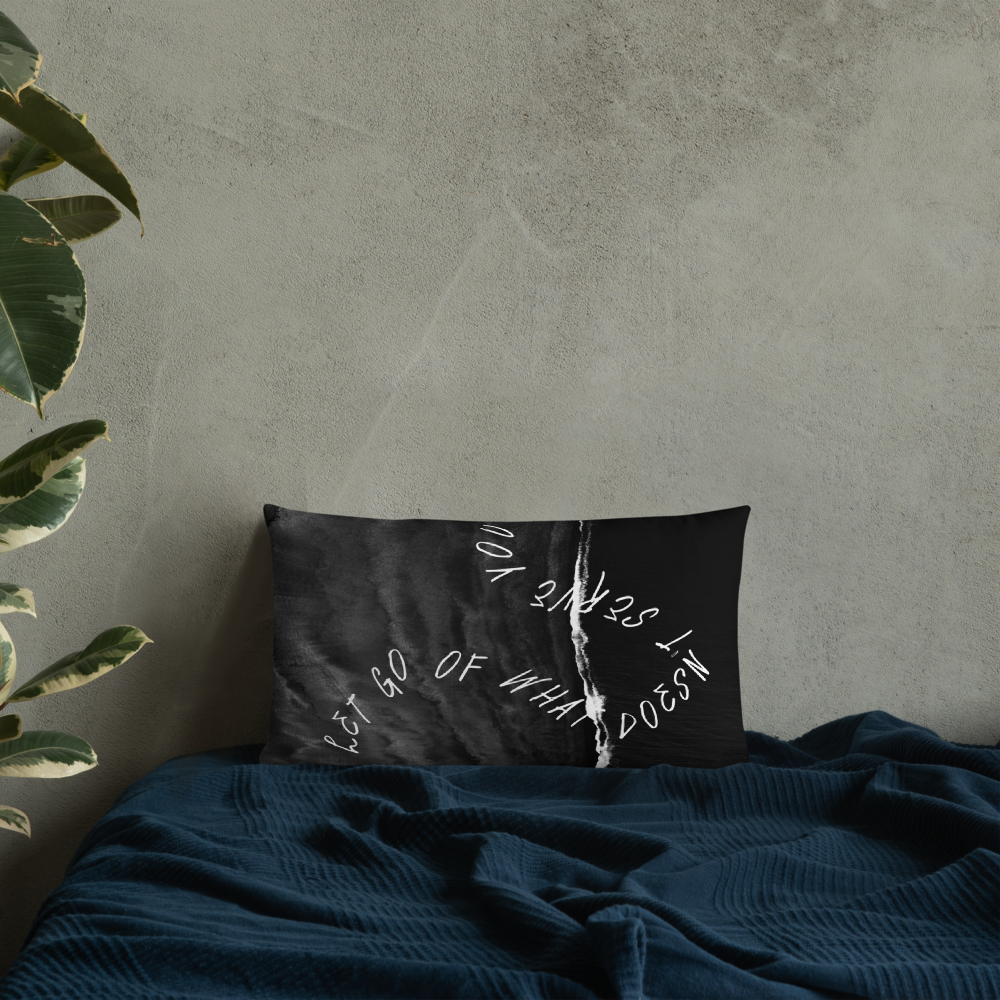 SERVE YOU BLACK HOME CUSHION
Let Go of What Doesn't Serve you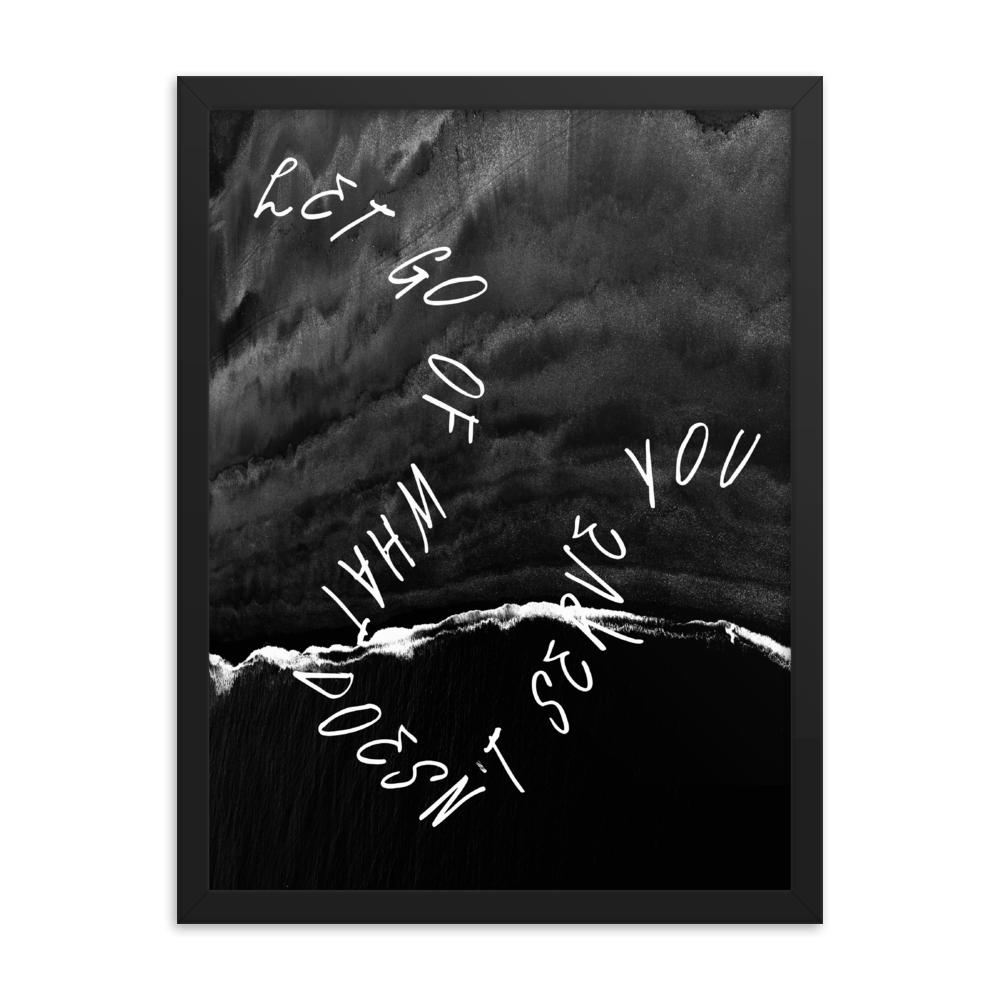 SERVE YOU FRAMED POSTER
Let Go of What Doesn't Serve you 
EGO VS SOUL IPHONE CASE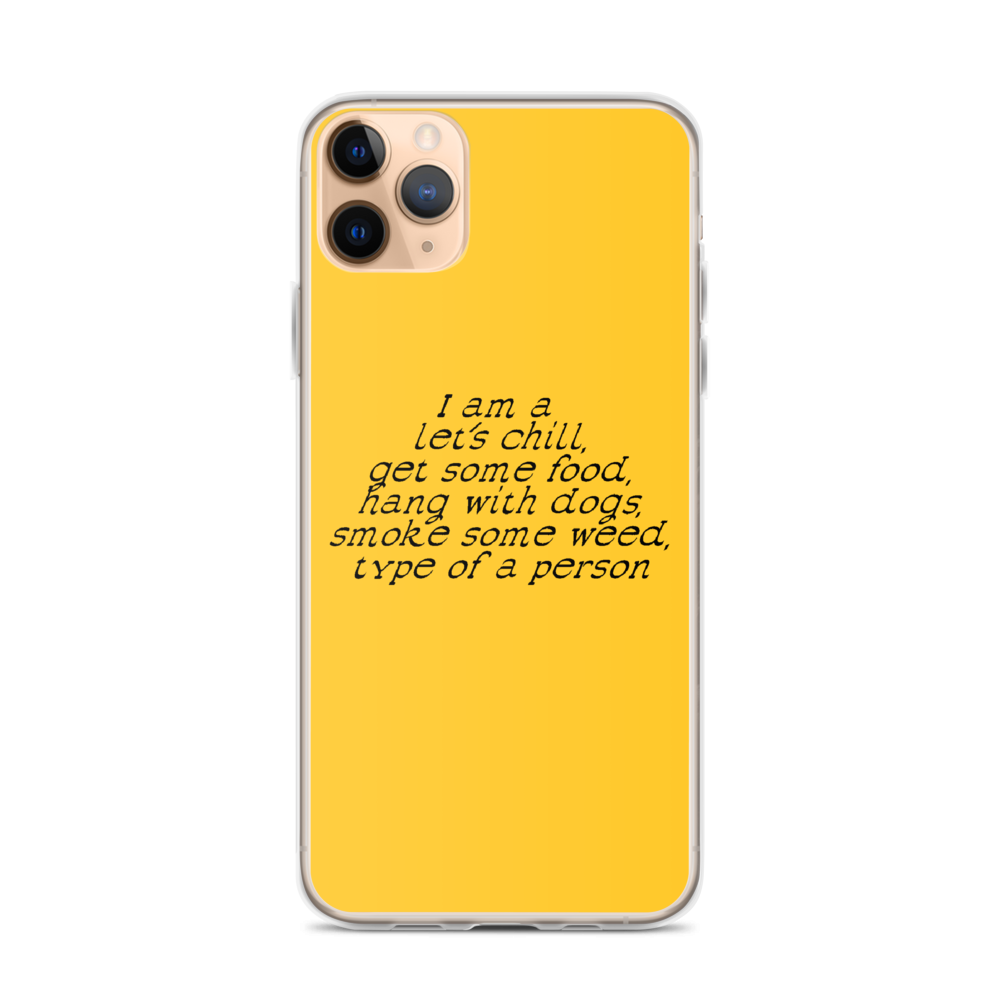 LETS CHILL YELLOW IPHONE CASE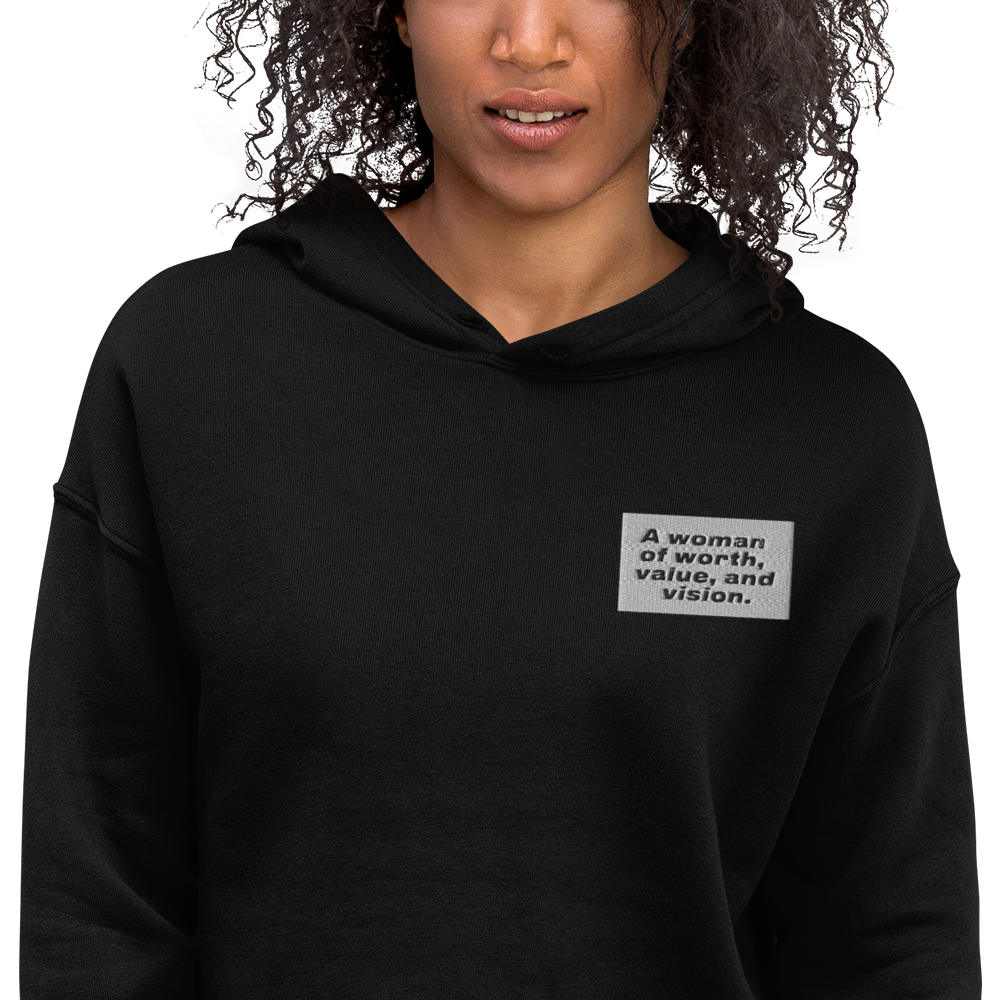 WOMAN OF WORTH EMBROIDERED CROPPED SWEATER
A woman of worth, value, and vision.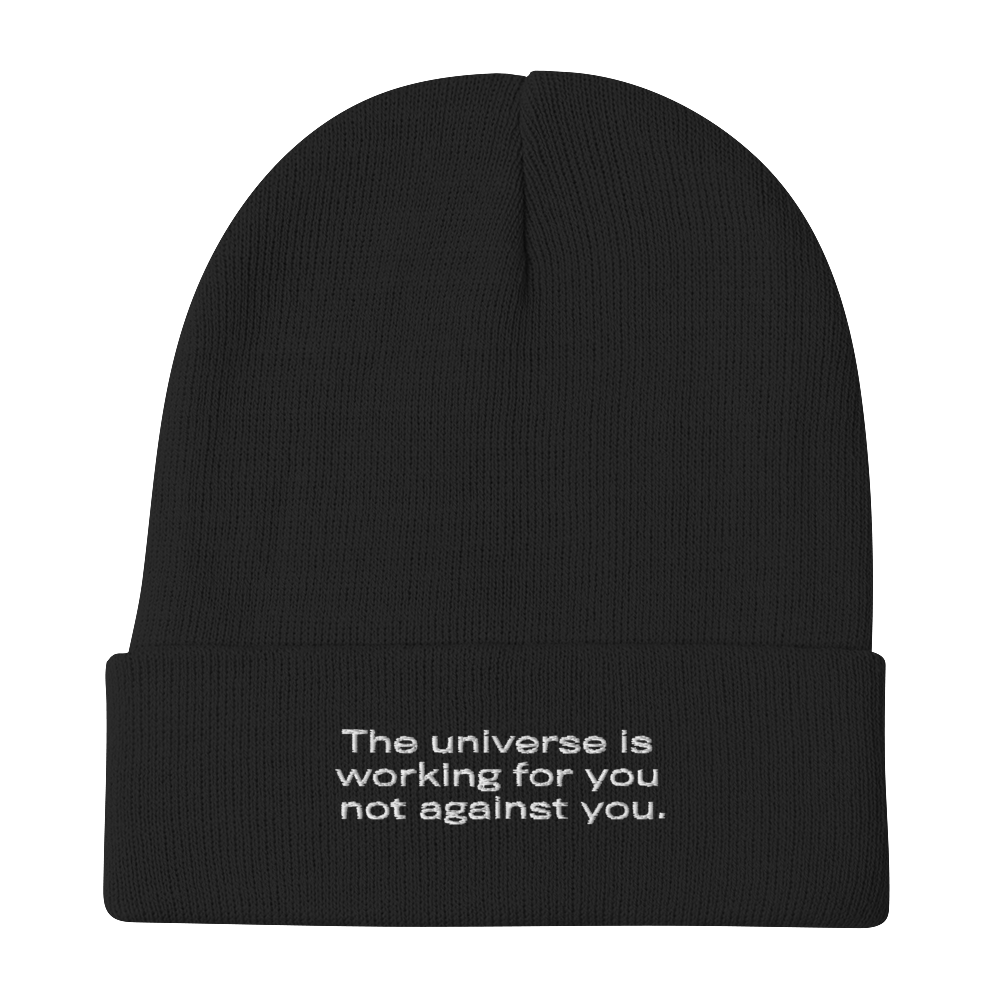 UNIVERSE WORKS FOR YOU EMBROIDERED BEANIE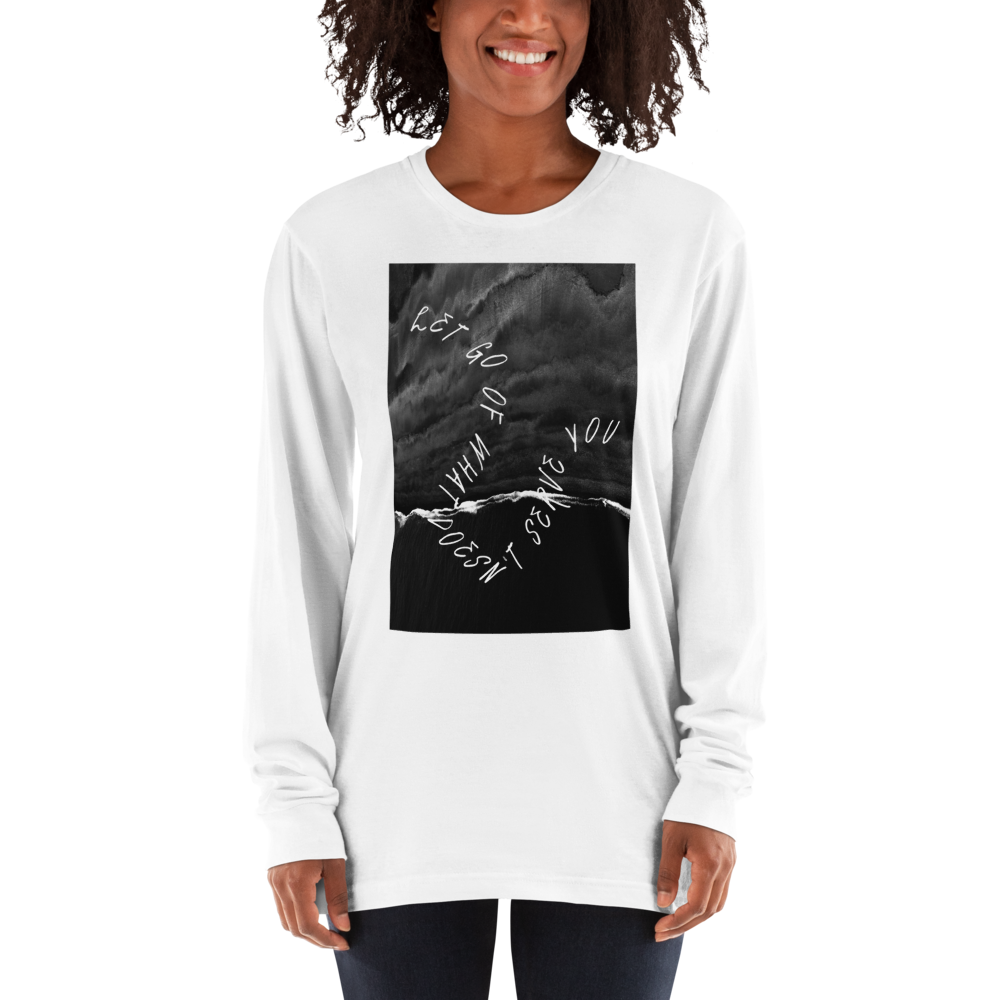 SERVE YOU WHITE UNISEX LONGSLEEVE TEE
Let Go of What Doesn't Serve you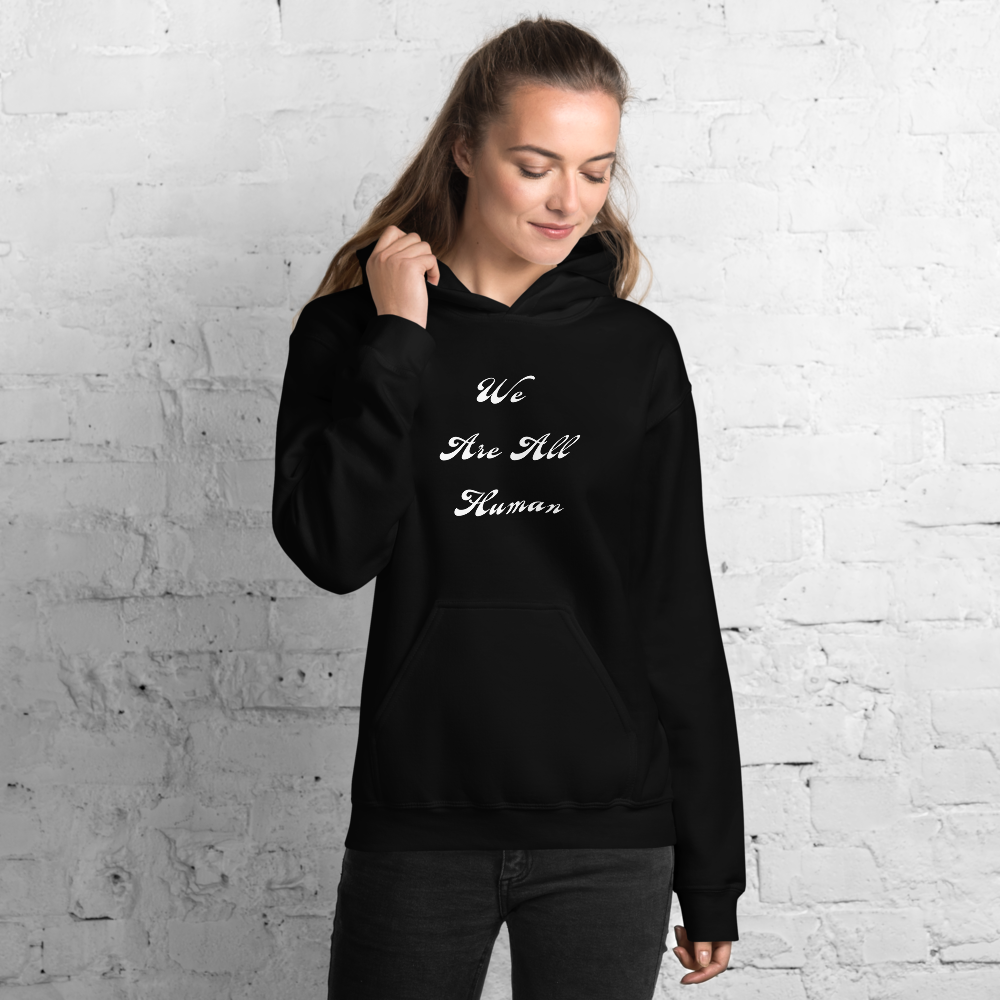 HUMAN UNISEX HOODIE
We are all human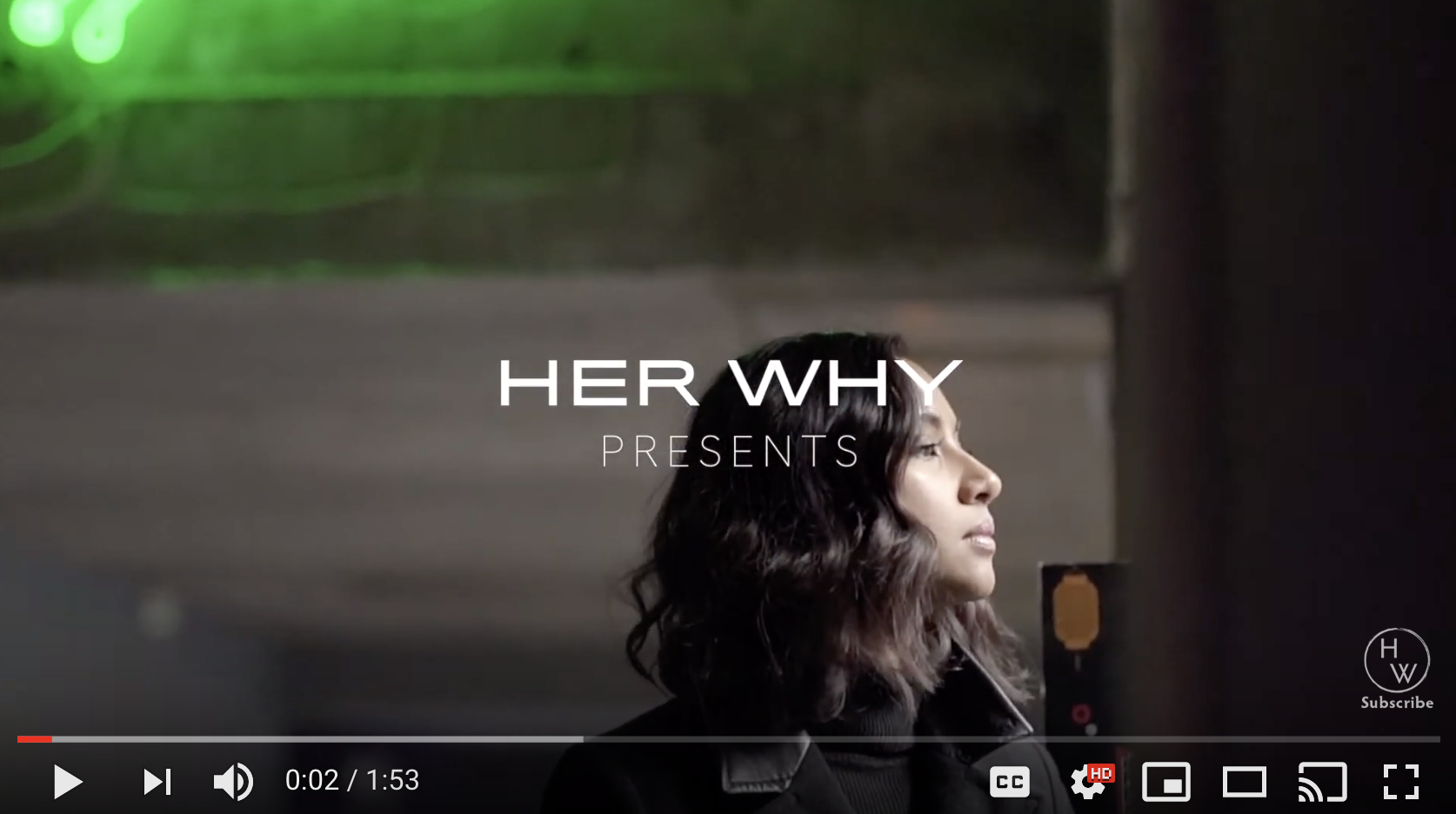 Breathing Life Into New Inspiration & Graphic Design
During my huge life decision to move from L.A. to Madrid, Spain I found a new sense of re-visiting my design roots by breathing life into new art. I've designed 24 new pieces on my new online shop Laurafama.com/shop that are inspired by sexuality, politics, equality for women's rights, feelings, emotions, and female strength.
TUNE IN. NO SERIOUSLY!
Are you listening to our Podcast?
An in-depth conversation with women from around the world who are ahead of the game and writing their own rules. Business, art, music, the environment, relationships, living consciously with a purpose, it's all up for discussion. If you yearn for meaningful conversation and surround yourself with women who want to change the world, this podcast is for you. 
Questions? We are happy to help! We also take custom orders for any size and gender.

Shop Online


About Laura


Listen to Podcast

Her Why
Madrid| Spain
You received this email because you signed up on our website or made a purchase from us.
Unsubscribe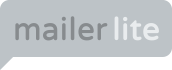 Other emails from Dimepiece
Shop without the noise.
Get our free newsletter of hand-picked sales you need to hear about from the web's best brands.