Happy Teacher Appreciation Week!
This email was sent
top wishing well list picks!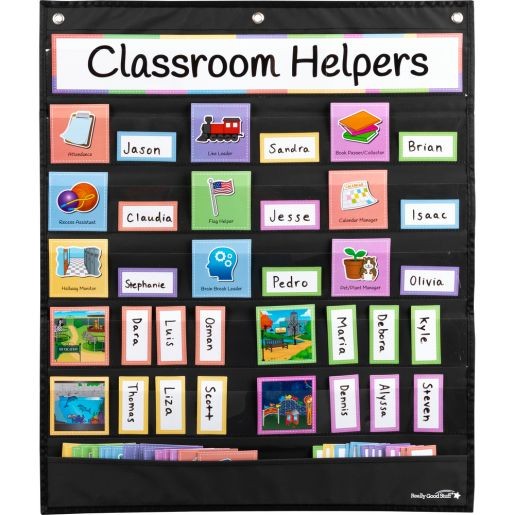 Classroom Helpers Pocket Chart and Cards - 1 pocke...
now $41.49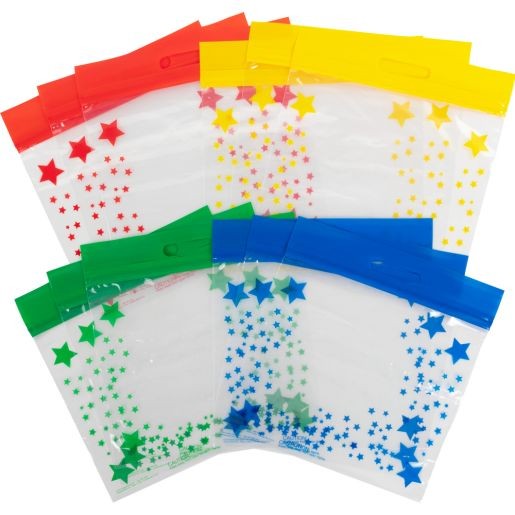 Group-Color Storage Bags-4 Colors - Set of 12
now $39.59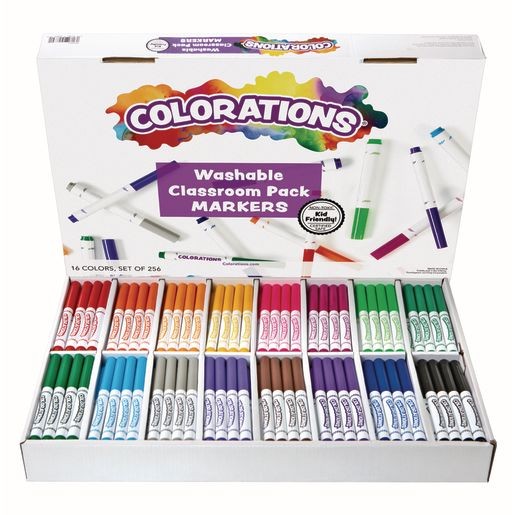 Colorations® Washable Classic Markers Classroom Pa...
now $78.99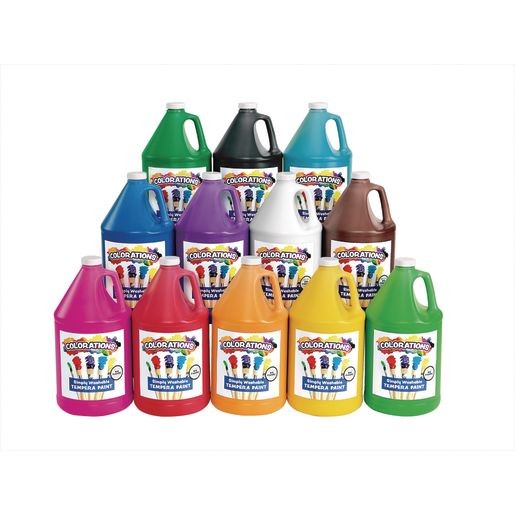 Colorations® Simply Washable Tempera Paint - Gallo...
was $16.67 now $15.99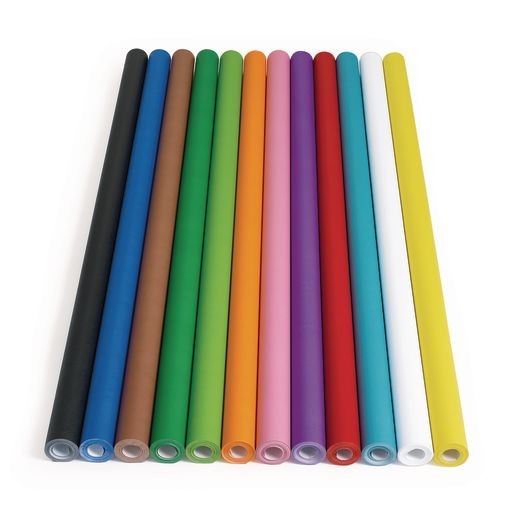 Colorations® 48" x 60' Prima-Color® Fade...
now $20.06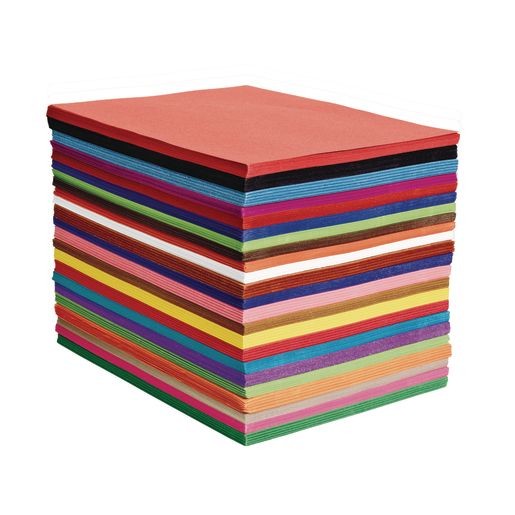 9" x 12" Heavyweight Construction Paper,...
was $1.37 now $1.19
Hopefully you have been enjoying our emails. If you would like to stop receiving future emails -, opt-out here, call (800) 627-2829, or address a letter to the below address. We will miss you!

For all shipments to destinations outside the 48 contiguous United States, including APOs, additional freight charges will apply. Some items cannot be delivered to those destinations. Please call (800) 627-2829 for more information.
We never sell, rent or trade email addresses. View our Privacy Policy. This email was sent by:
Discount School Supply®
20 Ryan Ranch Rd
Monterey, CA, 93940 USA
© 2022 Discount School Supply
Recent emails from Discount School Supply

See more