Bare ExoWear and GoPro Webinars! - Dive Georgia
This email was sent
Free Webinars and Deals to Keep You Company!
Lets Keep This Online Party Going!
ExoWear, Go Pro, and Specials!
We know you are getting cabin fever and doing scuba in your bathtub just doesn't cut it anymore! So join your friends for some webinars and deals that will get you out of the house virtually!
Bare It All! Bare ExoWear Webinar! 
April 23, 2020 at 6pm
Join Dave Hall from Bare Watersports to explore the complete line of Bare Exowear! 

ExoWear is the new lightweight, layerable and neutrally buoyant exposure-protection garment that provides maximum thermal warmth and protection against the harshest elements. 
Designed for those exhilarating watersport adventures like diving, kayaking and stand up paddle boarding, ExoWear is BARE's most versatile line of full suits, jackets, tops, pants, shorts, and accessories.
Free Instructor Development Webinar
April 24, 2020 at 9am
It all begins here… Maybe you're ready to start another career. Maybe you're just curious about the PADI Instructor Development Process. Maybe you want to turn a hobby into something more. 

Have VA Benefits to use and want to start a career? We can help you there also!
Light & Motion 40% Off Factory Direct Sale!
Want the best light for diving on the market or the most elaborate photography rigs to meet every need? Light & Motion Has It! 40% Off EVERYTHING Light & Motion has and shipped right from the factory. All you have to do is use the link and coupon code below!
Get Hard To Find Items Shipped Direct To Your Door! Find an Item and Ask!
Have something you are looking for but can't find it on www.divetoy.com? We now have the inventory of a football field!! Some of the largest brands have partnered with us to provide direct shipping of their entire inventory and warehouses! How this works is find an item you would like from their catalogs and send us an email to [email protected] and we can get you a price and have it shipped direct to your do! 
Keep Diving With Some Discounts!
Continue Learning!
PADI eLearning Sale!

Open Water, Advanced, Rescue, and Nitrox.. We have them all! Start learning now, sign up for the full scuba course later! 20% Off all PADI eLearning at the following link and start your course today without leaving the couch! 

 
Atomic Z3 Regulator

$599.95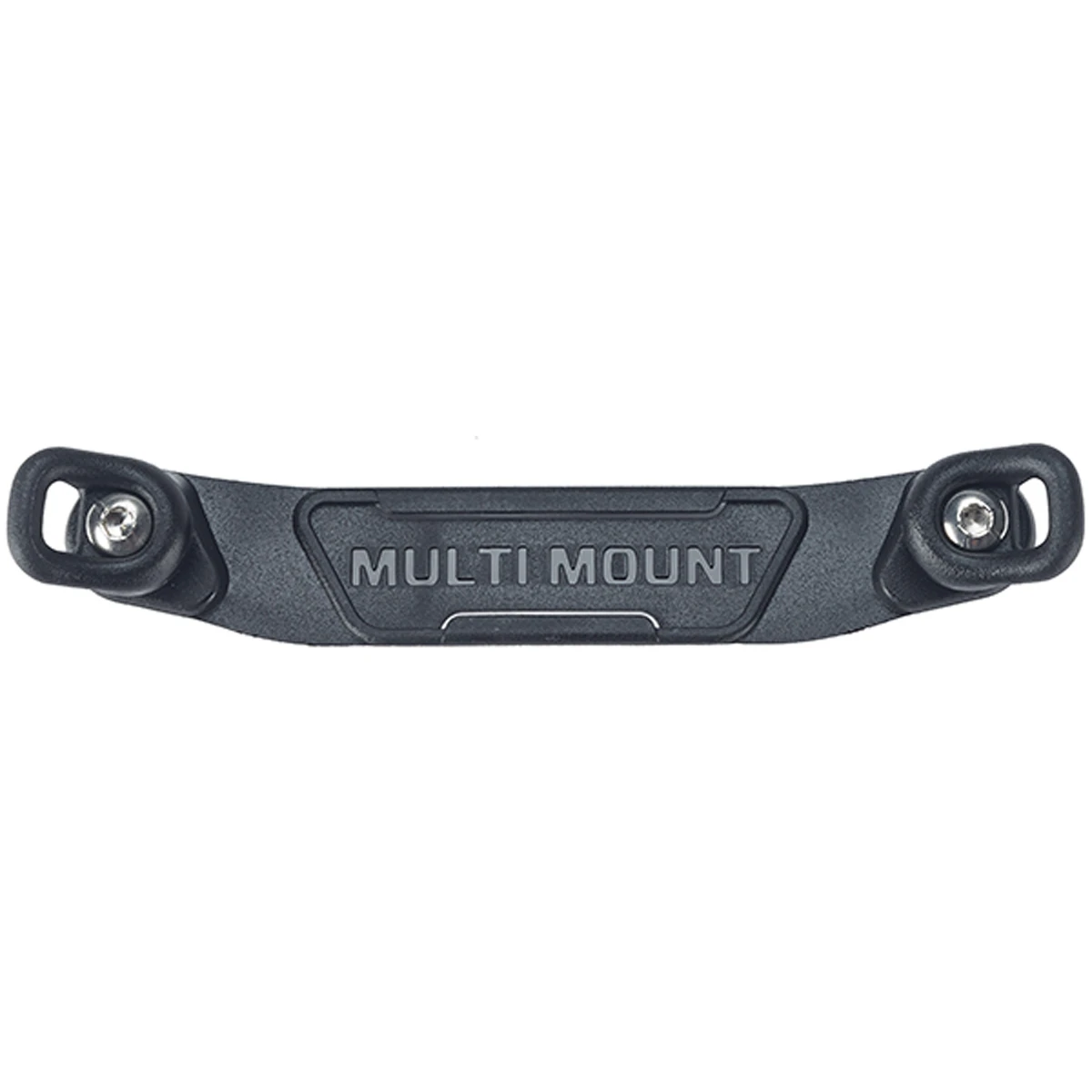 Scubapro Hydros Mini D-Ring Set BCD Accessory / Black

$14.00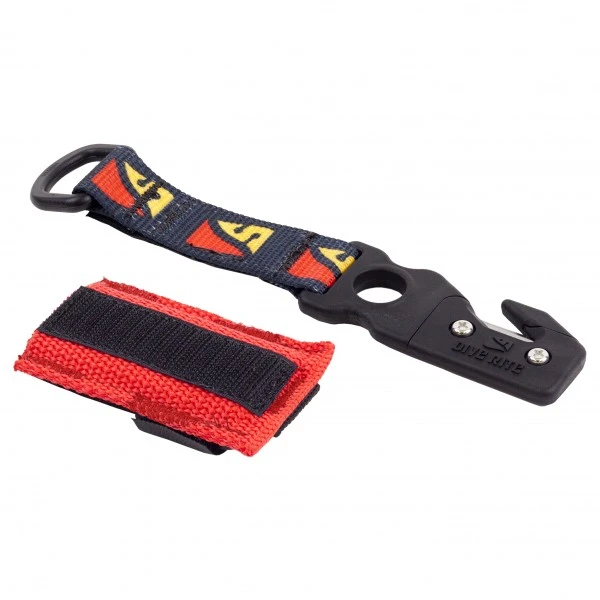 Dive Rite Line Cutter w/Sheath Knife

$24.95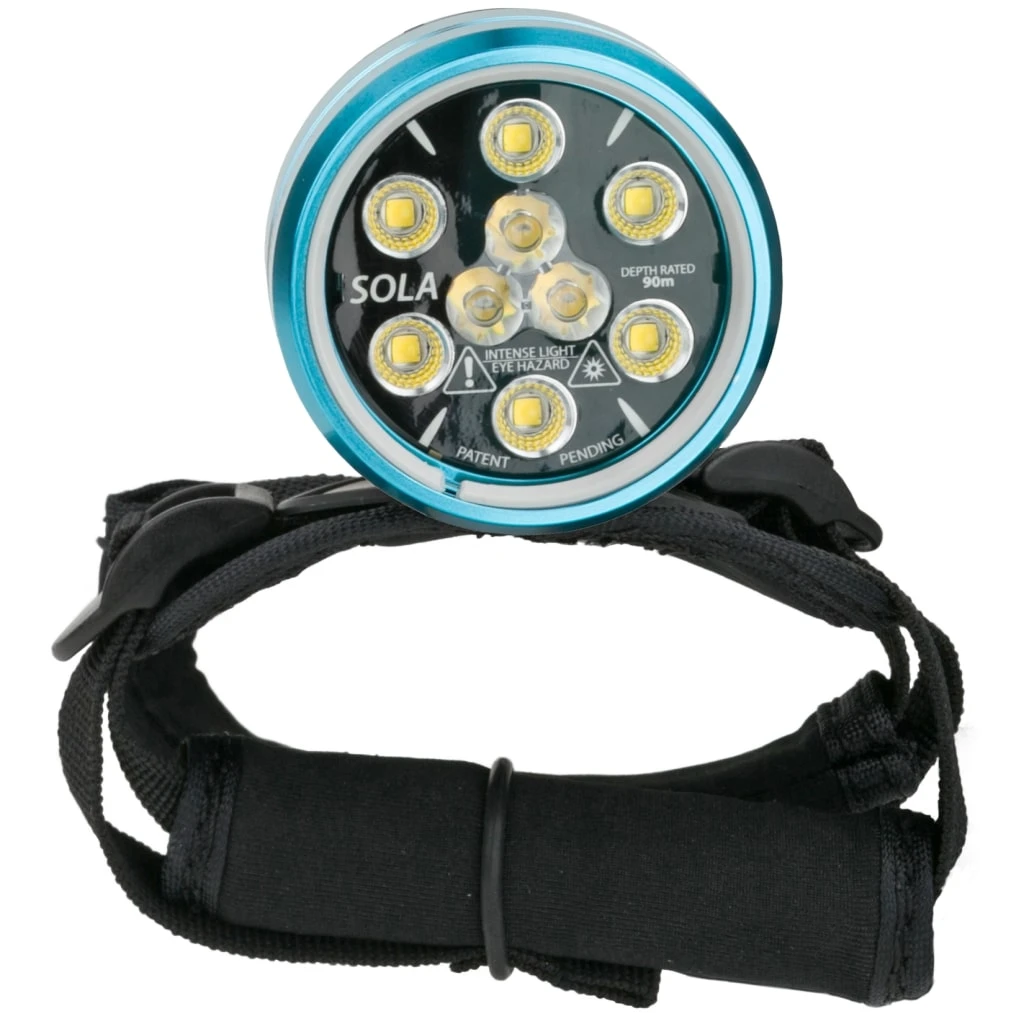 Light & Motion Sola Dive 1200 S/F Light

$167.99

Copyright © 2020 Dive Georgia, All rights reserved.
You are receiving this email because you signed up for the newsletter, contacted our staff online, or made a purchase in our store!

Our mailing address is:


Want to change how you receive these emails?
You can update your preferences or unsubscribe from this list.