Make Free Money Off Your Friends!! - Dive Georgia
This email was sent
So your friend is going to buy a new shiny $1000 dive computer. How would you like to make $100 in your PJ's from home for just sharing a link?
 
See How Below!
HOW TO GET 10% AFFILIATE COMMISSION FOR ALL ONLINE SALES TO DIVETOY.COM:
Store: https://www.divetoy.com
The program is simple. Once you sign up as an affiliate via step 1 below, you share you personal affiliate link with everyone you know (Facebook, Email, ANYWHERE) and ask your friends to shop with DiveToy using that exclusive link. If they use the link and buy equipment on www.divetoy.com then YOU make 10% of the sale in either a monthly PayPal transfer in cold hard cash OR a DiveToy gift card if you either don't have / or have not connected a PayPal account. You could make a considerable amount of revenue on your friends anywhere without having to invest a dime.
We now have thousands of individual product items online on www.divetoy.com and it will be delivered right to your door. We even have free shipping for anything over $50 within the continental United States so share this to your friends all over the country! 
 
How To Get Started
Making Money On Us Is EASY!

2. Share your very own personal referral link with everyone you know (Email, Facebook, Twitter, Etc). Example Affiliate URL (Different Per Affiliate) Example: https://www.divetoy.com/?rfsn=abc.123

3. Get paid 10% qualifying purchases from your friends in either US Dollars via a PayPal transfer (You must put your paypal account info in the settings of the admin) or a DiveToy.com gift card monthly to spend how you like!
Exceptions: This is not a discount program. You may not use your referral link to make purchases or gain discounts for your own personal purchases, in your name, or others in your household. Basically the purchases have to be made by and for someone else then yourself and you get commission. There are other terms and conditions on the signup page.
If you have any questions or problems please reach out to [email protected] directly and happy to help you start making money on us.
This is open to EVERYONE including Divers, Dive Instructors, and even other Dive Centers to supplement your Brands!!
Free Shipping On All Orders $50 and Over!
Open 24/7 For All Your Shopping Needs!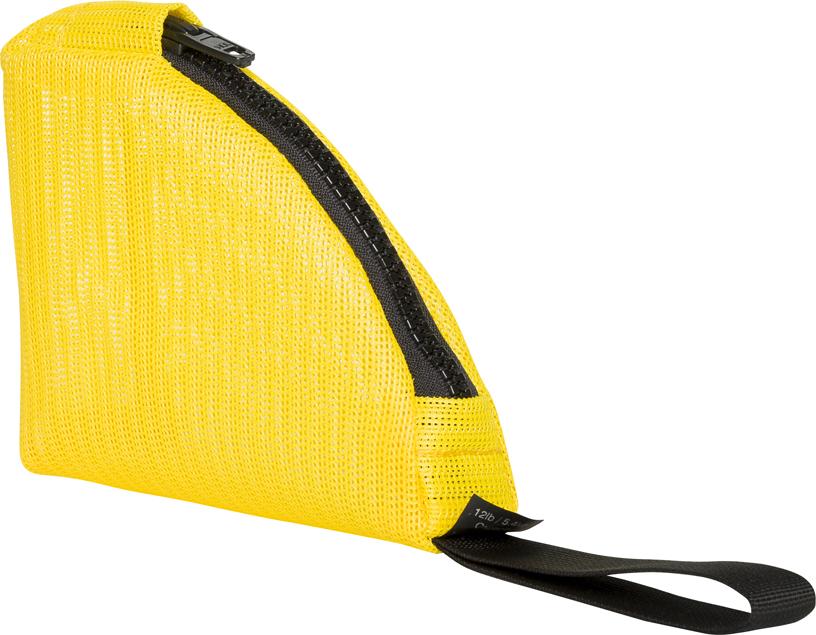 Zeagle Weight Pouch 18lb BCDs Accessories / Yellow

$20.95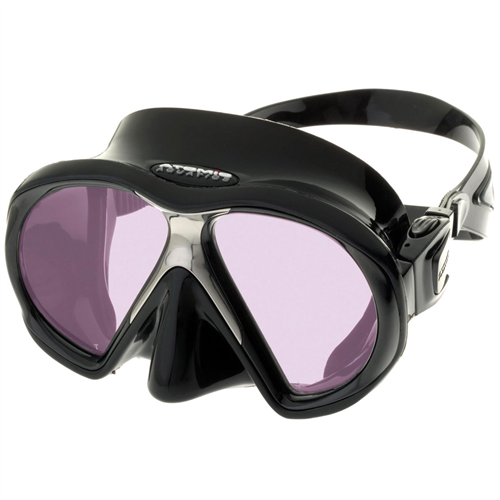 Atomic Subframe Arc Mask / Black

$169.95


Zeagle Hose Adapter- Standard QD to Octo-Z Hose / Chrome

$25.95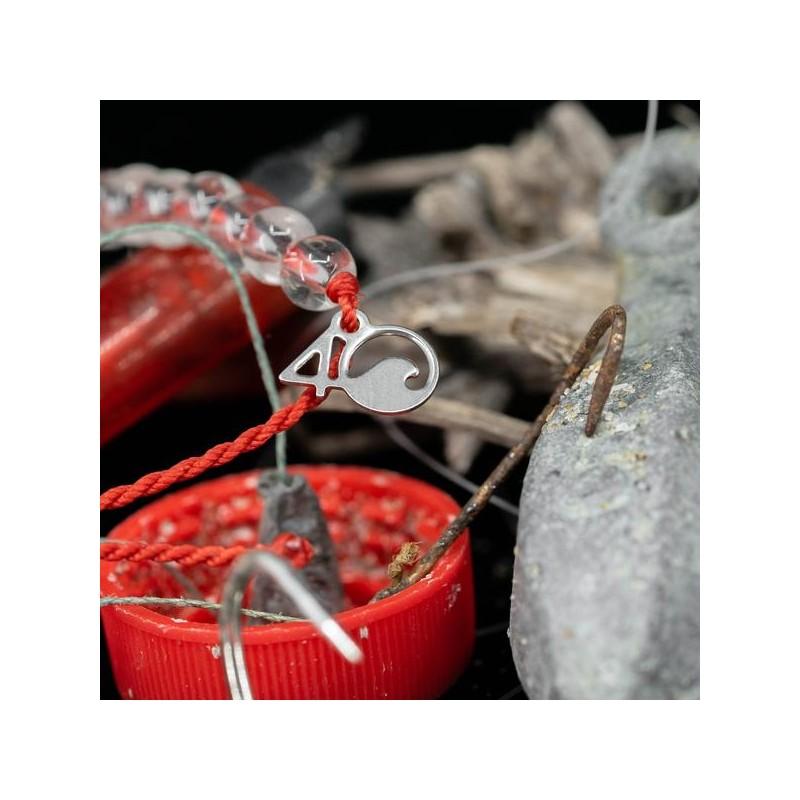 4Ocean Overfishing Bracelet Accessory / Red

$20.00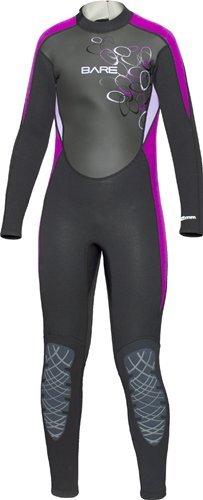 Bare 3/2mm Manta Wet Suits Children / Black / Purple / 10

$119.95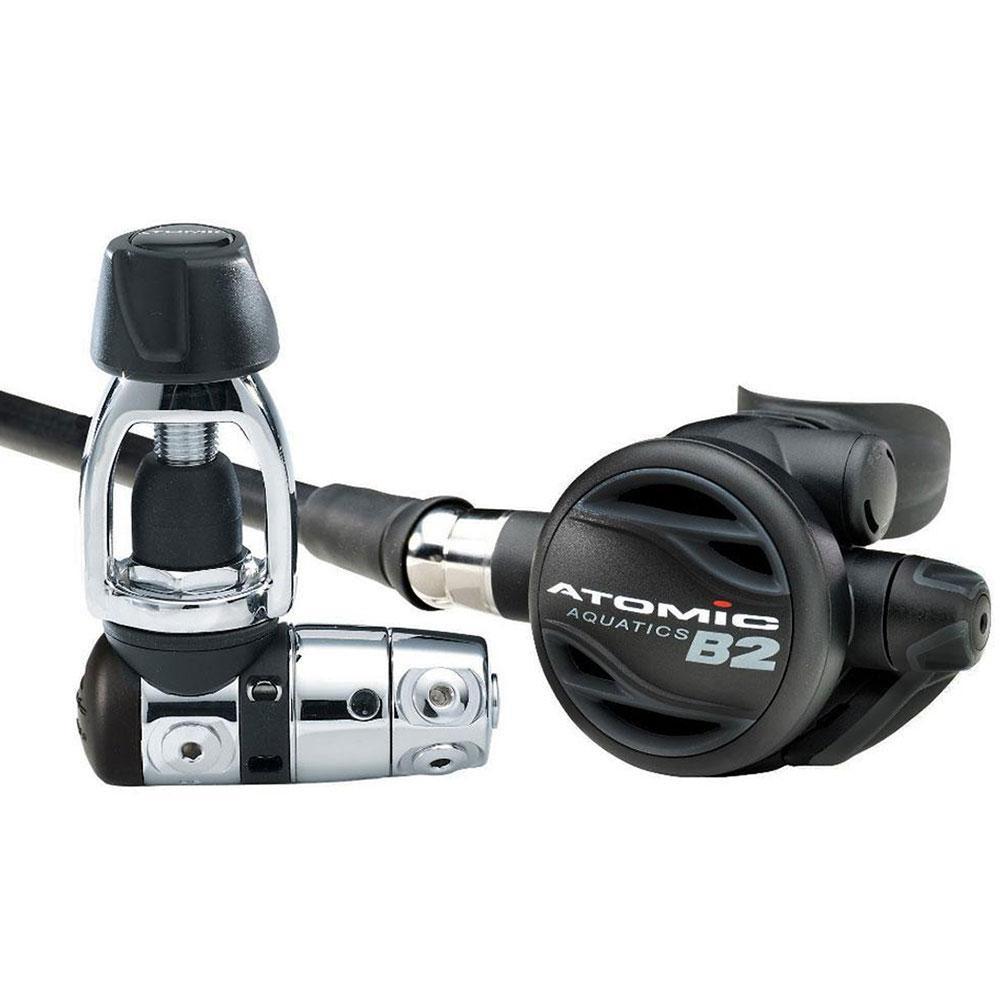 Atomic B2 Regulator

$729.95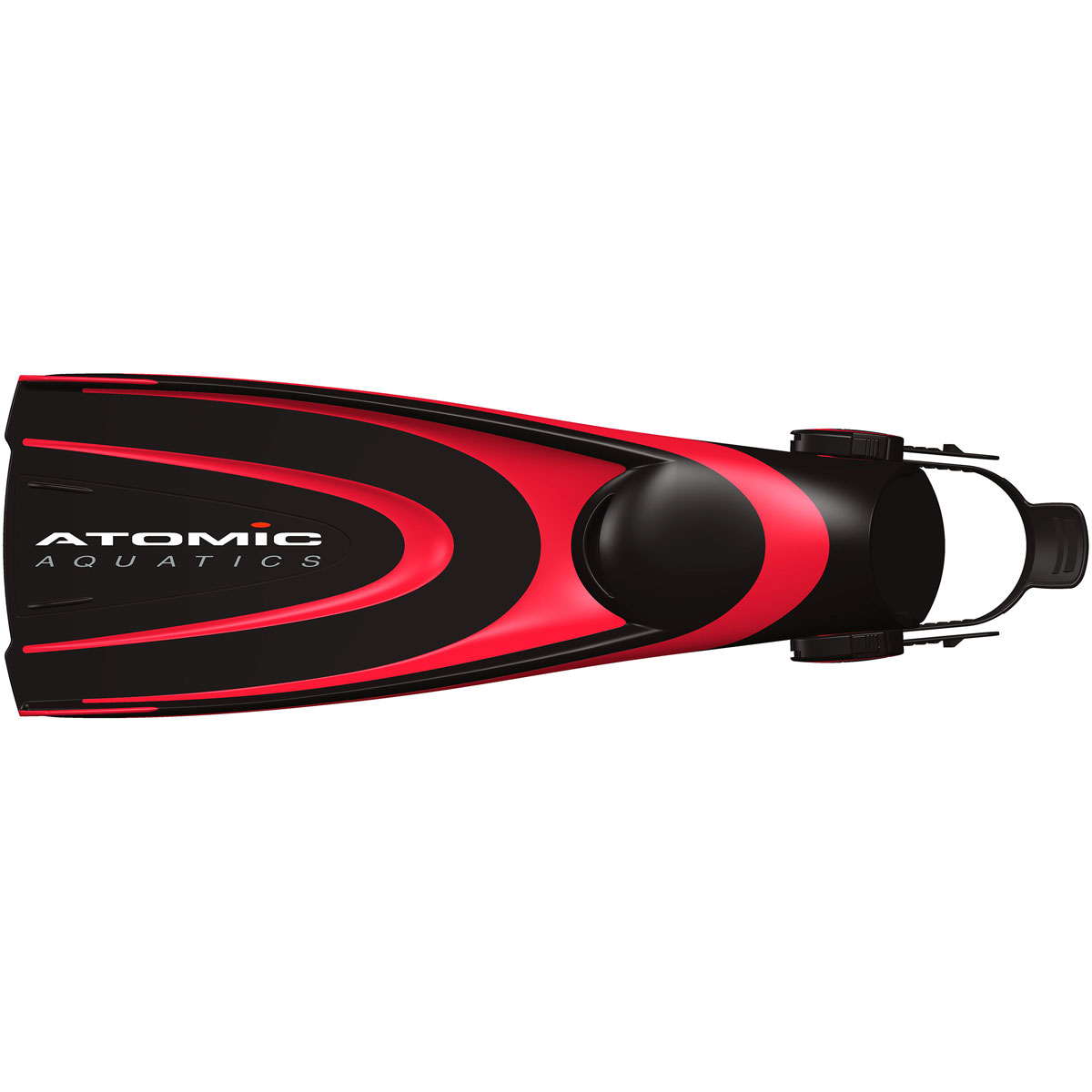 Atomic Blade Fin Fins / Red / L

$179.95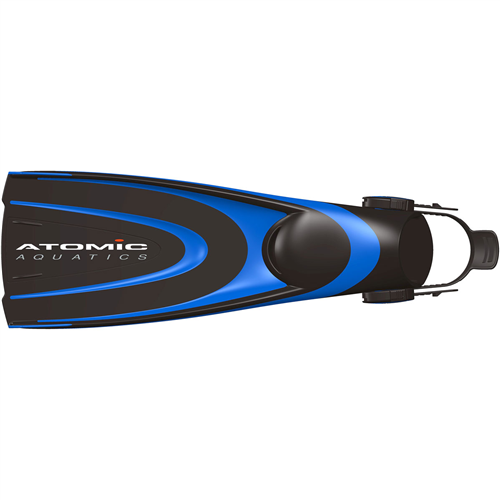 Atomic Blade Fins / Blue / M

$179.95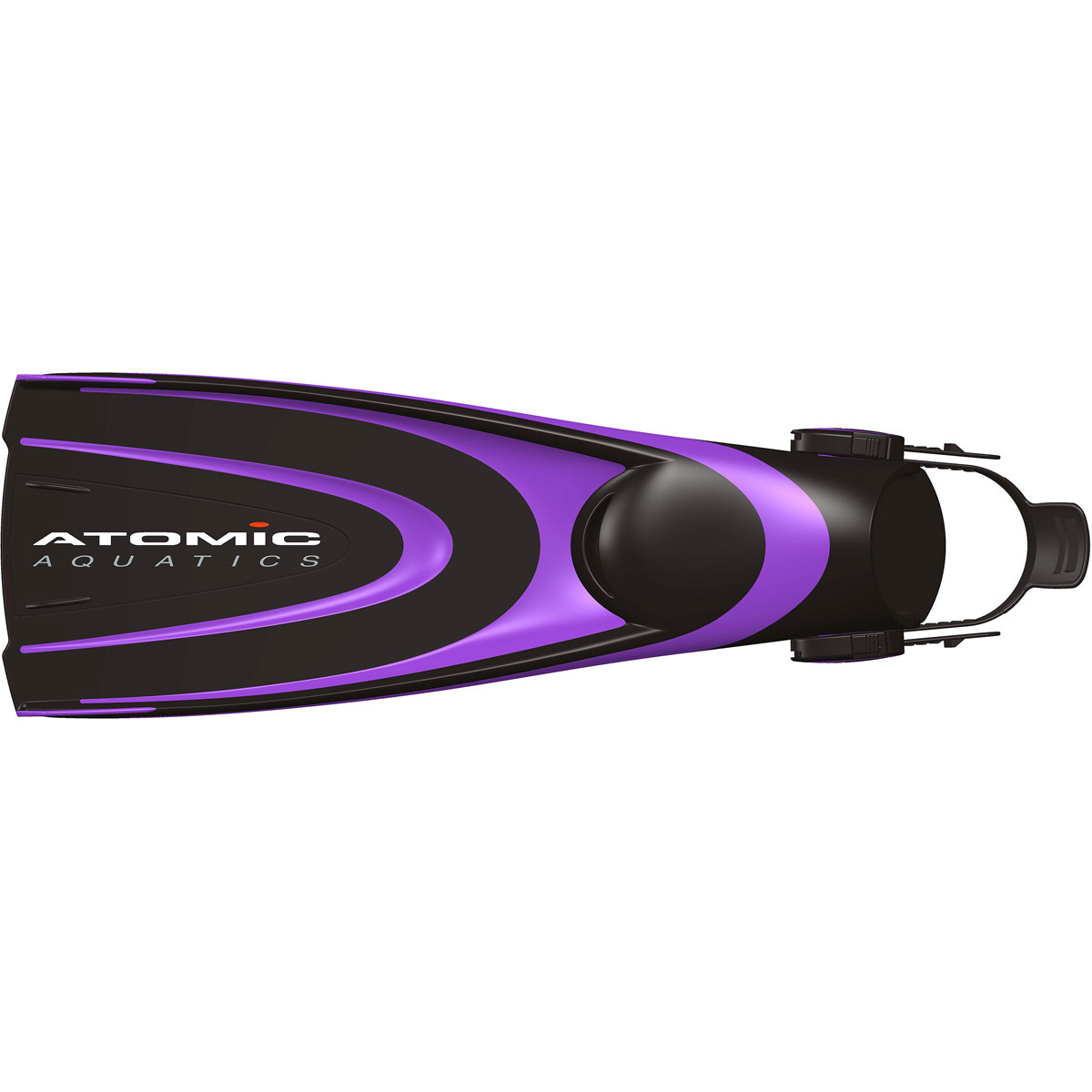 Atomic Blade Fins / Purple / M

$179.95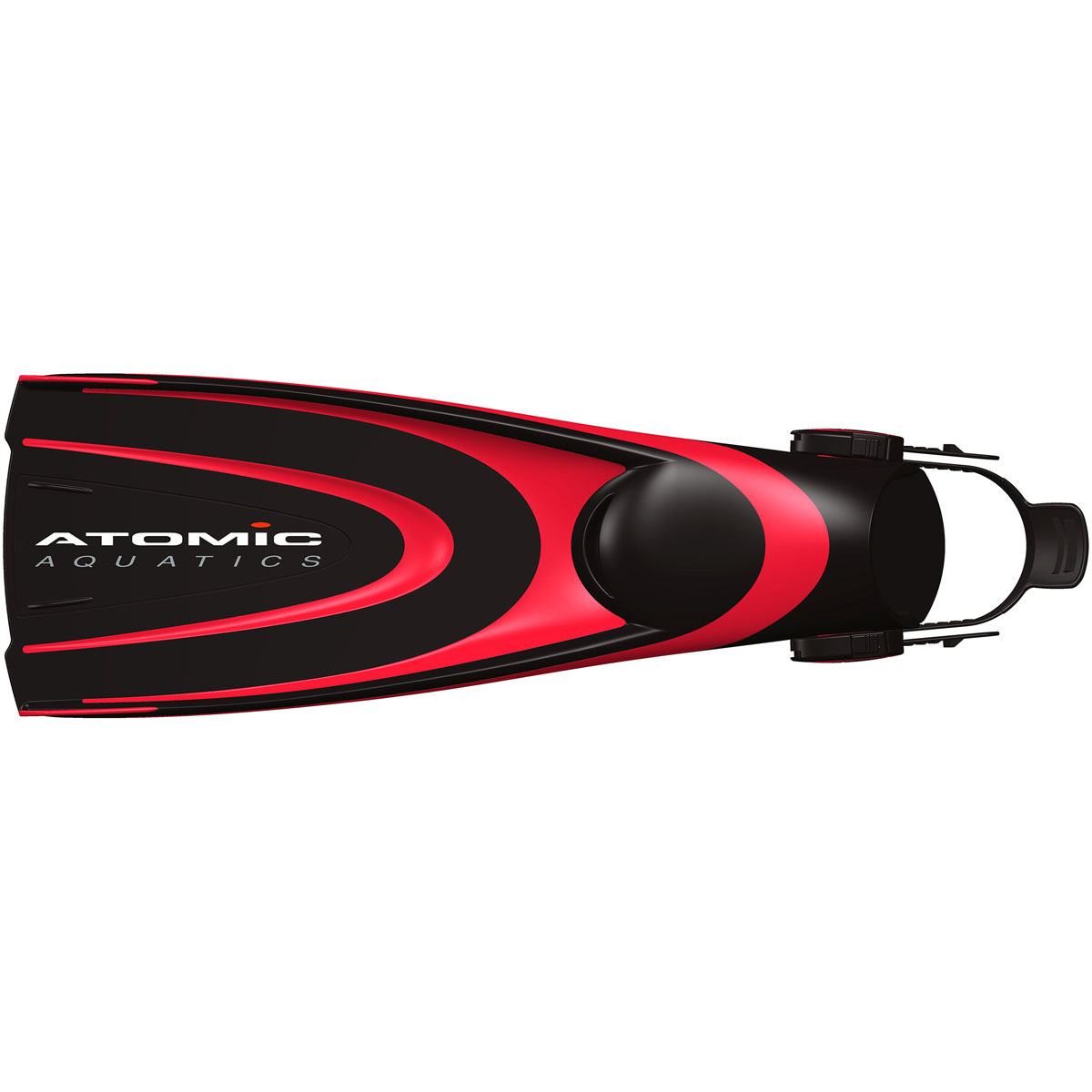 Atomic Blade Fins / Red / M

$179.95

Copyright © 2018 Dive Georgia, All rights reserved.
You are receiving this email because you signed up for the newsletter, contacted our staff online, or made a purchase in our store!

Our mailing address is:


Want to change how you receive these emails?
You can update your preferences or unsubscribe from this list.