Drag Society The Tea Weekly
Sit back, relax, and get the Tea!
This email was sent
It's Tea Time, Henny!
Grab your favorite beverage and read the Tea from Drag Society!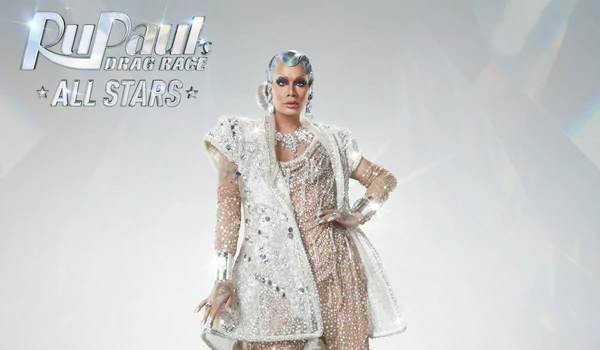 Date Spilled: April 26, 2022
Each season of RuPaul's Drag Race introduces us to queens serving charisma, uniqueness, nerve, and talent. To celebrate one of the first dubbed "fashion-queens" and Drag Society's "Hero Queen," we are taking a look back at Raja's top runway looks from Season 3 before sashaying back into the werkroom for All-Stars 7....
---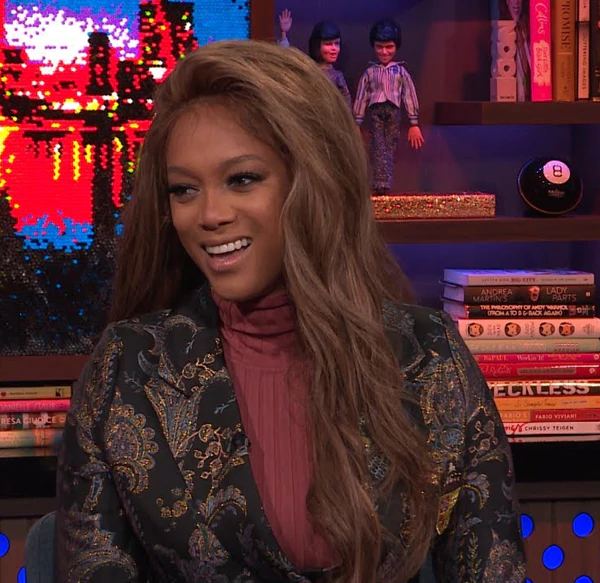 Date Spilled: April 27, 2022
Model, actress, and host Tyra Banks has just been announced as the executive producer for a series about teenage drag performers and their families. The upcoming series will follow five teens and their families as they anticipate their biggest drag performance at Dragutante....
---
Not a Member?!
What are you waiting for?! Join today!
$49.99 Per Box

Quarterly members automatically renew before every box is shipped! Cancel Anytime.

$44.99 Per Box

Annual members save $20 when they pre-purchase 4 boxes! This plan renews every year.

$64.99 One Box

Not looking for a commitment? We got you! You can buy one box with no renewals.
No longer want to receive these emails? Manage Preferences
If you don't want to receive ANY emails from us, you can Unsubscribe.
Drag Society LLC. 1013 N SAN VICENTE BLVD BOX 003 WEST HOLLYWOOD, California 90069

Recent emails from Drag Society

See more