Oops! Wrong product link! These 5-star LED Wraps and Strip Lights are an Expert Pick 👍
Don't miss out They're also on Clearance
This email was sent
Hey Hey,
Oops, we didn't send you the right product link in the first email this morning! The correct one is below:
Our LED Traditional-Style Surface Mount Wraps and LED 4-foot Linear Strip Lights were recently dropped in price. They're so good, they're a Product Manager favorite.
UL Listed
Delivers up to 5400 lumens
Dimmable
Replacement wattage: 3 x F32T8 (Wrap) | Replaces 2 x F32T8 (Linear Strip)
From our wrap and strip light expert, Don: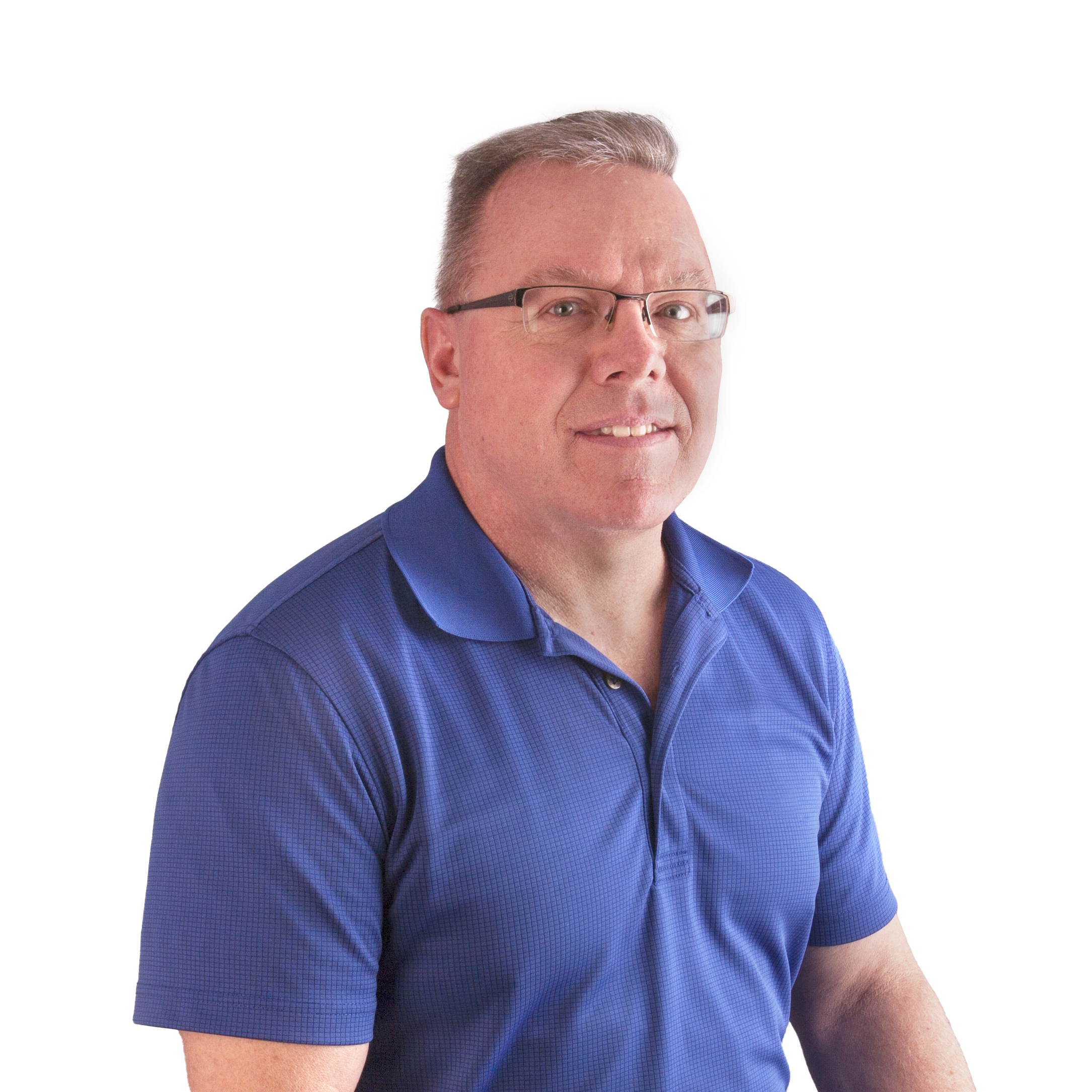 "Our Traditional-Style LED Surface Mount Wrap offers flicker-free illumination in a variety of residential and commercial applications. This long-lasting, energy-efficient fixture has multiple mounting options that's sure to be your lighting solution. And, our LED 4-foot Linear Strip Light is an ideal replacement for standard 2-lamp fluorescent strips. Its sleek, slim design makes it the perfect replacement for linear fluorescent strip lights – requiring no repainting or patching. You can't go wrong with either of these."
See what all the fuss is about & order today.
--Michael at e-conolight
1501 96th St, Sturtevant, WI 53177

Recent emails from e-conolight.com

See more