A GREAT SWING STARTS WITH YOUR FEET
This email was sent

Introducing the ECCO GOLF S-THREE
ECCO GOLF
A GREAT SWING STARTS WITH YOUR FEET
Explore our large golf collection and see for yourself why so many
professional golfers prefer ECCO.

Introducing the ECCO GOLF S-THREE:
The next generation of waterproof performance comfort, for
premium on and off-course style.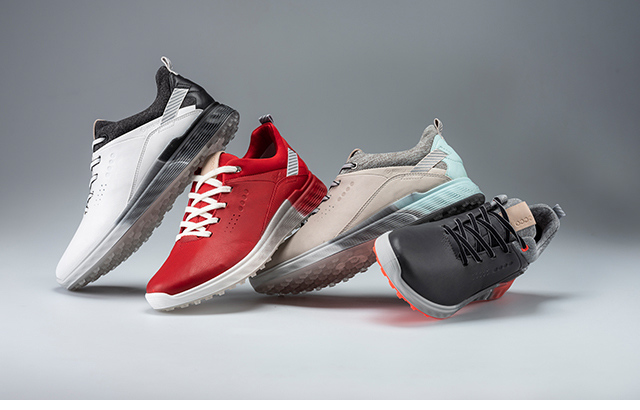 FIND YOUR PERFECT PAIR OF GOLF SHOES



Take Care of your Golf Shoes

Make sure your golf shoes last as long as possible and keep looking good as new with ECCO's special Shoe care products.

AN OFFICIAL UK ECCO Online Store
Free Delivery on all orders over £79 | Free Returns with Collect+
ECCOSHOESUK.COM is owned and operated by KRM (Great Britain) Limited on behalf of ECCO Shoes. Copyright 2019. All rights reserved. Registered Office: 102 High Street, Kensington, London, W8 4SG Registered in England and Wales 7317197. VAT number 106128058.

 Copyright © 2020  ECCOSHOESUK.COM ALL RIGHTS RESERVED.

To unsubscribe from this newsletter, click here.