Iconic essentials: ECCO Moccasins
This email was sent

Colourful Men's Mocassins
LAIDBACK SUMMER ELEGANCE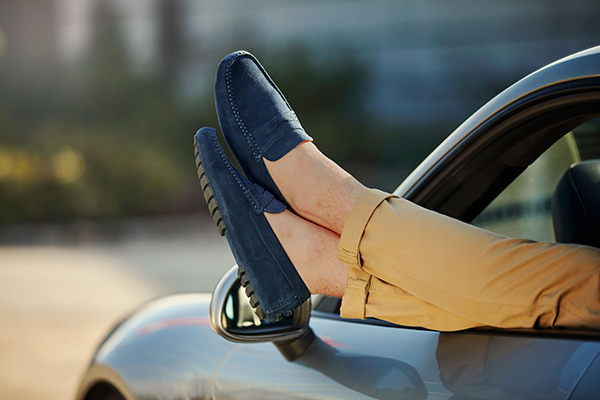 Your summer style just got a bit brighter with bold moccasins fit for any wardrobe.

ECCO Moccasins are perfect for all day wear.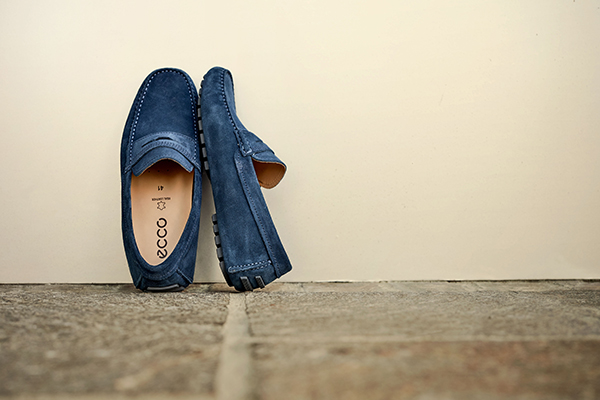 "The quality of the leather is very good and the shoe is very
comfortable. The best part of the shoe is the removable insole."
Piyush


"Super comfortable" Katarzyna



"Elegant and classic shoes that are beautifully represented on the
foot. I would recommend!" Karolina
CASUAL & VERSATILE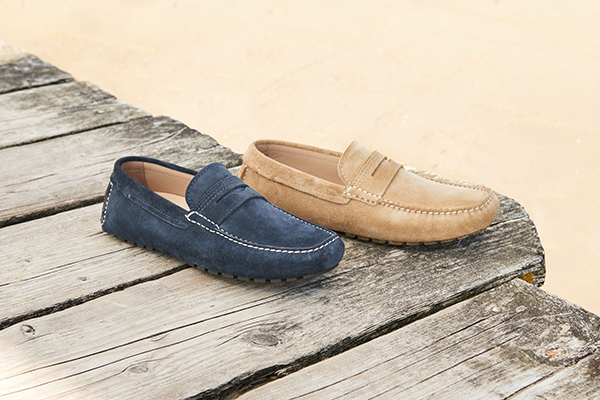 A true classic - our slip-on moccasins are a closet staple for casual occasions. Lined with breathable & buttery soft leather for effortless comfort and easy wearing


AN OFFICIAL UK ECCO Online Store
Free Delivery on all orders over £79 | Free Returns with Collect+
ECCOSHOESUK.COM is owned and operated by KRM (Great Britain) Limited on behalf of ECCO Shoes. Copyright 2019. All rights reserved. Registered Office: 102 High Street, Kensington, London, W8 4SG Registered in England and Wales 7317197. VAT number 106128058.

 Copyright © 2020  ECCOSHOESUK.COM ALL RIGHTS RESERVED.

To unsubscribe from this newsletter, click here.