Just in: An ECCO classic gets a makeover
This email was sent

The comfort you love from ECCO SOFT 7 with a stylish look.
THOUGHTFULLY DESIGNED
ECCO SOFT 7 RUNNER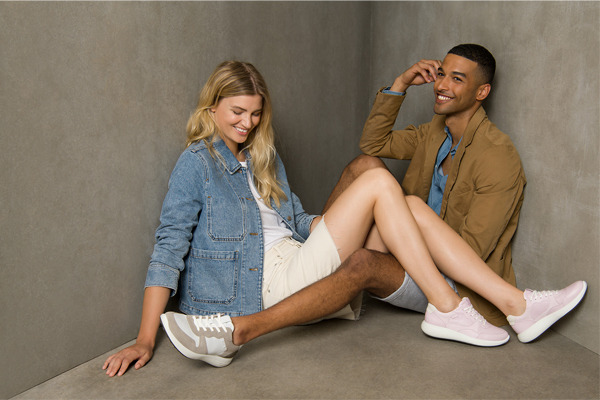 An ECCO classic gets a makeover.
All the comfort you love from our classic SOFT 7 with a new stylish look.


The ECCO SOFT 7 RUNNER Sneaker wins you over with its athletic look, premium leather, and an exceptionally light step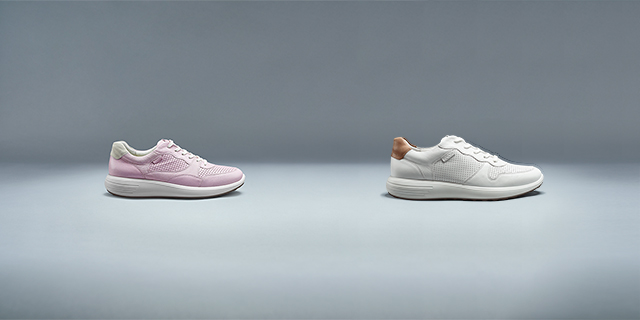 Hightops

 

Smooth Leather

 

Nubuck

 
The ECCO SOFT 7 range



"As always comfort straight from the box. Good for office
and casual. Comfort all day and nice styling." Pete



"Chic contemporary design." Malte
ECCO ST.1 & ST.1 LITE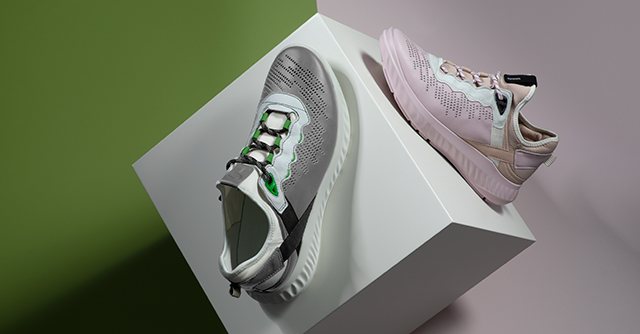 It's never been easier to add a bit of colour to your spring look.


AN OFFICIAL UK ECCO Online Store
Free Delivery on all orders over £79 | Free Returns with Collect+
ECCOSHOESUK.COM is owned and operated by KRM (Great Britain) Limited on behalf of ECCO Shoes. Copyright 2019. All rights reserved. Registered Office: 102 High Street, Kensington, London, W8 4SG Registered in England and Wales 7317197. VAT number 106128058.

 Copyright © 2020  ECCOSHOESUK.COM ALL RIGHTS RESERVED.

To unsubscribe from this newsletter, click here.