Mid-season sale is here, save up to 40% off, on selected styles
This email was sent

MID-SEASON SALE
UP TO 40% OFF, ON SELECTED STYLES
Don't miss your chance to make a good deal!

Take advantage of the offer and choose your new shoes.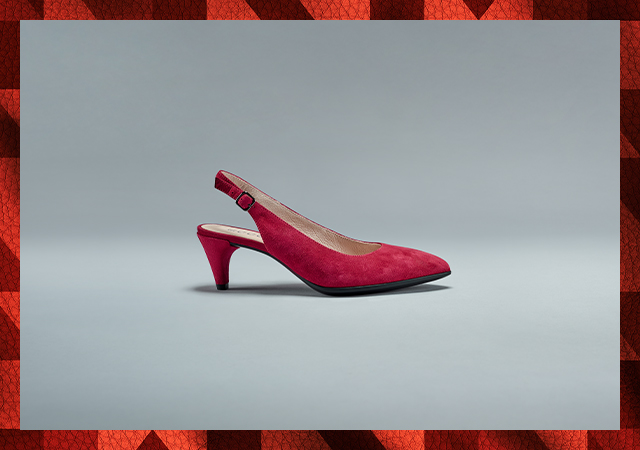 SALE HIGHLIGHTS: SNEAKERS
ECCO WOMEN

 

ECCO MEN

 

ECCO KIDS

 
We have been passionate about kids shoemaking for over

40 years and continue to love crafting children's shoes,

which are perfect for growing feet.



Discover premium shoes for kids in every age
ECCO JILIN - UNDERSTATED CLASSICS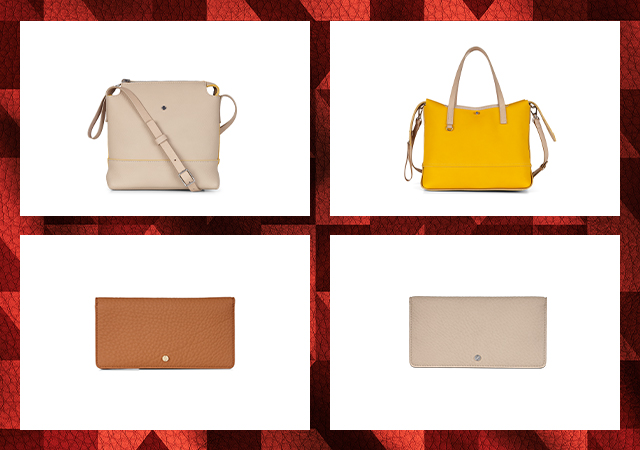 This practical range, slight, lightweight and street-ready, is an ideal everyday accessory for the style-conscious.


AN OFFICIAL UK ECCO Online Store
Free Delivery on all orders over £79 | Free Returns with Collect+
ECCOSHOESUK.COM is owned and operated by KRM (Great Britain) Limited on behalf of ECCO Shoes. Copyright 2019. All rights reserved. Registered Office: 102 High Street, Kensington, London, W8 4SG Registered in England and Wales 7317197. VAT number 106128058.

 Copyright © 2020  ECCOSHOESUK.COM ALL RIGHTS RESERVED.

To unsubscribe from this newsletter, click here.