❤ Outlet Sale ⏰60% Off on all Autumn-Winter Boots
This email was sent

Don't Miss Out, available this weekend only
Online Exclusive ECCO Outlet Sale: 60% Off on All ECCO Outlet Autumn-Winter Boots*, for a limited time only.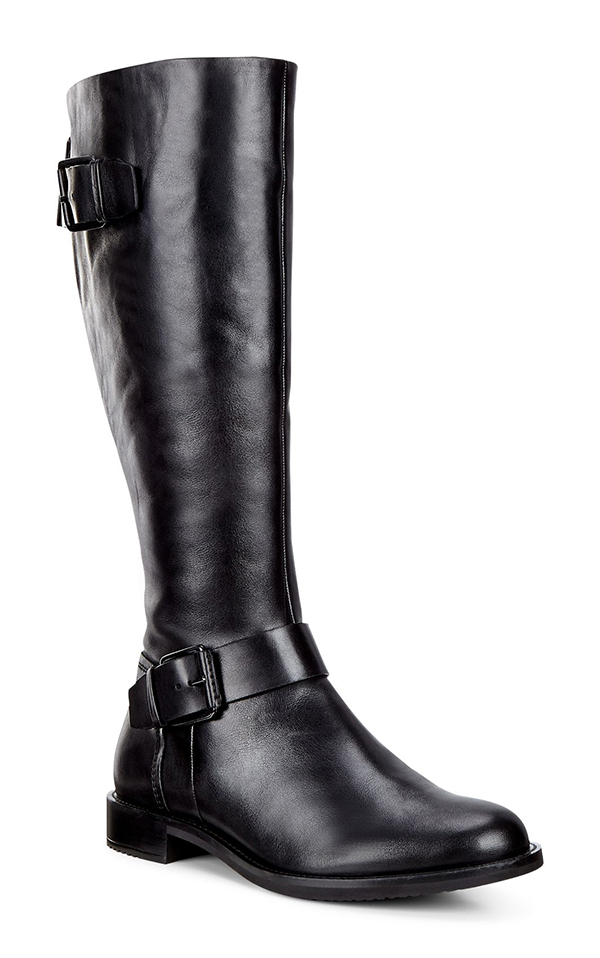 *Offers cannot be combined with any other promotion and it's valid from the 22.02.2020 until 24.02.2020
AN OFFICIAL UK ECCO Online Store
Free Delivery on all orders over £79 | Free Returns with Collect+
ECCOSHOESUK.COM is owned and operated by KRM (Great Britain) Limited on behalf of ECCO Shoes. Copyright 2019. All rights reserved. Registered Office: 102 High Street, Kensington, London, W8 4SG Registered in England and Wales 7317197. VAT number 106128058.

 Copyright © 2019  ECCOSHOESUK.COM ALL RIGHTS RESERVED.

To unsubscribe from this newsletter, click here.